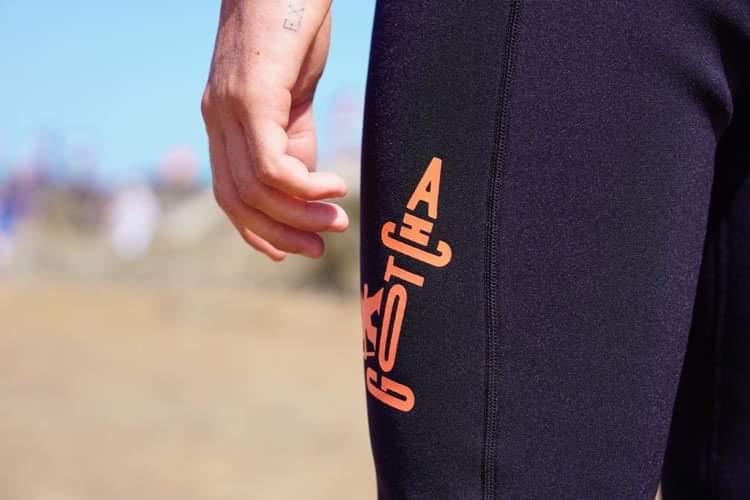 Gotcha 2023 Boardshorts Preview
Retail Buyers Guide: Boardshorts 2023 Retail Buyer's Guide
Brand: Gotcha
Interviewee: Nuno Fonseca, CEO
Within the shorts category, what is roughly the market share for (surfing) boardshorts?
NF: This is a tough question, we tried to split our range equally in 4 segments, two being boardshorts and surf shorts, however the mainstream retailers tend to buy the shorter volleys and also the more relaxed pool shorts, so I would say that for us the board/surf shorts represent 35% of the range.
Did the boardshort category get spared by the COVID aftermath (costs of materials&shipping, innovation)?
NF: The demand for Boardshorts was decreasing before Covid, as the demand was in the direction of shorter shorts. Only the speciality stores were still carrying some volume, however due to Covid and the supply and inventory issues, there was the possibility of selling whatever you had in stock, so we will need to see how the consumer reacts in Europe over this summer to fully understand where we are with this category.
What are the main design trends of SS23 in the shorts category? (boardshort, walkshort and beachshort overall)?
NF:
VOLLEY SHORTS
14" OUTSEAM
100% NYLON TASLAN 160GSM
ELASTIC WAIST AND FRONT ONSEAM POCKETS.
POOL SHORTS
17" OUTSEAM
ELASTIC WAIST
FRONT ONSEAM POCKETS + BACK POCKET
FULL MESH LEG LINING
SURFSHORTS
16" OUTSEAM
100% RECYCLED POLYESTER
FLAT WAIST WITH A BUTTON
SIDE ZIP POCKET
BOARDSHORTS
19" OUTSEAM
88% RECYCLED POLYESTER / 12% SPANDEX
FLAT WAIST 4 WAY STRETCH
LOWER LEG SIDE POCKET + ZIP BACK POCKET
What the stories behind your SS23 boardshort collection?
NF: Overall we lean on our heritage look, but we have 3 inspiration themed capsules, Tahiti Surf, Into the Wild and Y2K Rave.
What about your price range? (entry-level to high-end models)
NF: From €45 to €70.
What are the colours/patterns of choice in your SS23 collection?
NF: Neons, 80's inspired themes and heritage prints matching with our caps, woven shirts and skateboards.
How did you mix the synthetic/natural fabrics in your offer?
NF: We use mainly recycled polyester.
When it comes to sustainability, what do you bring to the table?
NF: We are looking at soluble poly bags for packaging and also on recycled paper envelopes rather than polybags. It is still open. Also looking at recycled hangtags.