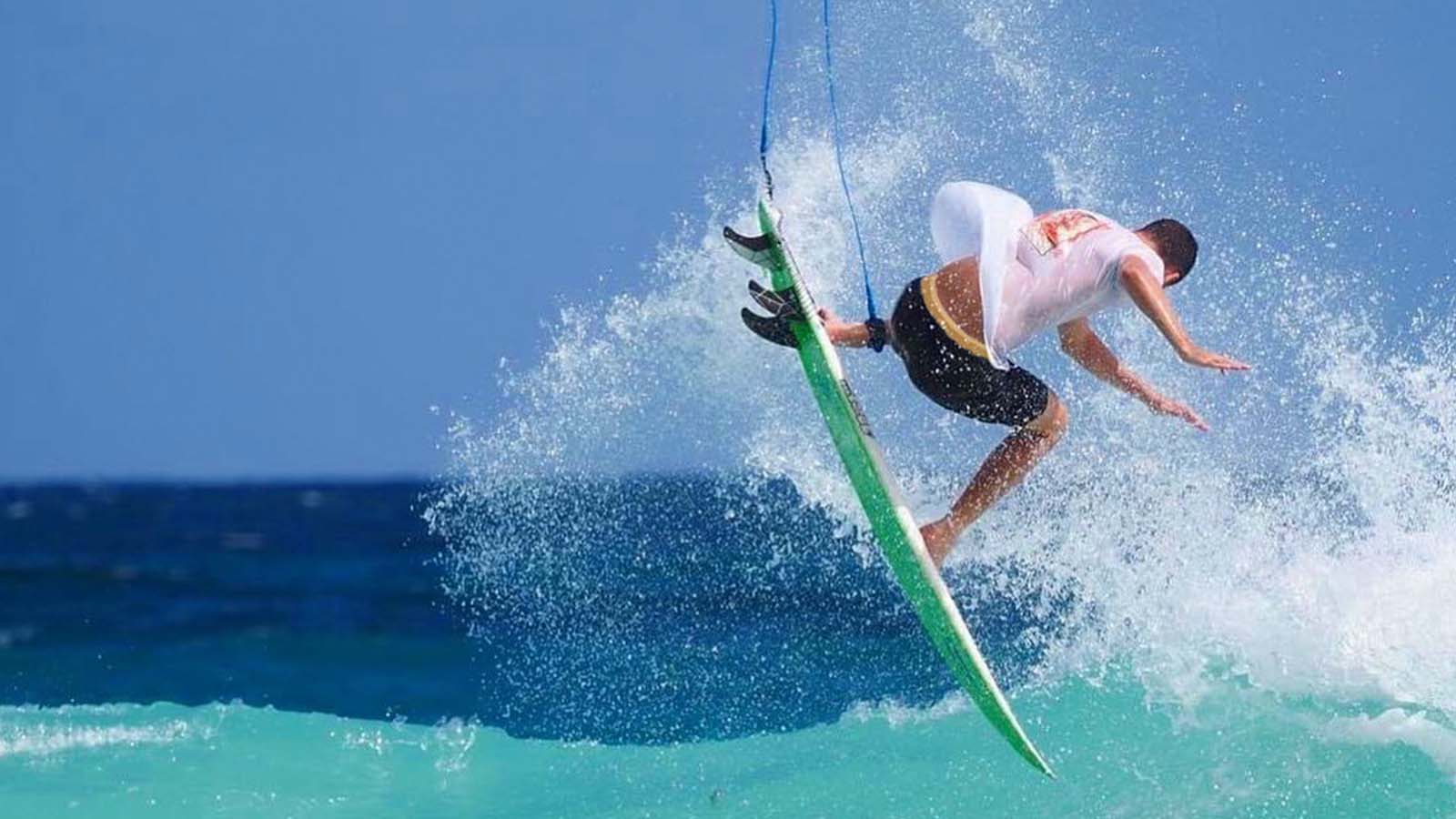 Lost 2023 Boardshorts Preview
Retail Buyers Guide: Boardshorts 2023 Retail Buyer's Guide
Brand: LOST
Interviewee: Freddie Sipowicz, President and Jonathan Gilbert, CEO Europe
Within the shorts category, what is roughly the market share for (surfing) boardshorts?
Boardshorts are always strong for lost and account for a significant % of our Shorts Category sales.
Did the boardshort category get spared by the COVID aftermath (costs of materials&shipping, innovation)? 
No not at all as cost increases across the board, but but it varied across the categories
What are the main design trends of SS23 in the shorts category? (boardshort, walkshort and beachshort overall
Our SS23 range incorporates 17,18 & 19 Inch technical Boardshorts with 4 way strectch in a variety of washes in contemporary plain and printed fabrics refelctive of the Lost Ethos. Our E -Waist and Hybrid Category contiue to grow with strong demand.
What the stories behind your SS23 boardshort collection??
Color inspired by 80's and 90's surf and skate, infused with earth tones to give it a modern touch. Washes and prints that reflect the high energy of the brand.
What about your price range? (entry-level to high-end models)
€54.99 – €69.99
How did you mix the synthetic/natural fabrics in your offer?
We tend to go based off the vibe of the piece. If the art feels better washed back we tend to go with a natural blend. If we are looking for saturation and boldness we go with synthetic blends. On solids we base it off of the technical performance of the short.
When it comes to sustainability, what do you bring to the table?
We run a tight supply chain and do not over produce. We sell out of our pieces. We implemented Organic cottons in to the offering and are looking in to increased use of recycled plastics.
Key Products:
Deathwish Pocket 17 '' Boardshort Stone 
4 way Polyester/Spandex Performance stretch fabric with durable water repellent coating. Characteristics include comfort mega suede interior waistband, Front tie closure with Velcro incorporating round drawcord with rubber dipped tips, , rear button pocket
BSDIE 17''  Boardshort Burnt Orange
4 way Polyester/Spandex Performance stretch fabric with durable water repellent coating. Characteristics include Front tie closure with Velcro incorporating round drawcord with rubber dipped tips
Hydra _18'' Boardshort _ Light Jade 
4 way Polyester/Spandex Performance stretch fabric with durable water repellent coating. Characteristics include Front tie closure with Velcro,  and anti rash welded inseam and hem, side welded zipper pocket and interior side pocket key leash