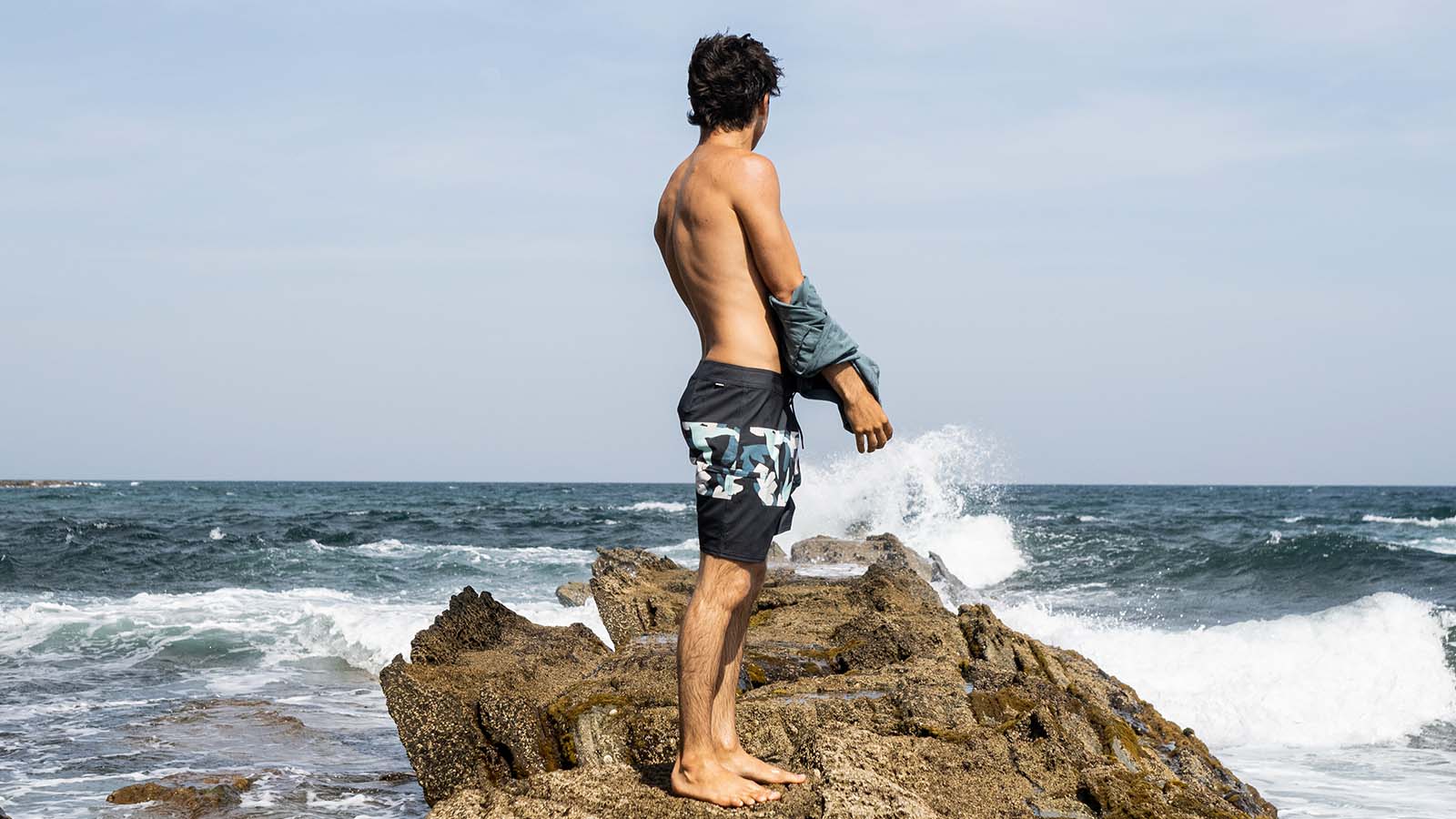 O'Neill 2023 Boardshorts Preview
Retail Buyers Guide: Boardshorts 2023 Retail Buyer's Guide
Brand: O'Neil
Interviewee: Ricardo Campoa, Head of Design & Buying – Lifestyle, Swim and Accessories.
Did the boardshort category get spared by the COVID aftermath (costs of materials&shipping, innovation)?
Not spared, we had some challenges to get raw materials and product deliveries timely.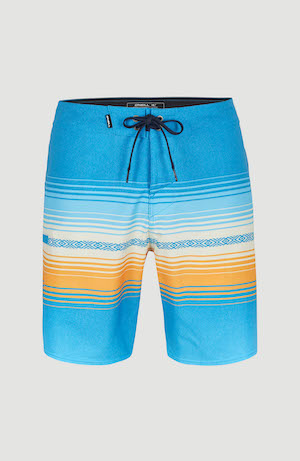 What are the main design trends of SS23 in the shorts category? (boardshort, walkshort and beachshort overall)?
Tie Dye, Ombre Effect, New Stripes, Black background flowers, white background flowers,  Side panel trim interest, printed waistbands, panel aop print and California inspired.
What the stories behind your SS23 boardshort collection?
Hyperfreak Stretch, Hyper Dry, No Tie Fly, No inseam, Flex Tie, Lasercut hem, Anti-Microbial, Welded Construction, Flex Tie drawcord
What about your price range? (entry-level to high-end models)
For boardshorts: Eur 79,00- Eur 139,00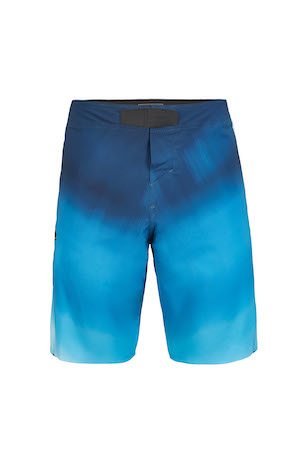 What are the colours/patterns of choice in your SS23 collection?
Flowers, ombre effect, stripes, cultural and geometric patterns and camo.
How did you mix the synthetic/natural fabrics in your offer?
We don't use any natural fabrics.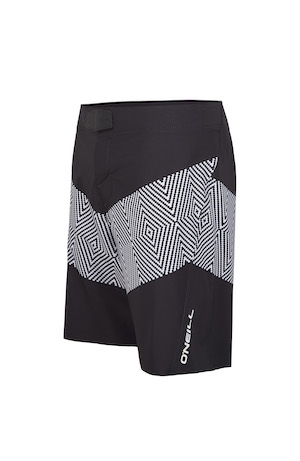 When it comes to sustainability, what do you bring to the table?
We use Repreve in our boardshorts, minimum of 50%. Means all our boardshorts are O'Neill Blue product ( more sustainable)
Key Products:
1 Hyperfreak Hydro Tech 19'
2 Heat Stripe Line  19"
3 SNSC 16" Boardshorts