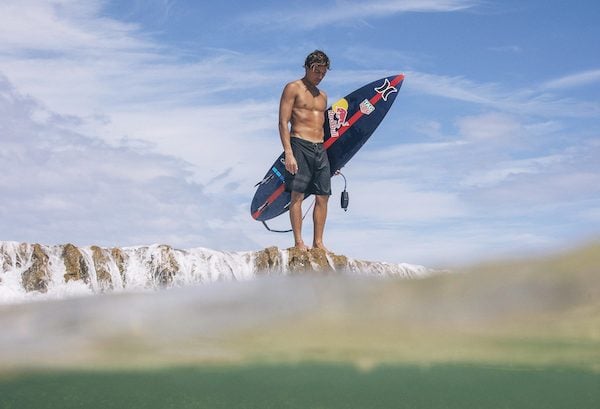 Hurley 2023 Boardshorts Preview
Retail Buyers Guide: Boardshorts 2023 Retail Buyer's Guide
Brand: Hurley
Interviewee: N/A
Did the boardshort category get spared by the COVID aftermath (costs of materials&shipping, innovation)?
Yes, boardshorts it has also been spared by increase of costs, specially in materials & shipping. We have keep all cost that are in our control, but in the rest, unfortunately we are suffering like the rest of brands. Our main priority is to to manage the impact & keep the maximum quality in our products.
What are the main design trends of SS23 in the shorts category? (boardshort, walkshort and beachshort overall)?
Our main design trends are: More Comfortable more durable, polyvalent & sustainable. Offer big range of options of innovation, technology, patterns, colors & prints.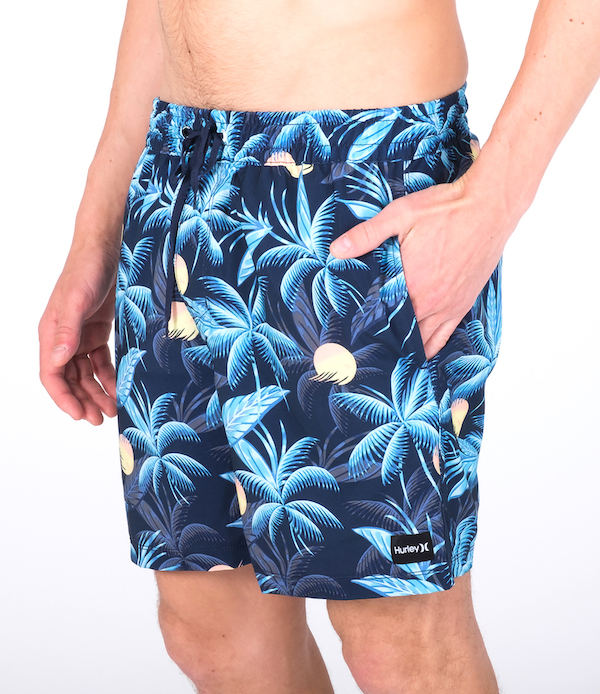 What the stories behind your SS23 boardshort collection?
Our main innovations from SS23 are:
Boardshorts: New version of Phantom + Sidewinder ´17. More flexible due to lateral space gives extra stretch. Based in Phantom stretch fabric, DWR fabric, welded bottom hem eliminates sand buildups. 360degree drawcord give extra lockdown quick dry & premium details like Icon logo heat transfer, reflective logo.
Huge offer of different models from most innovative & premium with Phantmon +, Eco & Natural. Strong offer in Block Party, weekender & cannonball. All of them with huge offer with prints & really trendy color blocking.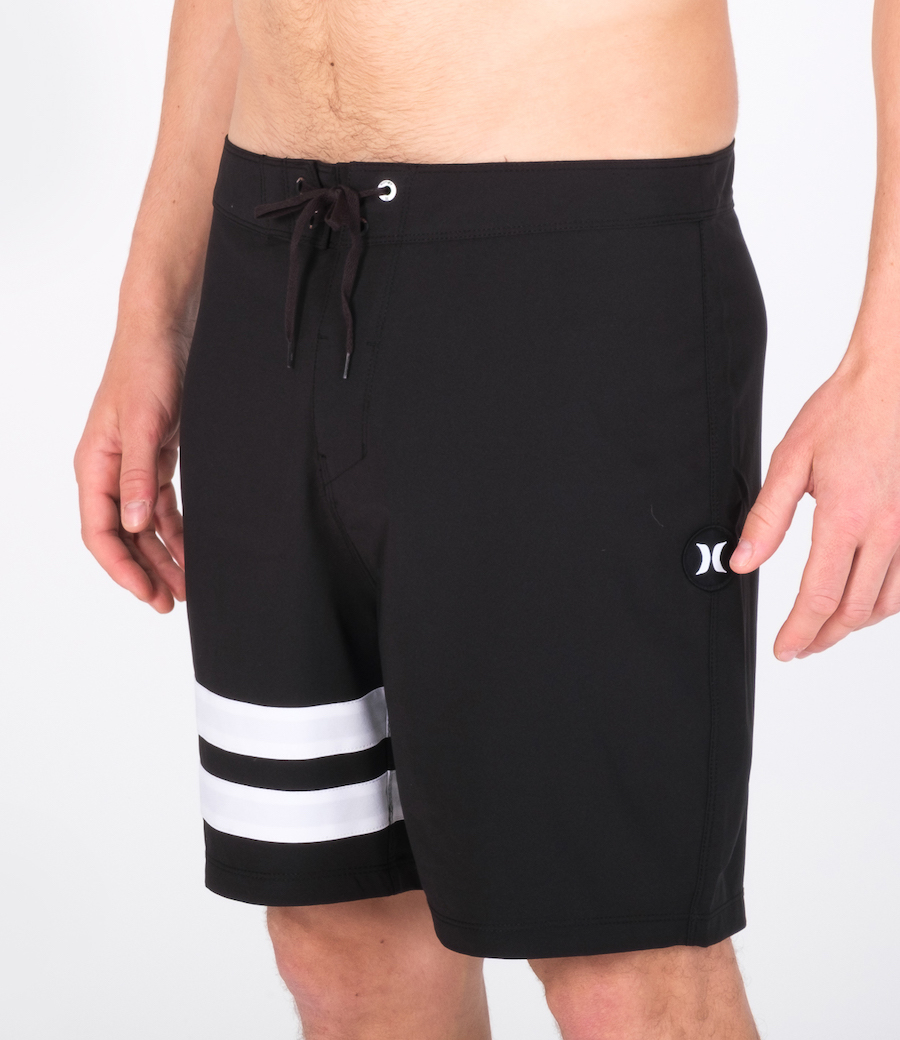 Walkshorts: We are launching a super polyvalent short, based on the need & request of Kai Lenny. Phantom + Blockade Paddle Hybrid Series´18. The main idea is a short thought for paddle, foil, windfoil… Main characteristics are durability. We are using heavyweight ripstop in upper & 4 way stretch in lateral & lower parts so it's still a super flexible and comfortable short. Stretch mesh at back yake for added breathability & t-shirt storage loop. Side pockets with zips. 360 degree drawcord for added lockdown and all the premium details. Three color version, one with the Kai´s favorite color combination.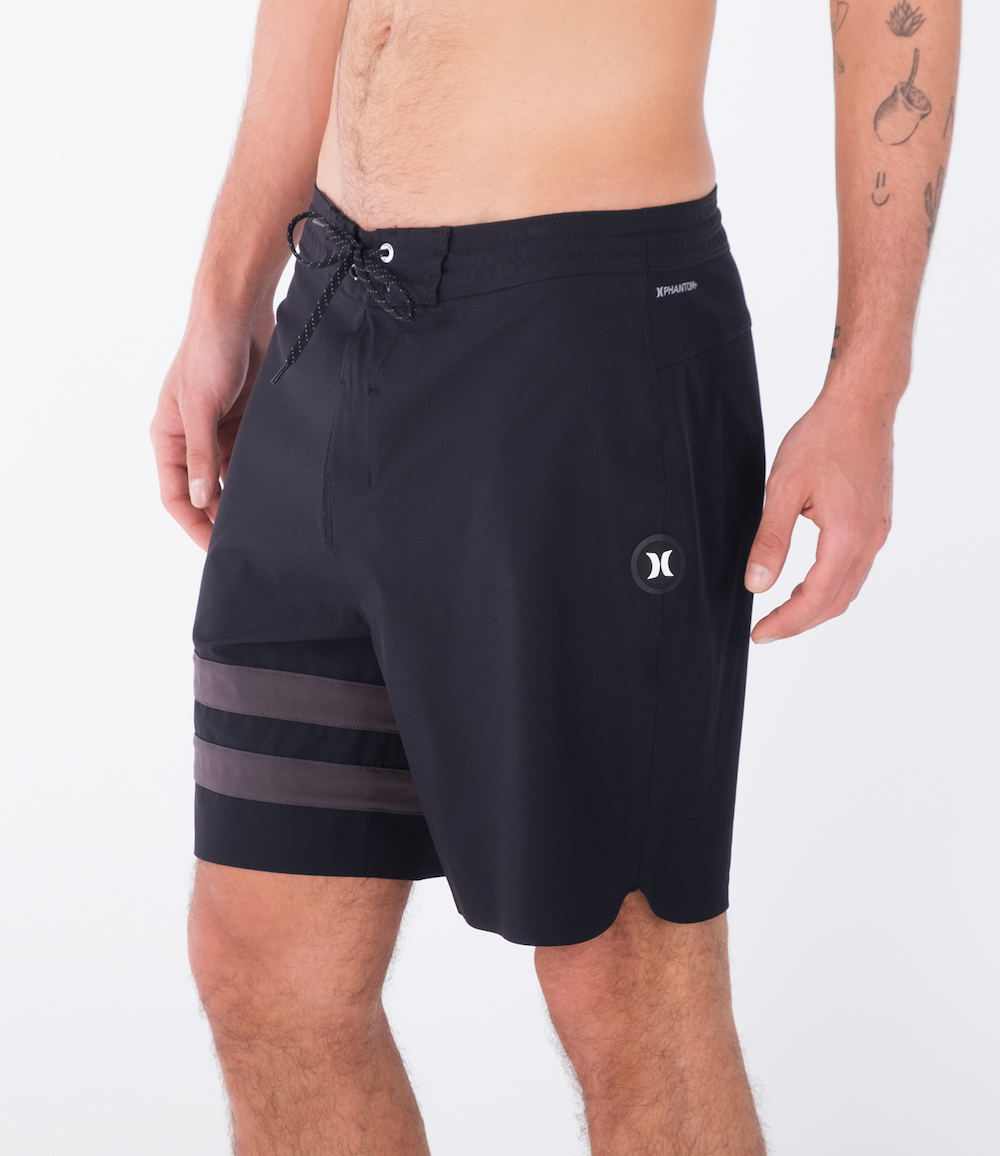 We are also launching Phantom Camper Volley ´17 for the explore collection. We want to offer our consumer our technology & innovation out of the water, when they are outdoors, traveling & any advetnture. Phantom 4way stretch, DWR coating for make it durable & quikdry. Elastic waistband with faux fly. Internal 1" webbing belt. Design with scouter pockets, in the backs we have flat pockets with hidden snaps & premium details like silicone label.
What about your price range? (entry-level to high-end models)
Our price range is pretty wide. You can wear the latest and greatest at 95€ with the Phantom+ collection. You can buy Phantom technology starting starting at 67€. We also have Block Party & weekender collection with excellent technology at 65 & 60 €. Cannonball at 55€ & our first price starting at 50€.
What are the colours/patterns of choice in your SS23 collection?
Color palette its also pretty wide, we have Ether Blues, Blue dream, seas view,Red Fahrenheit, Nectarine… lots of flower, fruit, ethnical prints. We have from ´16 to ´20 lengths in our collection.
How did you mix the synthetic/natural fabrics in your offer?
For this combination, we do extra focus with the Phantom Natural where we combine Cotton, and recycled poly 6 spandex.
When it comes to sustainability, what do you bring to the table?
Its one of our priorities. We are working every season to make our product more suitable & reduce the impact. For example, in SS23, all the Phantoms models, that represent around 65-70% collection are made with recycled polyesters.