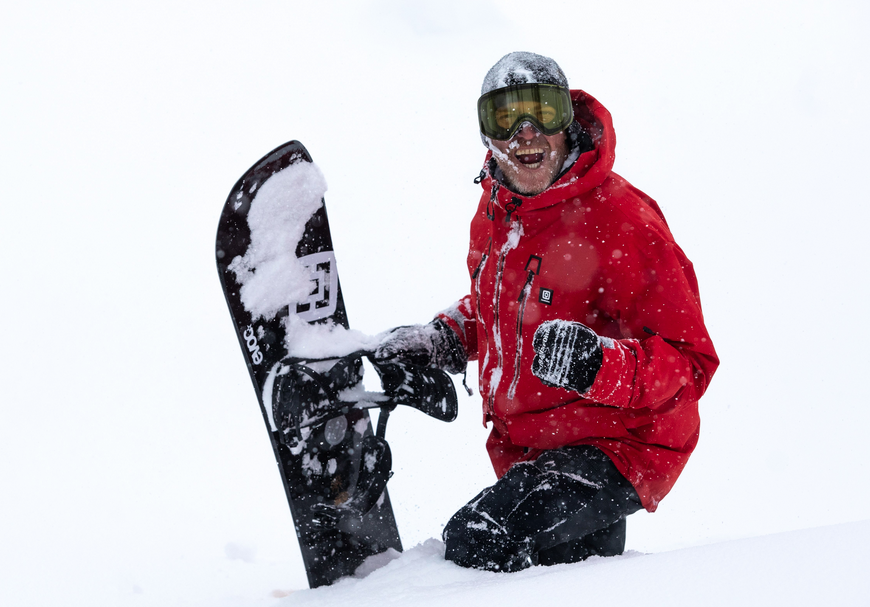 Horsefeathers 2022/23 Mens Snow Outerwear Preview
Retail Buyers Guide: Mens Snow Outerwear 2022/23 Retail Buyer's Guide
Brand: Horsefeathers
Interviewee: Tomas Koudela, Head of Marketing
Please provide an overview of how 2021/22 is shaping up for your brand. Has COVID-19 affected your line? If so, please explain the changes you have made and how you came to these decisions.
After the 20/21 and 21/22 COVID seasons that were challenging in many ways and worked as an accelerator and gamechanger for many long-standing practices, we built the 22/23 line based on what we learned and saw working for these new times. Within the key points belongs different work with carry-overs, the product's lifetime respecting the growing costs affecting the final SRP, extracting most from the best seller styles, and the production planning because the delivery on time is critical.
What is the overall theme behind your FW 22/23 outerwear range? From which big trends do you take your inspiration?

We still focus on our primary goal: a great-looking hi-end product for an affordable price while keeping our unique Horsefeathers style the line.
What new fits / silhouettes are coming out in FW 22/23? What pant and jacket styles are most important in your range?

We brought the shell version of our hi-end Halen jacket back to the collection for more active and backcountry riders and added to the rideable hoodies two versions of rideable shirts. We are not adding any new fits or silhouettes to the outerwear. We were working on the upgrade of our best-selling ones.
What new colours / prints are you introducing?
The color range for the W22/23 line is totally new. We use both earth and colorful tones in men's lines, but we moved away from the super flashy ones to toned-down or pastel tones. Oil blue, storm gray, lava red, violet, mimosa yellow, and the digital all-over print makes our W22/23 men's line stand out and recognizable on the slopes.
 Any *NEW* technical stories with regards to fabrics and materials?

Primaloft Bio, the first-ever 100% recycled, biodegradable fiber, and our own developed Ultratech Recycled shell material made from recycled PET bottles are our key technical stories. We use these eco materials on more models in the W22/23 line. Generally, the Ultratech Shell material is crucial when delivering products with high-performance, rugged and robust fabric.
What are your top marketing stories for FW 22/23? This will help us to put some focus in the right place.
Within the men's line, it's our hi-end jacket Halen 2 in both insulated and shell versions. Both versions use the Ultratech Recycled 20K shell fabric made from recycled PET bottles. The insulated version uses Primaloft Bio insulation, the first-ever 100% recycled, biodegradable fiber. The Halen 2 jacket was developer and teste by Zillertal legend Steve Gruber.
Norman is our team rider's favorite anorak, with a complete package of snow features in fresh new colors. Crown is the best jacket on the market you can buy for 219,99 € with its 15K Ultratech shell fabric, a whole pack of technical features, and great design and color range.
 Outerwear Best Sellers/Hero products
Halen 2 shell Storm Gray
Our flagship, 20K shell, fully loaded, recycled jacket featuring Primaloft Bio insulation. Tested and approved by Zillertal legend Steve Gruber. As an extra, Halen 2 has magnetic snaps on the pockets. It's coming in biodegradable packaging.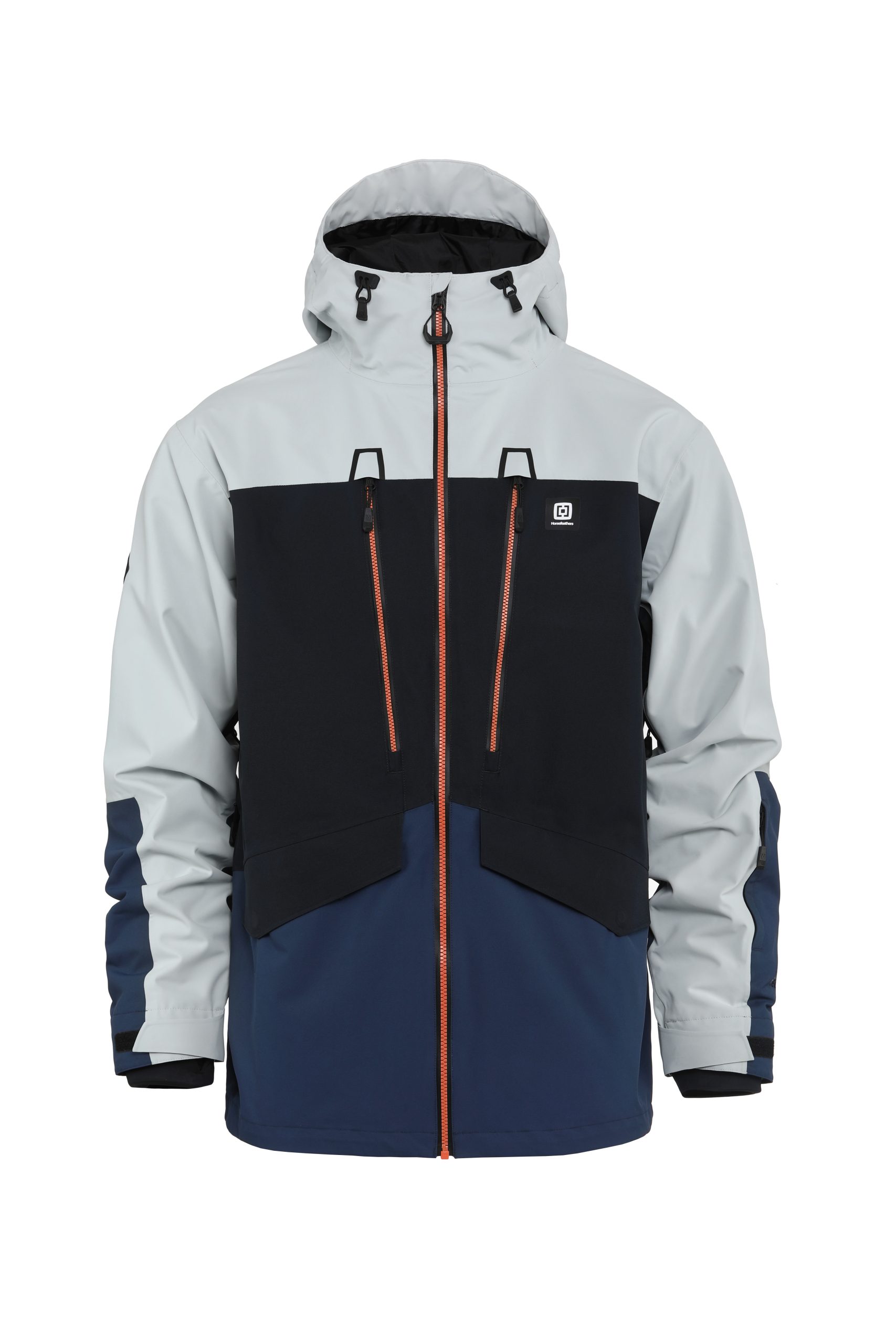 Norman anorak Violet
Our best selling 15K mens anorak. Fully loaded with snow features in a wide range of colors. Norman is our team favorite. Halldor Helgason and Mans Hedberg favorite jacket. It's coming in biodegradable packaging.
Crown jacket Oil Blue
The best jacket out there, 219 Euro can buy! This 15K Base camp jacket has it all – it is looking great, loaded with tech features, and will not break your bank account. Plus, the Oil Blue color is a must-have one! It's coming in biodegradable packaging.
What's your base layer strategy for FW 22/23? Please let us know your tech innovations, materials, colours and price points.

Our base layer program has been selling great the last couple of years, so we added more styles to our line. Our primary approach is the ideal ratio between style, technology, and price.