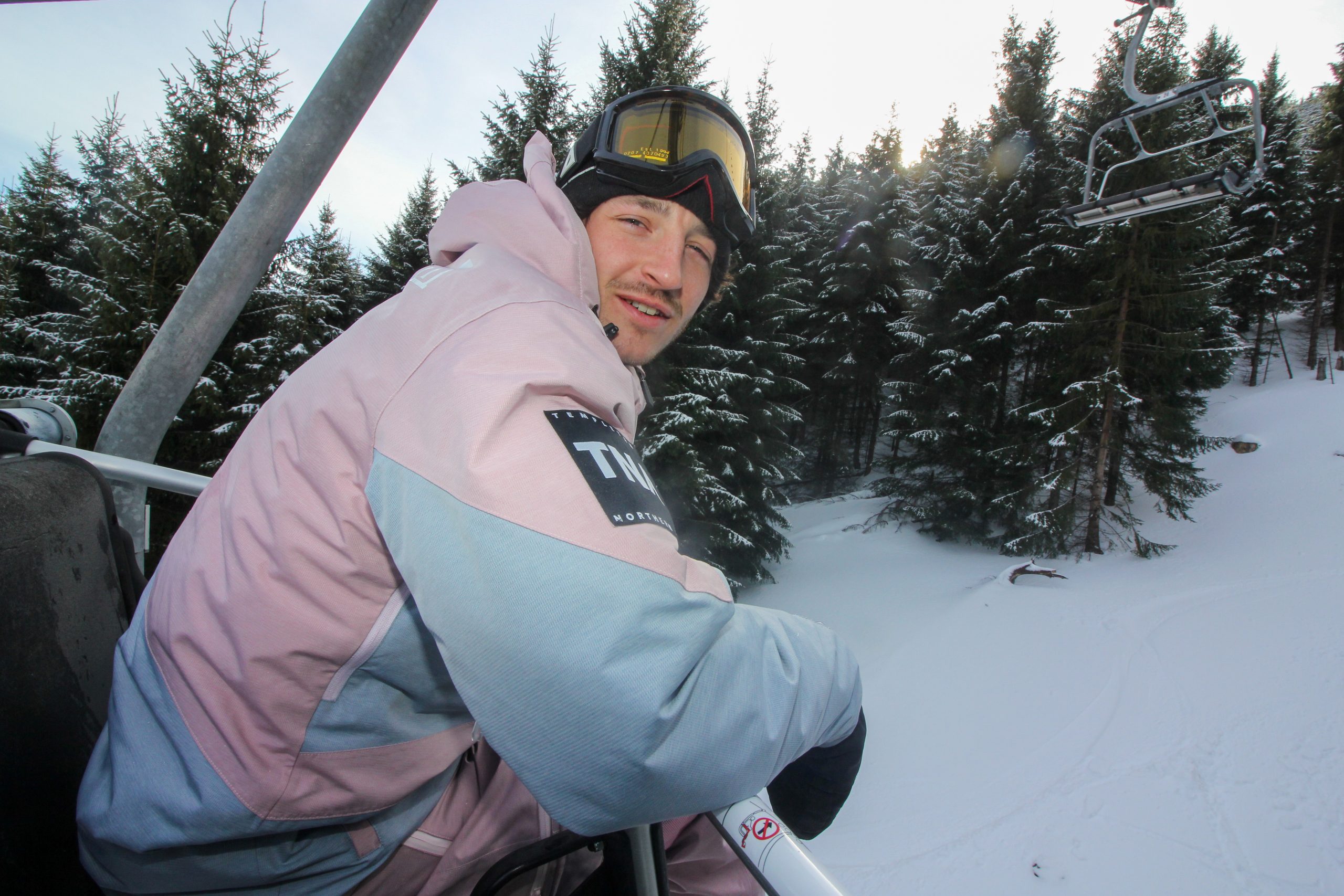 Templeton 2022/23 Mens Snow Outerwear Preview
Retail Buyers Guide: Mens Snow Outerwear 2022/23 Retail Buyer's Guide
Brand: Templeton
Interviewee: Marinus, Owner
Please provide an overview of how 2021/22 is shaping up for your brand. Has COVID-19 affected your line? If so, please explain the changes you have made, and how you came to these decisions.
The backcountry trend is in our roots and is existing since the beginning of our personal Snowboard careers. Covid made us focus on our nature next door again. It brought to our mind the luxury of mother nature. Therefor the wish to create own high functional backcountry styles finally came true. A great development has happened on a new fabric and appropriate styles were created. We offer a basic Outerwear layering system. Base Layer, vegan synthetic insulator as Mid Layer and triple layer bonded Outer Layer Jackets as shell.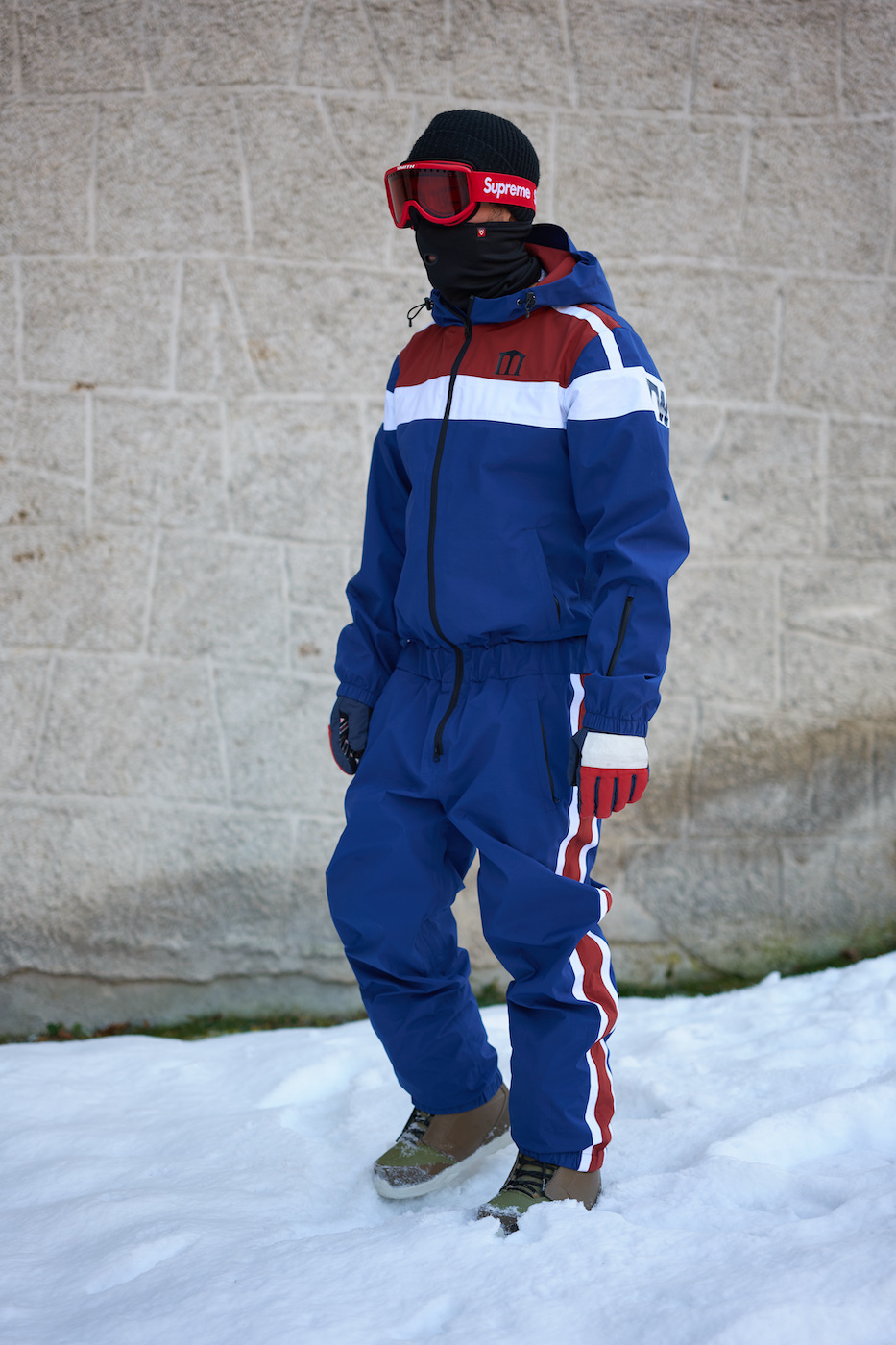 What is the overall theme behind your FW 22/23 outerwear range? From which big trends do you take your inspiration?Our hometown countryside, the Northern Alps are the evergreen theme. The bavarian Northern Alps characterize our clothing functionality, we flow sustainable with great respect for mother nature. Current fashion trends and sub-culture characterize our design. There is the overall logo pattern currently trending in core skateboarding scene. There is the light lime colorway. That was present all over Olympia in the German athlete's outfit.
What new fits / silhouettes are coming out in FW 22/23? What pant and jacket styles are most important in your range?Overalls that do not look like an Overall, full waterproof with taped YKK zipper tapes and seams, made with our most functional 3-Layer bonded Outer Layer shell. Available in two different stlyes. One reminds on a tracksuit from the 80s and the other is obvious two piece with a fake flap over the belt line.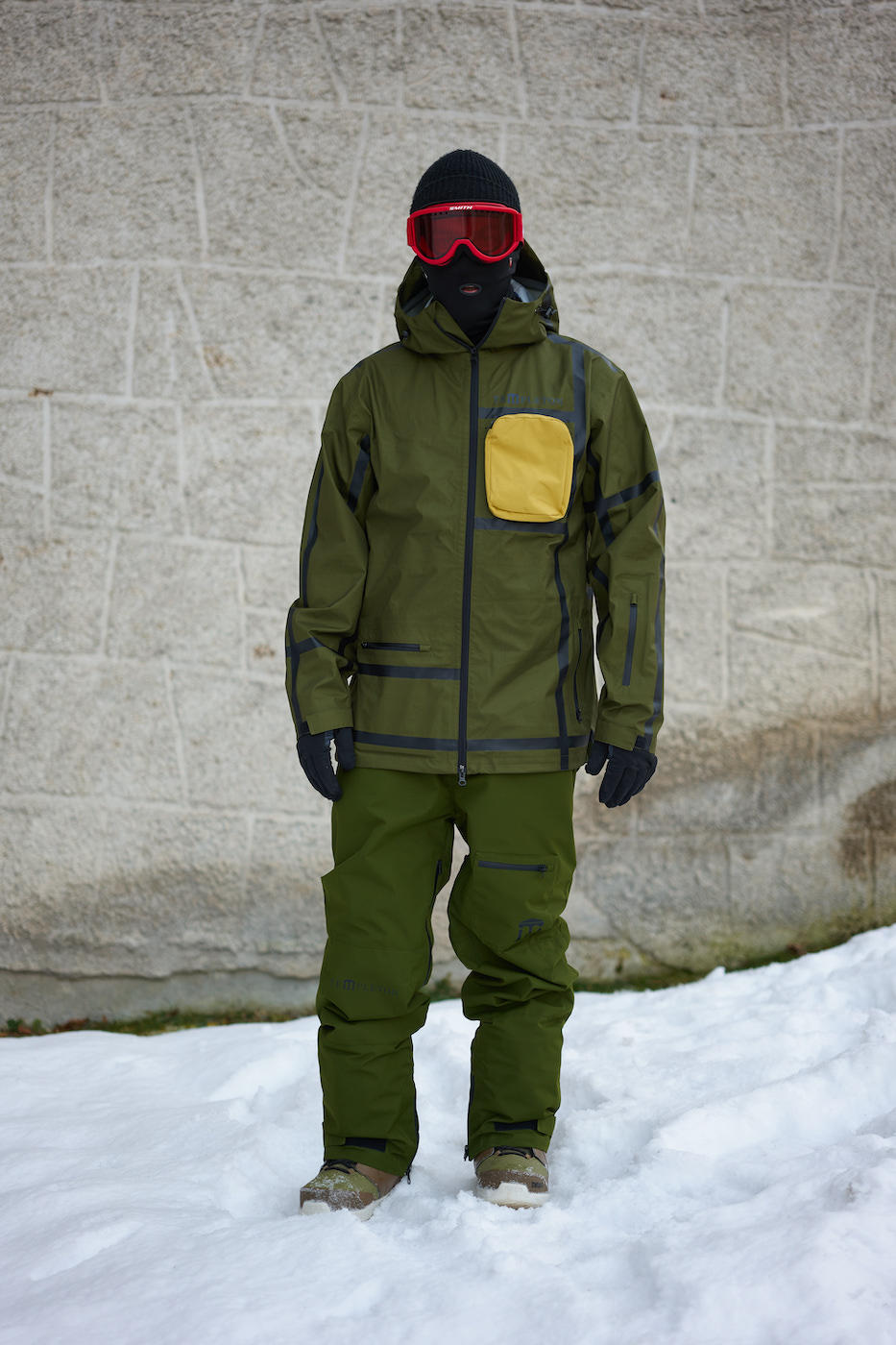 What new colours / prints are you introducing?
Colour Blocks inspired by 90s tracksuits and sports jackets. Light and pale colours combined with strong pastel. The overall CI logo print. Outside tapes all over the jacket inspired by the Dutch artist group De Stijl, reduced in form and color.
Any *NEW* technical stories with regards to fabrics and materials?
Ecological water-repellent DWR impregnation BIONIC FINISH ECO from RUCO, it is approved by RWTH University Aachen and based on a fluorine-free recipe
Any trends that your brand is moving away from?
Our more fashion than functional styles are paused, as the overall collection gets more and more technical for use in backcountry and all condition weathers. Only two colorways, no more three colorways per style are available, also with less blockings. This reduction creates faster bulk production and later order deadline. We finish end of March with our pre-order for next season. All retailers that have been annoyed by the big brands with their ridiculous order deadlines in the beginning of the season please, get in touch, we want to help you out!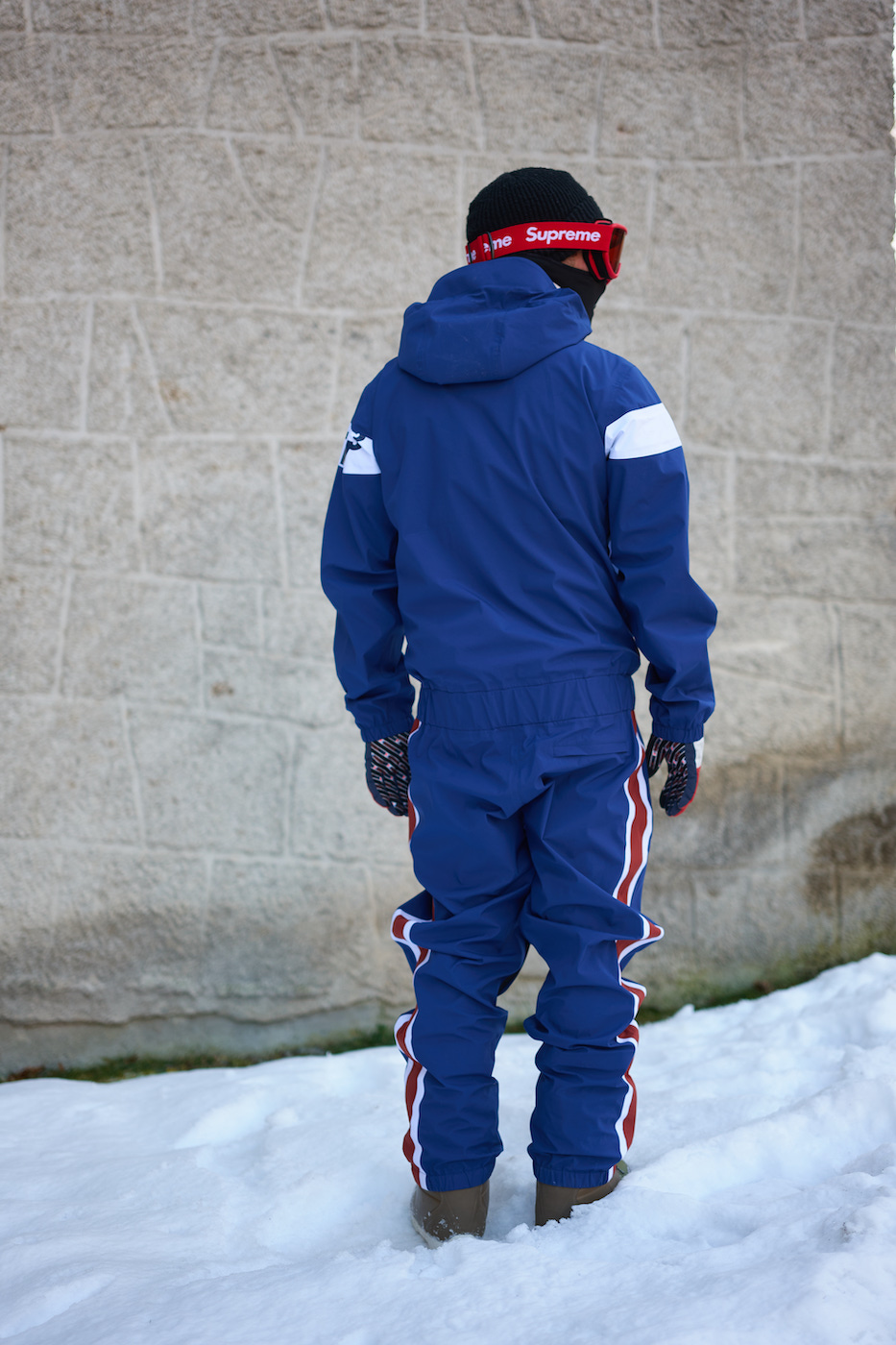 What are your top marketing stories for FW 22/23? This will help us to put some focus in the right place.
Our styles becoming unisex, losing its gender, Templeton goes into a direction where everyone can wear every colorway, the complete rainbow is welcome. Snowboarding makes me happy.