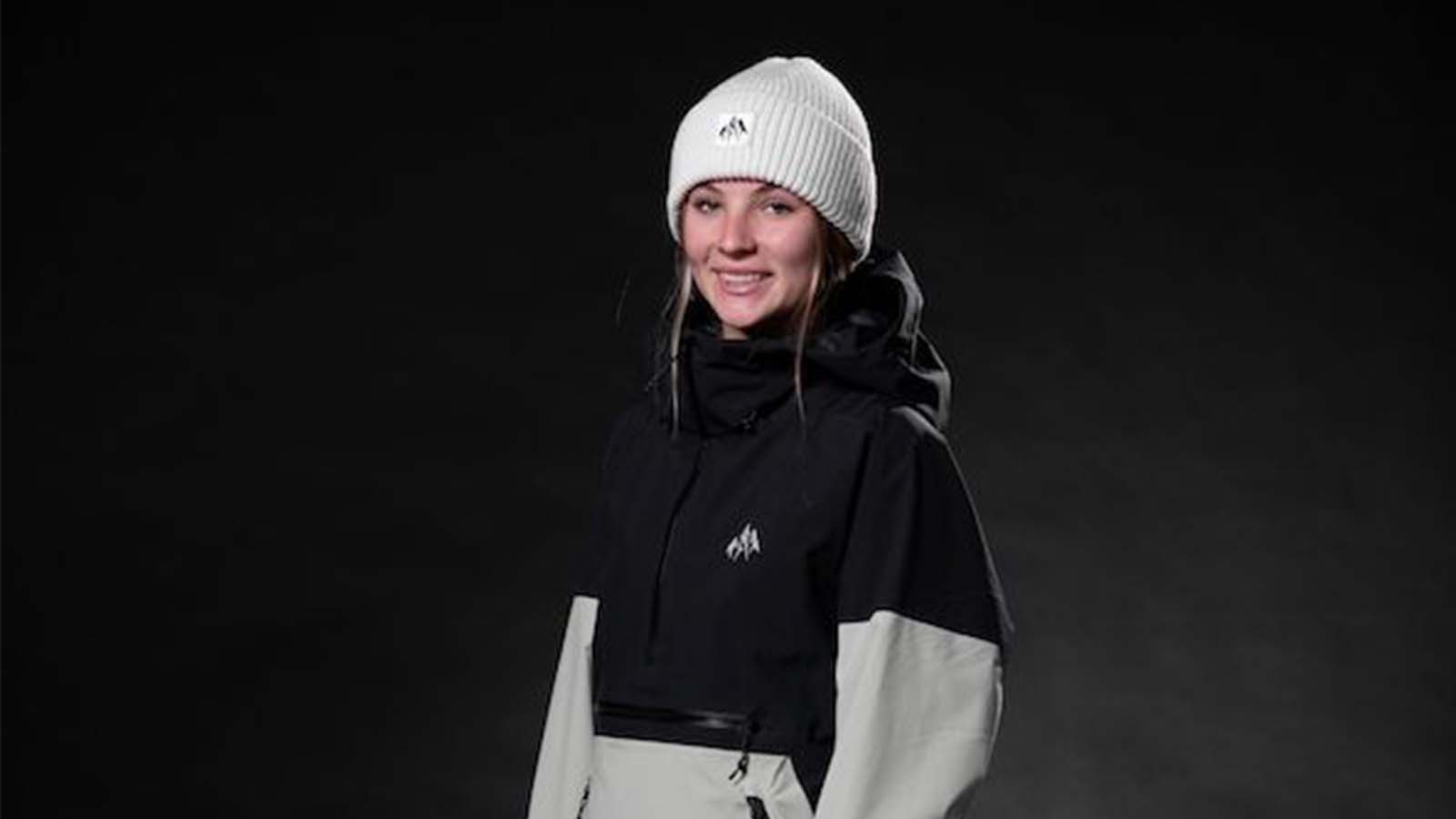 Jones 2022/23 Womens Snow Outerwear Preview
Retail Buyers Guide: Womens Snow Outerwear 2022/23 Retail Buyer's Guide
Brand: JONES
Interviewee: Martijn Linden, VP of Softgoods
Please provide an overview of how 2021/22 is shaping up for your brand. Has COVID-19 affected your line? If so, please explain the changes you have made, and how you came to these decisions.
If anything, COVID is continuing to push more people into the backcountry. As a result, there is more demand for uphill specific outerwear and layering from brands that are native in this space. Movement focused outerwear and apparel is already our focus, so we are happy to continue to bring functional, sustainable and timeless products to this space.
What is the overall theme behind your FW 22/23 outerwear range? From which big trends do you take your inspiration?
As mentioned before, we see a continued trend of snowboarders discovering the backcountry and wanting evolved function out of their daily softgood pieces, while still using the least harmful materials.
What new fits / silhouettes are coming out in FW 22/23? What pant and jacket styles are most important in your range?
Our 22/23 line will be the first ever Jones Women's collection. We have two areas of focus, the Shralpinist and MTN Surf collections. The premiere kit of the line is the Shralpinist stretch kit that focuses on storm ready, expedition ready pieces. The MTN surf pieces are all about versatility and everyday comfort. There is also a women's version of our 750 fill power, 100% recycled down hoodie. The fit of the women's line is designed to complement women's figures and includes women's specific features like the double zip drop seat on the MTN Surf bibs.
What new colours / prints are you introducing?
The MTN Surf collection features a striking mountain print that we worked on with our long time artistic collaborator RP Roberts. RP is a UK artist that has designed dozens of our board graphics over the years. We share several colors between the men's and women's collections, but 'Sage Green' is one of the highlight women's specific colors. It is a subtle, super light green that is really attractive.  Overall, we try to use timeless colors that are found in nature.
Any *NEW* technical stories with regards to fabrics and materials?
Every piece in the women's line is built with the most environmentally friendly materials possible. All of our materials are Oekotex and/or Bluesign certified, and a vast majority are recycled. We also use only 100% organic cotton, 100% recycled down and 100% non-mulesed merino wool.   One of the highlight fabrics in the women's line is our 3L stretch fabric that is made from 100% recycled three-layer 30K waterproof / 30K breathable four-way stretch fabric that's soft-to-the-touch and designed to offer supreme protection without ever feeling restrictive. This fabric is also finished with a PFC-Free DWR.
What are your top marketing stories for FW 22/23? This will help us to put some focus in the right place.
The entire women's line is new for 22/23 so we will focus our marketing on introducing the two collections that compromise the line and the unique functionality of each piece.
Outerwear Best Sellers/Hero products
The Women's Shralpinist Stretch 3L Jacket and Pant are built for moving fast in variable weather – blending performance, comfort and sustainability with an ergonomic fit. The jacket and pant are made from 100% recycled, three-layer 30K waterproof / 30K breathable four-way stretch fabric that's soft-to-the-touch and designed to offer supreme protection without ever feeling restrictive.
The Women's MTN Surf Jacket, Bib and Anorak are designed to be super comfortable and versatile everyday outerwear pieces. These pieces feature a relaxed fit and a high performance, body mapped fabric layout that uses two unique partially recycled polyester fabrics. Areas where you most often get wet, are made with rugged, abrasion resistant two-layer 20K waterproof / 20K breathable ripstop fabric, and areas where temperature regulation is critical, are made with two-layer, four-way stretch 20K waterproof / 20K breathable fabric.
The Women's Re-Up Down Hoodie is your best friend when the temps drop and the flakes start flying.The Re-Up is one of the first women's down jackets in the world made with 100% recycled fabrics and 100% upcycled 750-fill down.