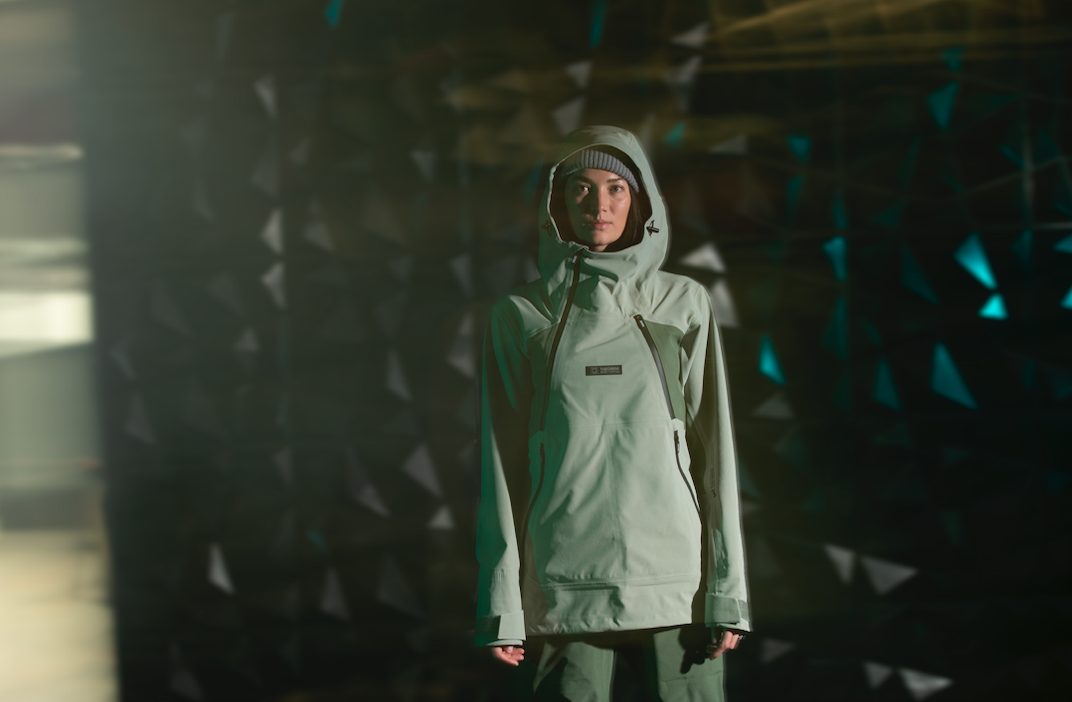 L1 2023/2024 Women's Outerwear Preview
Retail Buyers Guide: Women's Outerwear 2023/24 Retail Buyer's Guide
Brand: L1
Interviewee: N/A
What is the overall theme behind your 2023/24 outerwear range? From which big trends do you take your inspiration?
For the 23/24 season we wanted to really focus on the most technical portion of our line, the Theorem collection. This season we wanted to revamp the whole thing, almost every style got redesigned with the utmost intention. Maintaining familiar L1 design language but using this redesign opportunity to establish a foot in future direction.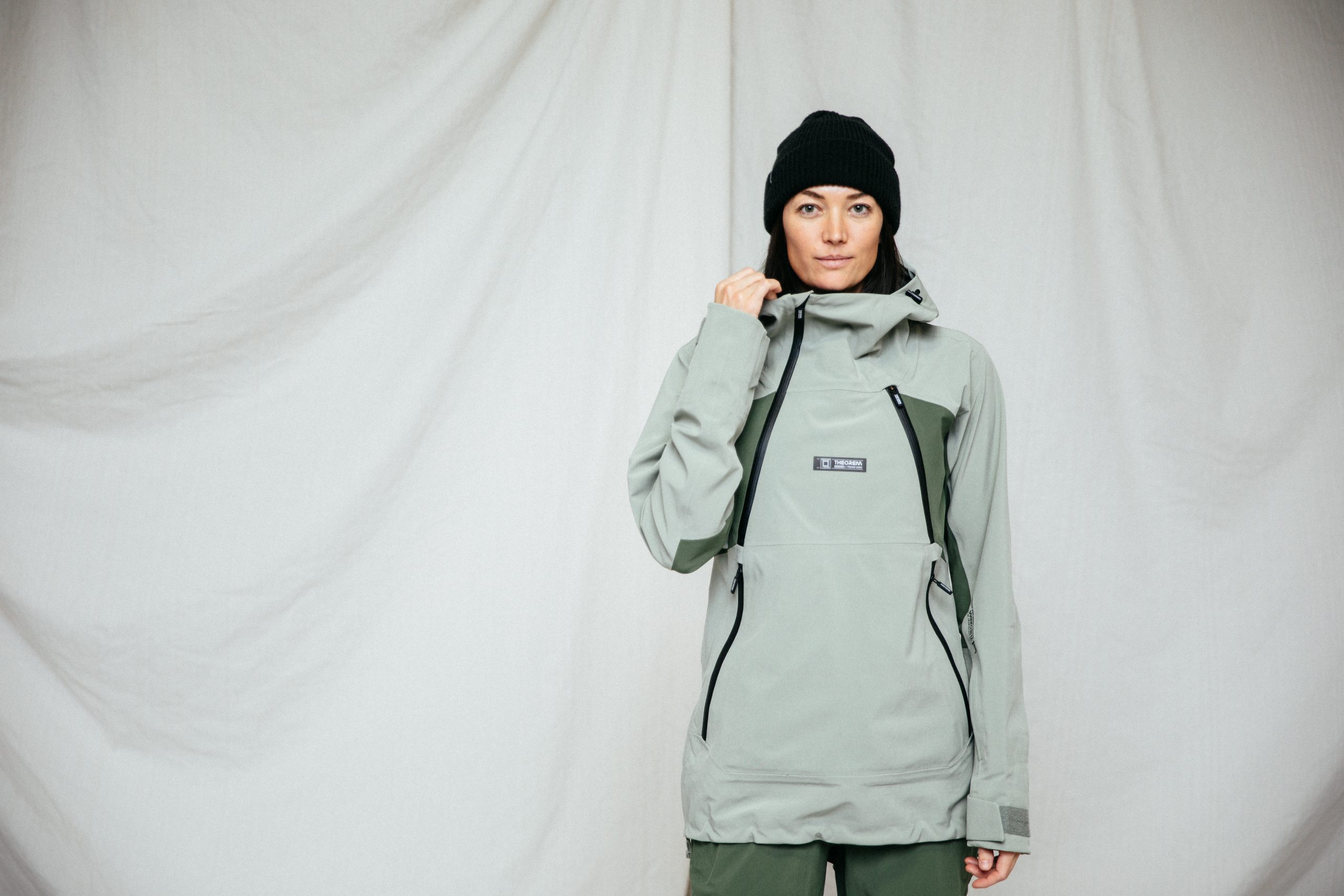 What new fits / silhouettes are coming out in 2023/24? What pant and jacket styles are most important in your range?
The styles that are most important to the range are really our new Theorem styles. The updated SAO bib, Nightwave jacket and Atlas anorak. As well as a few mid-layers to round out the Theorem offering. In addition to the updated Theorem styles, we broadened our genderless offering knowing that there are key oversized styles (Ventura and Axil) that we have equal parts men and women buying into. We simply expanded the size offering to accommodate the demand.
What new colours / prints are you introducing?
We stepped away from our historic approach to prints and brought in a more sophisticated geometric print this season. As for our color palette, we maintained a mix of earth tone neutrals blended with softer pastel brights.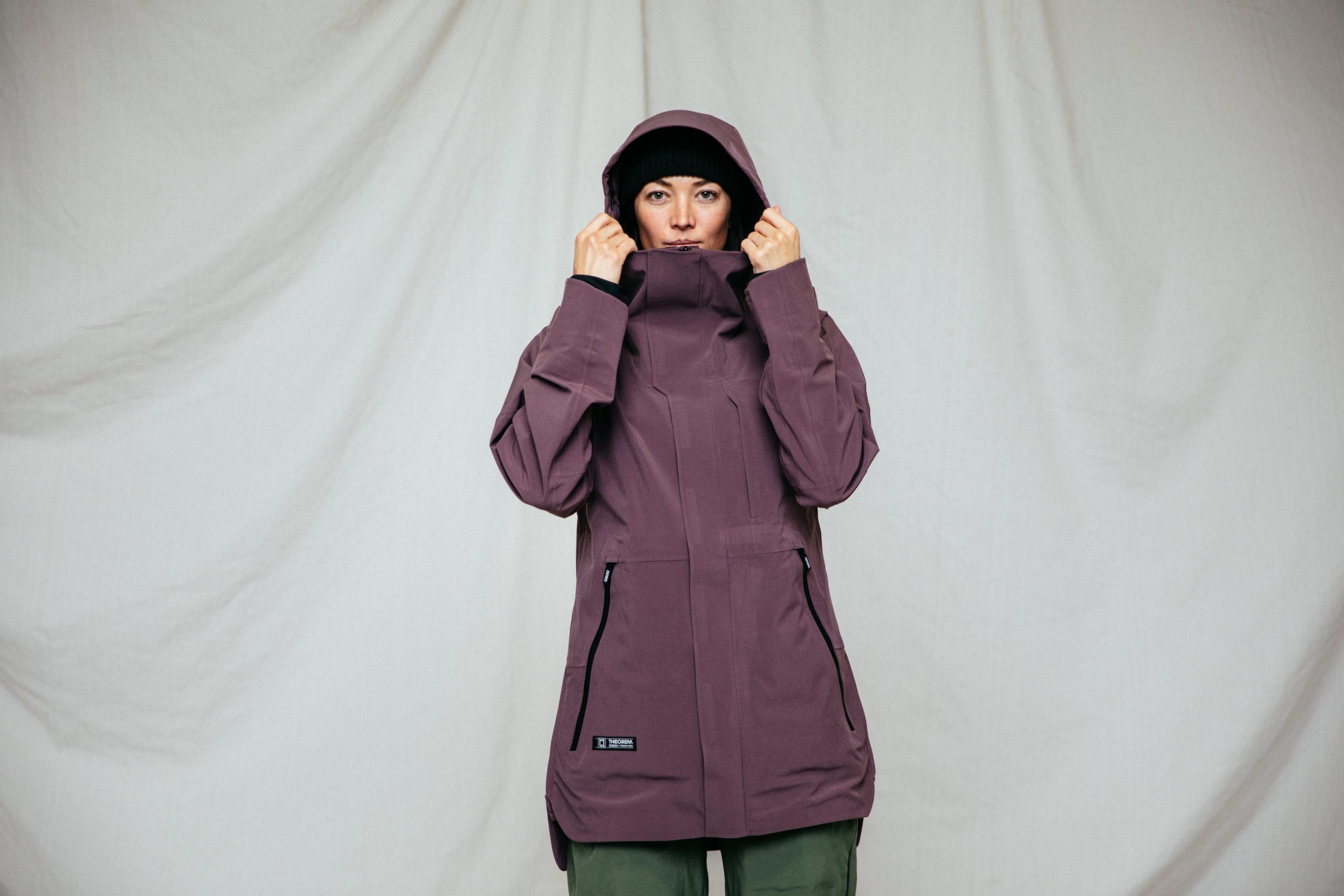 Any *NEW* technical stories with regards to fabrics and materials?
We are introducing a new lighter recycled poly 3L 4-way stretch fabric in the Theorem line we are calling NOVA-X. This will be in all if the 3L styles for Theorem.
Any trends that your brand is moving away from?
We are moving away from super slim fits. We still have the Heartbreaker in the line but when we bring new styles in, they tend to be on the more baggy end of the spectrum.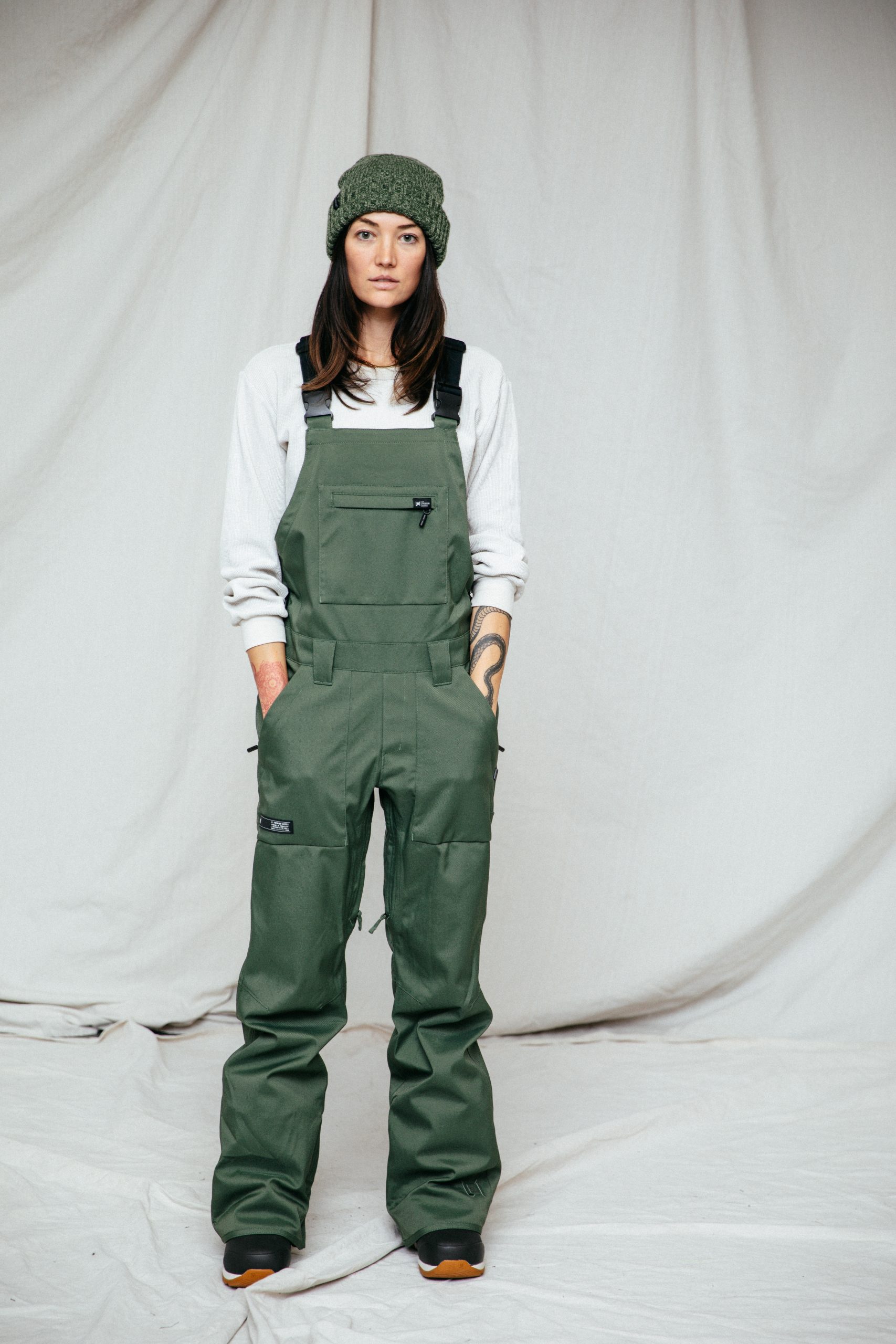 What are your top marketing stories for 2023/24?
This will help us to put some focus in the right place.
Outerwear Best Sellers/Hero products
Atlas Anorak: The Atlas is a dynamic take on a traditional performance anorak for those who set out to explore, no matter the conditions. With a longer silhouette, our 3-Layer stretch NOVA-X fabric solution, and offset CF zipper and pockets, you won't need to sacrifice function and protection for style.
SAO Bib: The Sao Bib takes a classic bib silhouette to the next level with our lightweight 3-Layer stretch NOVA-X fabric solution and all the technical features you expect from the L1 Theorem line. In addition, the Sao's elegant fit and stretch have been newly updated with new shoulder straps and clips and a splitboard-friendly construction, providing more durability in critical areas around the pant cuff when hiking up and venting for cooling down.
Ventura Pant / Jacket Genderless: A team-inspired loose-fitting sport jogger pant paired with L1's 20/20k 2-layer fabric keeps you protected from the elements in the streets or on the lift. The reinforced knee blocks will provide added protection and everything you need to make a statement on and off the hill.