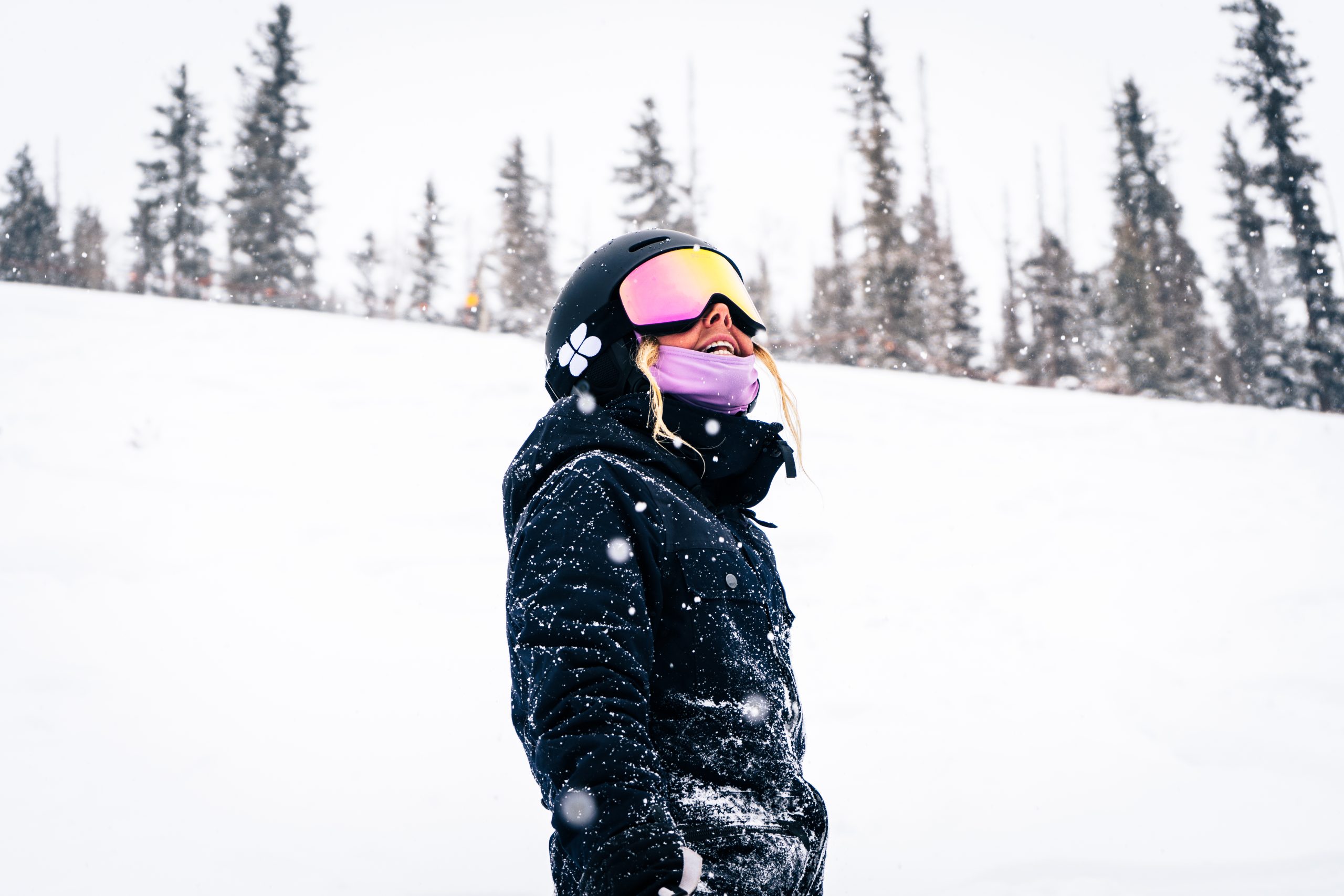 Rojo 2023/2024 Women's Outerwear Preview
Retail Buyers Guide: Women's Outerwear 2023/24 Retail Buyer's Guide
Brand: Rojo
Interviewee: N/A
What is the overall theme behind your 2023/24 outerwear range? From which big trends do you take your inspiration?
Our Winter 23/24 Collection focuses on looking to new horizons. The inclusion of colours that provoke feelings of calm and new frontiers as we move past a Covid dominated world into outer realms digitally and metaphorically. Our range sees the continuation of our Positive Change mission, which sees us utilizing and increasing quality recycled, eco-friendly materials and fibres where possible. We are always looking for new ways to Tread Lightly with our product range. We believe in well-designed garments that offer fit, functionality and technical features that are affordable and offer the consumer longevity. We design for independent snow retailers in a market that has become saturated with cheap online offers or who also sit in big box retailers that often discount the independents out of the market. We have cross appeal for Riders and Skiers and take references from Trends and Predictors and delve into our Heritage bringing to new life past combinations and Retro notes. Our main influence continues to come from the riders and skiers who bring swagger to the mountains. This is celebrated through beautiful prints and colours combined with old-school and contemporary silhouettes staple to ROJO.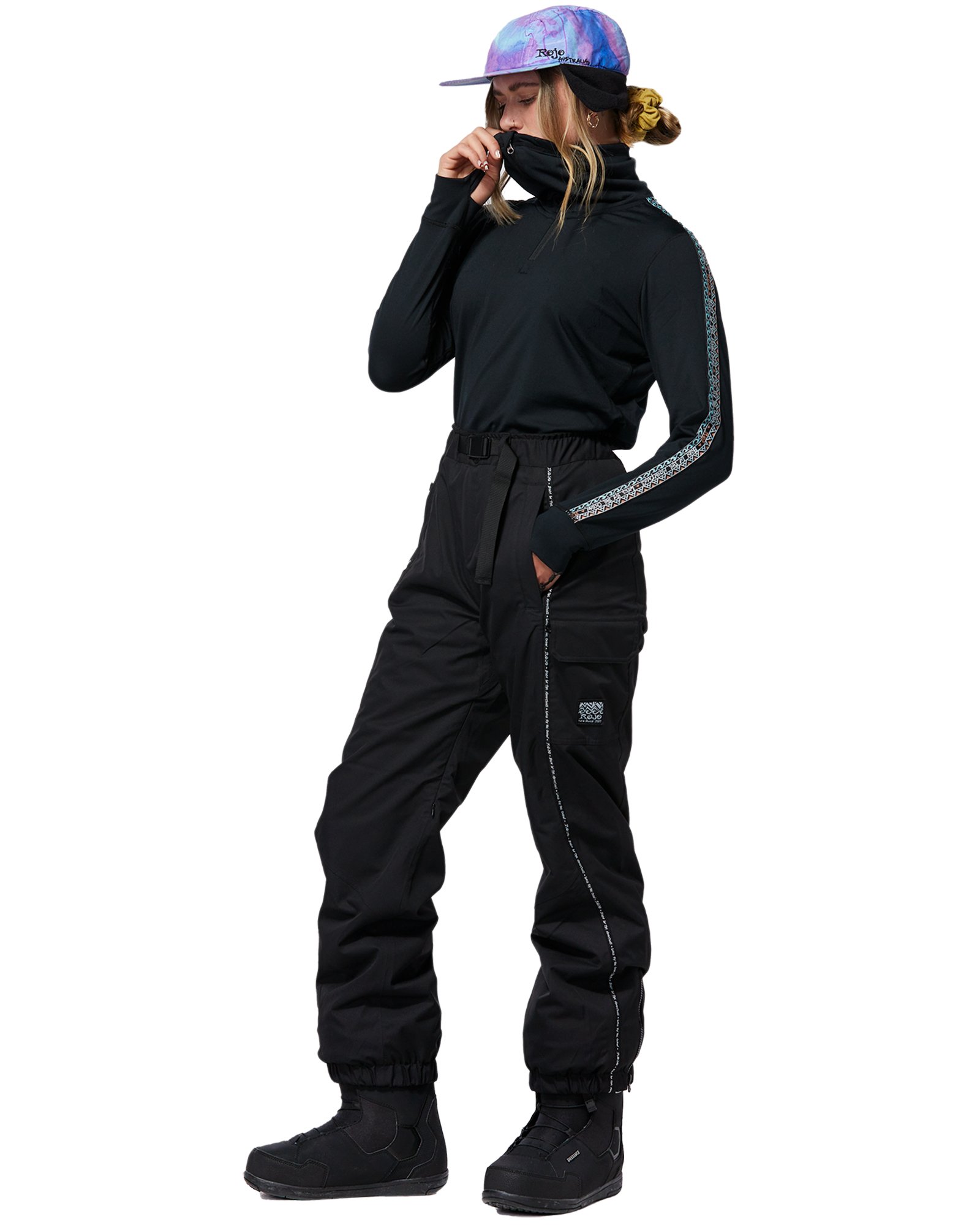 What new fits / silhouettes are coming out in 2023/24? What pant and jacket styles are most important in your range?
Within our range a variety of blocks are offered that cater for many variables, so, it is difficult to pinpoint the most important pieces as we design all products with a purpose. However, my favourite Pant right now is our new She Ripz Pant. Designed for comfort and flattering fit there is lots of room to hit the park all day long. This product is Non-Binary and teams with your favourite Jacket or fleece. Jacket-wise, I love the Retro Jo Anorak. It combines Anorak styling with super easy Centre Front Zip access rather than pullover style. For me, this piece embodies our Heritage and I love seeing how fashion revolves on its axis. Excitingly we have re-developed our Plus Size range and are offering In our 23/24 range we are offering size extensions in some styles to cater for our beautiful plus size customers and various style options to enhance different body shapes and sizes within the range. 
What new colours / prints are you introducing?
Given my background as a textile designer, our exploration of colour and yardages has become our signature to Rojo outerwear. I love looking at colours that work in a juxtaposition, or in harmony, and is something our customers look forward to in our ranges. In our range, new colours combine to create a Rich and Calm palette designed to pop on snow for digital platforms and become retailer floor attractions. Our palette consists of ever-present Lavender tones, pops of Tangerine and Ochres, retro colour vibes. Passionflower is combined with Baked Clay. Mulberry, Quite Green and Lavender harmonized into Pastel Turquoise contrasts and Reflecting Pond. Earth colours are present in Irish Cream, Forrest Night and NEW Mineral Red. Some Atmospheric Yardages that are light filled and soft as per Watercolour Universe. The exploration of colour and yardage prints in our range encourages the wearer to discover outside while creating their own look.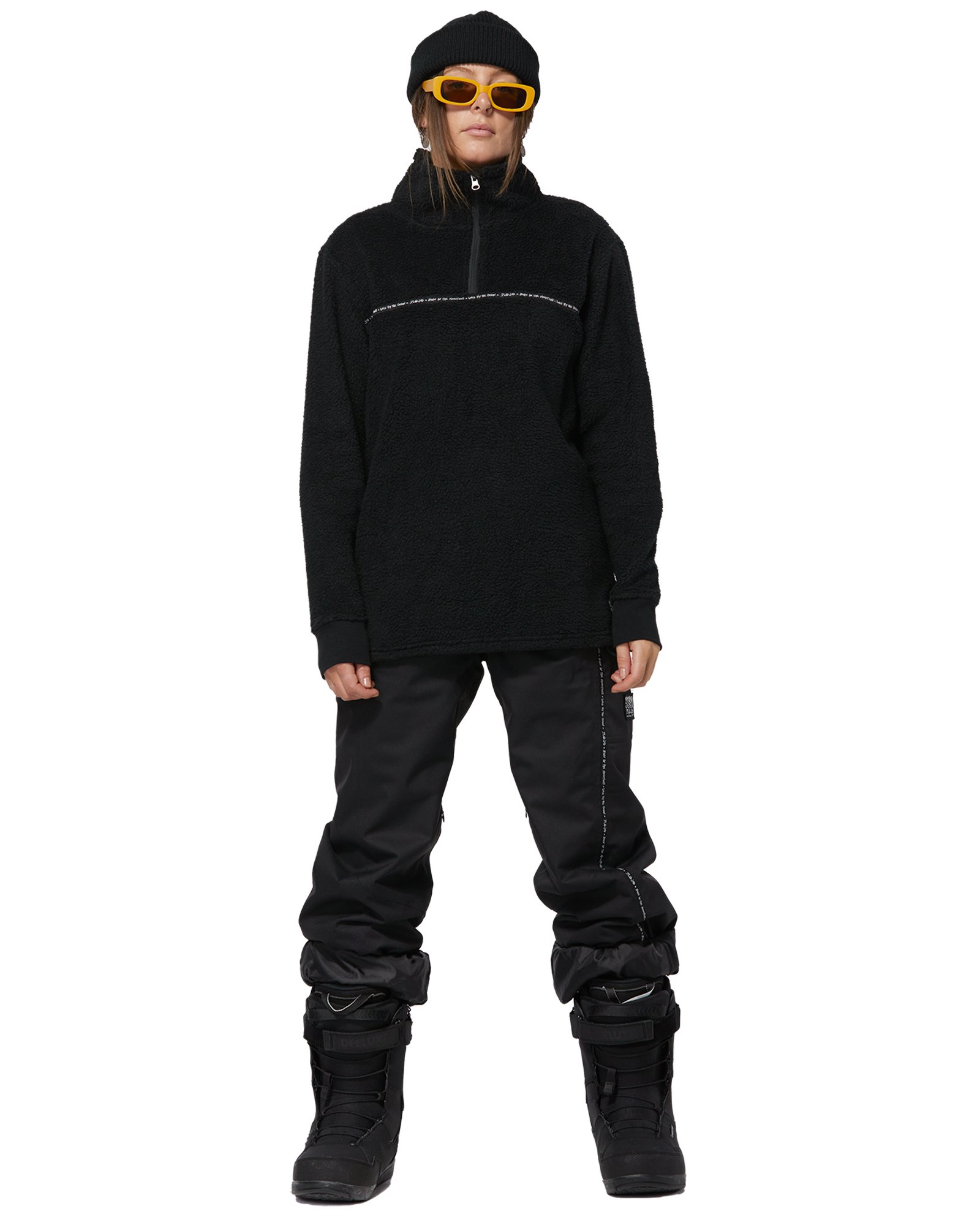 Any *NEW* technical stories with regards to fabrics and materials?
We have introduced clean recycled looks in garments that are durable and have a light hand feel that are smooth to touch. Our most technical jacket, the All-Terrain Jacket utilises a 20K/20K, 4 X way stretch fabric for comfort and fit and maximises movement. We have used waterproof zips not only as a functional feature, but also offers a cleaner silhouette. Many seams are welded and have a more technical appeal. We are excited to offer this product designed for all-round performance at an affordable price point. 
Any trends that your brand is moving away from?
As a business we are moving away from over sourcing too many varieties of fabrics, streamlining to the necessities and bringing together comprehensive ranges that focus on a more sustainable future. We design styles to have longevity
Key marketing tag lines for 23/24 will consist of the following taglines: 
"Born in the Mountains, Lives by the Ocean": As we introduce heritage inspired pieces we will showcase our history as Australia's first female founded snow brand and delve into our history. The 23/24 season will see us celebrating 37 years, we are planning on doing something special for our 40 years in the industry so you may start to see the start of a bigger celebration. "Discover Outside":Encouraging the consumer to discover the mountains and beyond in ROJO. "Our Community": As always, we have a really strong focus on our community. This will consist of celebrating the everyday consumer tagging us on socials right to our sponsored athletes. "Tread Lightly"/ "Positive Change": These two taglines will continue to educate consumers on our mission to create product better for the planet and the wearer. It will also educate consumers on how our products are made and what materials we use and why. 
Outerwear Best Sellers/Hero products
Retro Jo Anorak: This jacket is a strong retro piece that the consumer can rock downhill, at the park or even when getting a chai latte off the mountain. Designed with your favorite tech features including a 20K/20K rating this jacket celebrates ROJO's heritage through retro colour combinations, woven badge detailing and 80's inspired silhouette. 
Sass Jacket: Expanding on the success of our softshell program we have introduced our Sass jacket. Combing outerwear and softshell for a slim mid-fitting garment that is guaranteed to turn heads. This Jacket is 20K/20K and available in True Black, Mineral Red and Purple Rose. 
Snow Culture Pant: Designed to pair with our All-Terrain Jacket, the Snow Culture Pant also utilizes a 20K/20K 4-way stretch fabric. This tapered pant is available in True Black, Mulberry, Quiet Green, Naval Academy & Forest Night. Go matchy-matchy or mix it to up and create your own look!