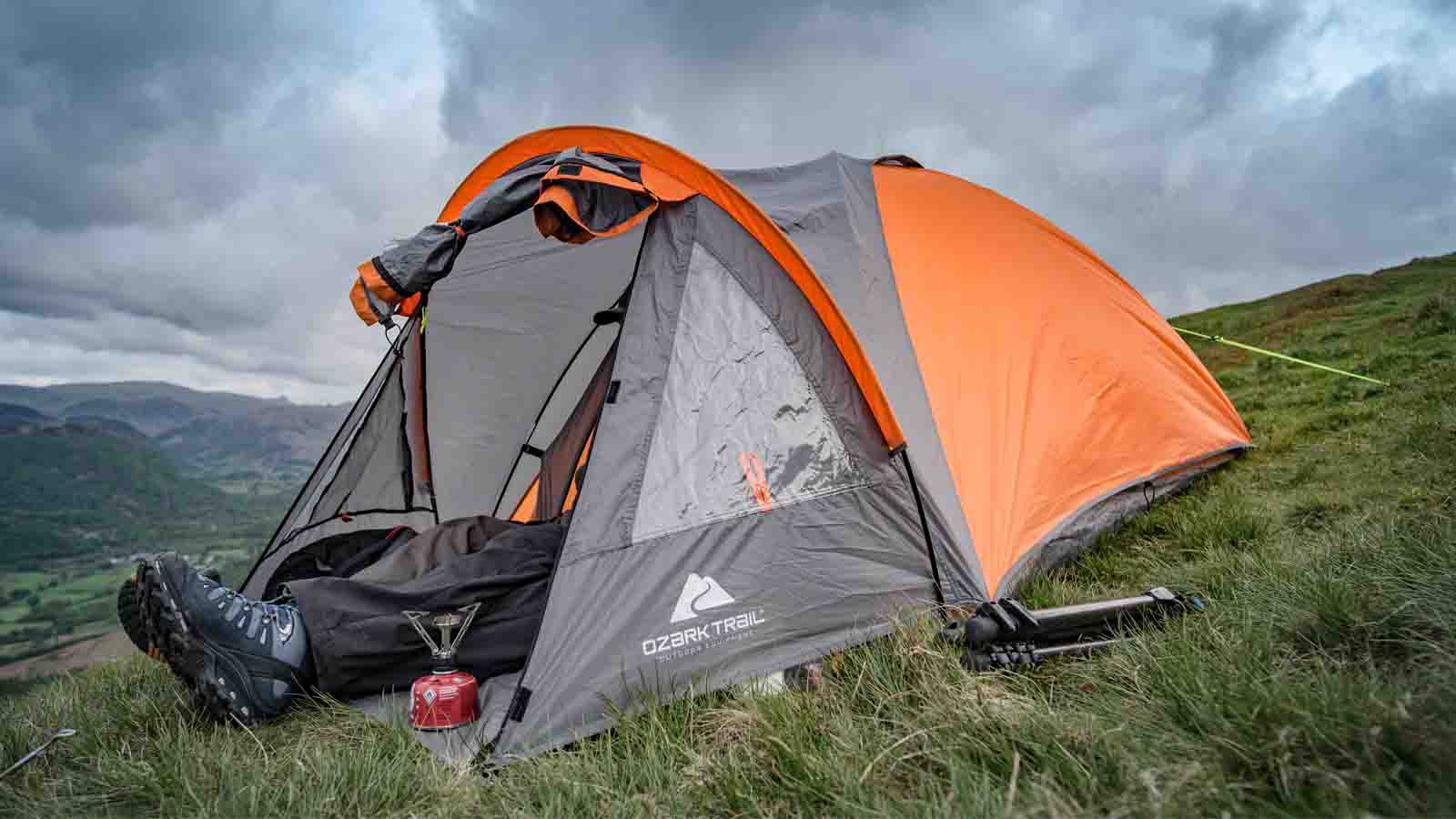 Nikwax S/S 2022 Great Outdoors Preview
Retail Buyers Guide: Great Outdoors S/S 2022 Retail Buyer's Guide
Brand: Nikwax
Interviewee: Rose Bain, Marketing Communications Coordinator
One year after the pandemic hit Europe: How is Covid-19 impacting the Outdoor Market?
With the outdoors being one of the safest places to spend your time over the past year, we have seen an increase in demand for our waterproofing products across the board. Enjoying the outdoors in your household or with friends has become the norm, from pub gardens to camping in the garden. We have been really looking forward to the restrictions lifting but in general, we are one of the lucky industries and for that, we are very grateful.
How has Covid-19 affected your SS22 sell in plans (delays/ range cancellations/ carry over)?
As with all businesses, there has been an impact especially at the beginning with the unpredictability of what was to come. Supply for certain materials also became an issue at certain points and as a UK-based manufacturer we have had to increase production to keep up with demand, but more recently have had distribution issues due to Brexit. Generally, we have seen good sales especially for our Tent and Gear SolarWash and SolarProof across Europe. Demand for local getaways has risen dramatically so customers are turning to a camping holiday due to a lack of standard holiday accommodation availability.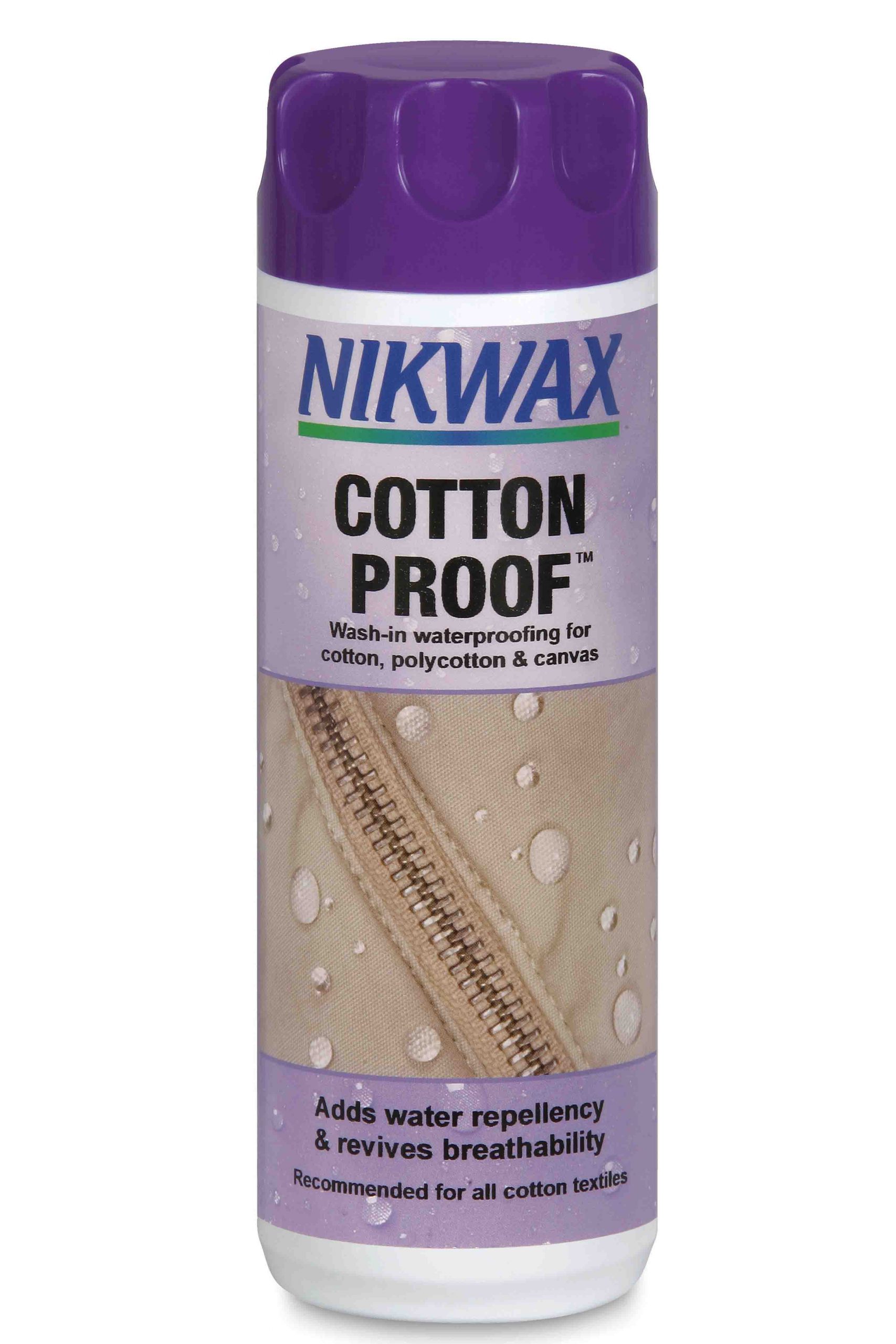 What are the major trends in the camping segment in spring/summer 2022?
We have seen a rise in sales of our Nikwax Cotton Proof which can be used for cotton canvas bell tents. Customers want to have the luxury getaway experience and so demand for glamping-style tents has risen. Large, family-sized tents are also becoming very popular – an inexpensive way to take the whole family away at once.
Which items should every nature lover take with him on the next outdoor-adventure?
We would absolutely recommend ensuring your tent has been washed and re-proofed before your next adventure. Staying warm and dry in the outdoors will have a huge impact on the enjoyment of your break and our Tent & Gear SolarWash and SolarProof not only extend the lifespan of your tent by protecting it from harmful UV damage but also increase the breathability and durable waterproof repellency (DWR) of your tent.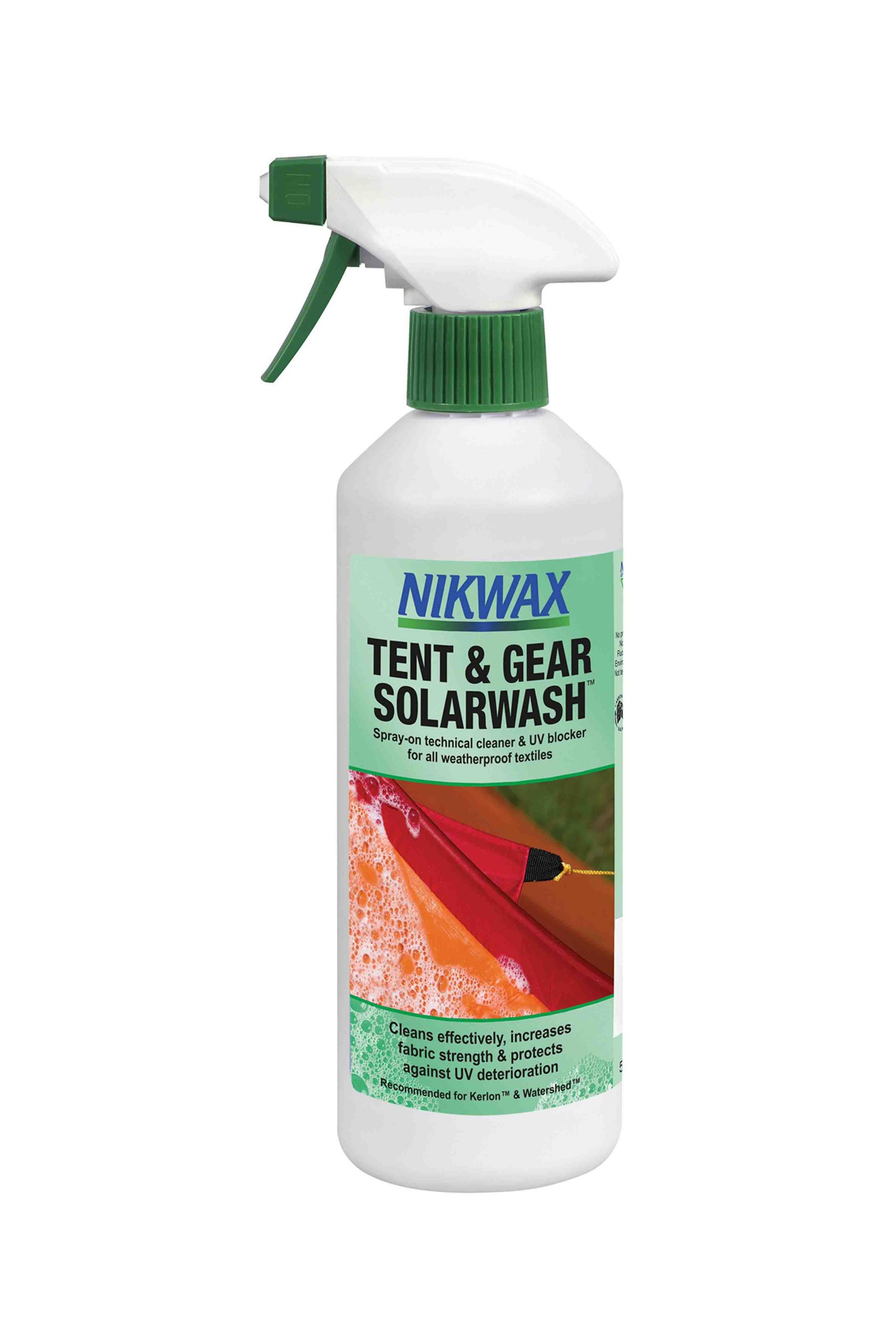 Please talk us through your 2-3 of your key products for 2022.
Tent & Gear SolarWash
When your tents are exposed to sunlight for long periods, the UV destroys the water repellency and can reduce the strength of the material. Nikwax Tent & Gear SolarProof replenishes durable water repellency and protects the fabric against UV damage, extending the life of your tent and gear. Easy to apply wet or dry by hand, non-flammable, PFC, and aerosol-free.
Tent & Gear SolarProof
Exposure to UV and general use can destroy the durable water repellency (DWR) on your tent fabric, shortening its lifespan. Both the DWR and UV protection can be replenished by applying Nikwax Tent & Gear SolarProof, to extend its useable life. It can be applied to wet or dry synthetic fabrics and is easy to apply by hand, non-flammable, PFC and aerosol-free.
Nikwax Cotton Proof
When the cotton fabric gets wet, it can absorb up to 27 times its own weight. Nikwax Cotton Proof adds water repellency and maintains the breathability of all cotton, polycotton clothing, and canvas equipment, keeping your kit light and dry and comfortable. Great for using on canvas tents. Easy to use, aerosol, and PFC-free, and our bottles are made from 100% recycled plastic.