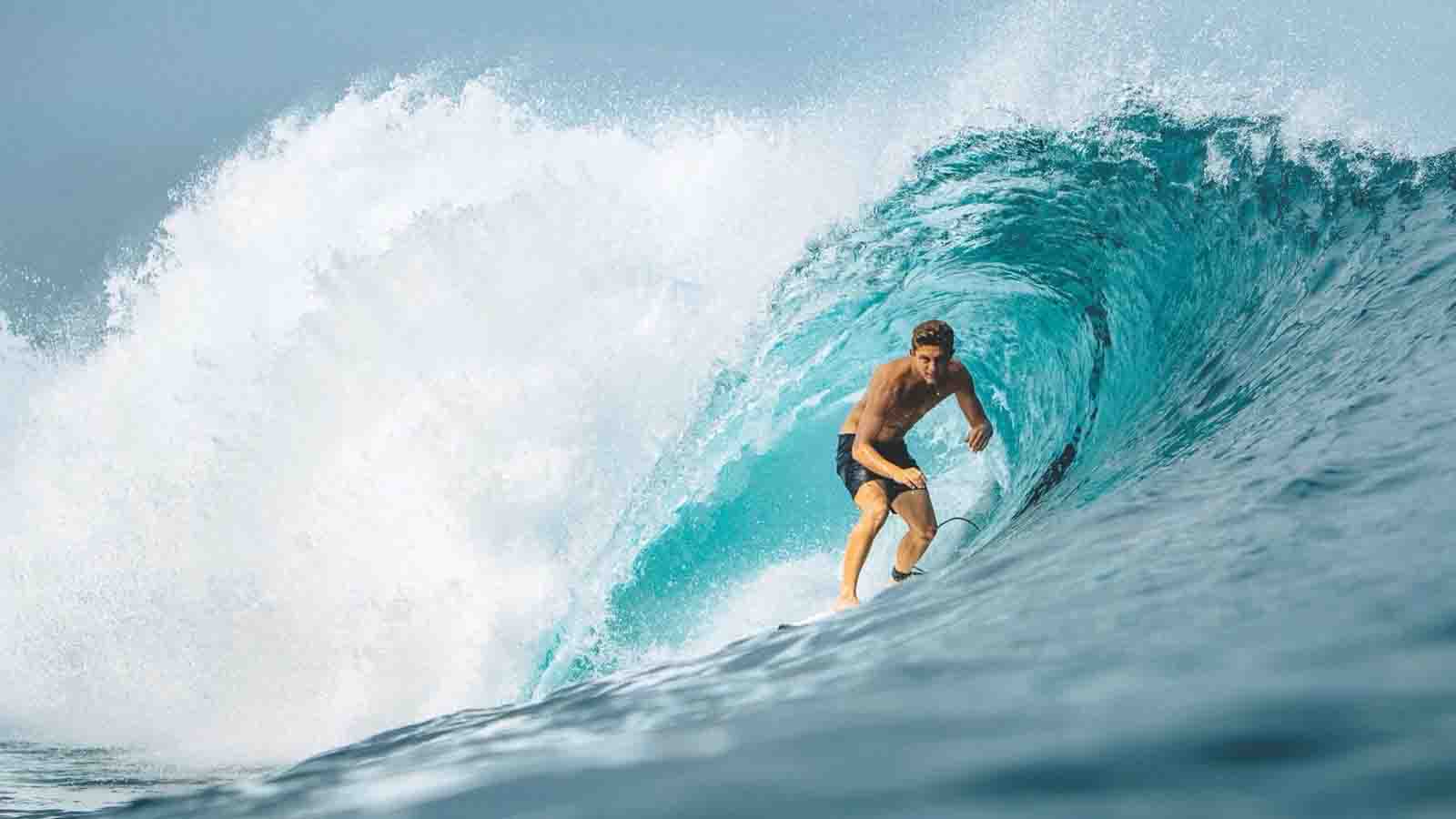 Roark S/S 2022 Great Outdoors Preview
Retail Buyers Guide: Great Outdoors S/S 2022 Retail Buyer's Guide
Brand: Roark Revival
Interviewee:  Paul Palacio, Marketing
How has Covid-19 affected your SS22 sell in plans (delays/ range cancellations/ carry over)?
It is true that Covid-19 affected the SS22 sell. The delay to receive samples and products has been extended. We also see a big change in the way to introduce and sell our collection: video conference drove our meetings and our new way to sell
Raw material and carrier costs have also a lot increased since the beginning of the Covid Crisis.
However, the expedition sector gets a bigger demand from more and more people. This is the drive of our progression.
What are the major trends in the Outdoor Apparel market next Spring/Summer? 
The next major trend in Outdoor Apparel seems to be the coming back of Athleticism Leisure (athleisure). The movement is coming from the United States.
What marketing stories and themes are you telling in your Outdoor Apparel line for SS2022?
The chase for Roark is the desire to tell stories born of adventure and discovery cruising the mountains with a jacket and a big bag finishing the journey diving into the ocean with a board short.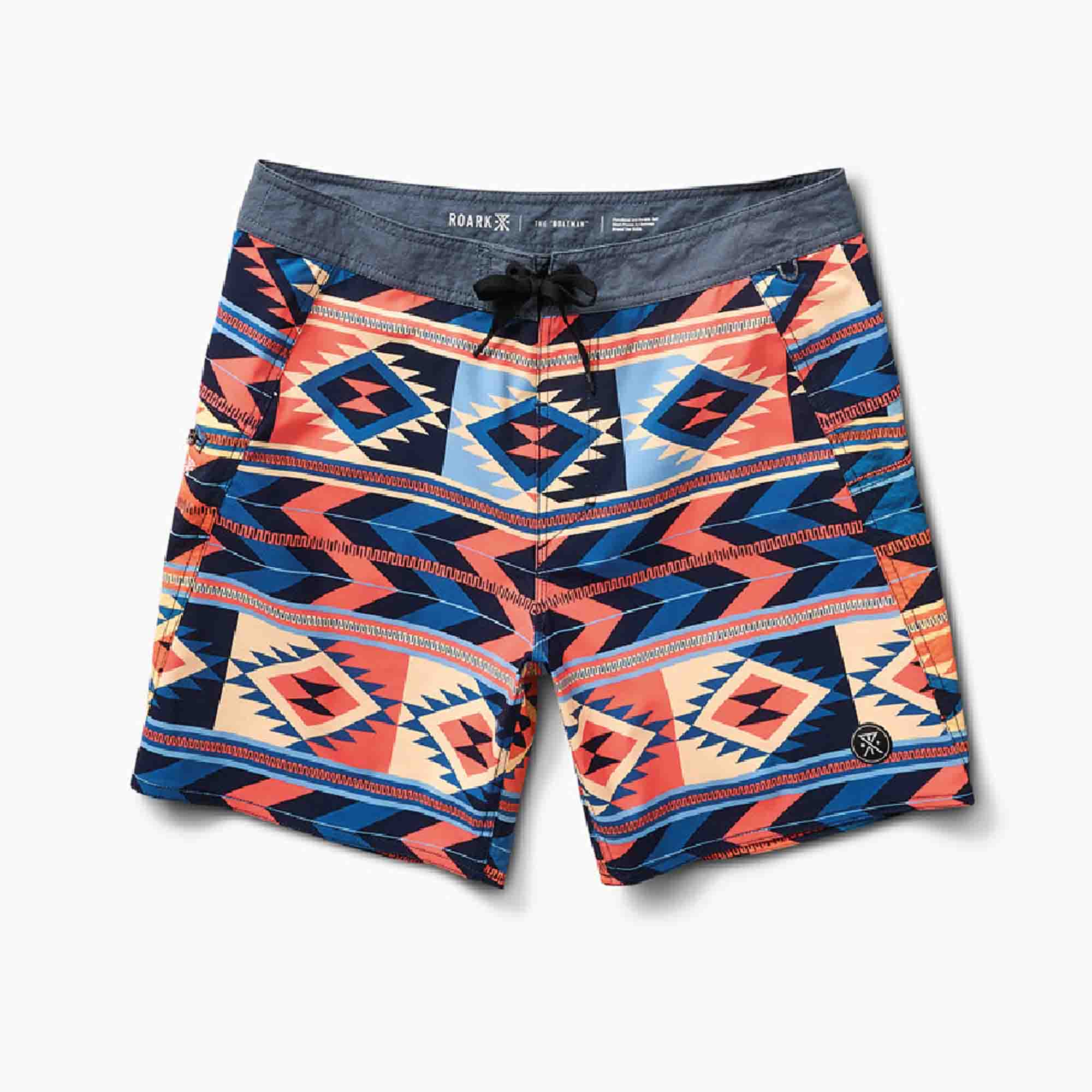 Expedition is our "raison d'être". Our team travelled through Mexico to find inspiration for SS22.
The next big thing will also be the European release of Run Amok, the running collection of Roark which is already a big success across the pond.
What are the most important technical features & materials?
In an effort to become more sustainable we increase the amount of organic cotton in our Shirts and T-Shirt, but also recycled material: recycled cotton and polyester cotton.
In an effort to become more sustainable and build better denim, we introduce It's better for the planet and tougher than hell. Its high tensile strength starts as a seedling and grows stronger through the manufacturing process into thread. Hemp requires little to no irrigation and less fertilizer than most plants, so it's easier on the Earth and creates jeans that last longer.
Use of Tactel ® for our best-selling lightweight and breathable woven shirt
Primaloft™ is used for our jacket's insulation such as the brand-new Chopper which is a classic chore jacket that will keep you warm and packs away in its own pouch, for east of transit.
Cordura® is used for our Boatman Boardshorts to guarantee long-time durability.
What about silhouettes, looks & styles?
We continue to purpose our Adventure-Ready Goods that are purpose-built gear with styling details.
This collection is inspired by Mexico journey (Oaxaca region), so I let you imagine the gear we design and fabric.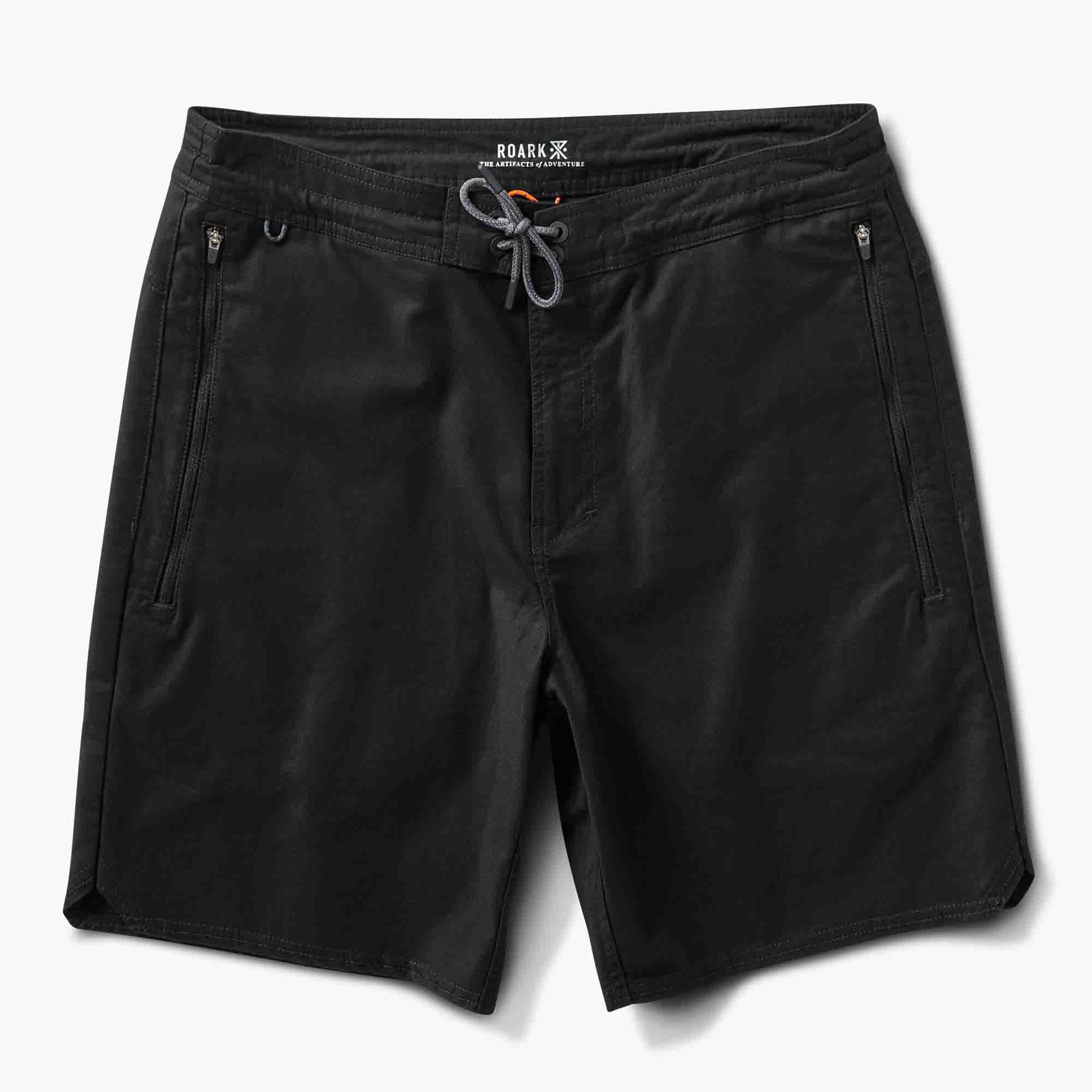 Please talk us through your 2-3 of your key products for 2022.
The Bless Up Woven
Constructed from durable Tactel ® moisture-wicking fabrics; it features mechanical stretch and a lightweight perforated construction that is strong and quick drying.
The Layover Collection
Over 5 years and 55K+ miles of travel, it's safe to say we've put these pants through every imaginable test. Whether you need a durable hybrid short like the Layover Trail, a comfortable, travel-friendly pant or short with all the bells and whistles like the Layover, or a Primaloft ™insulated and packable jacket, we've built the new Layover Collection for adventure on any scale.
The Boatman Boardshort
The Boatman is our hallmark boardshorts, now with a Lifetime Guarantee thanks to a split construction of 4-Way Stretch panelling, and ultra-durable nylon Cordura® in key stress areas through the waist and back.