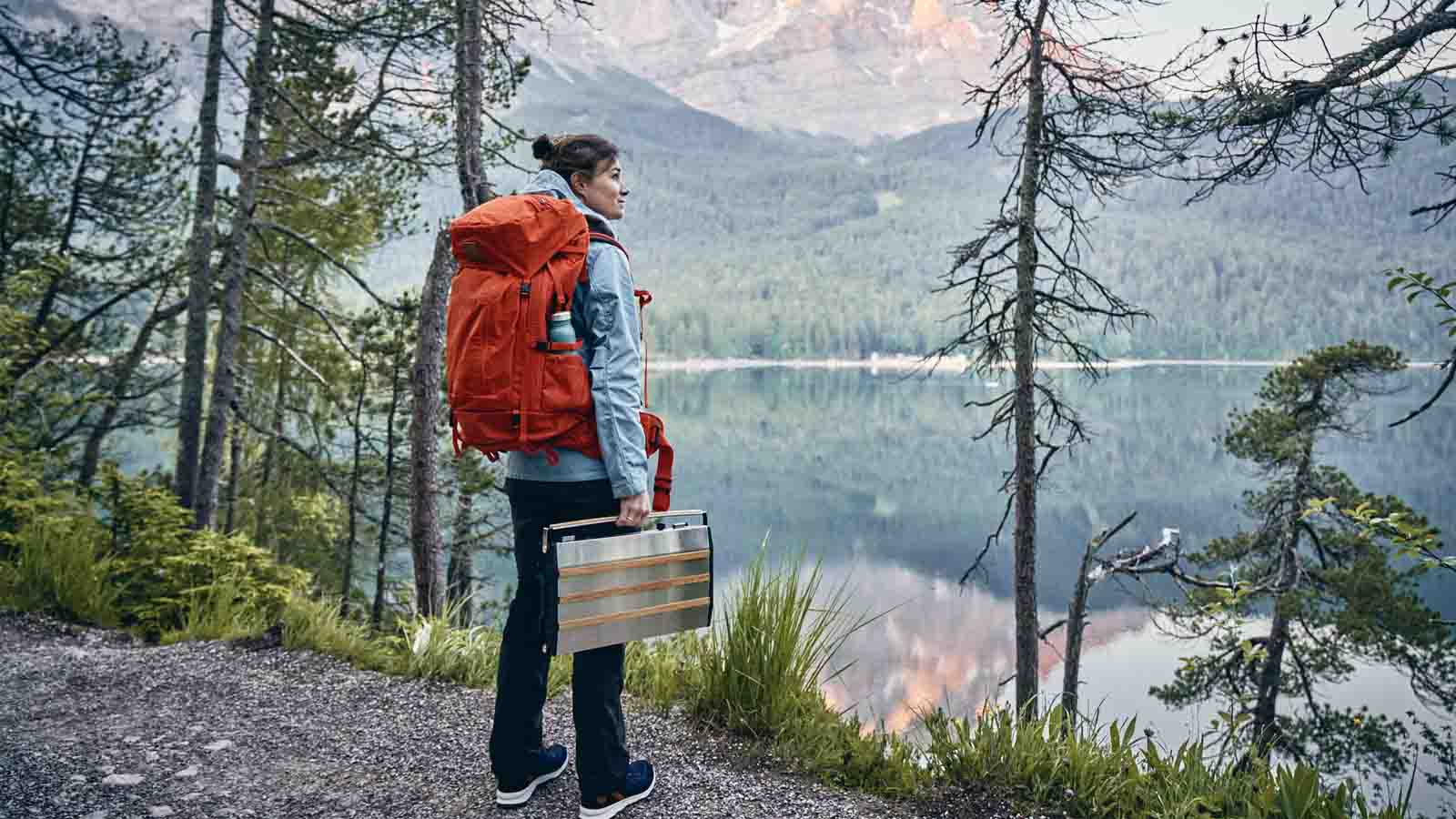 Primus S/S 2022 Great Outdoors Preview
Retail Buyers Guide: Great Outdoors S/S 2022 Retail Buyer's Guide
Brand: Primus
Interviewee: N/A
One year after the pandemic hit Europe: How is Covid-19 impacting the Outdoor Market?
The market is growing, because outdoors has been almost everywhere possible – sure, in compliance with the regional Corona rules. You don´t have to travel far, you are very flexible and you can enjoy nature – that has many positive aspects.
Nature is good for us. That is a fact. Studies conducted worldwide have shown the benefits of nature to be manifold and multifaceted; ranging from the physical to the mental, to the societal. It is confirmed that taking a break from work life and spending time in nature calms us, boosts creativity, and helps with concentration.
The same goes for nourishing food, which releases the "happy hormone" serotonin.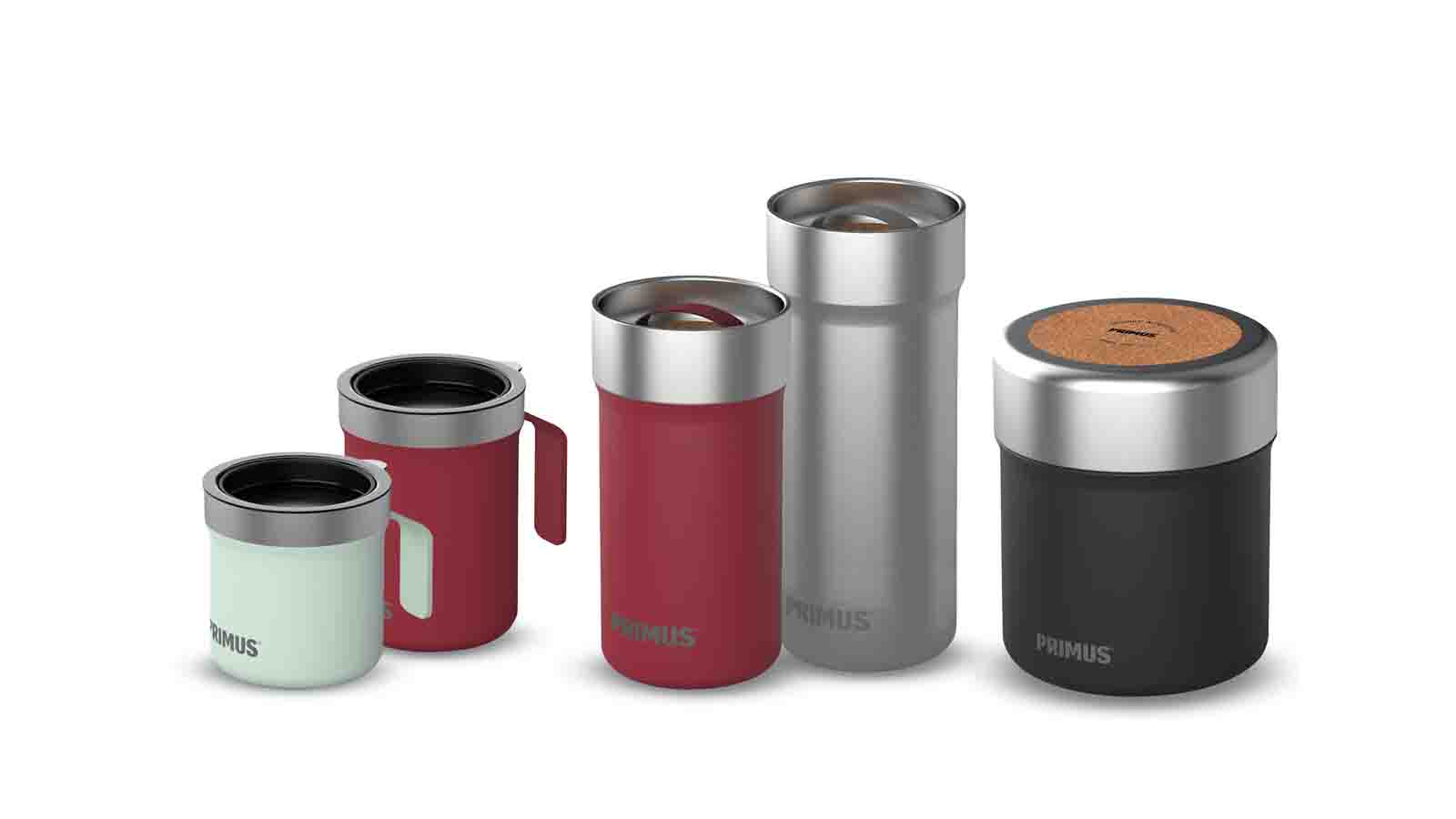 5 examples of benefits of spending time in nature
Reduces blood pressure, heart rate, and muscle tension.
Makes you feel calmer and decreases stress hormones.
Boosts creativity and enhances concentration.
Helps promote a more active lifestyle.
Enhances the connection with, and respect for, nature.
How has Covid-19 affected your SS22 sell in plans (delays/ range cancellations/ carry over)?
The lead times have been extended over all. Therefore, we will complete the dispositions earlier and also take even greater risks in order to ensure punctual deliveries in spring 2022.
What are the major trends in the camping segment in spring/summer 2022?
Social Outdoor cooking on two flame burner stoves. For that, we designed a new, innovative, powerful two-flame burner – the ALIKA stove.
The Alika stove takes social cooking outdoors to the next level. It is a traditional stove with a removable lid, inspired by gathering around campfires.
A large cooking surface can easily handle 28cm pots.
Streamlined and compact for easy travelling.
Two unique sized burners provide different flame options, allowing you to cook multiple pots or pans at different temperatures.
The removable lid ensures the stove can be used 360˚ and doubles as a hot plate when disconnected.
Designed to be carried with a lightweight and flexible webbing handle.
Piezo ignition, no lighter required.
The spring-action locking mechanism keeps the regulator in place.
Removable stainless steel pot supports and drip tray for easy cleaning.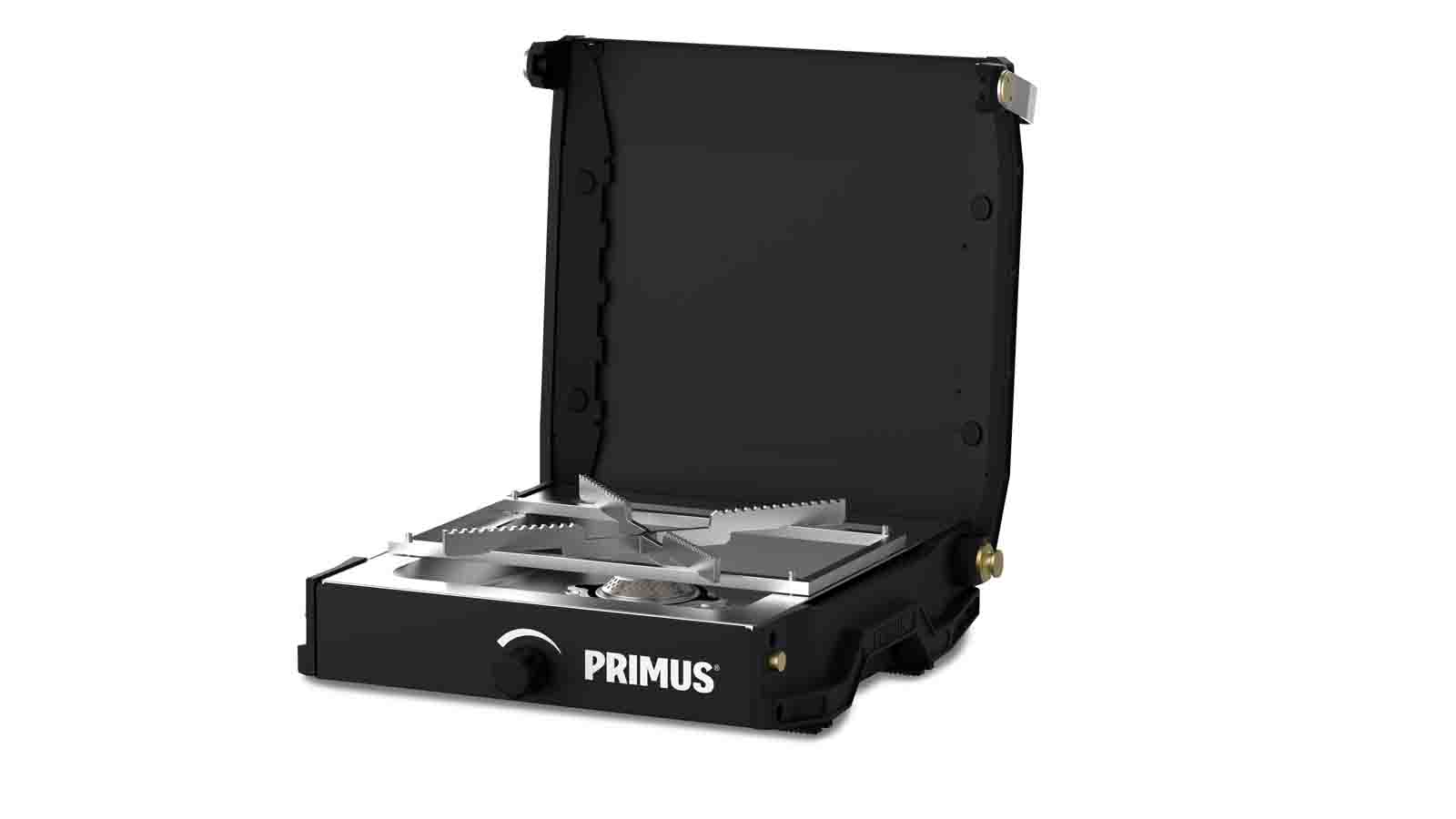 Which items should every nature lover take with him on the next outdoor adventure?
The PRIMUS Lite Plus stove and a PRIMUS Coffee/Tea Press – with those two items you are always ready to prepare a hot drink like a coffee or tea. Or something hot to eat like soup or porridge. The products are easy to handle, very lightweight and compact in packaging and super reliable.
Please talk us through your 2-3 of your key products for 2022.
PRIMUS FRITID container collection
Fritid means "leisure time" in Swedish, and the sleek and streamlined products easily transition from the office to the outdoors. Designed with durable materials like food-grade stainless steel, cork and easy-to-grip powder coating, they are everyday companions. Those three stylish products – PREPPEN VACUUM JUG; KOPPEN MUG and SLURKEN VACUUM MUG – are made with a double-wall construction in order to keep drinks and/or food either warm or cold.
ALIKA Stove // MOJA Stove
For those looking to elevate outdoor cooking, the Alika and Moja stoves are inspired by the collective appeal of the campfire. Appropriate for making a cozy dinner for two, or a hearty meal for a crowd, both stoves are built for shared experiences. They bring people together, by allowing one chef to become multiple chefs, and facilitate conversation to flow over and around the act of cooking together.