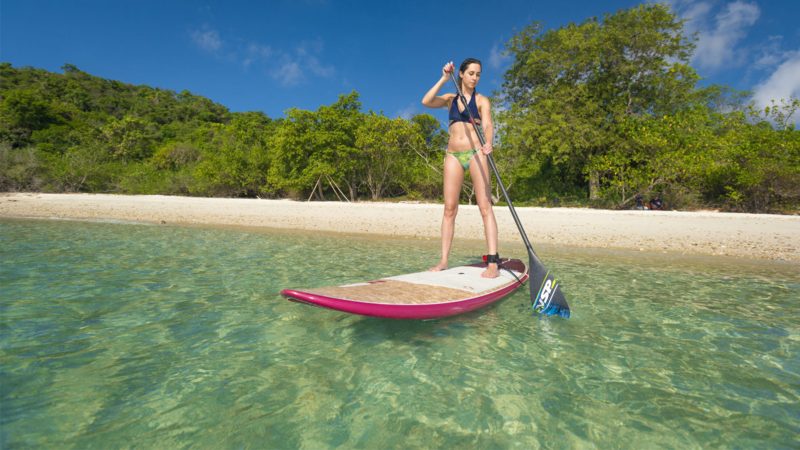 NSP 2018 SUP Preview
Retail Buyers Guide: SUP 2018
Brand: NSP SUP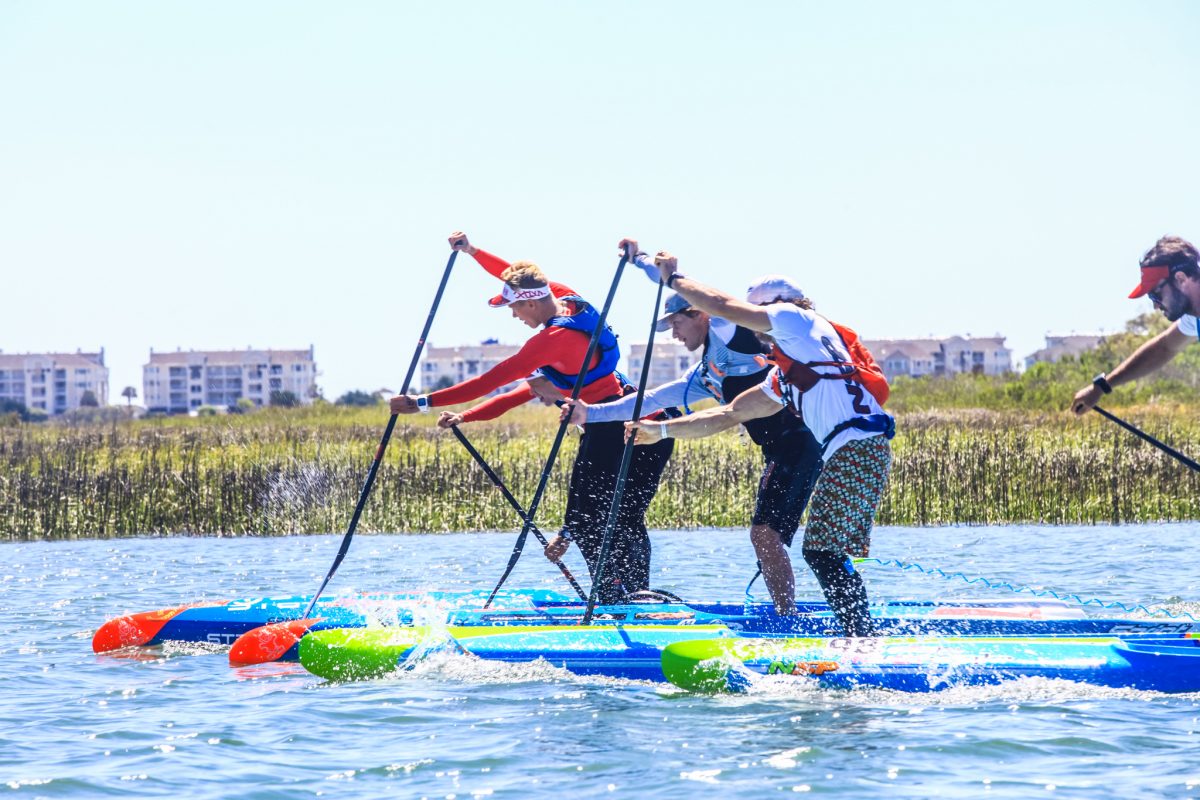 OVERALL TREND
Is the market expanding at the same pace than the previous years? (two-figure growth?) Do you expect sales to hit the glass ceiling sooner or later?
We are not seeing a huge increase in sales compared to previous years, however; we are seeing double-digit increases in certain markets. We are lucky in that our business model is such that we also produce quality surfboards, which helps offset any decline in markets where SUP has taken a slide.
Which areas/countries register the strongest growths?
Europe is still seeing good growth for NSP as well as South America, Africa and Asia.
HARDBOARD TRENDS
Are hardboards catching up inflatables? (what's the hardboards/inflatables sales ratio?) Can you briefly sum up the distinct trends for SUP surfing, race, touring, leisure/beginners? Please tell us about your new technologies or product breakthroughs for 2018?
The tide is shifting back to hardboards but not at a significant pace. For NSP we are still dominated by leisure board sales, but our racing program has made great increases over the last two years with the help of our 2nd and 3rd place World Ranked paddlers, Titouan Puyo and Travis Grant, helping to promote the brand and racing designs. Our flatwater touring boards are designed after our Sonic race board and offer great glide and speed for those interested in longer sessions on the water with friends and family.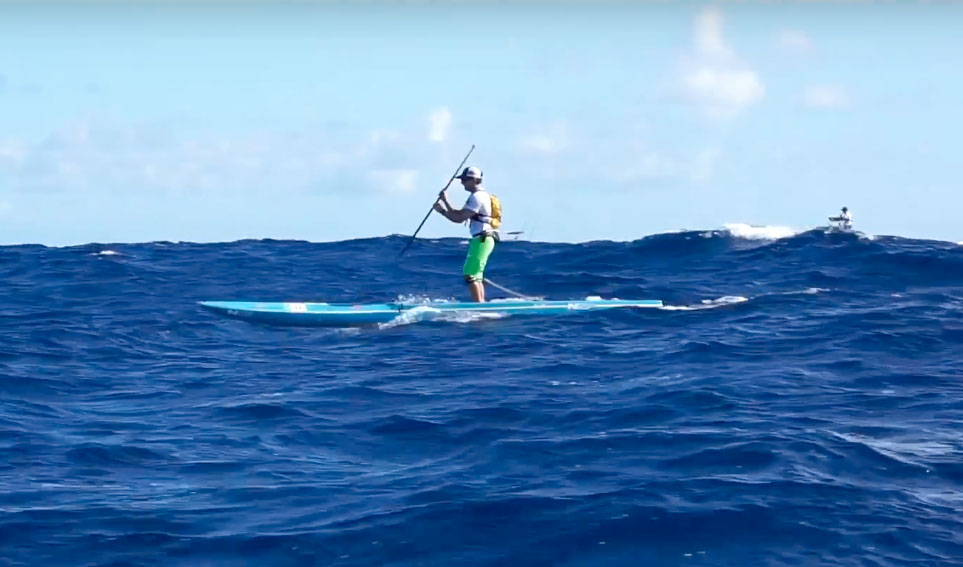 INFLATABLE TRENDS
Is the inflatable segment still dominated by all-around leisure boards or do you see a more performance oriented evolution (whether it is wave riding, race, river…)?
Please tell us about your new technologies or product breakthroughs for 2018?
We continue to see growth in the inflatable Touring and our leisure paddleboards. We have introduced a Triple Chamber Inflatable Adventure board that can be used for fishing, whitewater paddling or to carry the whole family down the river.
RETAILERS' HELP
How do make sure the boards displayed in the catalogues are available in shops? (this being an issue as some brands' ranges are incredibly luxuriant as far as models are concerned, only a handful are actually available) What do you offer to shop owners so they can still have an edge on the sales pitch (compared to the online info)?
We work closely with our distributors to provide incentives and to tailor their product range around their individual markets. This helps ensure that each market has the right product mix and that customers entering the shops can find the perfect board for their skill levels and needs. Our marketing material provides Dealers with a more detailed description of product information so that their staff can stay one step ahead of the customer and can better determine what product offers the perfect fit.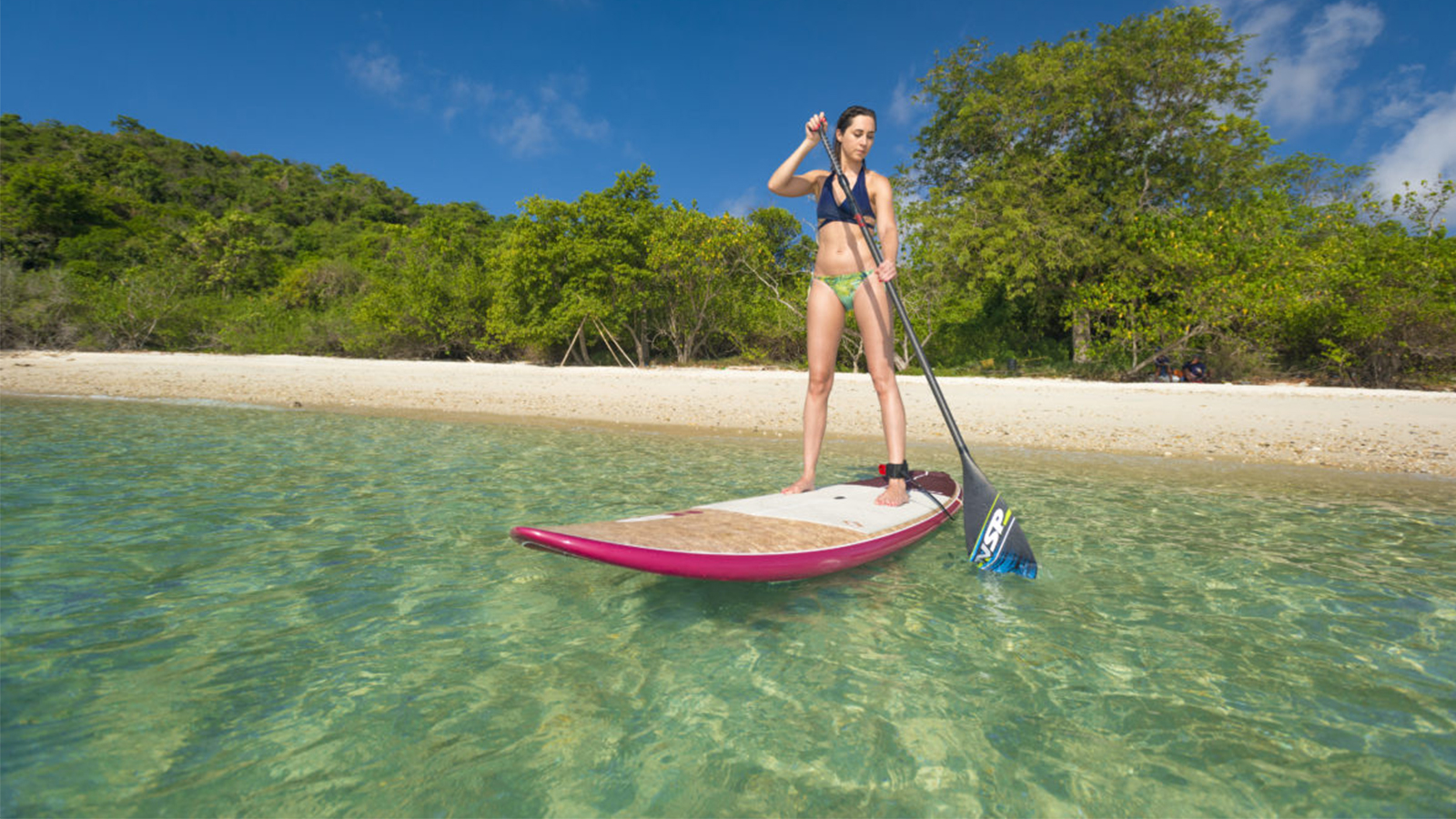 PRICE POINT
How have prices evolved for the hardboard/inflatable categories and what are the main price hot spots?
Thanks to President Trump, the dollar is very affordable, which has helped our categories, however, this will not last forever, so we are always looking for ways to increase our quality products without overpricing the markets.
KEY PRODUCTS
Take us through your two key products for 2018.
Our Cocomat Cruise and Allround boards will be a driving force for us in 2018 as we continue to tell our eco story through products produced from organically grown coconut husks. The boards are lightweight, durable, eco-friendly and perfectly suitable for smaller riders and women.
We have teamed up with Scotty Accessories and have added inserts on most boards for mounting aftermarket items that make every time out on the water enjoyable; from fishing accessories, to cameras, to phones, to water bottle holders. Our Triple chamber inflatable Quest board, offered in our new Fusion technology, is the perfect board to install all kinds of accessories and gadgets provided by Scotty.