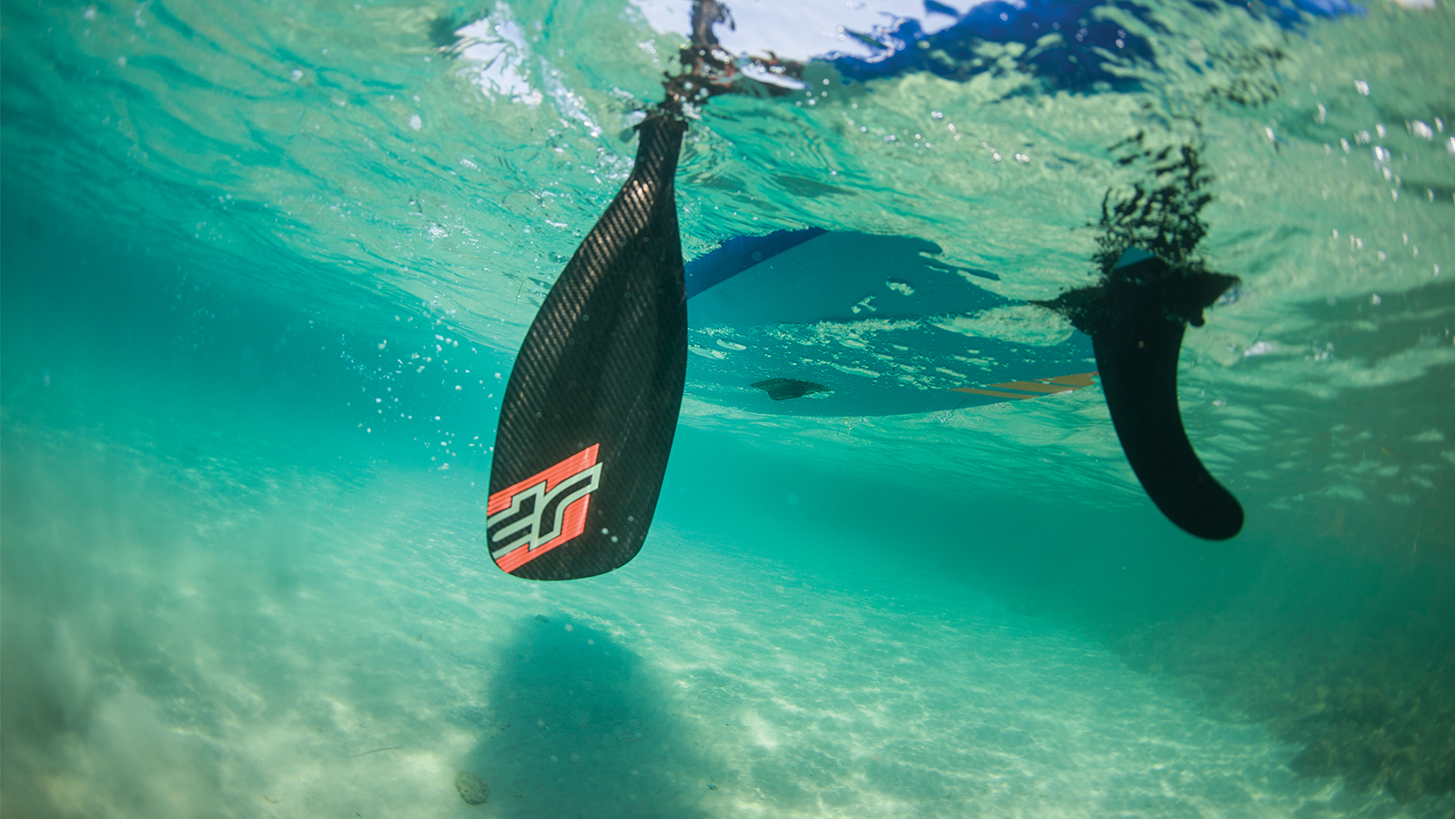 JP Australia 2018 SUP Preview
Retail Buyers Guide: SUP 2018
Brand: JP Australia
Interviewee:  Andy Chambers – UK Brand Manager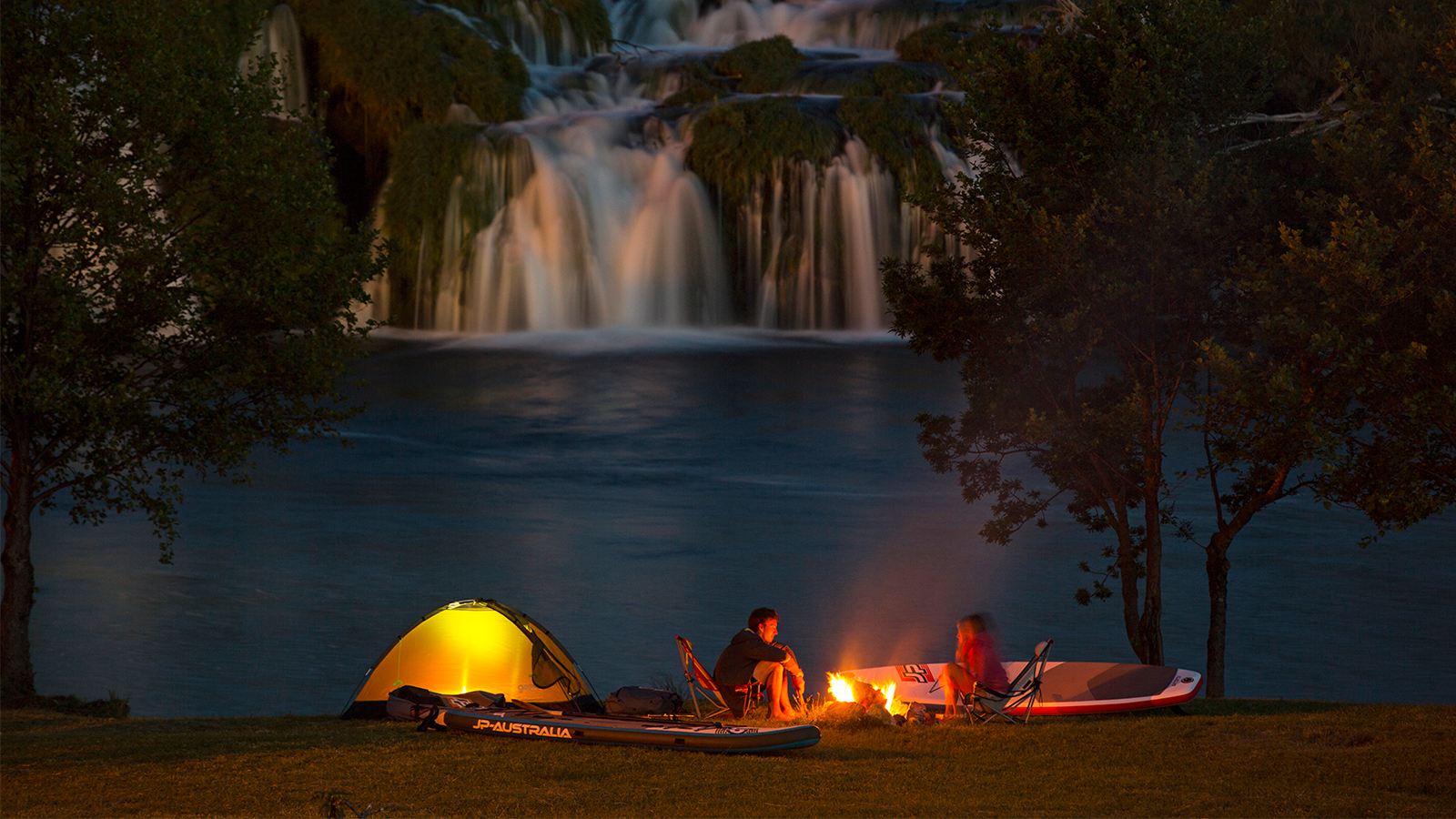 OVERALL TREND
Is the market expanding at the same pace than the previous years? (two-figure growth?)
Yes, there is still 2 figure growth in certain markets and within certain board categories.
Do you expect sales to hit the glass ceiling sooner or later?
In the inflatable market, I think we will see it start to plateau due to the increased amount of cheap Chinese imports being brought in.
Which areas/countries register the strongest growths?
Germany, Austria, Benelux have seen the strongest growth in general for Europe.
HARDBOARD TRENDS
Are hardboards catching up inflatables? (what's the hardboards/inflatables sales ratio?)
I would say that hard board sales are starting to increase but still not up there with the inflatable sales. I think this is due to the more established brands bringing out new innovative designs and technologies which make it more accessible for people to have a hard board. Ultimately performance will always be better with a hard board and the more that paddlers progress the more they see that. Also, most inflatable owners tend to leave the bards pumped up which kind of defeats the object of having an inflatable!
Can you briefly sum up the distinct trends for: SUP surfing, race, touring, leisure/beginners.
Surfing and Race are definitely more biased to hard boards. As I said this is due to the performance always being a bit better in more demanding/performance orientated situations like surfing a wave or winning a race. In the touring category, it's probably a 50/50 split between hard and inflatables, people with easy access to the water or storage space generally go with hard boards.  In the leisure/Beginner category it is definitely biased to inflatables this is due to price point, ease of use, accessibility, storage etc.
Please tell us about your new technologies or product breakthroughs for 2018?
We have introduced a new hard touring board called the GT, it is placed in between the full race and big touring boards.  It combines the best of both worlds meaning you get two boards in one effectively.  It is slightly wider than the race boards but with the added touring accessories.  We are now also using Bio Resin in all our boards to help reduce our impact on the environment.  In our Surf range, we have developed a new rail technology using Alutex Fibre on the PRO construction and Basalt Fibre on the Wood construction boards.  Both fibres have a high abrasion resistance without compromising the flex r performance of the boards.
INFLATABLE TRENDS
Is the inflatable segment still dominated by all-around leisure boards or do you see a more performance oriented evolution (whether it is wave riding, race, river…)?
I think it is still massively dominated by the all-round leisure boards however due to the influx of cheaper inflatable brands, the bigger main brands have tried to offer more performance and innovative inflatable boards to warrant the price difference between them and the Chinese imports.  These innovations have come more in the Touring, Race, Surf and Windsup categories.
Please tell us about your new technologies or product breakthroughs for 2018?
We are using a new Pre-Laminated Double-layer technology in all our boards and Triple layer in some more performance boards.  This means we keep the boards super stiff and strong but keep the weight down massively compared to some of our competitors with some boards starting as low as 7.9 kgs.
RETAILERS' HELP
How do you make sure the boards displayed in the catalogues are available in shops? (this being an issue as some brands' ranges are incredibly luxuriant as far as models are concerned, only a handful are actually available)
We have a huge European warehouse and distribution centre which enables us to hold massive amounts of stock.  As we supply to the whole of Europe we have containers arriving weekly with more stock so our retailers and customers should always be able to get what they want.
What do you offer to shop owners so they can still have an edge on the sales pitch (compared to the online info)?
Mainly it comes down to having the stock and offering great customer service.  We offer the retailer incentives to place Pre-Orders which means they should always have what they need to satisfy the customer and can make the best margin possible.  Customer service is very important to us and we have teams on the ground in all countries visiting our retailers and supporting them with demo events.
PRICE POINT
How have prices evolved for the hardboard/inflatable categories and what are the main price hot spots?
As things become more competitive with the influx of the cheaper Chinese import brands and companies like decathlon bringing in their own boards we have had to make sure that we are on point with the prices in certain categories but still offer the great level of customer service and stock holding.  We have an entry-level price point inflatable board which compares in price to come cheaper brands but comes with our new pre-laminated double layer technology and accessories included like Bag, Pump, Paddle and leash.  In the hard board category, it comes down to performance and durability.  We put a lot of resources into our R&D to make sure the customer is getting the best value for money in terms of performance and durability.  In general, even though prices have gone up in both categories, with the market being more competitive it has pushed us to find new technologies and materials and make sure that the customer gets more for their money compared to the Chinese imports.
KEY PRODUCTS
Take us through your two key products for 2018.
The Allround Air LEC 10'6 x 32" RRP £679 or £699 as a package has our new Pre-Laminated Double-layer technology on the top, bottom and rails keeping it stiff, durable and very lightweight.  It has a new slightly more touring shape to it with a wide square tail for stability and a more pulled in the pointy nose for better glide rather than a big round nose which just pushes water rather than gliding above it.
The All-Water GT is a combination of our full Race boards and big Tourer/Cruising boards.  It is slightly wider overall and quite a bit wider in the tail give you more stability but the performance of our race boards.  Some bungees tie down straps complete the Tourer characteristics.  Its available in Wood and Biax constructions keep the price down and very competitive.  RRP Starting at £1599