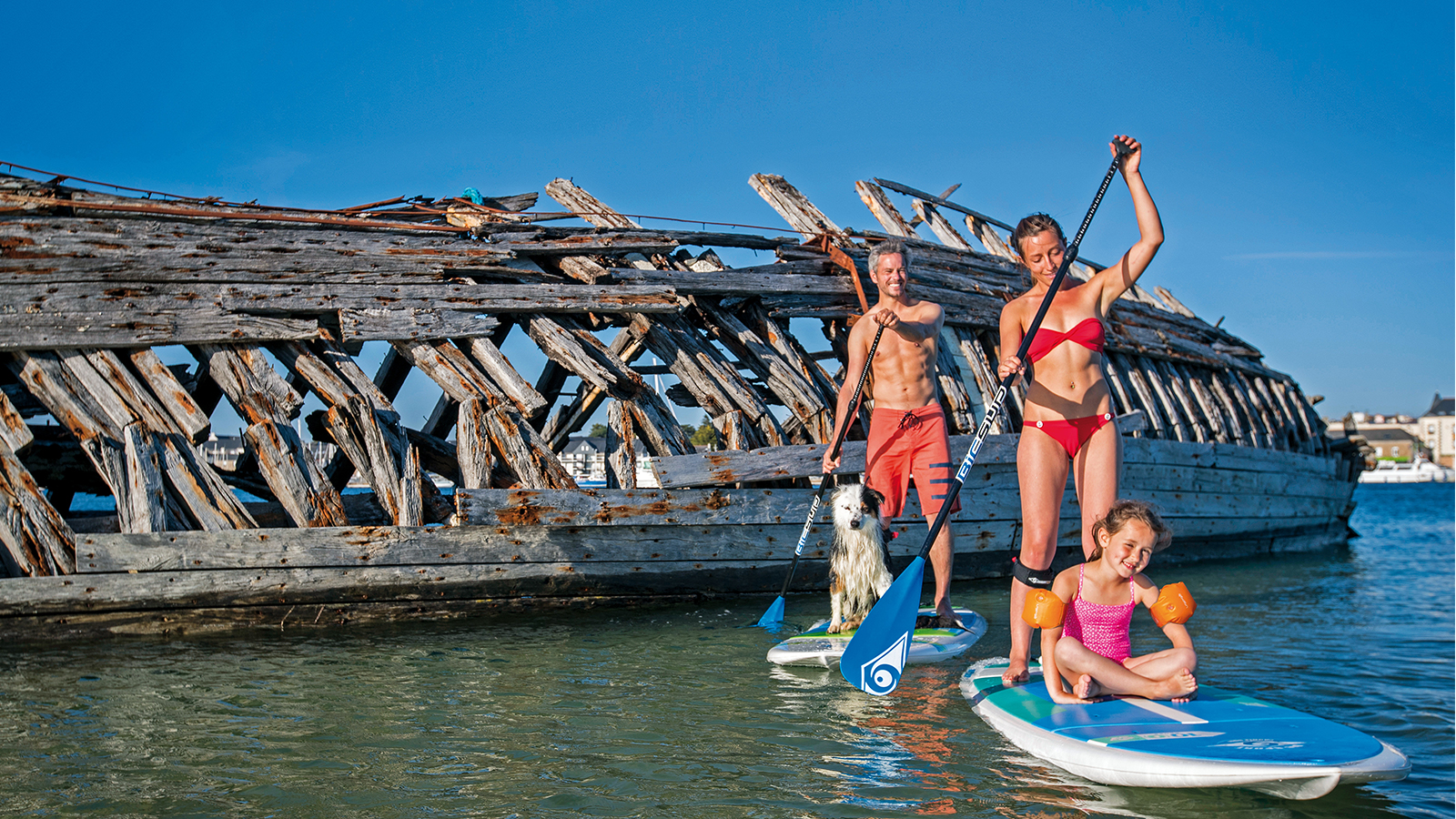 BIC SPORT 2018 SUP Preview
Retail Buyers Guide: SUP 2018
Brand: BIC Sport
Interviewee: Benoit Tréguilly & Peter Durham
OVERALL TREND
Is the market expanding at the same pace than the previous years? (two-figure growth?)
Depending which statistics you look at the market still shows growth. According to OIA participation has grown by 10% from 2015 to 2016 from 1.0% to 1.1% of the U.S. population and the SUPIA research conducted by Kompass Strategy believes that the growth in participation from 2015 to 2016 was 5% of the population are SUP participants. 2016 to 2017 numbers are still to be published. Most studies show that the market is still growing but most likely slower than in the past, with single digit figures.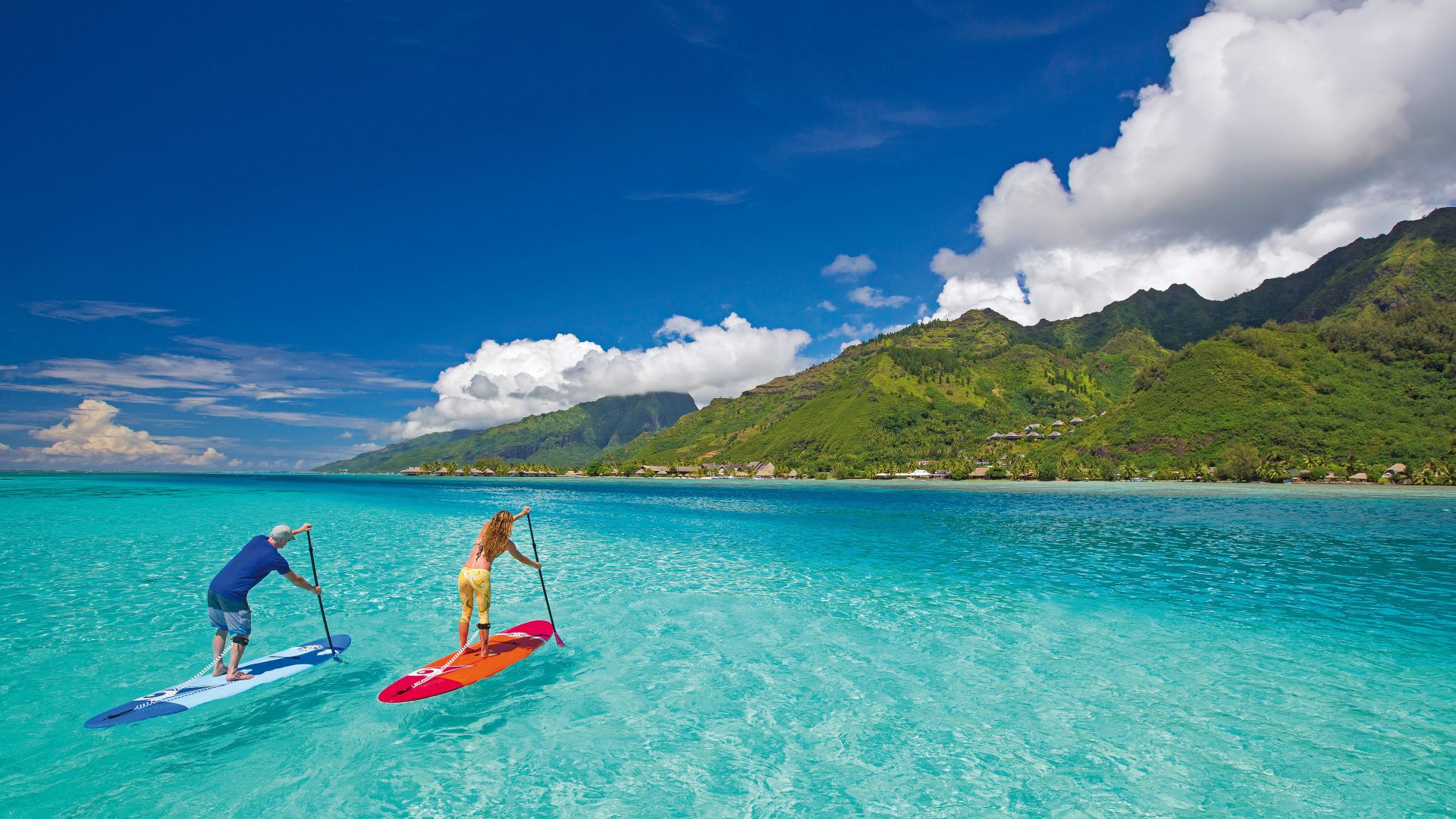 Do you expect sales to hit the glass ceiling sooner or later?
While we don't have concrete statistics to support this claim, it appears that there has been a strong and noticeable shift downwards in retail pricing IF you want to achieve maximum sales volume.
From our understanding most "established" brands are experiencing either stable sales or a reduction due to a saturation of the marketplace in terms of both brands & products.
I would not say that there is a "glass ceiling", but it will take 2-3 years for the marketplace to balance itself with an offer that matches demand.
HARDBOARD TRENDS
Are hardboards catching up inflatables? (what's the hardboards/inflatables sales ratio?)
Depends on the market segment:
Entry level retail: Inflatable still has a very strong position in the largest market segment.
Rental: Hardboards, particularly our TOUGH-TEC & ACE-TEC technologies are continuing to sell well.
Enthusiast / High End: Hardboards are still the majority of sales.
Can you briefly sum up the distinct trends for SUP surfing, race, touring, leisure/beginners? Please tell us about your new technologies or product breakthroughs for 2018?
In particularly the entry-level, rental and school markets we are strongly pushing our new TOUGH-TEC technology that is a significant break-through in board construction. By moulding a PE skin around an EPS core in a very quick and efficient manufacturing process, we are able to produce boards that are extremely durable, relatively light and remain cost effective. Made in France.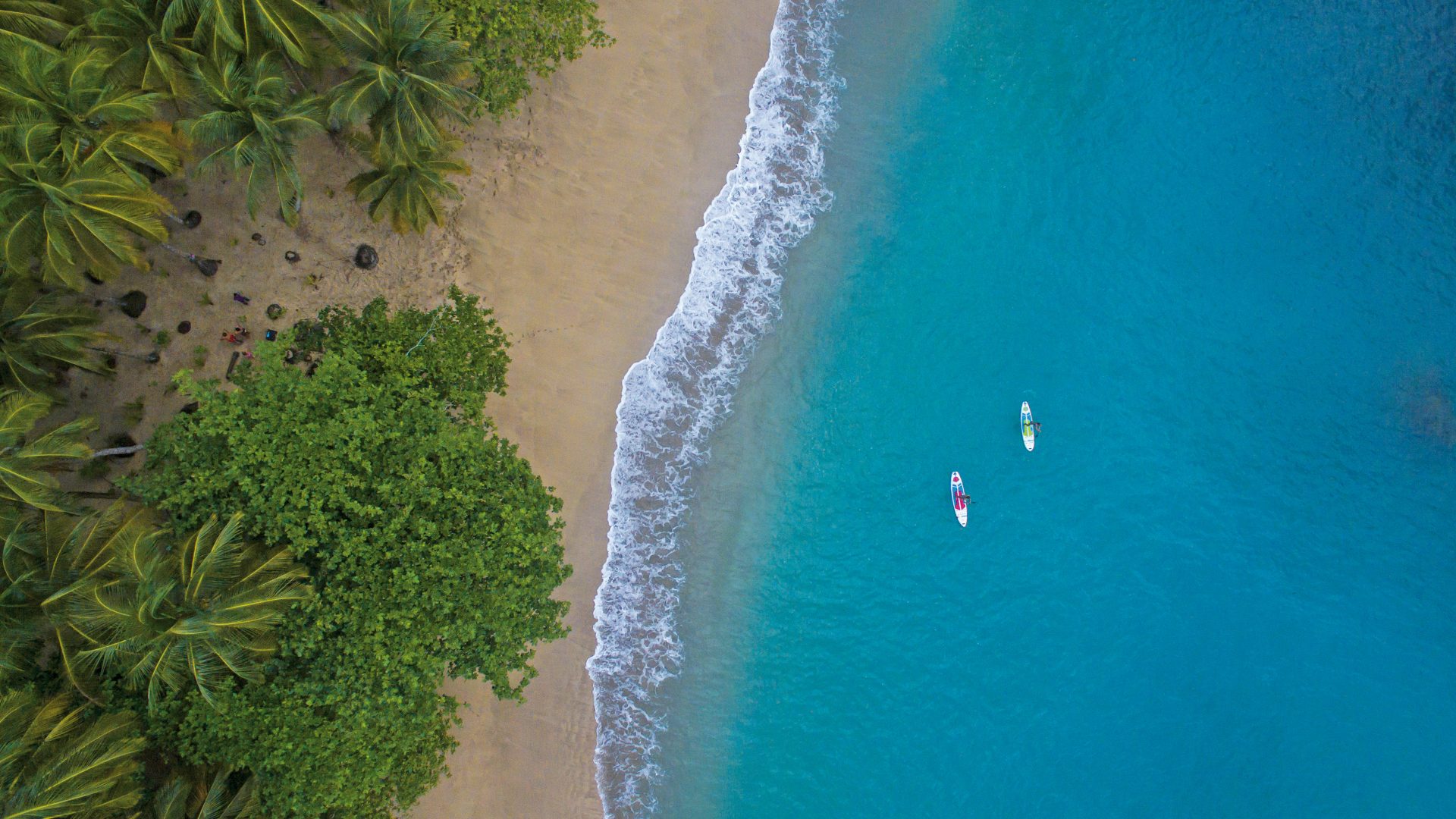 INFLATABLE TRENDS
Is the inflatable segment still dominated by all-around leisure boards or do you see a more performance orientated evolution (whether it is wave riding, race, river…)? Please tell us about your new technologies or product breakthroughs for 2018?
The largest volume in the inflatable market is driven by an entry-level product, that is more of a "beach toy" as opposed to an enthusiast product required to participate in a sport. The position of Decathlon at <499€ is driving the market in this product segment. All other evolutions of the inflatable product are a very niche activity sold in very small volumes.
However, to offer an attractive up-sell vs. the basic entry level product we are working with a simplified stringer product to maximize our product value for the final consumer.
RETAILERS' HELP
How do make sure the boards displayed in the catalogues are available in shops? (this being an issue as some brands' ranges are incredibly luxuriant as far as models are concerned, only a handful are actually available) What do you offer to shop owners so they can still have an edge on the sales pitch (compared to the online info)?
We are strongly working to rationalize our offer across both brands so that all boards are actually available either in-store, on order, or online. All boards may not be presented in-store at one time, as that would be physically impossible, but with our warehousing in France and a strong Distributor-Dealer network, products can be received shortly after order.
KEY PRODUCTS
Take us through your two key products for 2018.
BIC SUP TOUGH-TEC as per above.
OXBOW SUP Bamboo range as per Marketing plan for 2018.