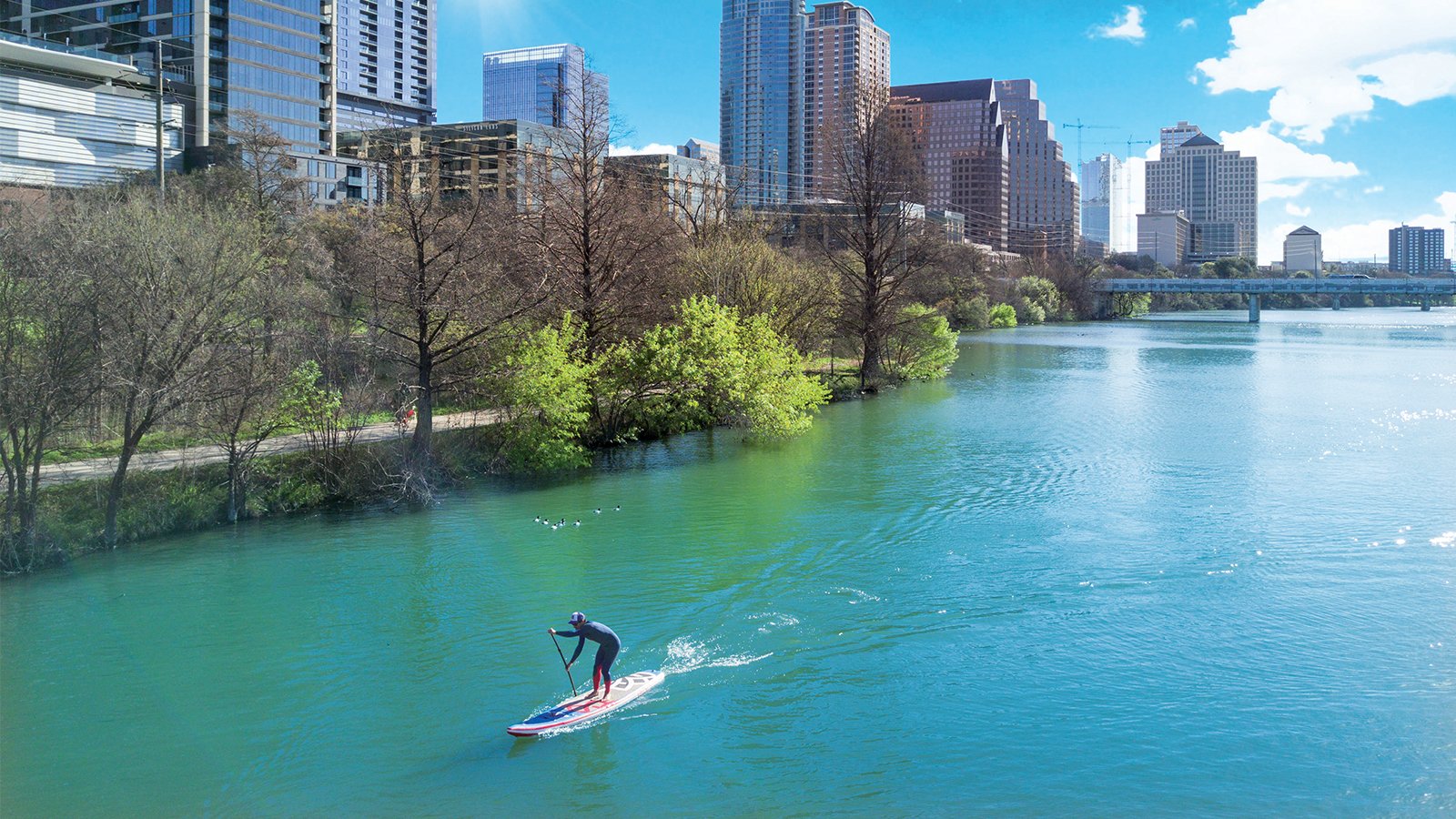 ARI'I NUI 2018 SUP Preview
Retail Buyers Guide: SUP 2018
Brand: ARI'I NUI
Interviewee:  BRECQ BENOIT – Marketing manager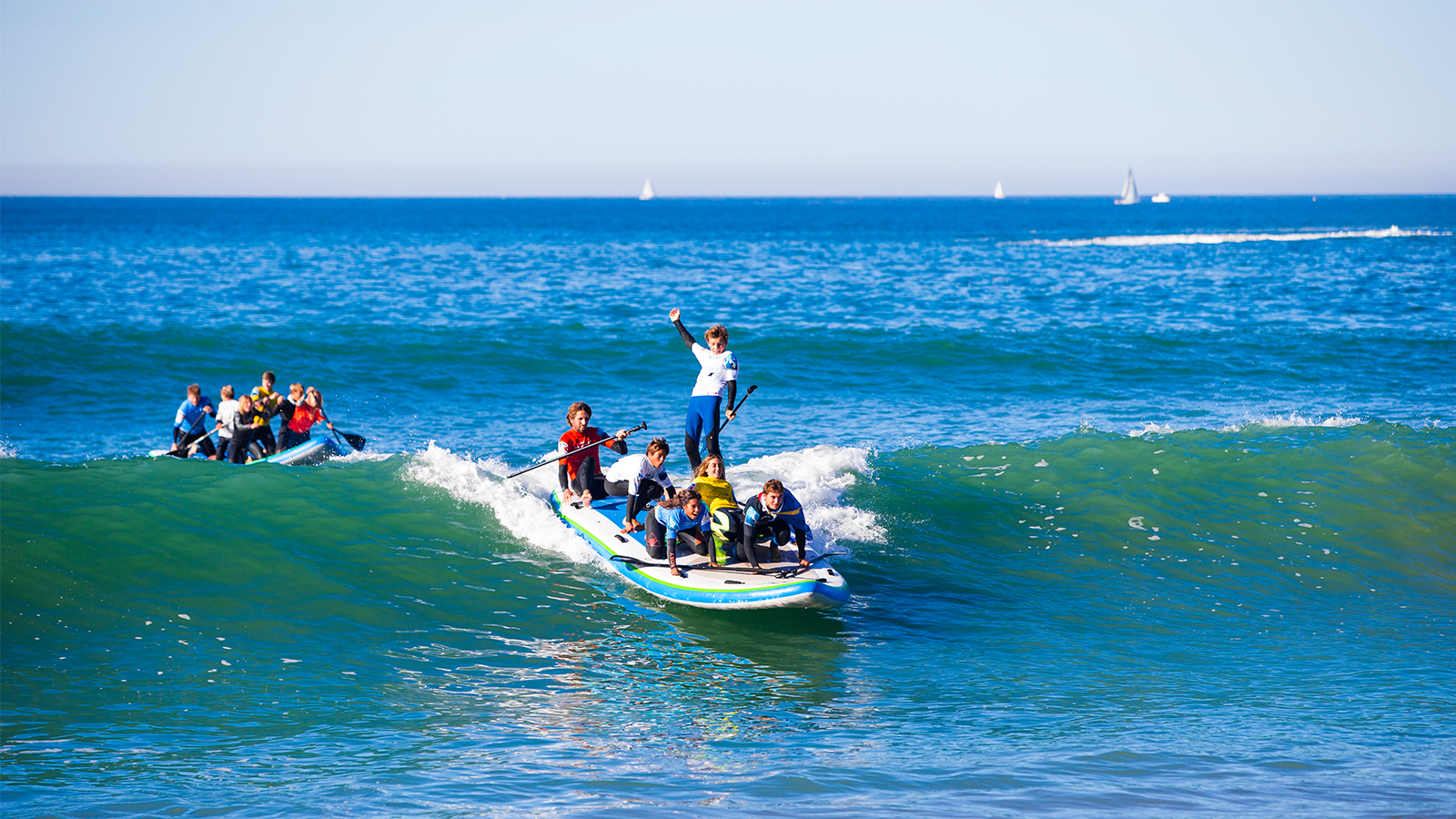 OVERALL TREND
Is the market expanding at the same pace than the previous years? (two-figure growth?) Do you expect sales to hit the glass ceiling sooner or later? Which areas/countries register the strongest growths?
The market seems to be more mature than the previous years. It's still growing but not as fast as before. More & more people already have a SUP & the turnover is not as big as in the past. Most of the customers are using SUP for cruising & already have an Inflatable SUP for all the family.
All the ocean & sea coast are already more or less equipped ifor SUP but the strongest growths seem to be in the central areas with lakes & rivers.
HARDBOARD TRENDS
Please tell us about your new technologies or product breakthroughs for 2018?
At ARI'I NUI we focus on Inflatable Boards, 90% of our catalogue is on Inflatable SUP. We only have SOFT Epoxy SUP for beginners, school & rentals & an unbreakable EPOXY Sandwich construction for school & rentals. We are not focused on surfing & race competition.
INFLATABLE TRENDS
Is the inflatable segment still dominated by all-around leisure boards or do you see a more performance oriented evolution (whether it is wave riding, race, river…)? Please tell us about your new technologies or product breakthroughs for 2018?
90% of the market is cruising & all around leisure. Our range is based on this. We have developed 3 inflatable constructions from single layer construction with PVC stringer to FUSE technology with 2 layers constructions. We have 15 different models in our Inflatable Range. The most of the range is for cruising but we also have some different models like our Hammer model for surfing, the SQUALL for windsurfing, the PHISHER for fishing or the MAMMUTH for surfing & having fun with friends …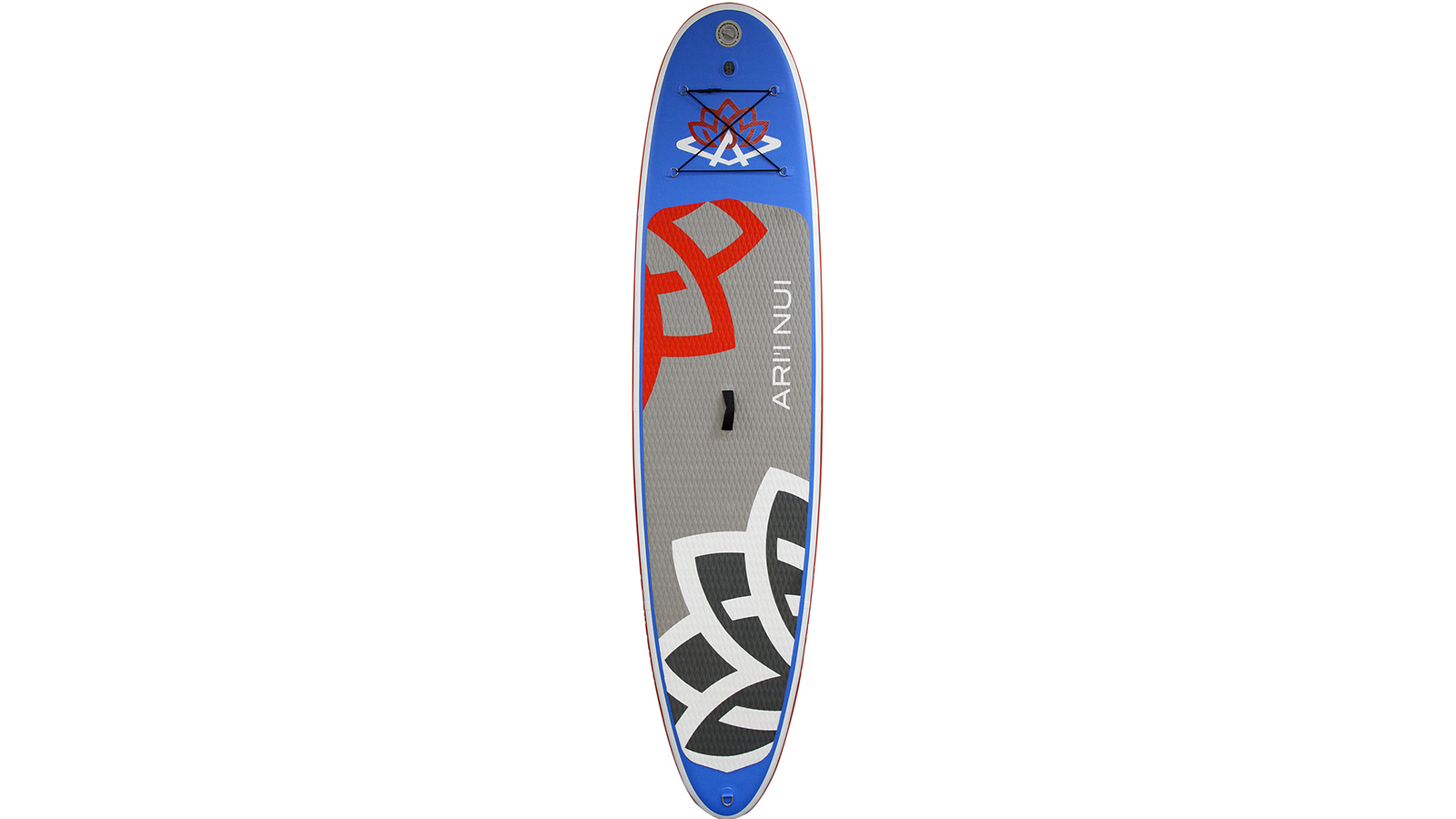 RETAILERS' HELP
How do make sure the boards displayed in the catalogues are available in shops? (this being an issue as some brands' ranges are incredibly luxuriant as far as models are concerned, only a handful are actually available)What do you offer to shop owners so they can still have an edge on the sales pitch (compared to the online info)?
We have a large range to offer the best boards suitable to the consumers all around Europe. For sure depending on the retailer & the area we don't sell all our models in all the shops. It's a partnership with the shop & our sales force to give them the best boards for the consumers.
We have a large stock available all around the year & we deliver our shops in 48H all around Europe. They can have some boards in stock but can also sell all the ARI'I NUI catalogue & be delivered quickly. We have developed a strong range of dedicated POP, we also give them an updated B2B website to order quick & a strong marketing on our website & social network.
PRICE POINT
How have prices evolved for the hardboard/inflatable categories and what are the main price hot spots?
The high technology range is always focused on performance; the price is not the main focus. This kind of range is only for a small part of the consumers. For the entry-level range is more & more important a lot of product have arrived with an entry level quality & low prices in big chain stores. As every sport some consumers looking on prices have tested this kind of products, but the difference with our quality construction is easy to feel & understand. We are focusing on this segment, a quality inflatable construction at the best quality/price ratio.
Our entry-level construction with single layer & PVC stringer start at 595€ public price with paddle & bag
Our standard range on double layer construction start at 755€ public price & our high range in Fuse construction start at 850€ public price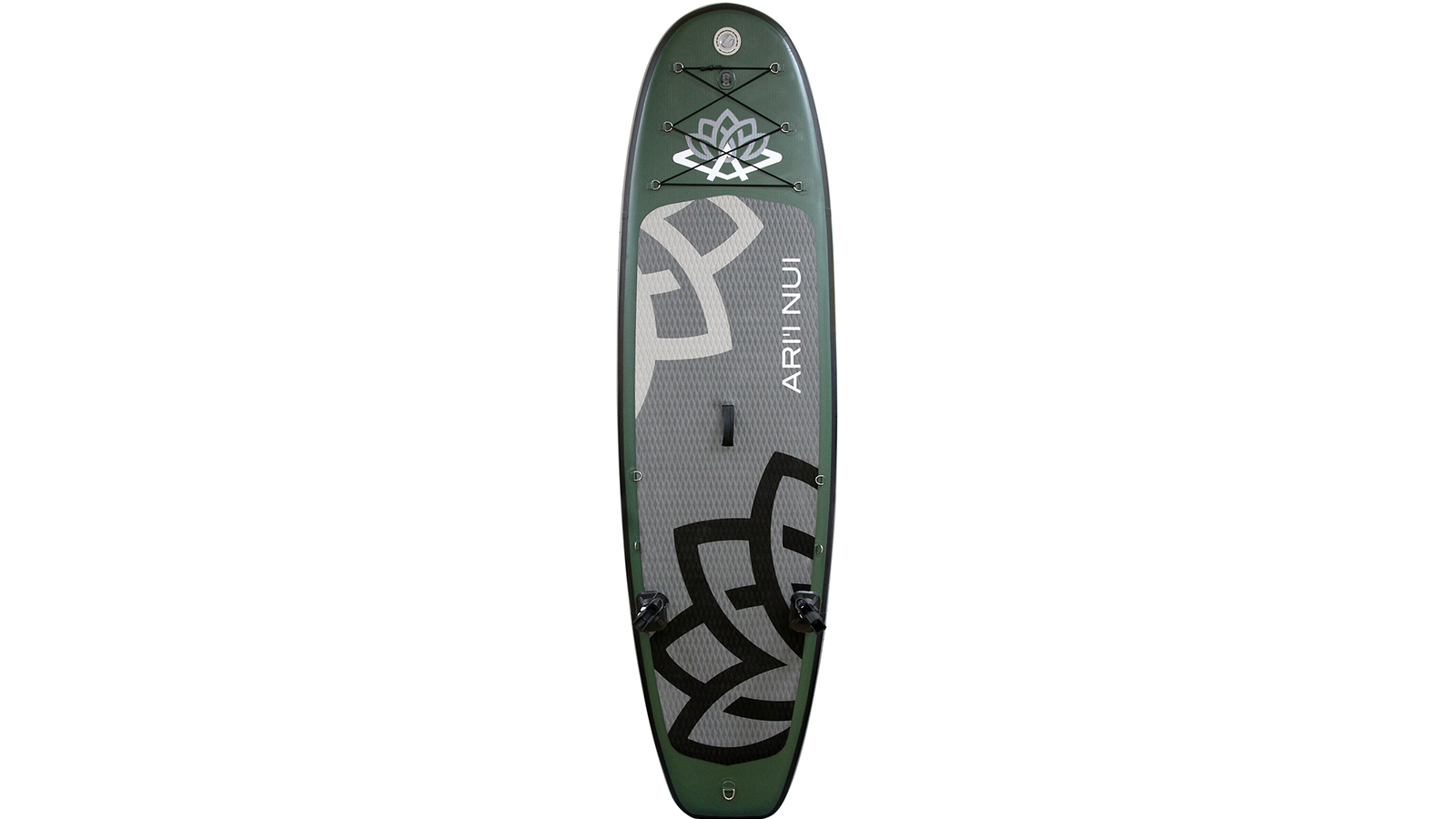 KEY PRODUCTS
Take us through your two key products for 2018.
The PRIME 10'6 in Fuse construction is our best seller in high quality. A versatile SUP shape & size for all the family very light & strong to enjoy the SUP.
For entry-level price the PRIME in H-Light is our best pack, a quality pack in a single layer with PVC stringer. The best ratio Quality/price for people looking a pack of 600€ public.