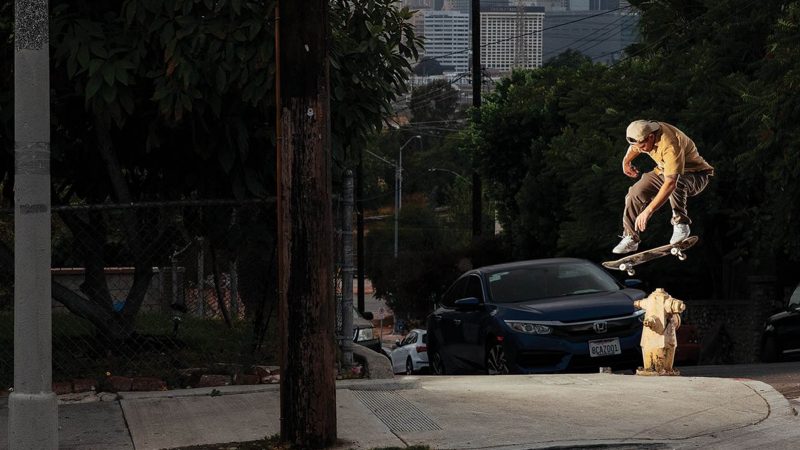 Globe FW 2021 Skate Footwear Preview
Retail Buyers Guide: Skate Footwear FW 2021 Retail Buyer's Guide
Brand: Globe
Interviewee: Morgan King, Head Designer
What is your collection theme and which stories are you telling to get customers stoked on skate shoes this season?
As a producer of footwear since 1994, we have built up a reputation based on quality, durability, and comfort. Testing and developing our shoes continuously with our team riders all around the world.
This season, we're excited to highlight new sustainable material stories, some new key skate focused SKUs, and a new skate shoe called the Dimension.
How are you serving the needs of skaters in Europe related to the cold-weather season?
We have customized one of the classic styles the Motley Mid with a winter pack featuring a heavily articulated lugged outsole – waterproofed leather – polar fleece linings and a full rubber toe cap to keep the water out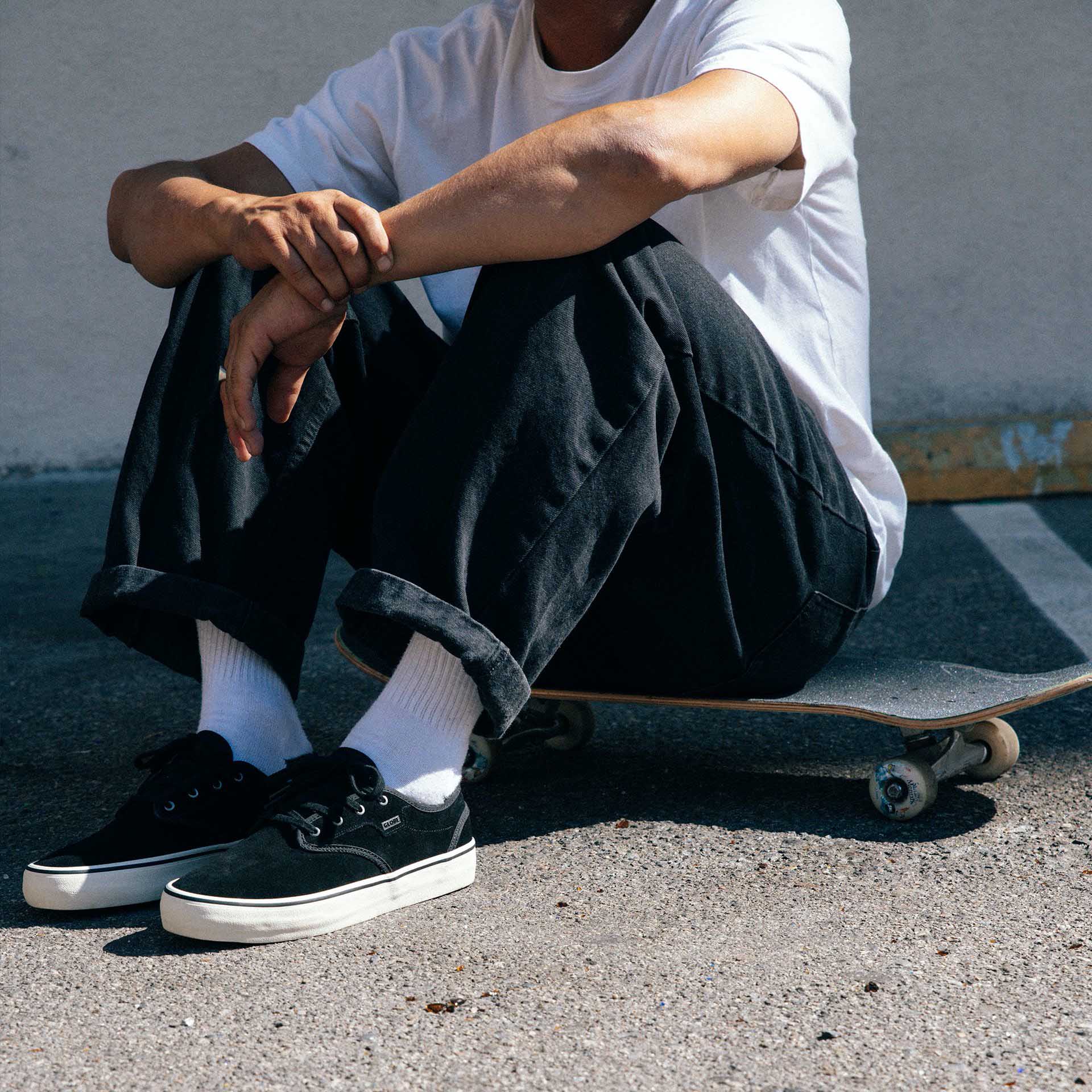 Which technical features are you the proudest of?
Our movement towards lowering our impact is the true technical feature. All skate shoes are offering varying technologies and technical features but we believe sustainable, durable, long-lasting shoes are the key to not only the market but keeping our environment intact.
What are the cuts, silhouettes, and materials for FW 21?
Our main new style the Dimension. The Dimension. This all-new skate shoe is aesthetically inspired by the DNA of our past heritage classics, with a modern focus on skate function and durability. This layered vulcanized high top has been designed and tested for skateboarding. Extending our existing tree planting partnership with the National Forest Foundation and Globe skateboards, we will also plant one tree for every pair of these shoes sold.
Are you using sustainable materials/manufacturing/packaging in your shoe collection?
This season sees the introduction of our partnership with "Waste 2 Wear", a producer of fabrics made from recycled plastic bottles.  They use a transparent and traceable process that uses up to 70% less energy, emits 75% less CO2, and uses 86% less water than using virgin polyester. We are also continuing our partnership with Wolverine leathers making our shoes last longer and maintaining our commitment to sustainable sourcing where we can.