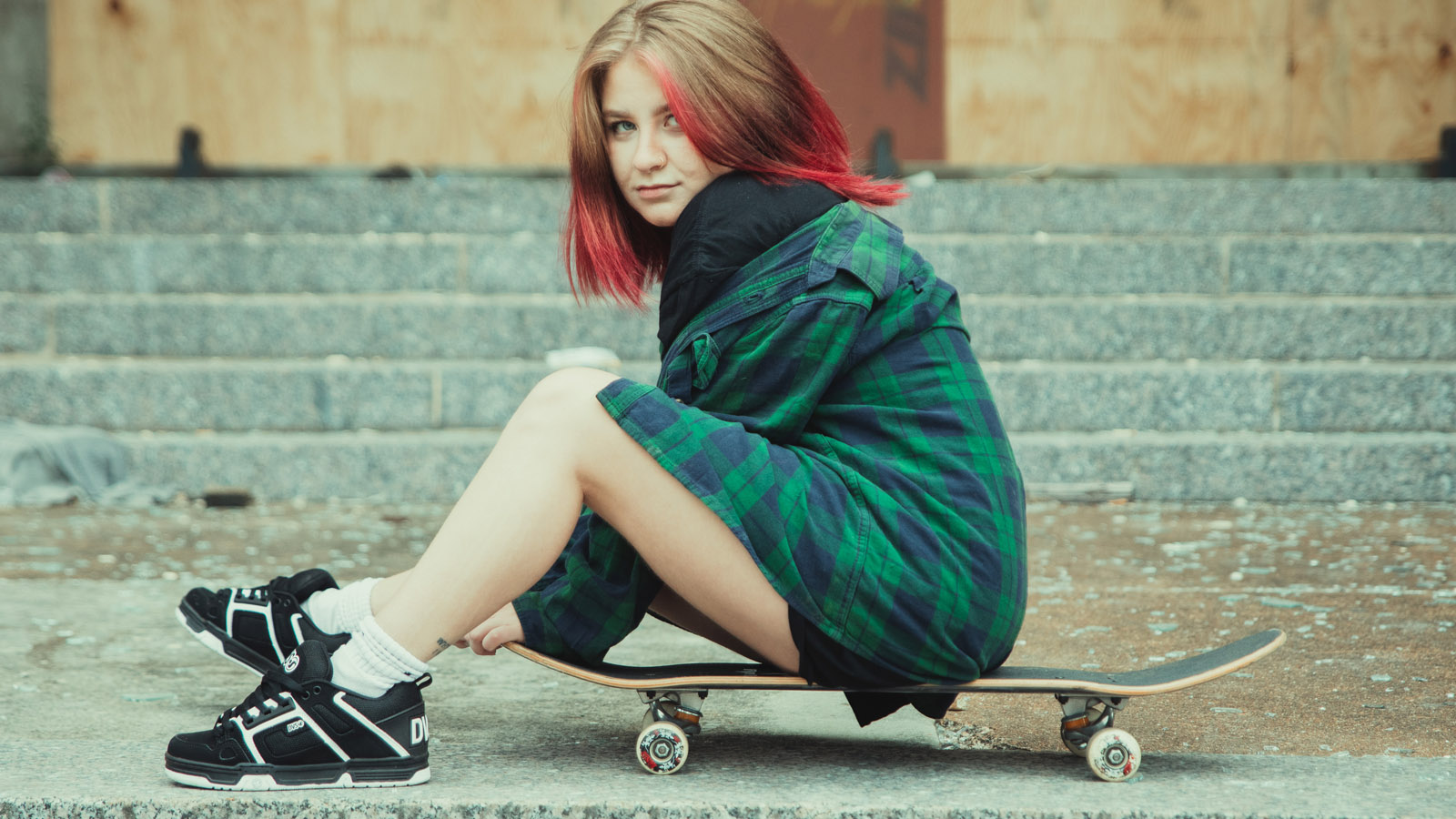 DVS FW 2021 Skate Footwear Preview
Retail Buyers Guide: Skate Footwear FW 2021 Retail Buyer's Guide
Brand: DVS
Interviewee: Brent Phelps, Brand Manager
Skateboarding is experiencing a major boom. Are skate shoe brands along for the ride?
Most definitely. Gains are real!
How has your demand and supply chain been affected by COVID-19?
Demand is unprecedented. No hiccups in getting shoes but deliveries have been later in some cases. That hasn't been an issue as much as properly gauging/projecting stock needs.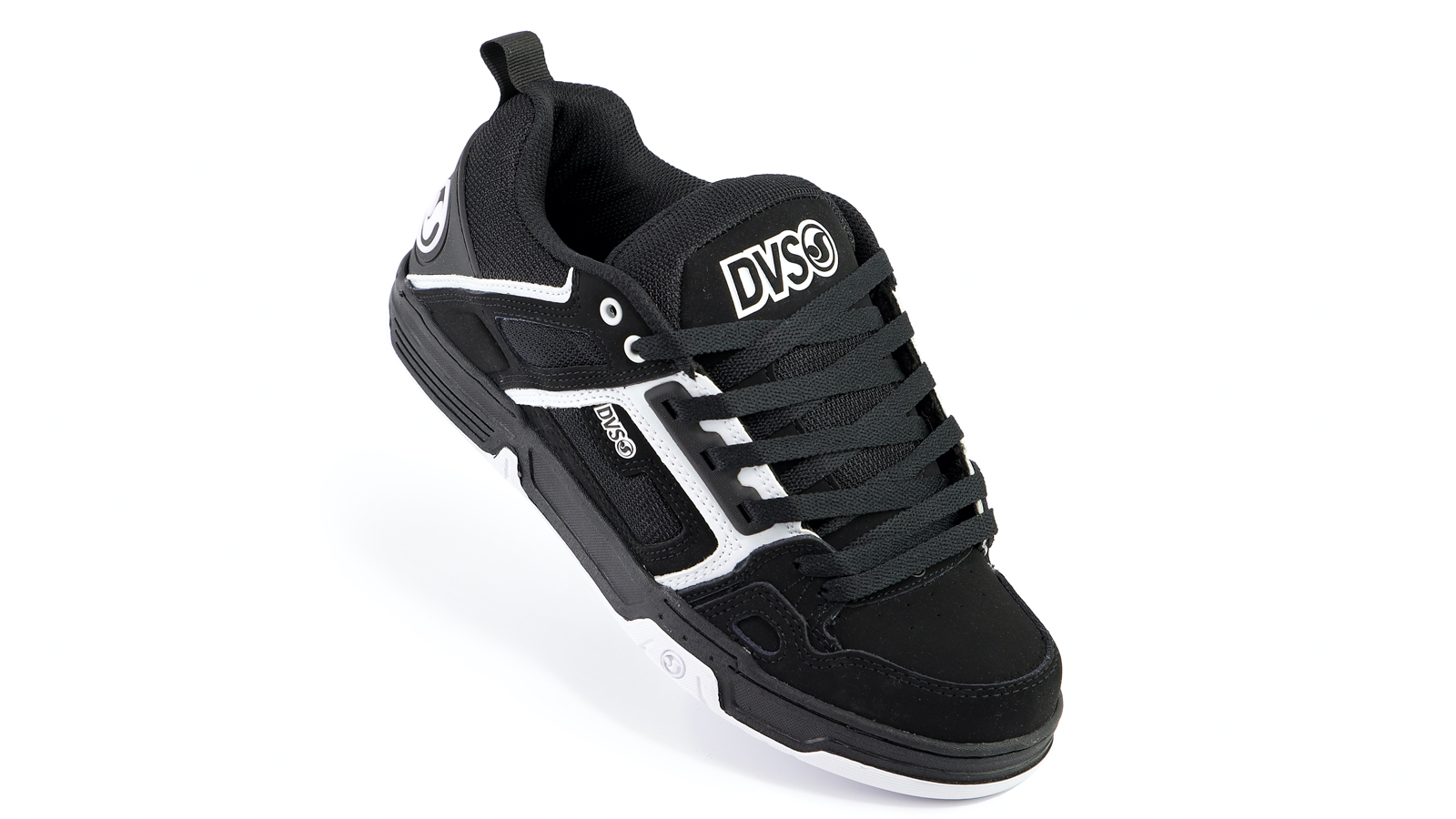 What are your main price points for next season? Will prices increase due to the pandemic?
As usual – pricing holds for the most part.
What is your collection theme and which stories are you telling to get customers stoked on skate shoes this season?
Our theme remains consistent- Core/Heritage/chunky! This continues to be the key driver for our total success. Hand over fist on our Comanche style. Also, adding a modest Wos line, due to popular demand. These Wos styles will focus more on the trend in chunky as well.
How are you serving the needs of skaters in Europe related to cold weather season?
Cold weather, moisture-wicking linings/ cold weather rubbers
What general trends are you noticing in Europe right now?
Heritage/chunky demand increases. Olive colorways killing it.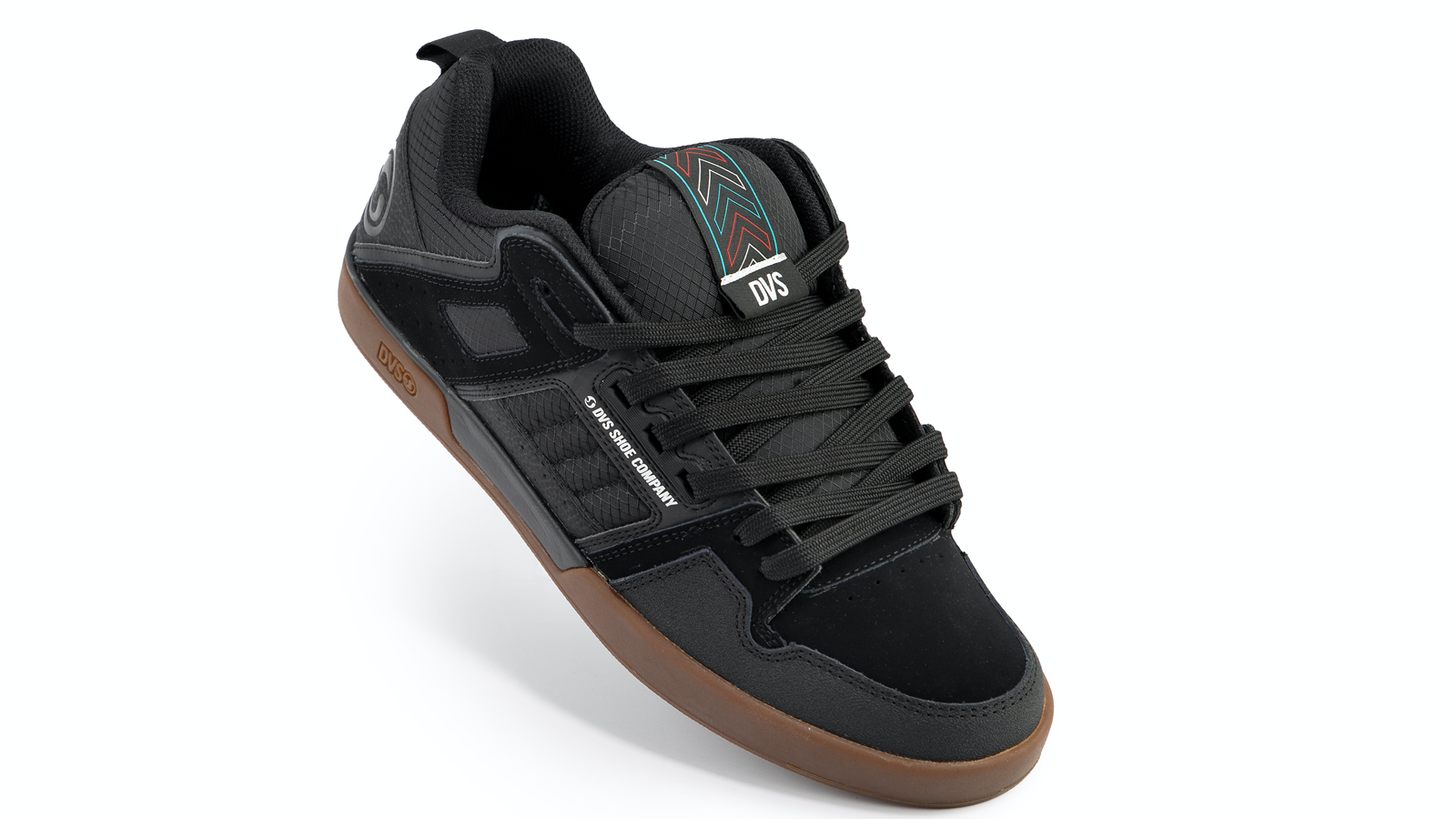 Which technical features are you the proudest of?
Max laces last twice as long as standard laces, VaporCell Plus footbeds are one of the most comfortable, factory socks in the business. Amazing ride.
What are the cuts, silhouettes, and materials for FW 21?
Air – We're adding a new style. The trend in heel air moves beyond athletic/running and definitely a sot after, throwback, skate tech. Layered, pieced, colorblock is key to the overall trend evolution.
Are you using sustainable materials/manufacturing/packaging in your shoe collection?
Primarily mesh and PU w/ recycled elements and of course packing materials.
How are you approaching durability and athletic performance?
We build tanks, plain and simple. Durability is baked into our aesthetic and brand DNA.
Please name and describe your 3 highlight pieces and items that retailers should definitely order.
Comanche/Comanche/Comanche – Our top style 3Xs over. If you're only buying 3…..buy all of these.
Enduro 125 is strong and our Comanche 2.0 is really catching on and increasing incrementally.