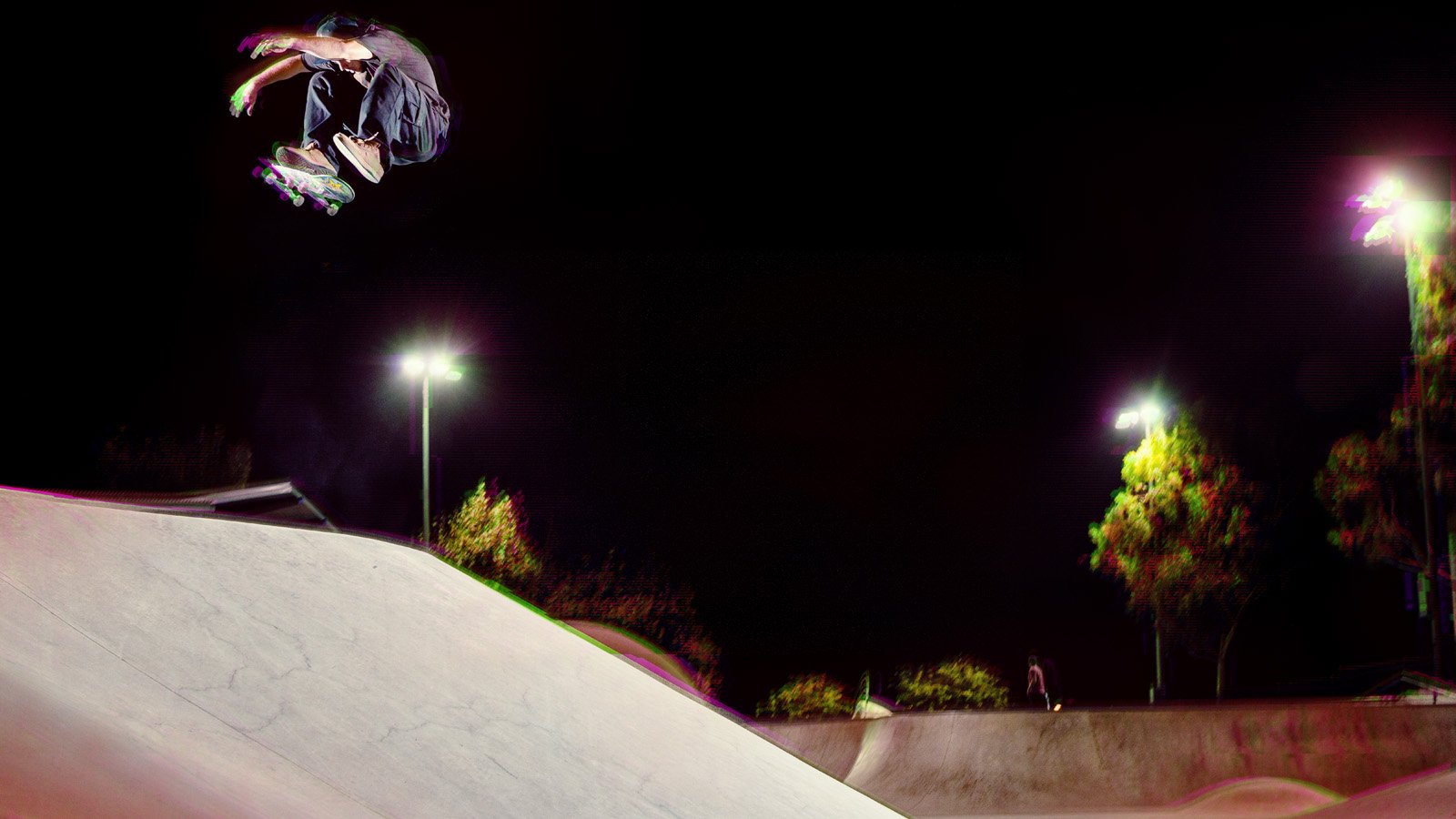 Etnies FW 2021 Skate Footwear Preview
Retail Buyers Guide: Skate Footwear FW 2021 Retail Buyer's Guide
Brand: Etnies
Interviewee: Rick Marmolijo, Footwear Design Director and Bas Janssen, Senior Sales & Marketing Manager EMEA
Skateboarding is experiencing a major boom. Are skate shoe brands along for the ride?
Yes, we are seeing a major increase in new skateboarding participants as well as product sales, both in our DTC channel as well as at wholesale. I think with the current situation with COVID-19, a lot of people have been working and learning from home so there's been a bit more free time to skate. Skateboarding offers an opportunity to be outside to be mentally and physically free.
How has your demand and supply chain been affected by COVID-19?
I don't think anyone anticipated this pandemic, even the vendors. With more participants and more time to skate as previously mentioned, the stock has been monitored carefully to ensure we can supply the demand. Small delays were inevitable for the Fall2020 season but we have worked very hard to minimize these delays for our retailers.
What are your main price points for next season? Will prices increase due to the pandemic?
With Etnies, we have always been a bit on the higher side of the market with our Michelin products like the Marana, Veer, and Joslin, in the end, high quality and durability does come at a cost.
But for FA21 we are introducing some new styles entertaining that 75-80 euro sweet spot.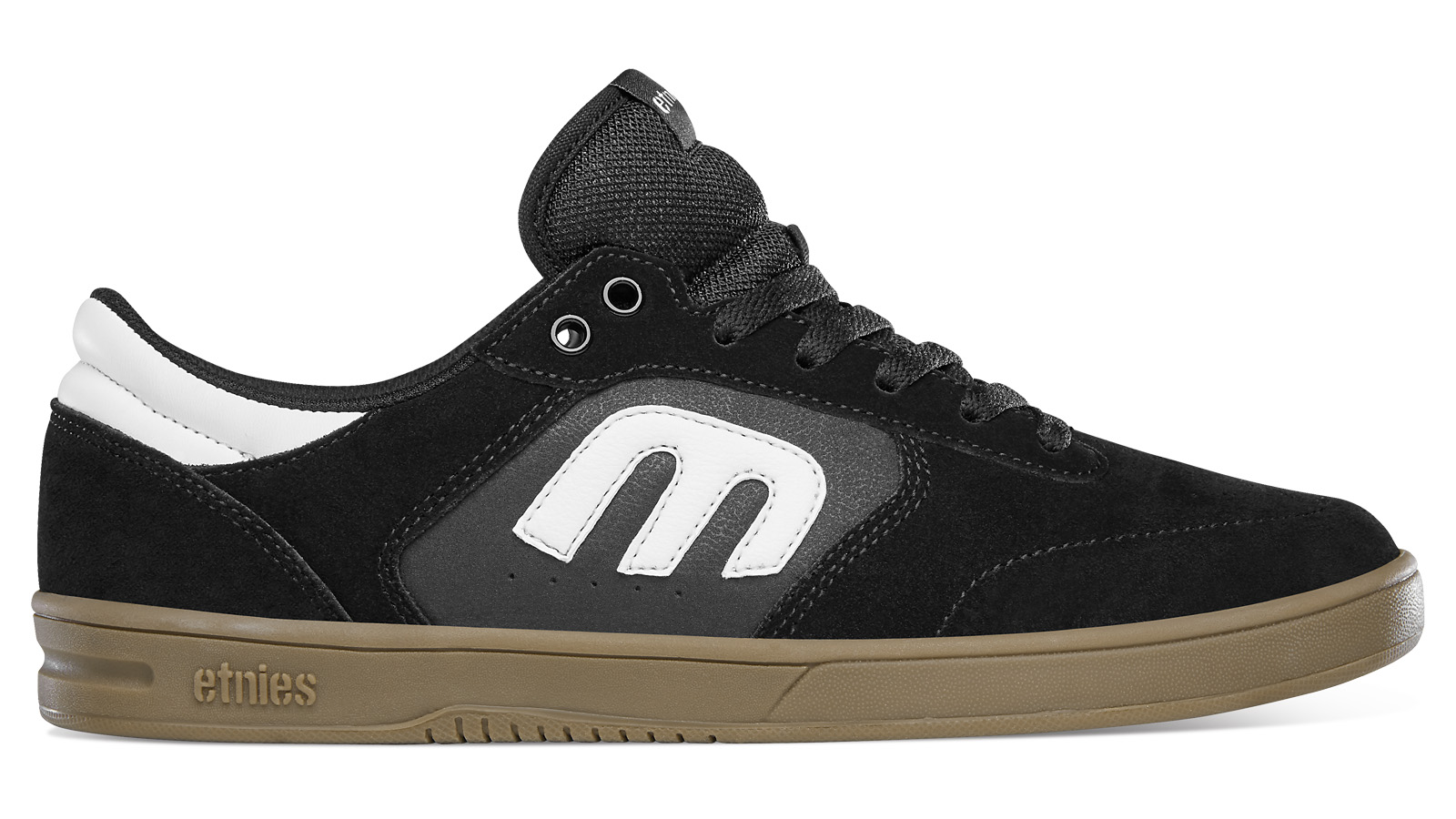 What is your collection theme and which stories are you telling to get customers stoked on skate shoes this season?
With the collection being more Fall focused, we wanted to offer colors and materials that are inspired for that season and focused on certain types of skaters. For instance, we are super focused on creating vegan options in our core shoes like the Marana and Joslin. Each of those styles has a synthetic suede version and based on feedback from consumers, the performance of these materials has been very positive.
The other main story that we will continue to market is Michelin. With more people skateboarding, a 3x more durable outsole is more important than ever.
How are you serving the needs of skaters in Europe related to the cold weather season?
The majority of the skate collection is either suede or synthetic suedes which is the material preference for most skaters. Naturally, that material is much more weather friendly and keeps your feet a bit warmer. Also with the Michelin rubber being much more grippy than standard rubber, definitely helps with wet conditions.
Besides the skate collection, we always have our Winterized collection specifically designed for the cold winter days, gusseted tongues, treated suedes and leathers, lugged outsoles, and all that.
For this specific collection, we will be bringing some new styles for FA2021.
What general trends are you noticing in Europe right now?
At the moment, skaters are the ones creating the trends based on their dress or skating style. For instance, one of our riders Barney Page has one of the most eye-pleasing styles and trick selections. He makes anything look amazing whether it's a skate spot, apparel, or better yet shoes.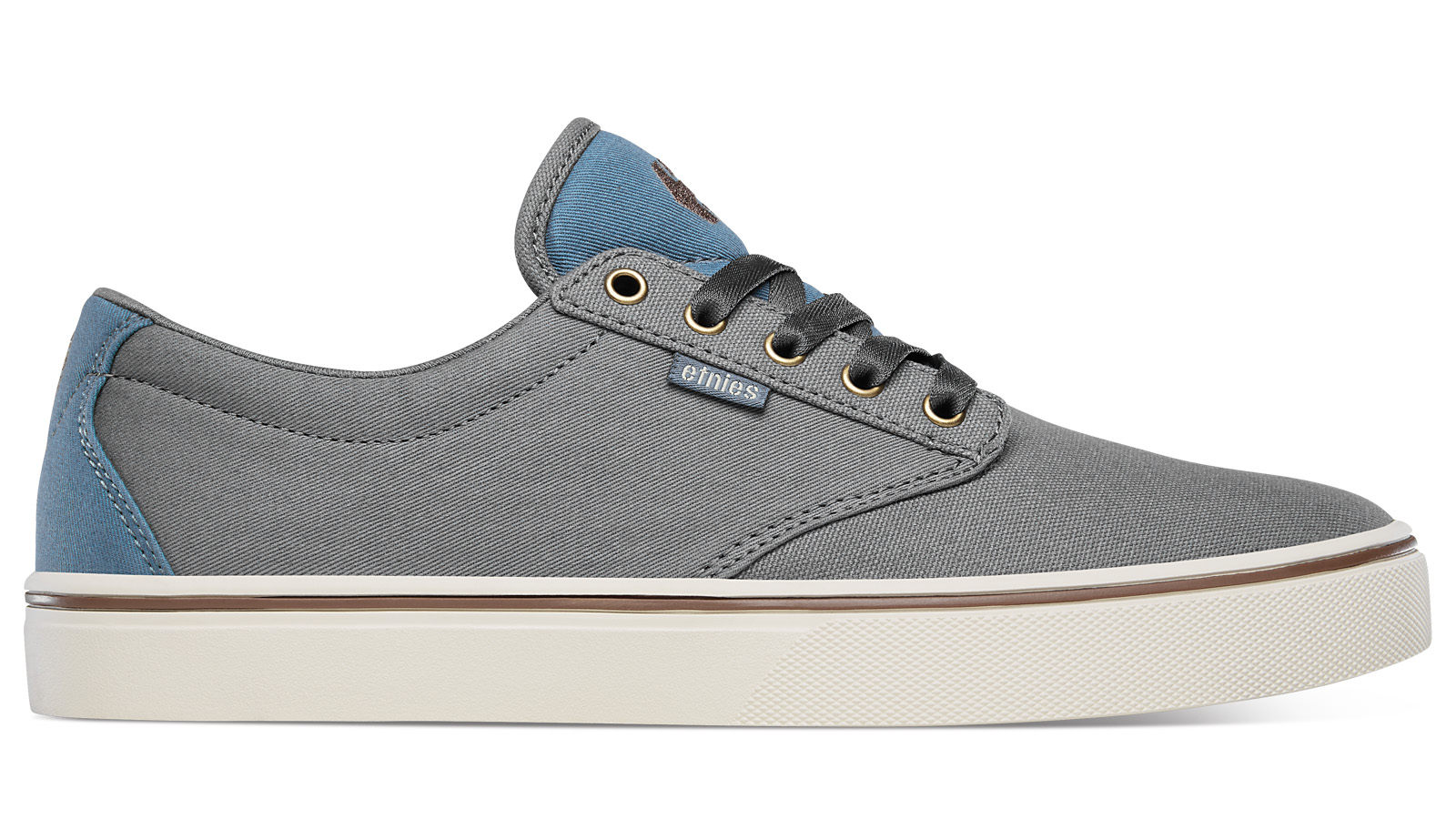 Which technical features are you the proudest of?
I'm most proud of helping develop the first-ever Michelin vulcanized shoe. When we met with the Michelin development team, this was a big initiative for Etnies. This was a big process but because of our collaboration with both brands, we have created the most durable vulcanized shoe in the market and the sell thru has been great. It started with the Joslin Vulc for Fall 2020, then the Marana Slip XLT for SP21, and will continue with more exciting colors for Fall 2021. Barney Page will have a signature colorway for FA21 in the Marana Slip XLT, which has become his new favorite.
What are the cuts, silhouettes, and materials for FW 21?
There are many types of silhouettes for different types of skaters in the line. The Marana and Joslin are our most padded and widest fit. The Veer and the new style called the Windrow cupsoles that are a bit slimmer and less padded than. Then the Joslin Vulc, Marana Slip XLT, Marana Slip, and Windrow Vulc are the slimmest. Vulcanized shoes tend to be slimmer and a closer fit to the foot as the vulcanized process "cooks" the shoe to make it form-fitting around the last.
Are you using sustainable materials/manufacturing/packaging in your shoe collection?
Most of our sustainable materials are used in our lifestyle collection, from recycled rubber, recycled PET laces, organic cotton, and new for FA2021 Biodye. Currently, all of our boxes are made of recycled cardboard and do not use glue when they are constructed. We also use a minimal amount of ink for our logos on the outside of our natural colored box.
How are you approaching durability and athletic performance?
Since the introduction of the 3 x more durable Marana with Michelin in 2017, we have expanded our range in the silhouettes mentioned earlier. Durability has become a standard in Etnies and we will always find ways to evolve this proven technology. The maximum protection of the foot gives skaters confidence to jump down bigger gaps, stairs or rails.
Please name and describe your 3 highlight pieces and items that retailers should definitely order.
The Marana should be in every Skateshop, this is the most durable skateshoe, period!
Joslin Vulc or Marana Slip XLT: you got to try that Michelin feel on a vulcanized shoe.
The new Windrow, did I already say Nassim Lachhab is getting his own signature colorway?