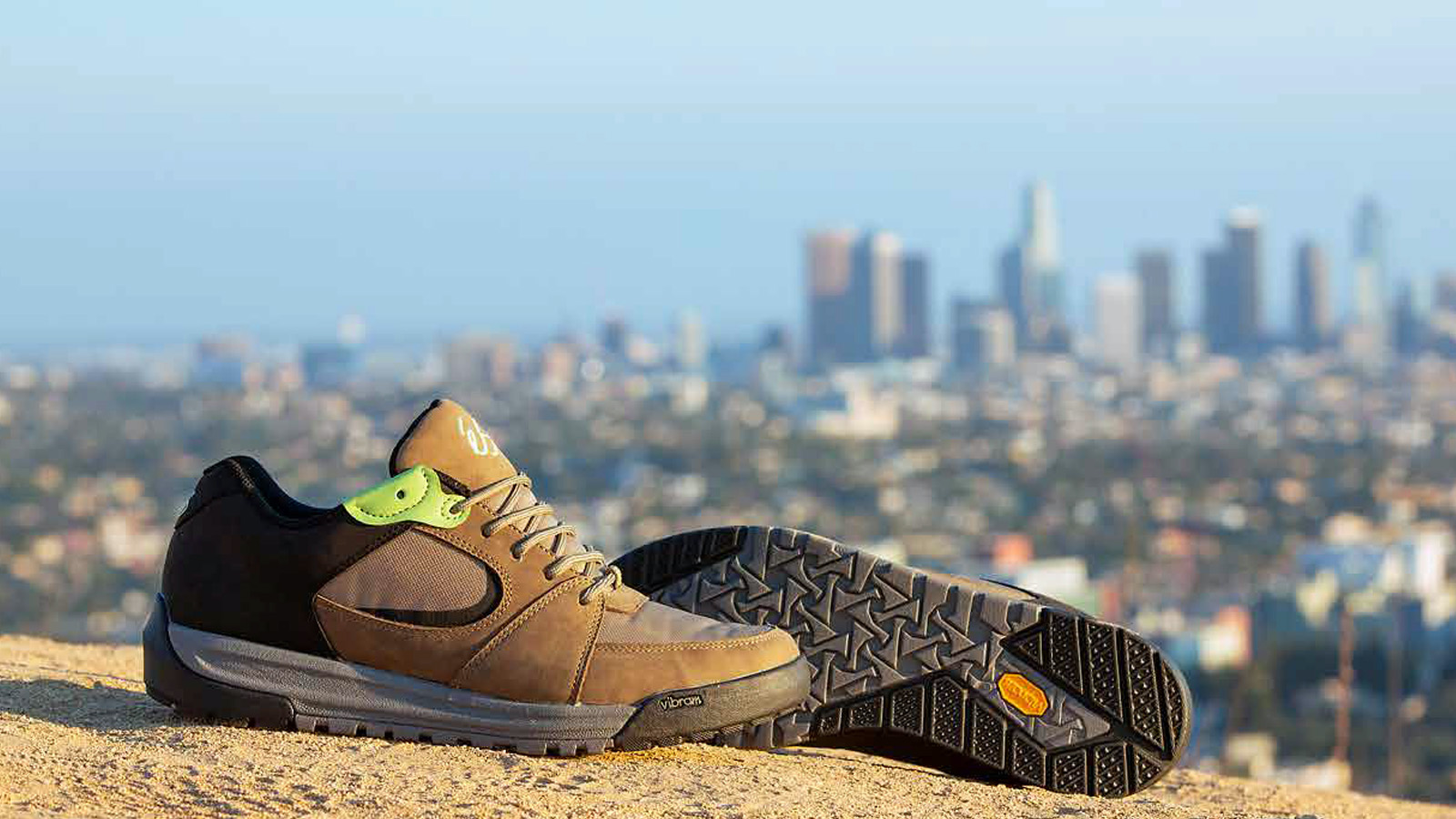 eS FW 2021 Skate Footwear Preview
Retail Buyers Guide: Skate Footwear FW 2021 Retail Buyer's Guide
Brand: és
Interviewee: Juston Tucker, Footwear M&D
What are your main price points for next season? Will prices increase due to the pandemic?
Bas: Pricepoints for eS are usually a bit on the higher side due to technology used in footwear, complex design, and materials used. Our sweet spot is 85 to 100 euro zone but for FA21 we are also introducing more basic styles at 80 euro.
How are you serving the needs of skaters in Europe related to the cold-weather season?
We are adding 2 unique hiker models with Vibram outsoles to the market for FA21, all weatherized and great looking!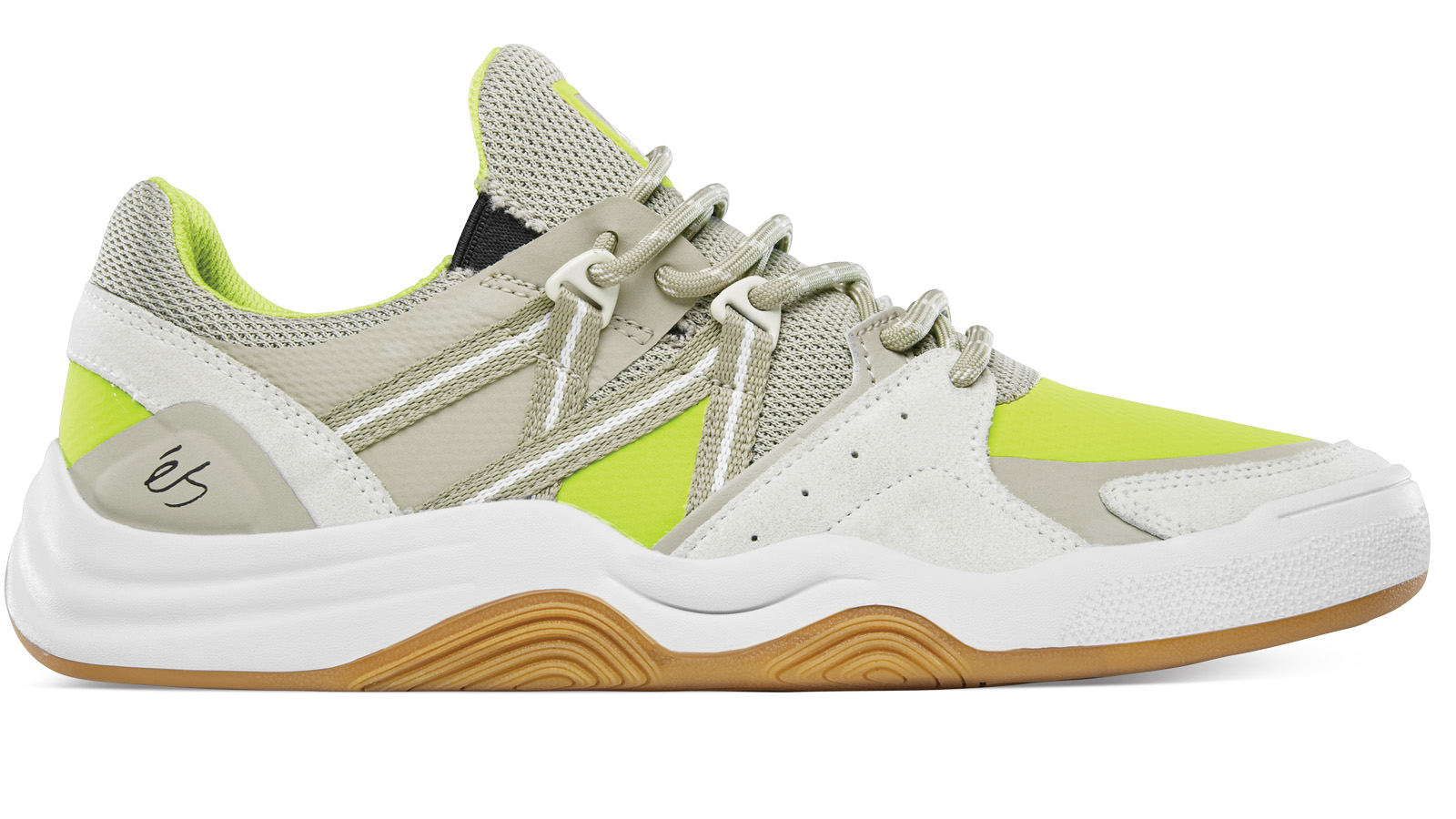 Which technical features are you the proudest of?
We developed a very, very comfortable PU insole with our "Energy Foam" technology, and have partnered with Vibram on some outsoles that have elevated some of our products
What are the cuts, silhouettes, and materials for FW 21?
The Cykle is a new silhouette we are launching in Fa21 that has a hybrid athletic/skate feel, good for both onboard and off-board activities. Besides your basic suedes and leathers, we always try and offer some vegan footwear options in all of our collections.
Are you using sustainable materials/manufacturing/packaging in your shoe collection?
We have been testing some recycled suedes and continue to source and try and implement recycled knits and meshes.
How are you approaching durability and athletic performance?
Fit and comfort are key for us as a brand, and on the durability side, we try and focus on triple stitch toe panels and hot melt reinforcement paneling.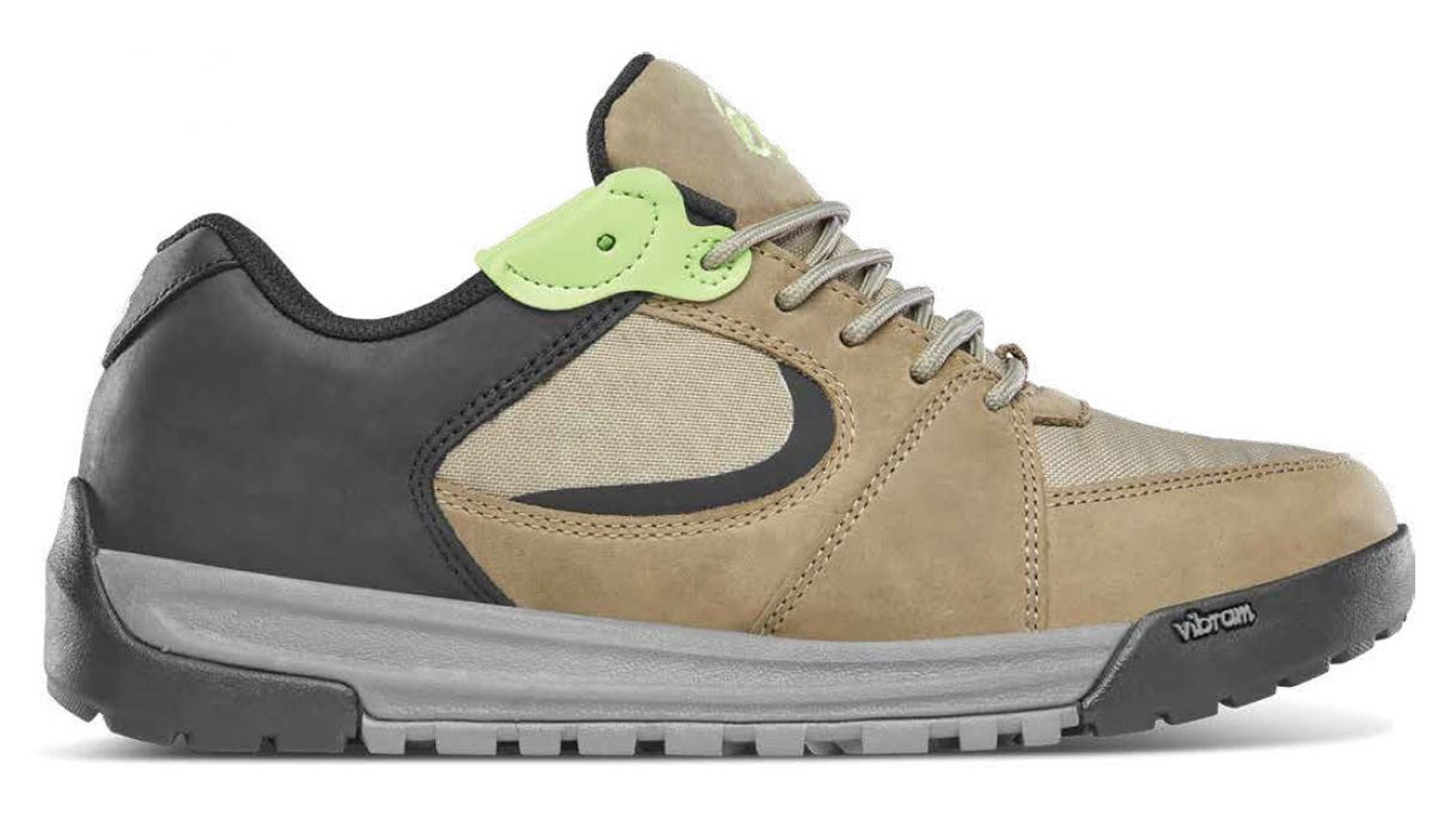 Please name and describe your 3 highlight pieces and items that retailers should definitely order.
Accel slim & Accel OG for sure! Next to that…. Too much to choose from, can't wait for FA21 to get in-store!