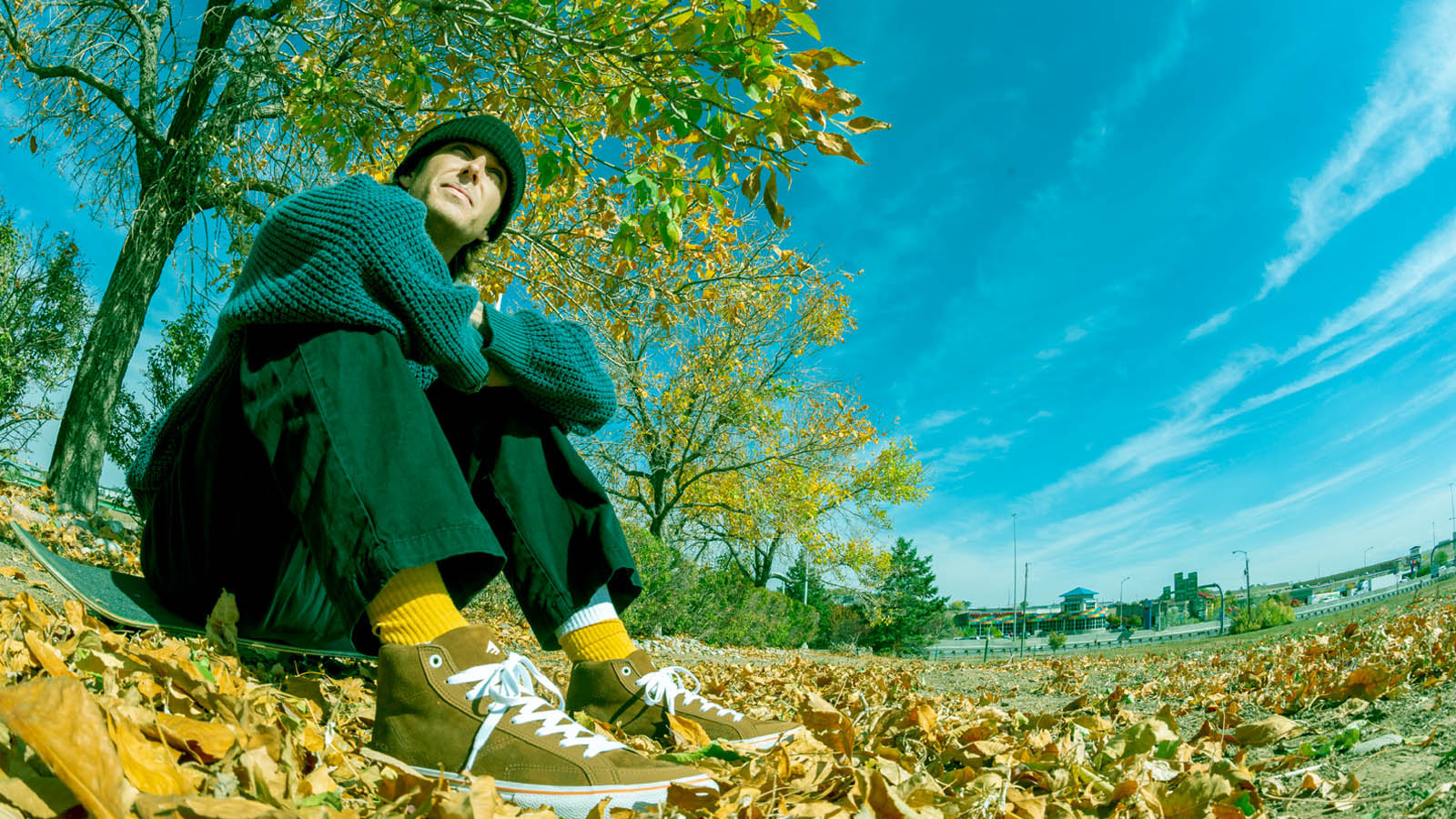 Emerica FW 2021 Skate Footwear Preview
Retail Buyers Guide: Skate Footwear FW 2021 Retail Buyer's Guide
Brand: EMERICA
Interviewee: Juston Tucker, Footwear M&D
What are your main price points for next season? Will prices increase due to the pandemic?
Bas: 75 to 85 with mostly focus on the lower side of this range to keep skateboarding affordable for everyone, no price increases
Which technical features are you the proudest of?
Our big focal point is Quality and Durability. "Rubber where you need it" and our flick shield technology is featured in the Dickson.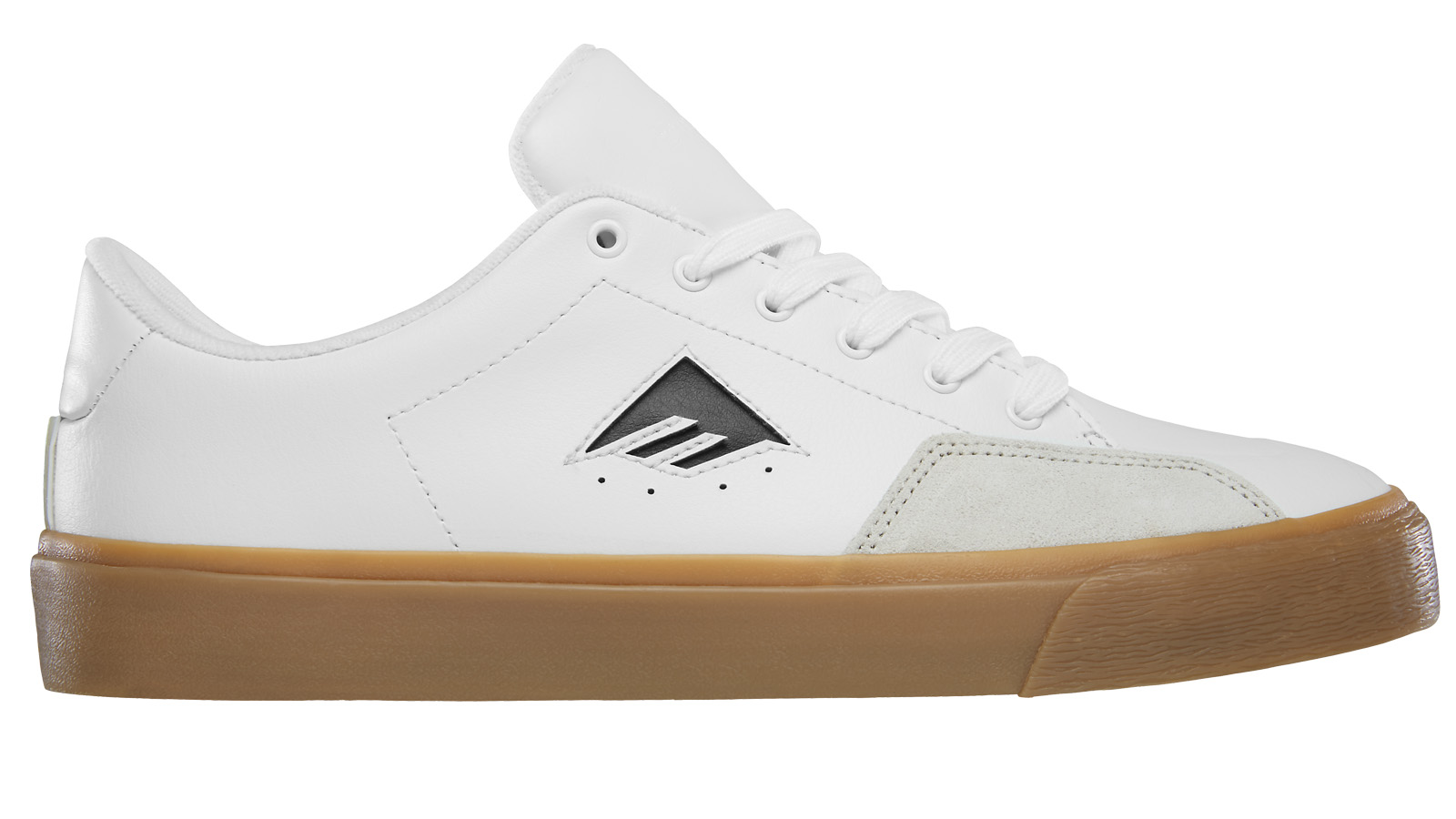 What are the cuts, silhouettes, and materials for FW 21?
New for Fa'21 we are introducing the Temple a logo court shoe – with some skate DNA, on the material side we have a camo pack featuring 3 classic camos and a nice D.O.A (distressed on arrival) pack featuring distressed suede uppers, other than that we like to keep it pretty straight forward skate with mostly suedes in our offering.
Are you using sustainable materials/manufacturing/packaging in your shoe collection?
We continue to source sustainable materials and try to implement them into our collections as much as possible.
How are you approaching durability and athletic performance?
We are constantly looking and researching ways to make our shoes more durable, from adding functional rubber panels to hidden reinforcements in high wear areas.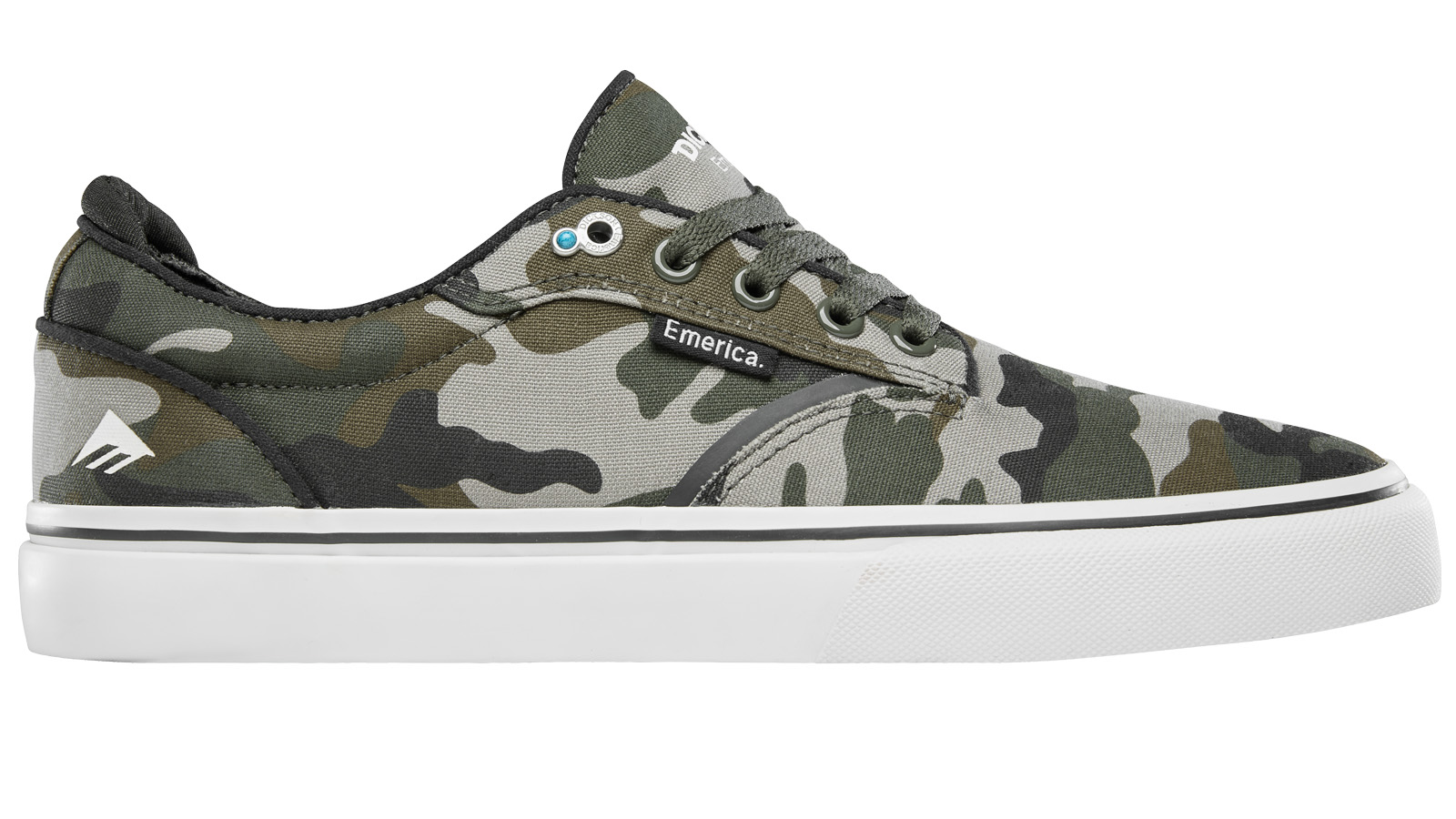 Please name and describe your 3 highlight pieces and items that retailers should definitely order.
Dickson and Wino G6 slip on are the ones every Skateshop needs, who doesn't want the best skate slip-on in the market? Besides that, the new Temple will be a staple so go with that one