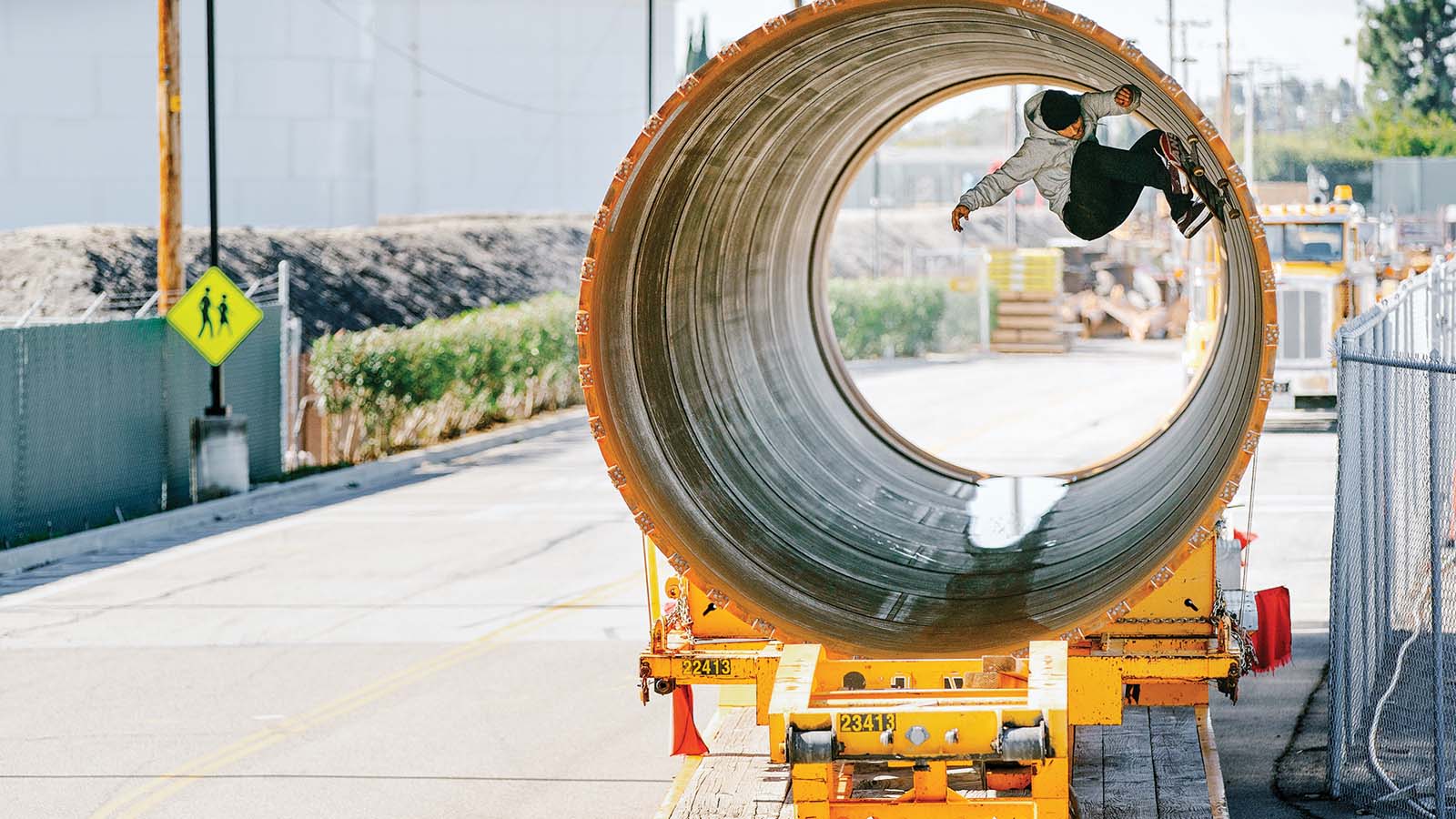 Vans FW 2021 Skate Footwear Preview
Retail Buyers Guide: Skate Footwear FW 2021 Retail Buyer's Guide
Brand: Vans
Interviewee: David Atkinson, Sr. Merchandising Manager, Action Sports
Skateboarding is experiencing a major boom. Are skate shoe brands along for the ride?
The boom is definitely real for skate hardgoods, but as most of these consumers are new participants it's going to take a while for a knock-on wave of sales to hit skate footwear. That being said our partners who have a strong digital presence have also seen a surge in skate footwear too.
How has your demand and supply chain been affected by COVID-19?
Absolutely, it's not been simple to manage but our wholesale partners have been patient with us and we are through the worst of the issues and 2021 is looking good.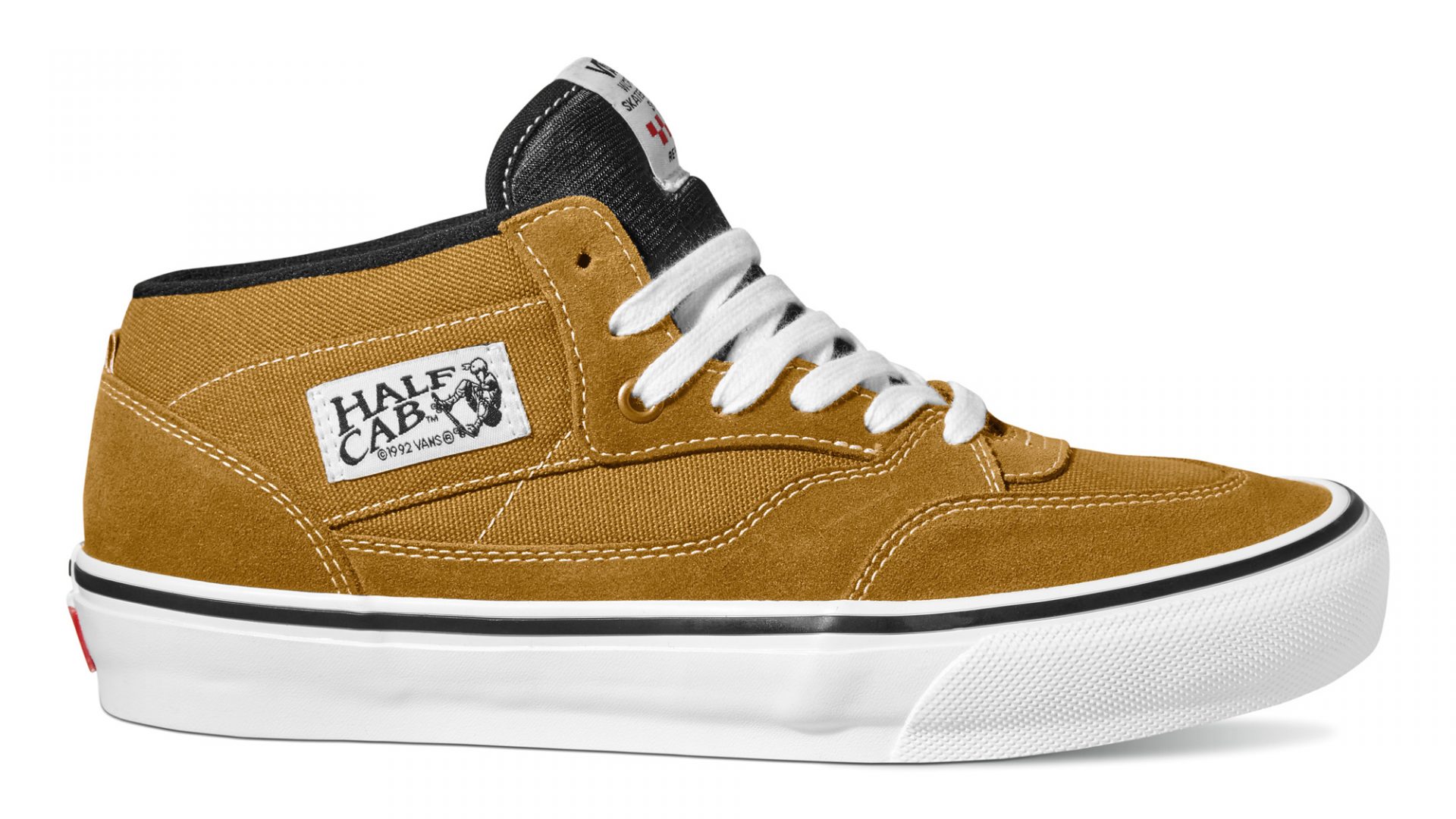 What are your main price points for next season? Will prices increase due to the pandemic?
Prices will stay the same regardless of the pandemic at Vans.
What is your collection theme and which stories are you telling to get customers stoked on skate shoes this season?
We are introducing a brand new shoe – The Wayvee – which we are going to launch with a brand collaboration and with 2 of our athletes. It is a progressive design but with all of our skate heritage tech in it – we worked closely with all our athletes to make sure it was what they felt like they needed. Of course, as well as this new shoe we aren't taking our foot off the gas in relation to Skate Classics and we have packs coming in these for Cher Strauberry and Andrew Reynolds and we worked again with Mike G from Lottie's as well as lots of surprise brand collaborations.
How are you serving the needs of skaters in Europe related to the cold-weather season?
We have just signed a deal to support and help run a major indoor skatepark in one of Europe's capital cities – can't tell you yet but soon you will know!
What general trends are you noticing in Europe right now?
Big pants. I know this isn't shoes but it of course affects what shoes you want to wear when your pants are getting bigger. It supports the chunkier 90's styles again which go with this aesthetic. This goes hand in hand with a trend we see of our Half Cab coming back into popularity.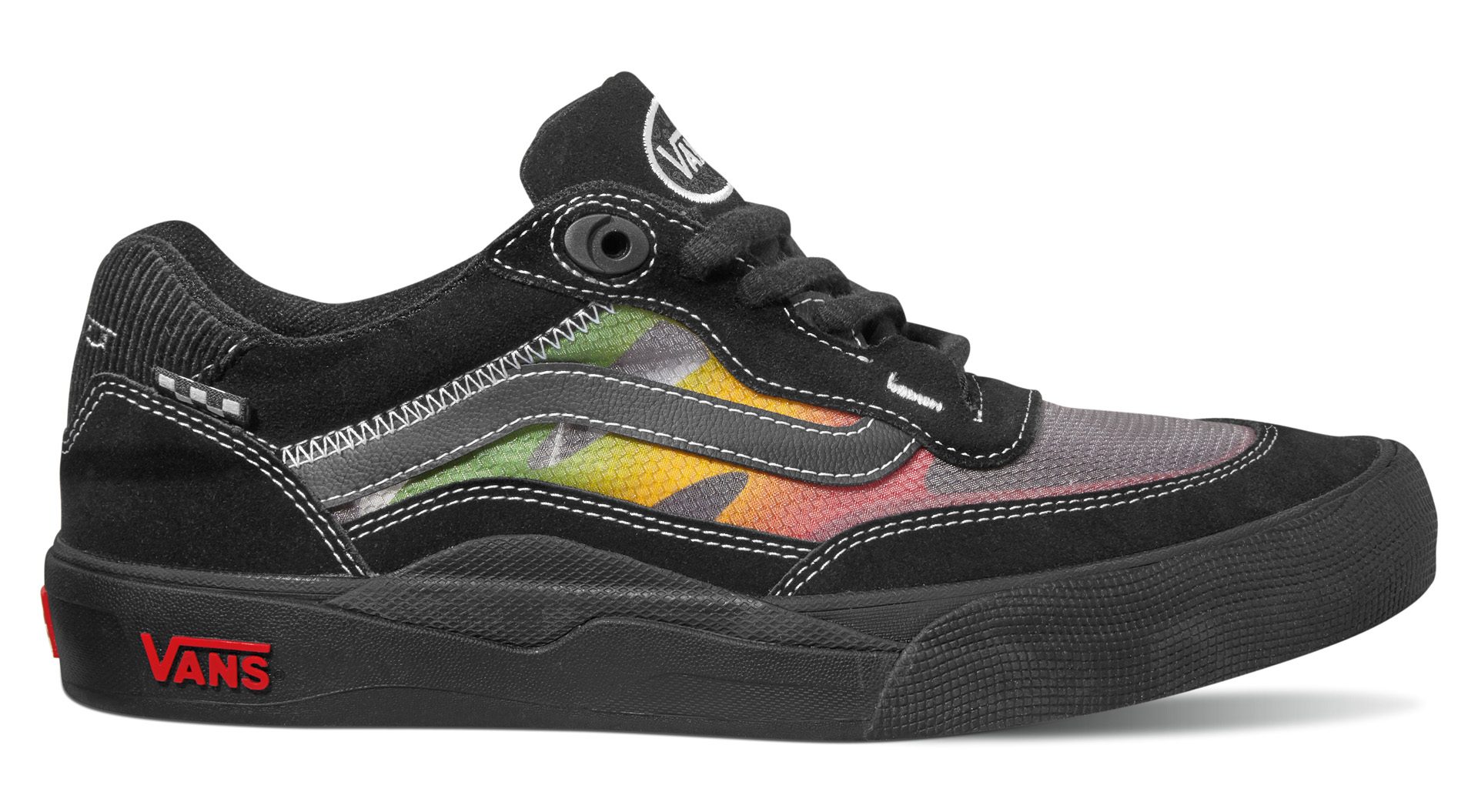 What are the cuts, silhouettes, and materials for FW 21?
The Half Cab is back! …and you will see more of it in the line and in special projects, alongside more archive styles that have been upgraded for skateboarding like the Authentic Hi and the Mid Skool. We have explored some elevated materials in this line with pearlized leathers, pig suedes, and metal hardware
Are you using sustainable materials/manufacturing/packaging in your shoe collection?
In addition to exploring new more natural and friendlier rubber compounds and reducing packaging, the big factors come from manufacture where we have made targets under VF:
An absolute reduction of Scope 1 and 2 greenhouse gas emissions 55 percent by 2030, from a 2017 baseline year
An absolute reduction of Scope 3 greenhouse gas emissions 30 percent by 2030, from a 2017 baseline year focusing on farm-to-retail materials, sourcing operations, and logistics
Please name and describe your 3 highlight pieces and items that retailers should definitely order.
The new Wayvee shoe with colours by Tyson Peterson and Brighton Zeuner
A H2T pack for trans Vans skater Cher Strauberry.
A Skate Classic pack for The Boss – Andrew Reynolds.