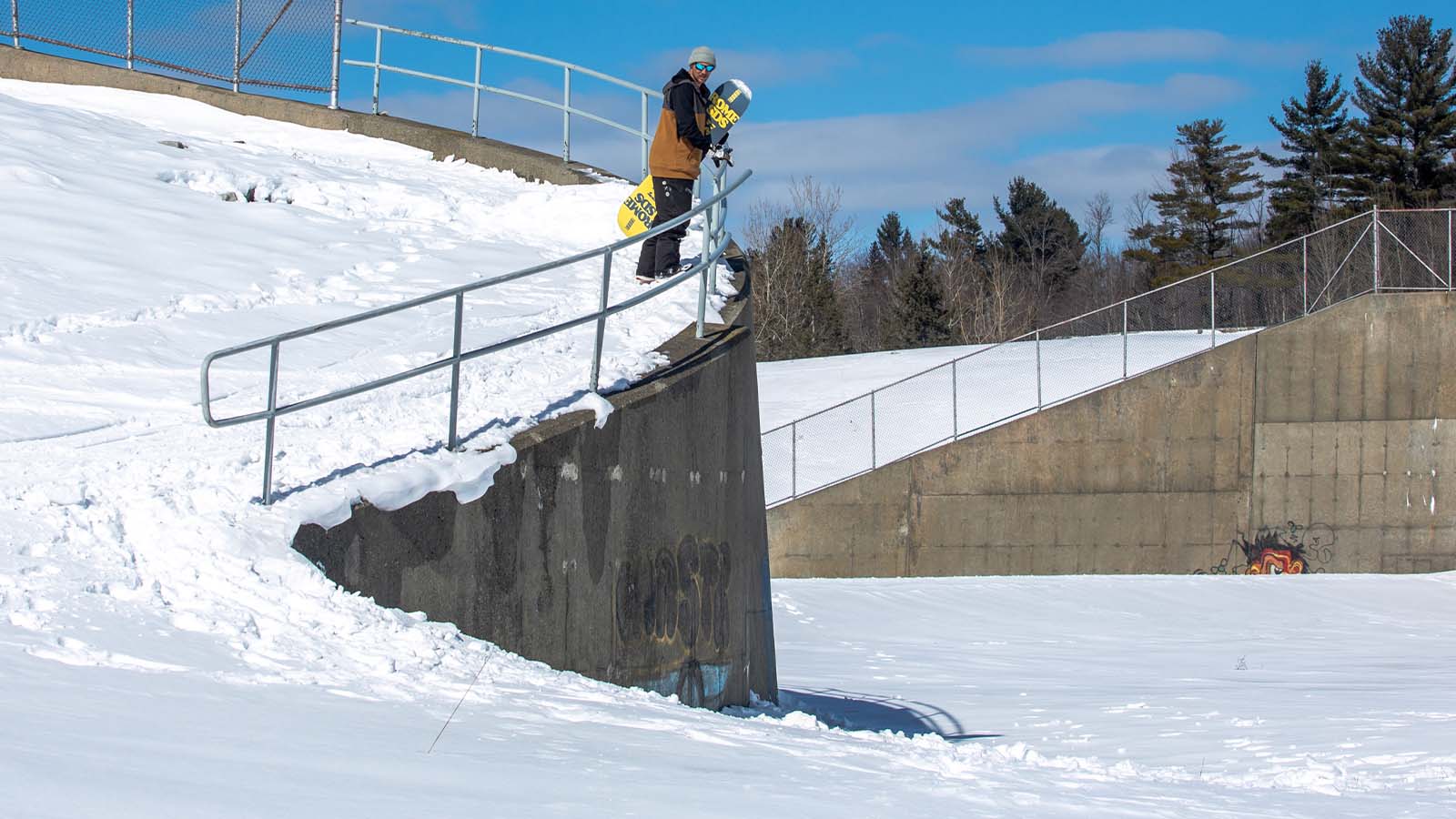 Rome 2022/23 Snowboard Boots Preview
Retail Buyers Guide: Snowboard Boots 2022/23 Retail Buyer's Guide
Brand: Rome
Interviewee: Matt Stillman, Marketing & Team Manager
Everyone has been affected by impacts from Covid-19 in one way or another. Have you had to change manufacturing or sourcing processes and can you explain any good examples of how your business has pivoted effectively?
Things have been going smoothly.
Carry-over was a hot topic for 21/22 boots. Where did your brand sit on the matter and has this changed for 22/23?
Carry-over made sense for our boot collection in the youth models. We will be carrying over the Ace and Minishred Boots.
Will you be using any previously unseen materials (in build, cushioning, support or grip) or construction methods?
We are one of the few brands to use TX3 Laces in all our BOA offerings. TX3 is a woven lace which means you still get the snug, dialed-in hold of BOA , but with a bit more give and flex which we feel snowboarding needs.
What lacing systems are your main focus in 22/23, and why? Is shifting customer preference influencing what you offer, or are things pretty stable now?
We continue to offer our boot families in three lacing styles: BOA, Hybrid BOA and Lace.We have seen a lot of success in our BOA boot offerings and continue to offer a robust variety of BOA boots to satisfy the markets demand.
Please tell us about the dominant visual themes in next year's boot line (materials as well as colours), including any interesting artist collabs you have lined up.
Our boot collection is defined by timeless colorways and clean patterns. With subtle tan leathers, black sections, gum outsoles and the distinctly Rome touch of splatter prints on midsoles and outsoles. Subtle colorways and rugged durability.
 Which part of your range are you investing in the most? Freestyle, freeride, do-it-all, beginner…? Why?
Our boot collection is built so that riders of all ability levels can select the desired flex and riding style of a given boot and then select their preferred lacing style.
Which other footwear sectors do you follow which influence the line?
We take a lot of our visual cues from the hiking realm but keep a bit of flair in the color pallet with subtle details like red TX3 Laces and bright splatter prints on the mid and outsoles.
What are your top marketing stories for next season?
Our boot collection is all about durable, reliable boots to make every day on snow, better. With advanced BOA configurations and premium materials like Vibram and Ultralon Foam, our boot line is built for plush comfort season after season.