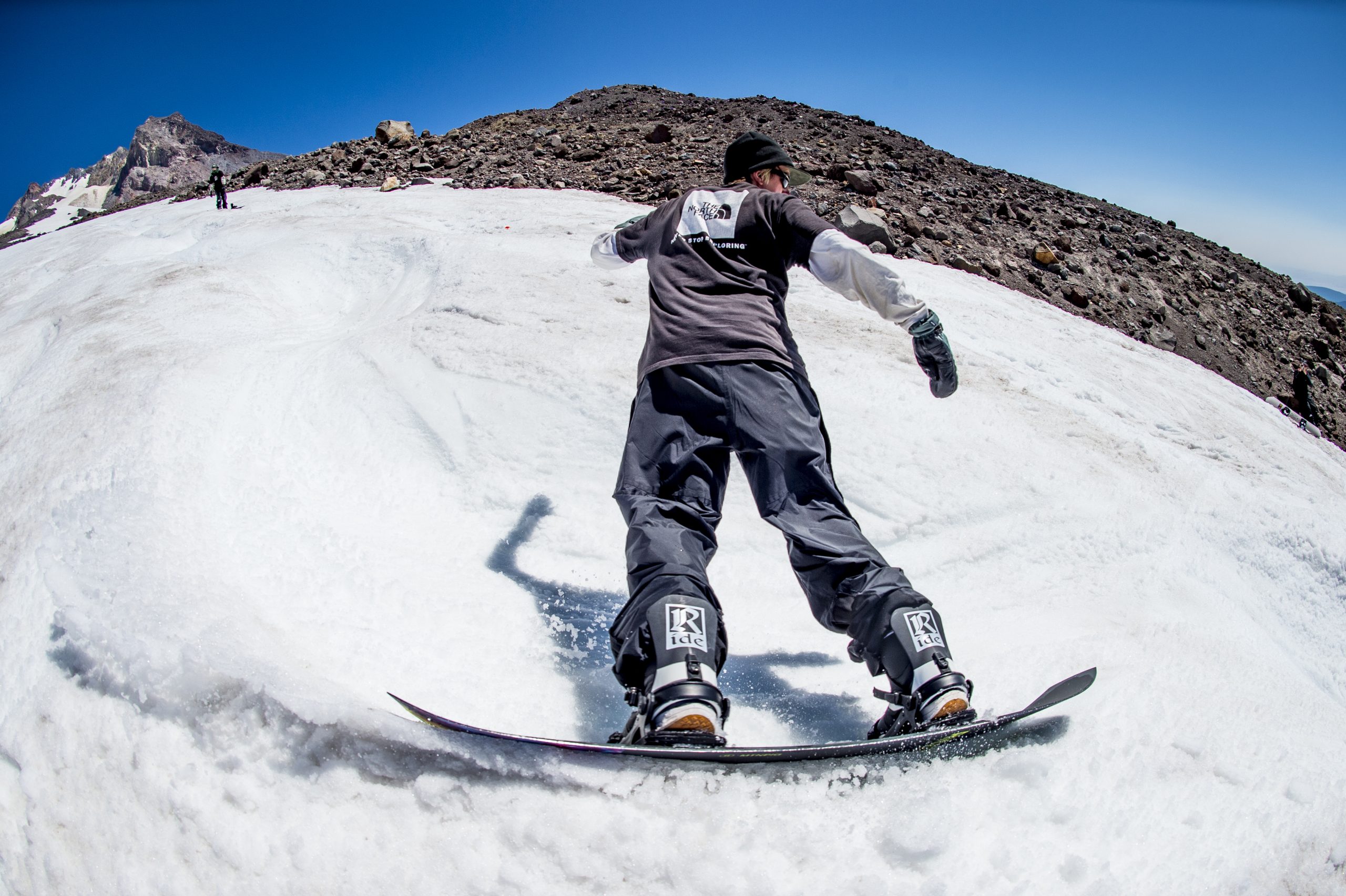 Ride 2022/23 Snowboard Boots Preview
Retail Buyers Guide: Snowboard Boots 2022/23 Retail Buyer's Guide
Brand: Ride
Interviewee: Joerg Schramm, Sales and Marketing Manager Europe
Everyone has been affected by impacts from Covid-19 in one way or another. Have you had to change manufacturing or sourcing processes and can you explain any good examples of how your business has pivoted effectively?
We are in a good position as we are owing our factory in China. That means we are independent from other suppliers wich helped us a lot to get good through the Covid-19 crisis. The only issues we are having are the transpost issues the world currently have. The freight cost are exploding and the lead time of containers shipped from Asia are too long in the moment. But with this issue everybody has to deal right now. But we think that the freight market will  get or has to be going back to a better normality again.
Carry-over was a hot topic for 21/22 boots. Where did your brand sit on the matter and has this changed for 22/23?
As we do not offer carry over products for a long time as we are thinking our customers deserve a fresh line every year we did this step to offer some very limited products as carry over this year to help our shops to plan the difficult season a bit better. That step was very welcome to our shops.
The bricks and mortar model is changing rapidly. How are you working with retailers and your ecommerce channel to ensure as little conflict as possible?
We from Ride are trying to keep our SRP price as stable as we can . We are checking all onliners constantly to avoid any big discounts that everybody from our sutomers can rely on the official SRP. That costs some time and phone calls but at the end everybody understands this issue to keep up a good and fair business for everybody.
What's your company doing to improve its carbon footprint/eco consciousness?
We are working on eco friendly materials constantly. Beside that we are wrapping all our boots in pater. No plastic! Also are we trying to avoid any airfreights to reduce Co2.
Will you be using any previously unseen materials (in build, cushioning, support or grip) or construction methods?
No, the material we are using are too good to change them.
What lacing systems are your main focus in 22/23, and why? Is shifting customer preference influencing what you offer, or are things pretty stable now?
We are offering manyly Boas Systems and working on different closing options to give the customer the best possibilities to adjust the boots exactly to their own needs. We are voming up with a new tongue tied harness wich is only there for the best heelhold steered over one boar wheel. Also we are offering three zone Boa closuer down to the classic comfortable on Boa closuer. Also we are combing lace boots with i.E our Boa tongue tied or Tongue Tied harness for the best heel hold.Beside that we are seeing a slightly tren back to traditional lace boots. Combinde wit Boa as mentioned above a super good solution fo all Snowboarder who are loving their lace boots with a reason.
Please tell us about the dominant visual themes in next year's boot line (materials as well as colours), including any interesting artist collabs you have lined up.
Ride came up with a second color beside Black!
Which part of your range are you investing in the most? Freestyle, freeride, do-it-all, beginner…? Why?
We are investing in all mentioned categories. We want to offer the best gear for everyone from Beginner to Pro. So we are working on all Boot Models constantly to make every single product from us better.
Which other footwear sectors do you follow which influence the line?
Seakes, what a question….;-)
Best Sellers/Hero products
Trident
A boot for any foot in any conditions with maximum adjustability, extreme durability and comfort to boot
Lasso Pro
A staple in the Ride boot line just got better
Fuse
A Ride team favorite is packed with technology to form the boot to your foot and give you maximum comfort while lapping