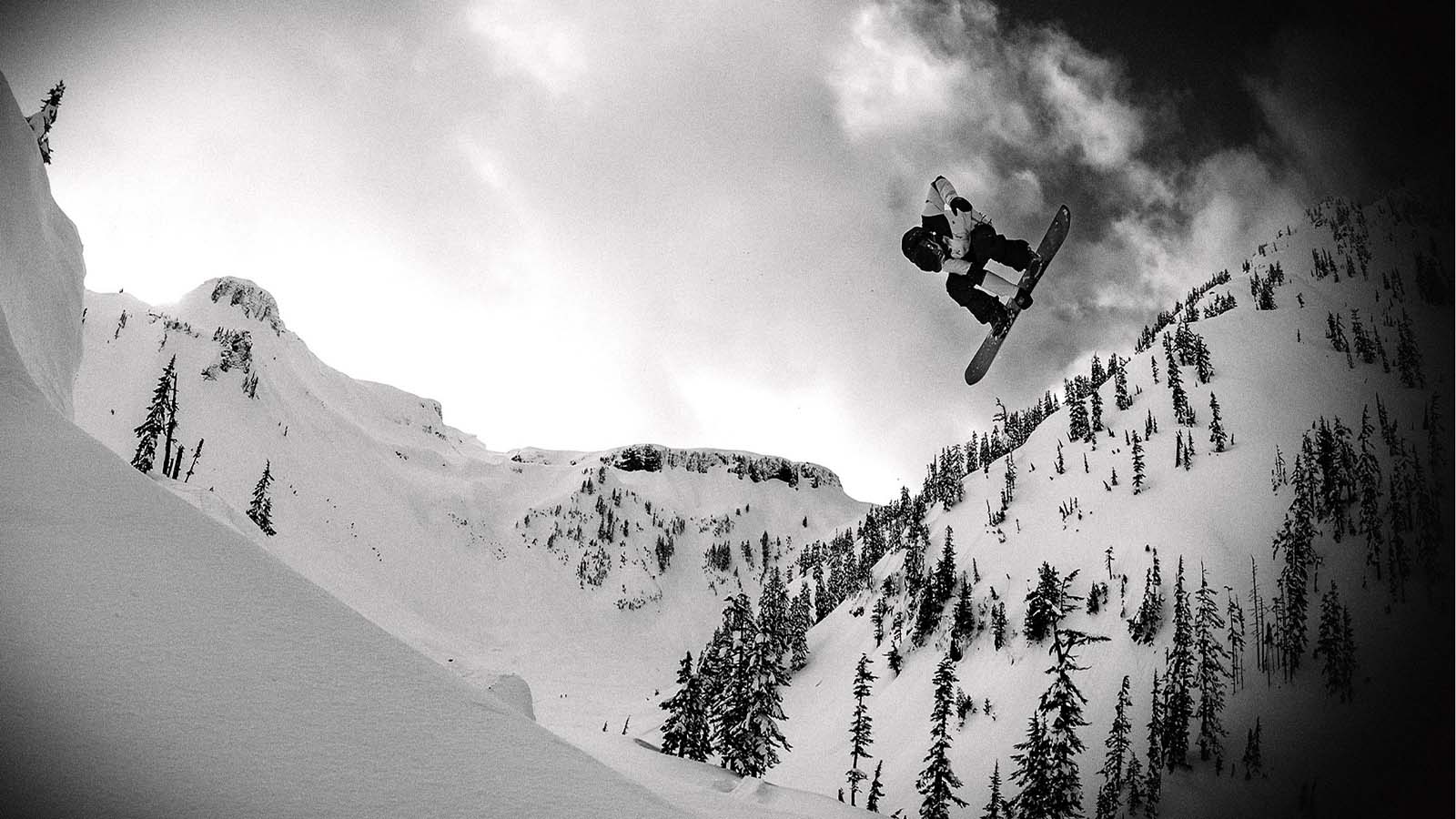 DC 2022/23 Snowboard Boots Preview
Retail Buyers Guide: Snowboard Boots 2022/23 Retail Buyer's Guide
Brand: DC
Interviewee: E.L Badie
Please provide an overview of how 2022/23 is shaping up for your brand.
W23 is all about celebrating our snow heritage while continuing to push the boundaries of progression. We're bringing back iconic boots from the past, collaborating with familiar names, and introducing new styles and technologies that meet the demands of our riders for the ultimate in on-mountain performance.
Carry-over was a hot topic for 21/22 boots. Where did your brand sit on the matter and has this changed for 22/23?
Weather dialing in, lacing up or stepping in , our all new response  liners are designed to maximize the performance & comfort of each and every snow boot. For this season , we will add recycled mesh to create more substainable and breathable liners .Warmest , more technical, and most responsible ,these new liners will make the difference in our boots.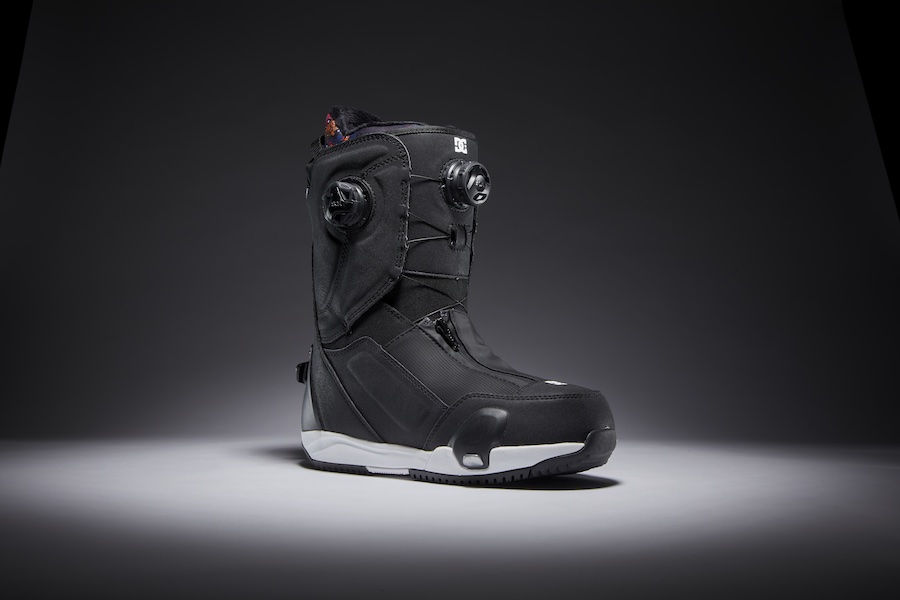 What's your company doing to improve its carbon footprint/eco consciousness?
In our efforts ton expand our eco consciousness position within the snow line, we will add our Impact Insole ™ to all our boots. Sustainably produced using algae blooms , they are comfy, eco conscious and performance focused.
Which part of your range are you investing in the most? Freestyle, freeride, do-it-all, beginner…? Why?
I would say that all part will have a specific answer . All mountain performance , we will provide boots to tackle any terrain .
Which other footwear sectors do you follow which influence the line?
Skateboarding  and heritage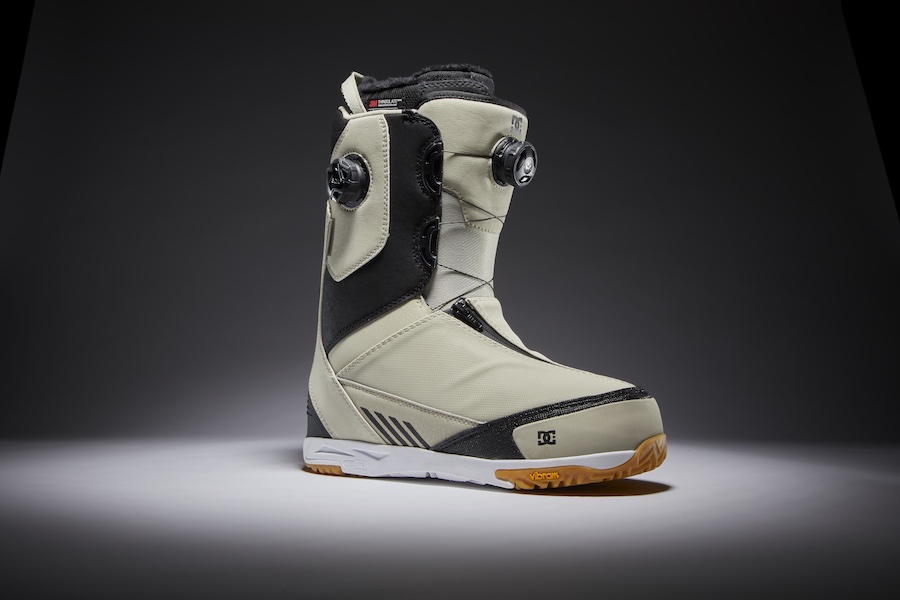 What are your top marketing stories for next season?
Step on , Enjoy the ride more (full range of boots for all terrain , incorporating the best of technical assets + eco consciousness focus points ).