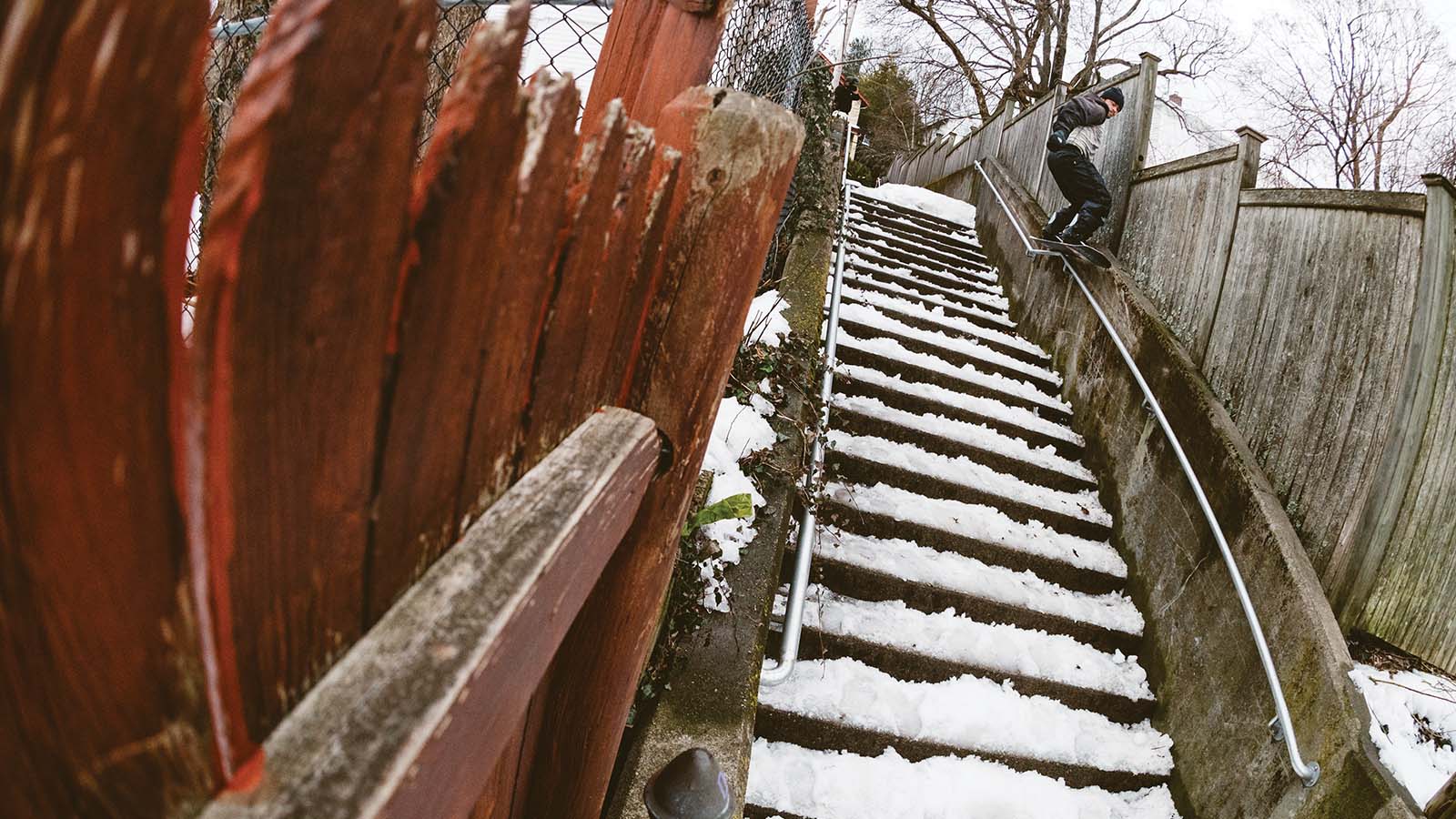 Vans 2022/23 Snowboard Boots Preview
Retail Buyers Guide: Snowboard Boots 2022/23 Retail Buyer's Guide
Brand: Vans
Interviewee: David Atkinson, Senior Product Manager Action Sports
Everyone has been affected by impacts from Covid-19 in one way or another. Have you had to change manufacturing or sourcing processes and can you explain any good examples of how your business has pivoted effectively?
Our prices have been effected by the increase in raw material costs, but other than that we have worked to make we can still offer our full new product line and ensure deliveries will be for the most part on time for the oncoming seasons.
Carry-over was a hot topic for 21/22 boots. Where did your brand sit on the matter and has this changed for 22/23?
We have been running a carryover program since before COVID hit. This allowed some of our retailers to sit on product without having to discount which is awesome. It had a negative effect on our overall bookings for the very tough season last year, but if it helped our customers in any way that's a huge plus. We will be continuining on with this program – black/white C/O's in our most commercial boots, alongside seasonal executions.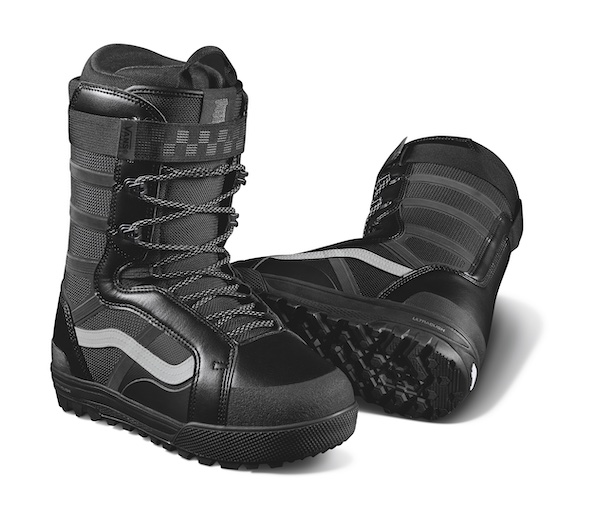 What's your company doing to improve its carbon footprint/eco consciousness?
Reduce scope emissions 55% by 2030, from a 2017 baseline year
Reduce emissions from purchased goods and services and upstream transportation 30% by 2030 from a 2017 baseline year.
Utilize 100% renewable energy across our owned-and-operated facilities by 2025
Achieve carbon-neutral operations by 2050, in line with the United Nations (UN) Fashion Industry Charter for Climate Action
Use 100% sustainably-grown cotton by 2025
All footwear leather will be finished in Leather Working Group audited tanneries by 2021.
Half of our polyester will come from recycled materials by 2025
Will you be using any previously unseen materials (in build, cushioning, support or grip) or construction methods?
We have switched to a new Winter Traction rubber compound on all our boots for better grip and traction and on our top shelf boots we have a brand new sole unit. On our new Verse Range Boot you will see an adaptive rear drop cuff for un-parralleled uphill performance whilst maintaining insane downhill performance.
What lacing systems are your main focus in 22/23, and why? Is shifting customer preference influencing what you offer, or are things pretty stable now?
Traditional lacing is still super important to the core and committed snowboard consumer and we have a full range of this as well as hybrid BOA and full BOA options to suit everyone's needs.
Please tell us about the dominant visual themes in next year's boot line (materials as well as colours), including any interesting artist collabs you have lined up.
We have once again worked with our influential snowboard athletes to create special capsules through the line. This season with Bryan Iguchi, Cole Navin, Kennedi Deck, Arthur Longo and Sam Taxwood.
Which part of your range are you investing in the most? Freestyle, freeride, do-it-all, beginner…? Why?
It's not a simple question to answer as many of our key boots are built for one discipline but are very versatile – but realistically this season the most focus is on the brand new Hi-Standard Pro, a benchmark freestyle boot, and the Verse Range, a highly specific backcountry touring boot – so I'd say we are busy focusing on everything!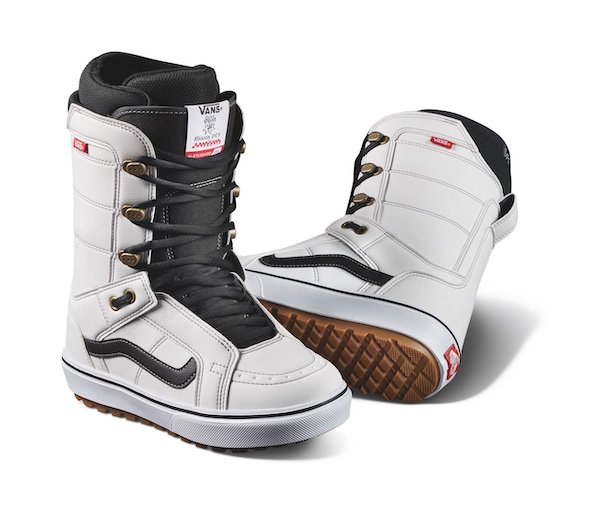 Which other footwear sectors do you follow which influence the line?
As a brand with such a wide variety of footwear, we draw inspiration from all over Vans. We have used innovative skate tech in the boots and we have used styling from other Vans lines. One line that influences Snow and Vice Versa is our Winter MTE line – these shoes, boots and slippers are built for inclement weather, and many of them were built specifically with snowboarders in mind – for when they are digging or just chilling at the lodge (The Standard Snow Boot MTE, The Lodge Slipper). This area of our snow business is actually one of the fastest growing categories.
Marketed products
The Brand New Hi-Standard Pro – Cole Navin:
The Verse Range – Bryan Iguchi: 'DESIGNED TO SUPPORT OVERLAND ADVENTURES AND UPHILL TRAVEL – A FREERIDE AND BACKCOUNTRY PERFORMANCE TOOL.'
The Hi Standard OG – Kennedi Deck non-binary pack. 'OUR ALL TIME CLASSIC AVAILABLE FOR EVERYONE BY KENNEDI DECK'