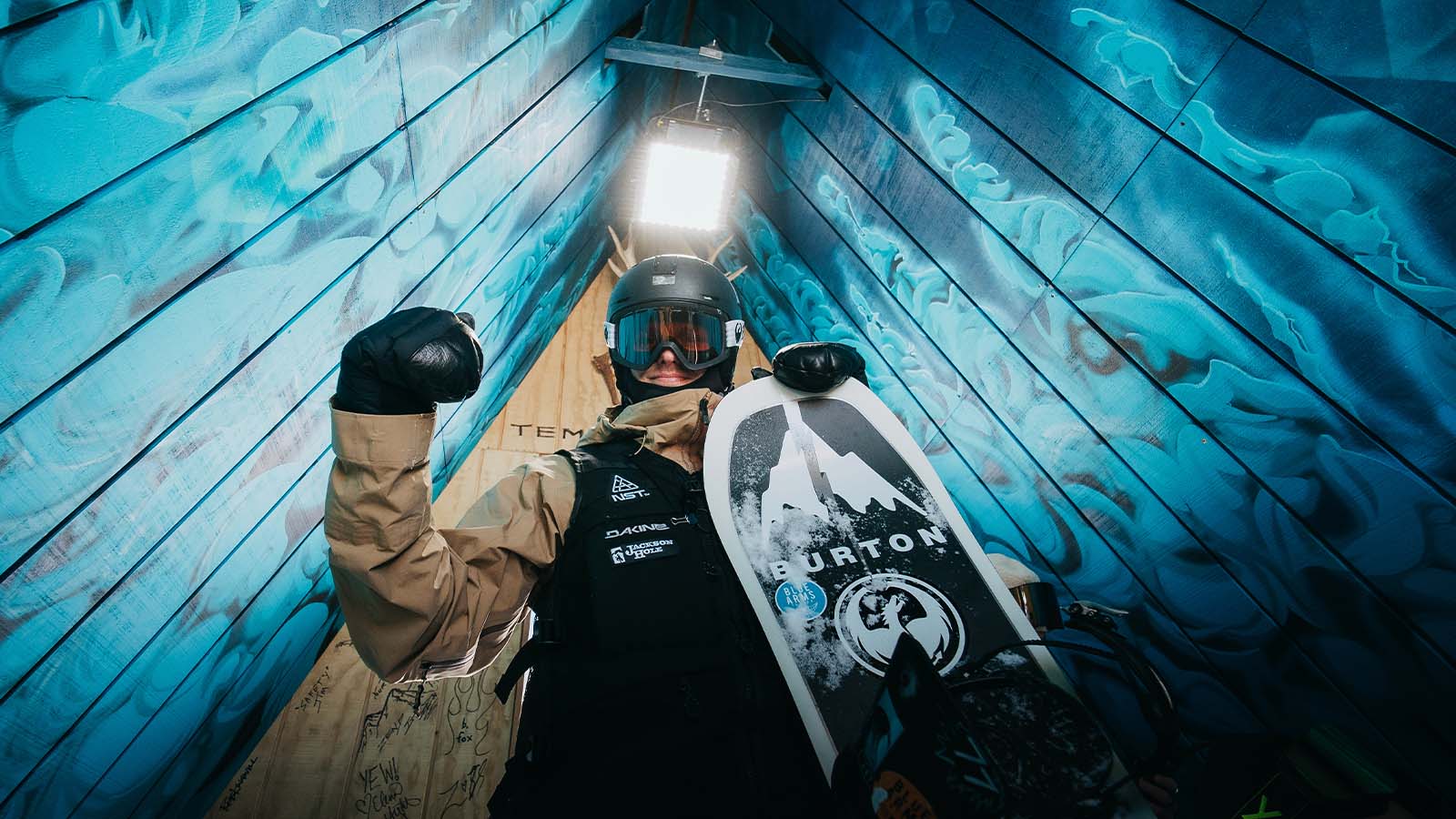 Burton 2022/23 Snowboard Boots Preview
Retail Buyers Guide: Snowboard Boots 2022/23 Retail Buyer's Guide
Brand: Burton
Interviewee: Eric Carlson & Jan Grimm
Please provide an overview of how 2022/23 is shaping up for your brand.
Everyone has been affected by impacts from Covid-19 in one way or another. Have you had to change manufacturing or sourcing processes and can you explain any good examples of how your business has pivoted effectively?
Carry-over was a hot topic for 21/22 boots. Where did your brand sit on the matter and has this changed for 22/23?
We've been growing our carryover strategy before Covid and we keep growing it for 22/23 in our top selling colorways of boot models, while bringing new supporting color offerings to the line each season.
What's your company doing to improve its carbon footprint/eco consciousness?
We will publish news on this topic soon.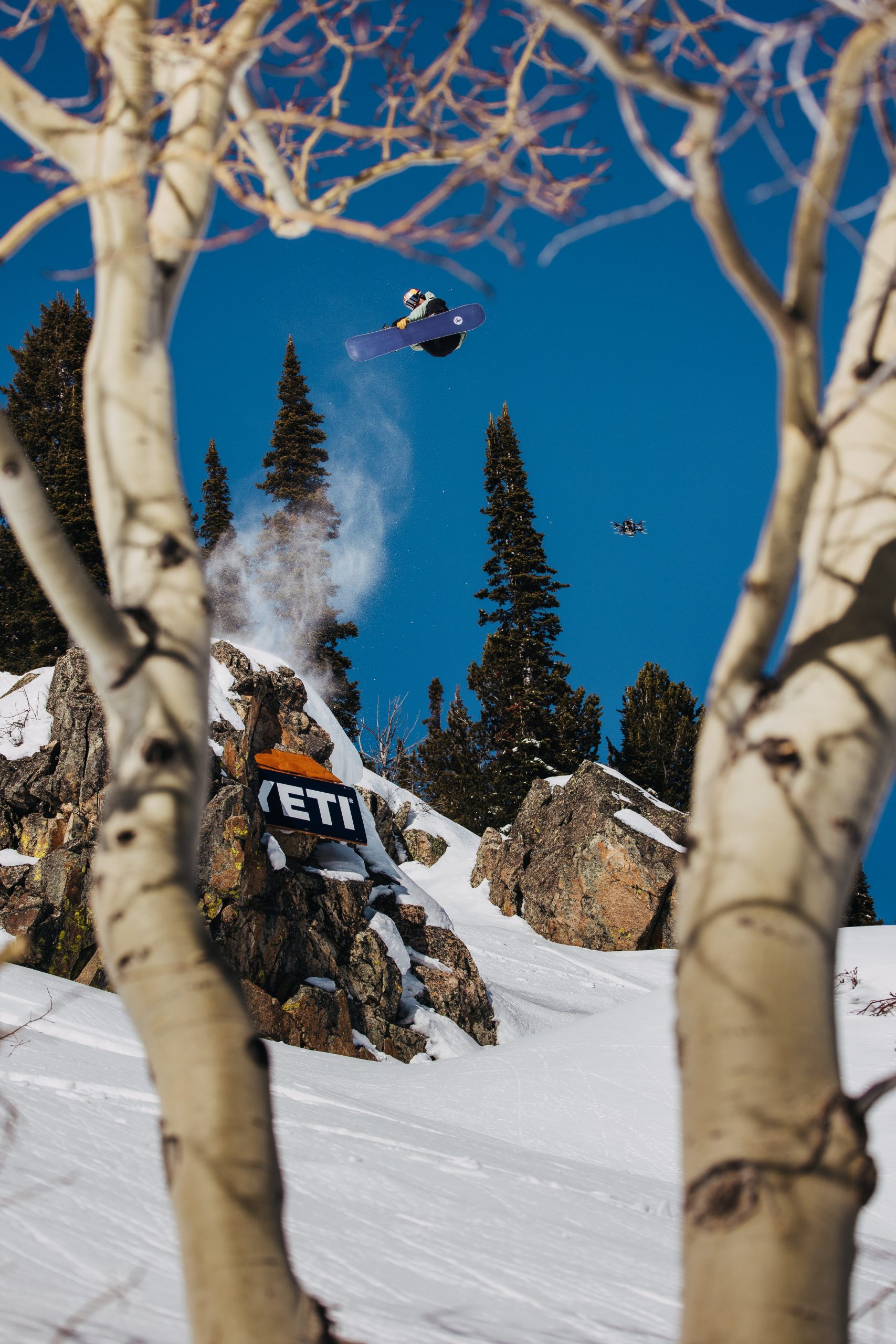 Will you be using any previously unseen materials (in build, cushioning, support or grip) or construction methods?
All of our Men's & Women's Step On Boots receive an updated pant cuff clip & liner construction. The cuff clip features a metal clip with overmold added now for improved function retaining riders' pants cuffs.  And the liners incorporate a memory foam construction in the toe box to increase comfort where the boot interacts with the binding toe hooks.
What lacing systems are your main focus in 22/23, and why? Is shifting customer preference influencing what you offer, or are things pretty stable now?
Market & customers continue to see value in Boa, with more offerings and lacing configurations appearing in market every season. We continue to see top performing models in market share all trending towards Boa, which has been consistent in recent seasons. In our W23 Boa offerings you will find all Men's and Women's models using Boa's H4 coiler dial as their main closure.
Please tell us about the dominant visual themes in next year's boot line (materials as well as colours), including any interesting artist collabs you have lined up.
In W23 we worked with a Unisex color pallet for our HG offerings. You'll see more shared materials and color options across men's & women's offerings.An update applied to all Boots this year was bringing the woven tongue label on the tongue to be a consistent shade of blue for the model name call out. This blue is what you can find included as an accent on all of our HG products moving forward.
Which part of your range are you investing in the most? Freestyle, freeride, do-it-all, beginner…? Why?
We're evolving and improving our Step On boot line with two new softer models for more freedom of movement and a new Step On liner construction for improved comfort in the forefoot area. With both our Step On and traditional Boots we're speaking to all customers, Freestyle, All Mountain, and Freeride.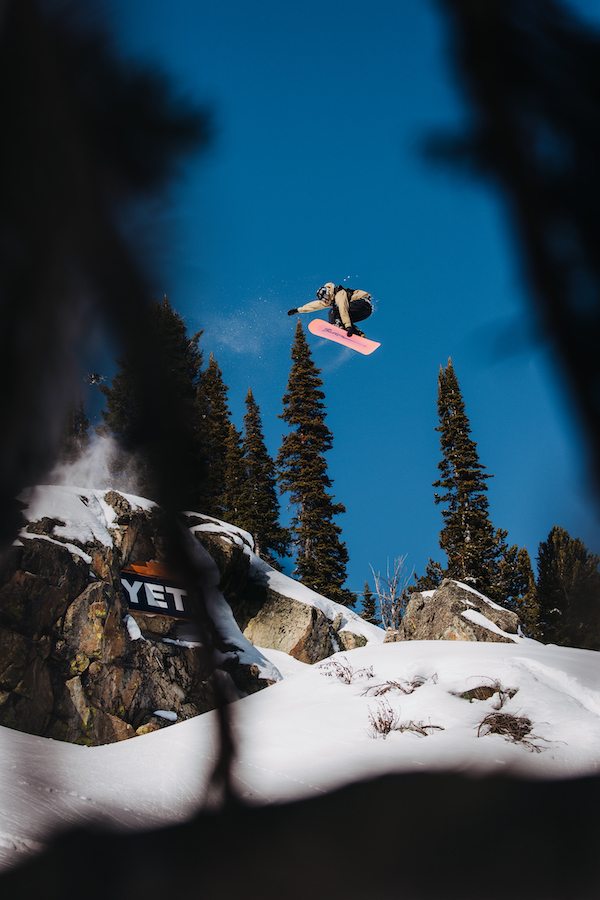 What are your top marketing stories for next season?
Marketing stories focused on boots will be looking at our Step On boot offerings, notably the new Photon Step On Soft and Felix Step On Soft.
Best Sellers/Hero products
Felix Step On
Photon Step On
Ritual Boa