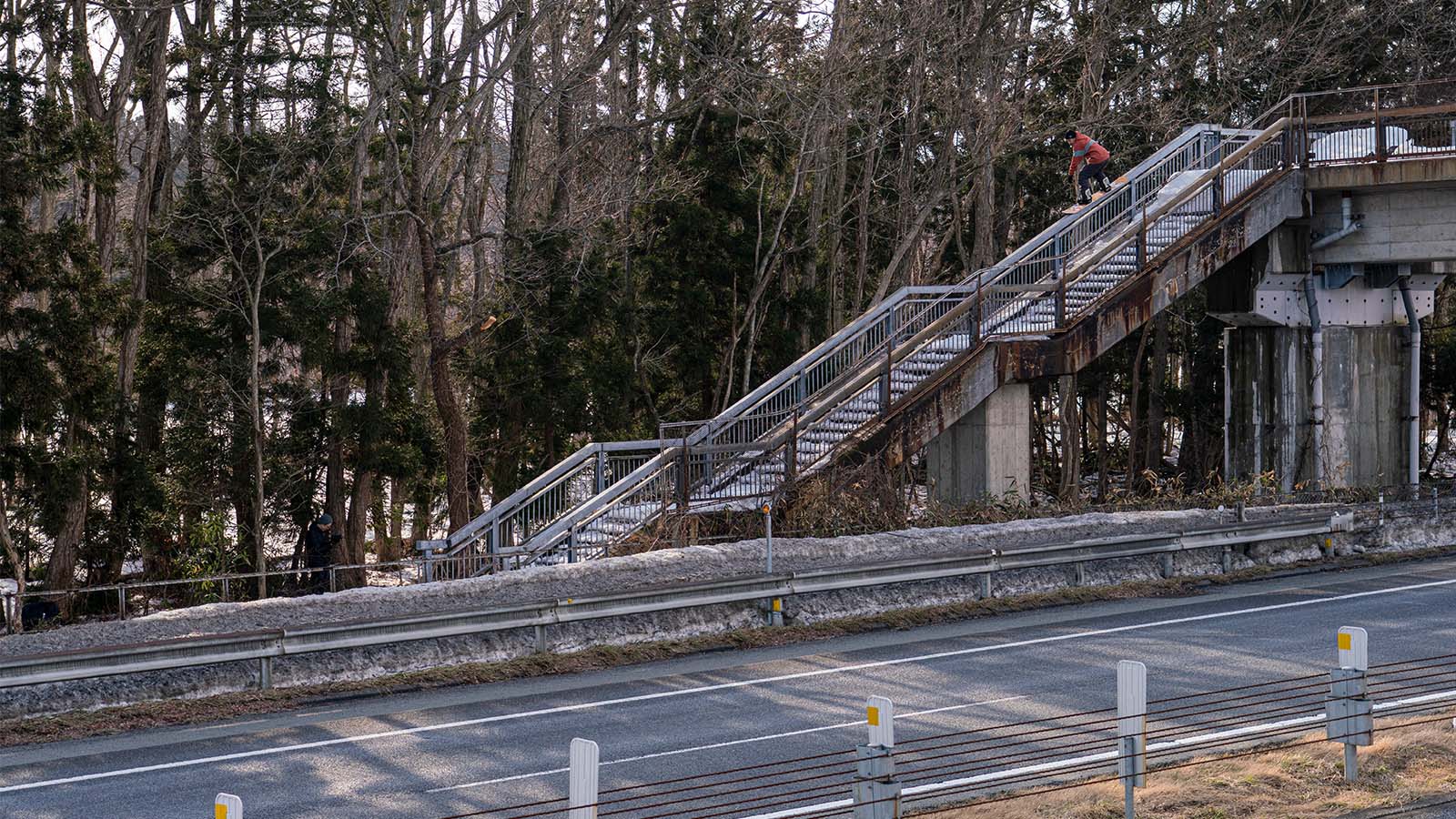 Flux 2022/23 Snowboard Boots Preview
Retail Buyers Guide: Snowboard Boots 2022/23 Retail Buyer's Guide
Brand: Flux
Interviewee: Kyosuke Ogata
Everyone has been affected by impacts from Covid-19 in one way or another. Have you had to change manufacturing or sourcing processes and can you explain any good examples of how your business has pivoted effectively?
We did not change anything. Our factory organised early material supply for stability of the production.
Carry-over was a hot topic for 21/22 boots. Where did your brand sit on the matter and has this changed for 22/23?
We do not have carry over for 22/23. We have one new model and all other models have minor changes. For the  22/23 season FLUX boots will be reborn.
The bricks and mortar model is changing rapidly. How are you working with retailers and your ecommerce channel to ensure as little conflict as possible?
Customer should not go to shops; they can get all info on our website.
What's your company doing to improve its carbon footprint/eco consciousness?
Our packing material has been reduced to a minimum.
Will you be using any previously unseen materials (in build, cushioning, support or grip) or construction methods?
No, we will not use any unseen materials.We have a new model with hybrid system (lower BOA + upper belt).
What lacing systems are your main focus in 22/23, and why? Is shifting customer preference influencing what you offer, or are things pretty stable now?
We are focusing on BOA system and hybrid (BOA + belt) because of customer needs. BOA lacing system has been very stable in the market.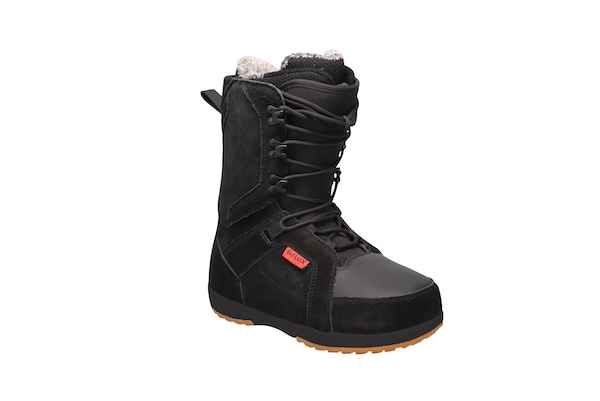 Please tell us about the dominant visual themes in next year's boot line (materials as well as colours), including any interesting artist collabs you have lined up.
We do not have any collabs. The visual theme is black with red tabs in all models.
Which part of your range are you investing in the most? Freestyle, freeride, do-it-all, beginner…? Why?
We do not focus on one category but focusing on each category.We provide the boots for each category's need as we do with our bindings.
Which other footwear sectors do you follow which influence the line?
We refer to trail run and climbing shoes for outer soles. Also, snow tires pattern for outer soles.
What are your top marketing stories for next season?
The top marketing stories for 22/23 is our 30th anniversary.FLUX have been providing the very best snowboard bindings for Japanese feet since 1992.  We launched boots and boards a  couple of years ago. The 22/23 season will be FLUX's turning point. FLUX will return to its  manufacturing roots and pursue the fun of snowboarding.
Best sellers/Hero Products
OM-BOA: Best boots for high speed riding and making your line .
TX-LACE: Universal model that fits all situations from backcountry to street scene.
HB-BOA: For stability and moving  to the next level.