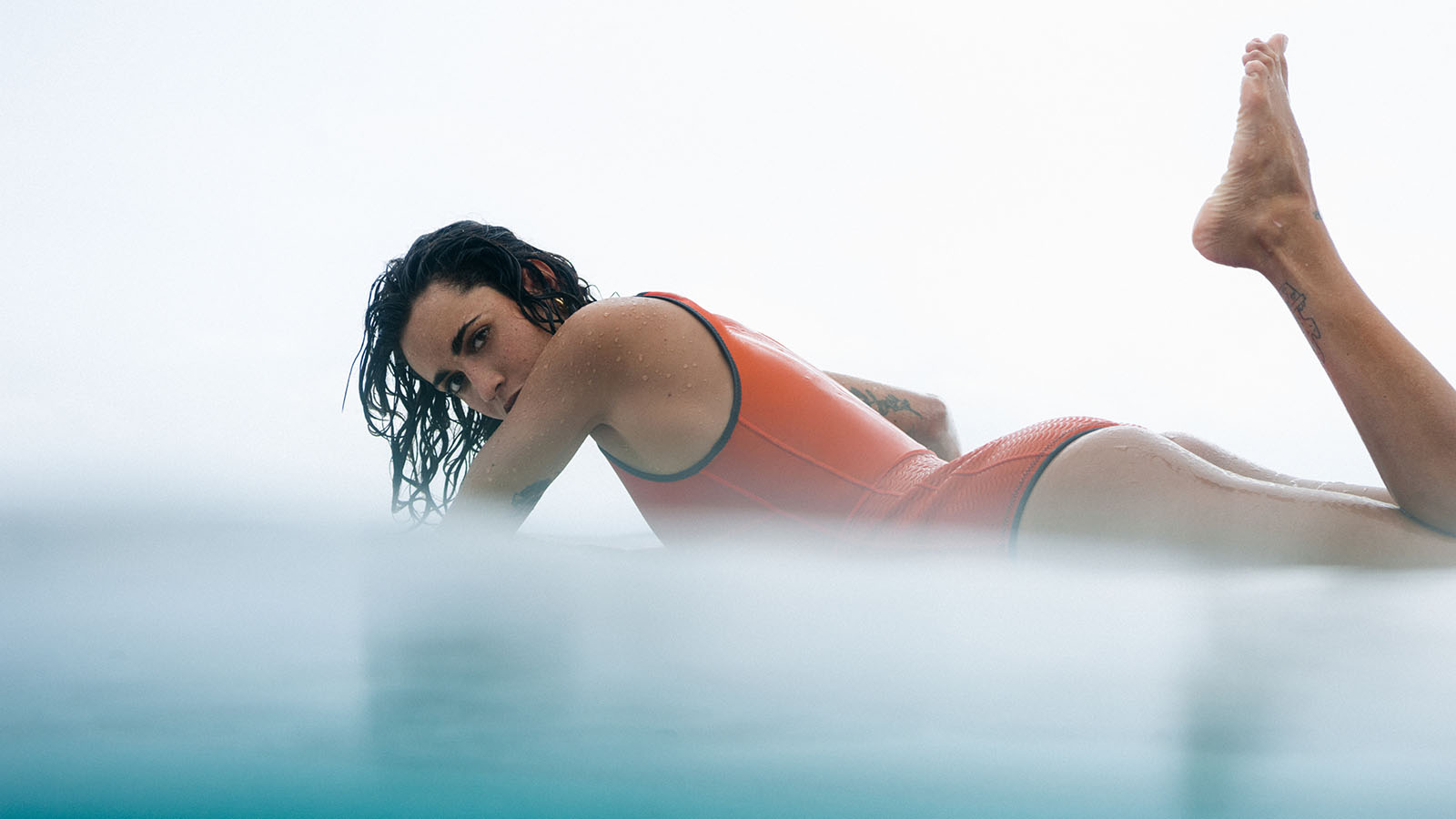 Billabong SS20 Wetsuits Preview
Retail Buyers Guide: Wetsuits SS20
Brand: Billabong                                  
Interviewee:  François Liets, technical division manager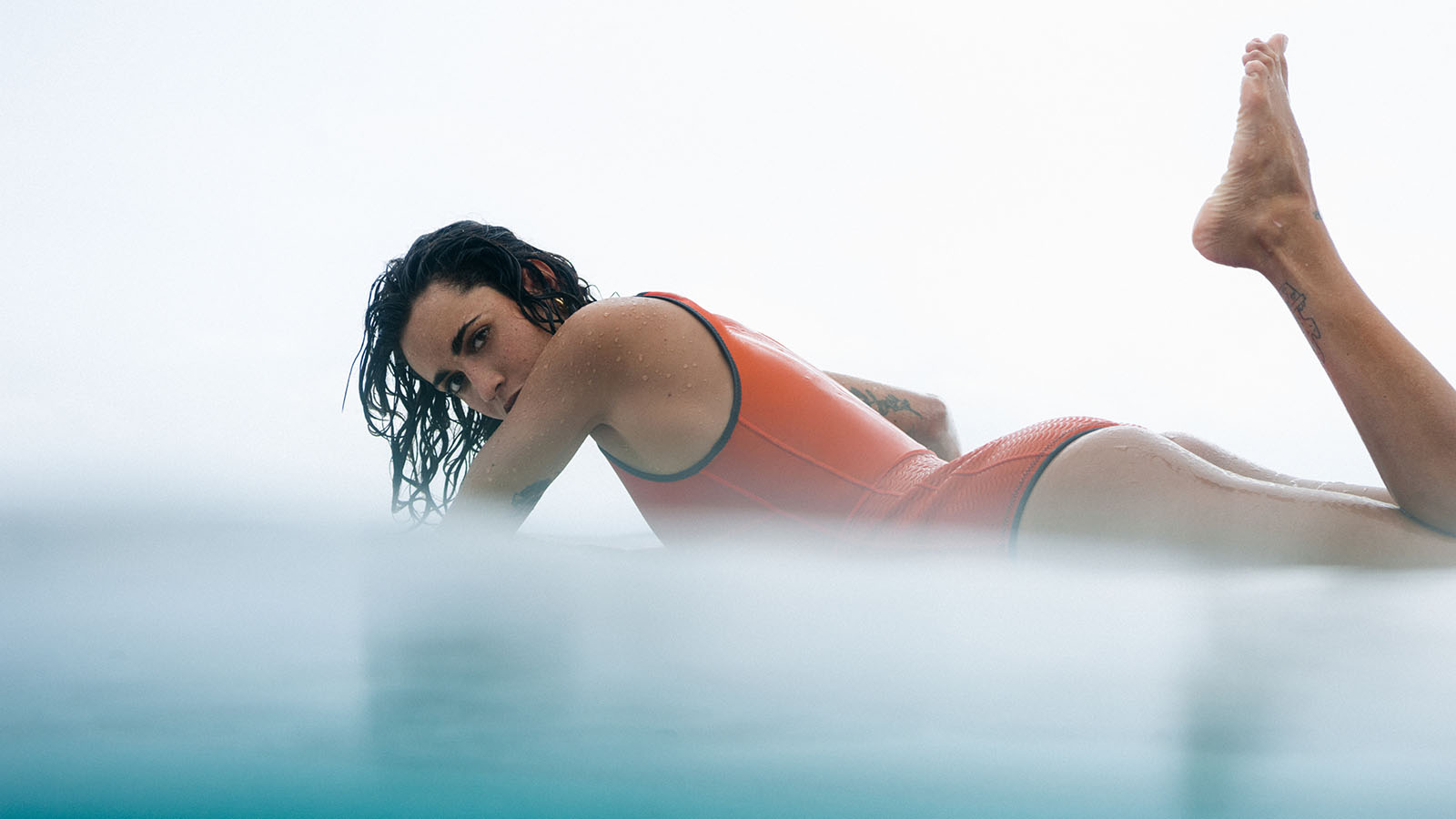 According to you, what has been the most noticeable evolution during the last few years in the wetsuit market?
It has been mostly the evolution of materials, the linings, the use of water base ink and glue and the recycled jerseys etc.
How did you build up your range in between styles, constructions and pricepoints?
The pricing is driven by the construction of the suits, we have the same range of construction for a few years now, so we have to make every of our innovations fit in the price segmentation of each suit.
Which are your key innovations for 2020? (materials, constructions, styles…)
This year it is definitely the lining made of Graphene that we have introduced in all our range.
The Graphene got a Nobel Prize in 2010, it is the best heat conducting material in the world, it is tougher than diamond and 200 times stronger than Steel. The good news is, it is also hyper flexible and it is also the best material at retaining heat. We have mixed Graphene fibers with Nylonin and an inner lining to create the warmest range of wetsuits in the world.
We have also made a full new line of surf capsule wetsuits with 100% recycled Jersey.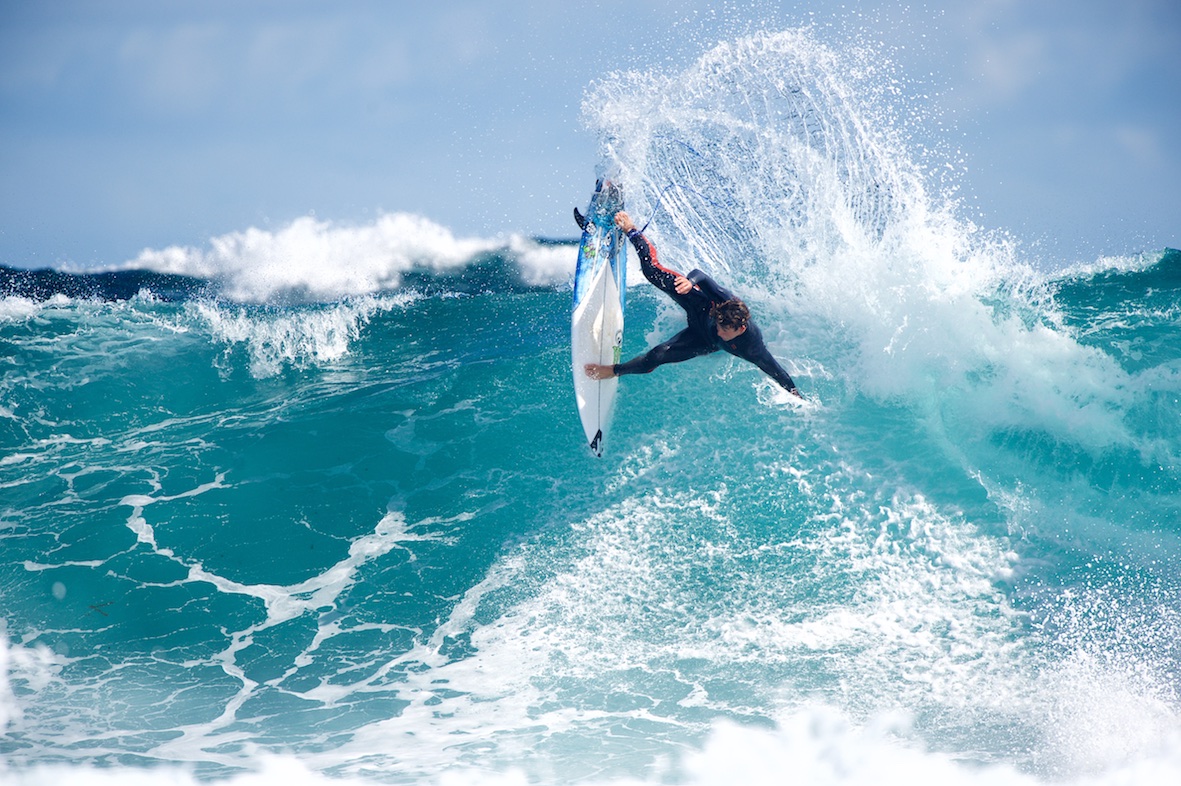 Colors & graphics are crucial on Summer wetties: what do you bring on the table?
In the men's, we are playing with colorways on side panels and shoulders, we are also offering some camo styles and a few prints on jackets.
In women's we have 2 new prints and 2 really nice embossed styles.
Women wetsuits rely on a wider range of silhouettes: apart from the classic springsuit/fullsuit, which styles do you offer?
Like in the past years, we offer the full line of surf capsule with Spring suits, jackets, vests, sleeveless springs, etc.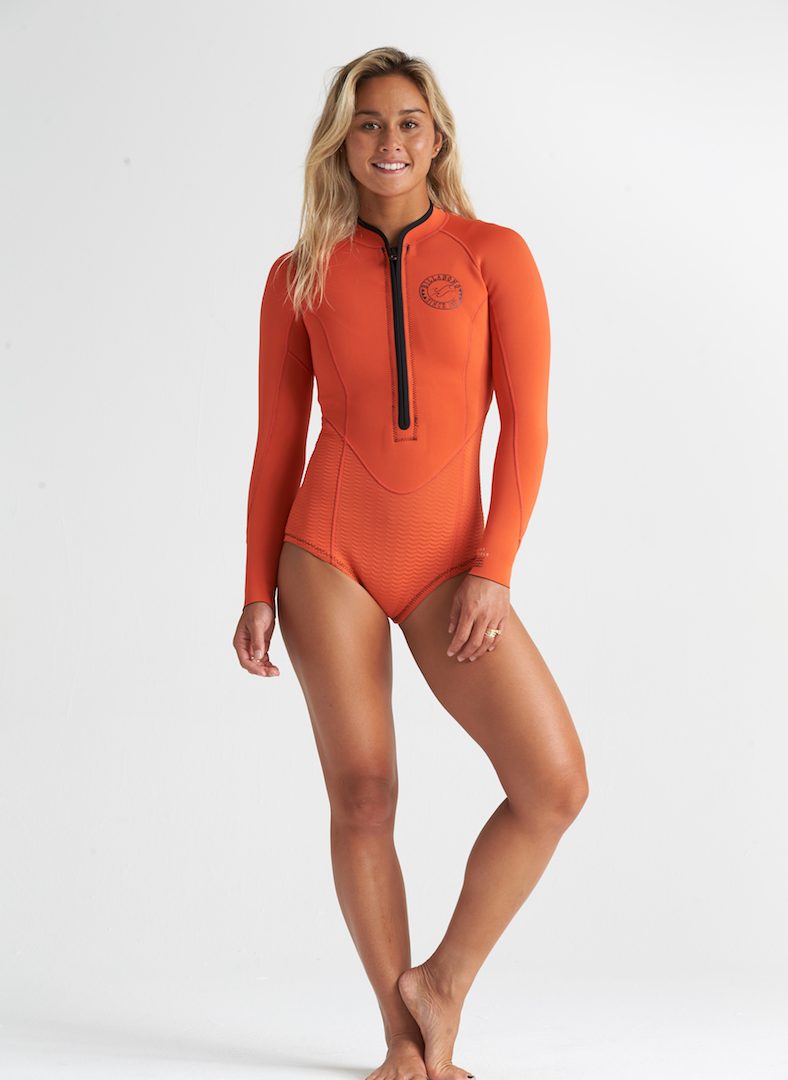 How do make your wetsuits more sustainable?
We have 30% upcycled car tyres in all billabong wetsuits
Water based adhesive glue
Lime stone based neoprene
Dope Dye yarns reduce the usage of water by 90%
Degradable packaging.