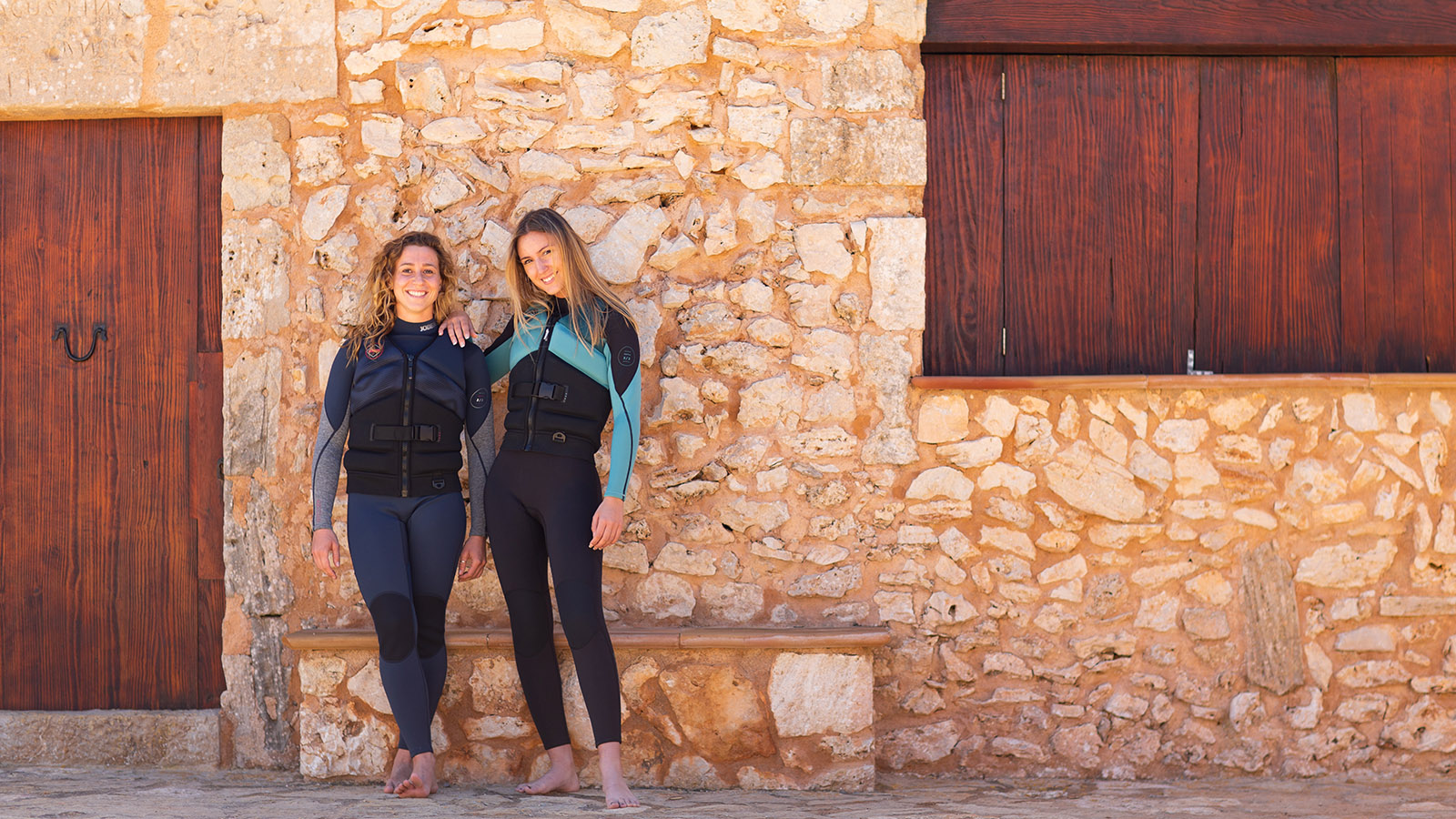 Jobe SS20 Wetsuits Preview
Retail Buyers Guide: Wetsuits SS20
Brand: Jobe
Interviewee:  William Doornekamp, B2B Marketer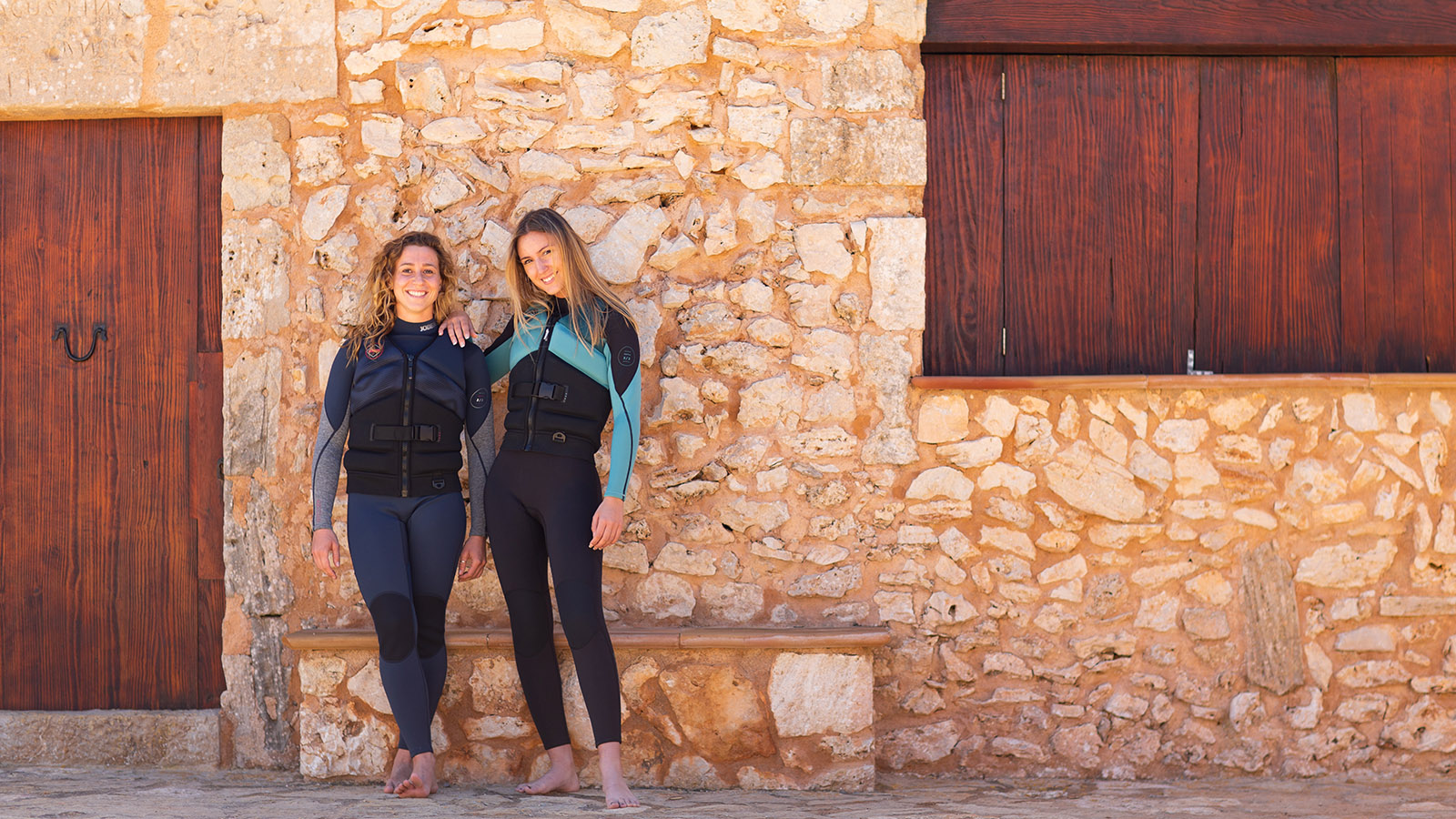 According to you, what has been the most noticeable evolution during the last few years in the wetsuit market?
It's funny, when I sit down with friends, everyone reckons wetsuits are a simple product for a simple market. But the wetsuit market is constantly evolving throughout the years! The first thing that comes to mind is the evolution of eco-friendly materials in wetsuits, more brands are using them especially those who have the surf market as their target audience. The other one is the flex of wetsuits, this has also seen tremendous evolution through the year! Whether creating a neoprene which has more flex to removing a seam. We're all in search of that wetsuit which offers the most flex!
How did you build up your range in between styles, constructions and pricepoints?
Our range is built up with the following thicknesses: 1.5mm – 2mm – 3/2mm – 4/3mm – 5/3mm. Pricewise, the thicker wetsuits will cost more but the real difference is in our 3/2 range. We offer a 3/2 wetsuit in a lower end range and high-end range. Our lower end range wetsuits are a normal 3/2 which has a flatlock stitching, which is also our hot seller and a must for every shop owner. Pricewise they're insanely good, making it a great product for a customer who's looking for an extra wetsuit without breaking the bank. We also offer a high-end 3/2 which has a better liner in it, neoprene with more flex and a GBS Stitching. This is where we make the distinct difference in our range. Going up further in the thickness and you'll see that our 4/3 and 5/3 have even better liners to keep you warm while still having their flex. To top it off, our top wetsuit (Yukon for the men and the Aspen for the women) comes at a retail price of €269.99. A really good price for a 5/3 wetsuit which comes with all the tech you need for the colder days.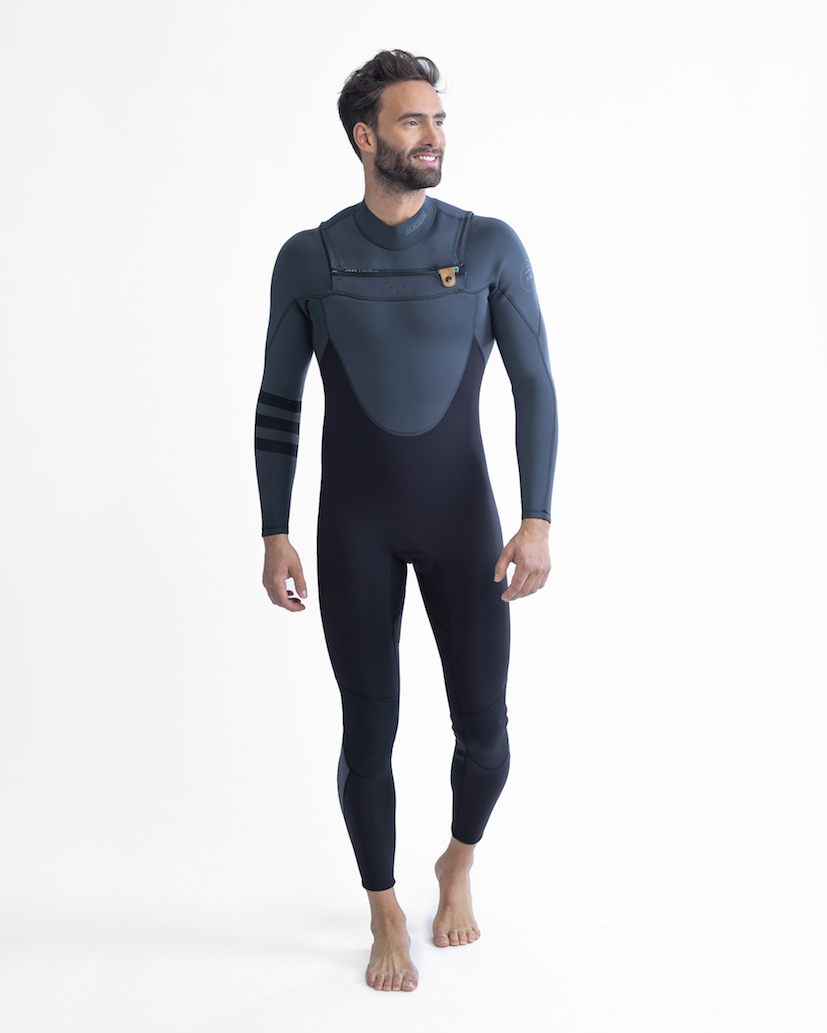 Which are your key innovations for 2020? (materials, constructions, styles…)
We keep on working on our "Minimal Seam Technology" to see where we can enhance the flex of a wetsuit by minimizing the seams. In 2019 we introduced new liners in our high-end wetsuits, which have gotten a great response so far. So we didn't want to change a winning team, as our dealers and their customers are happy. When it comes down to style, we have new trend colors which give a more ocean look and feel, which I personally love! Our riders and ambassadors are stoked as well, so we have high hopes for the new collection.
Colors & graphics are crucial on Summer wetties: what do you bring on the table?
We always work with a standard Jobe color pallet which consists of some bright and neutral colors. We do this for a good reason: to create unity which we can incorporate in our Mix&Match philosophy. Every year we also change a "trend color" to add some extra flavor, this year the choice was for teal and vintage teal. This gives the wetsuits more ocean like colors and to be honest: I'm stoked on the looks of the wetsuits; they look insanely good so I reckon I have to change wetsuits this upcoming year.
Women wetsuits rely on a wider range of silhouettes: apart from the classic springsuit/fullsuit, which styles do you offer?
2 years ago, we introduced the Sofia 3/2 Longsleeve and Sofia 2mm Shorty which are still a favorite amongst the women. These wetsuits have done really good in our range due to their silhouettes. One is the classic long sleeve look which comes in a 3/2 mm which you tend to see a lot on the beaches. And then there's our Sofia Shorty 2mm, which is extra short in the arms and legs and comes with a zipper which runs in the length on the chest. Giving the whole wetsuit a summery feel and adds to the looks of the wetsuit, a definite must to have for the hot summer days!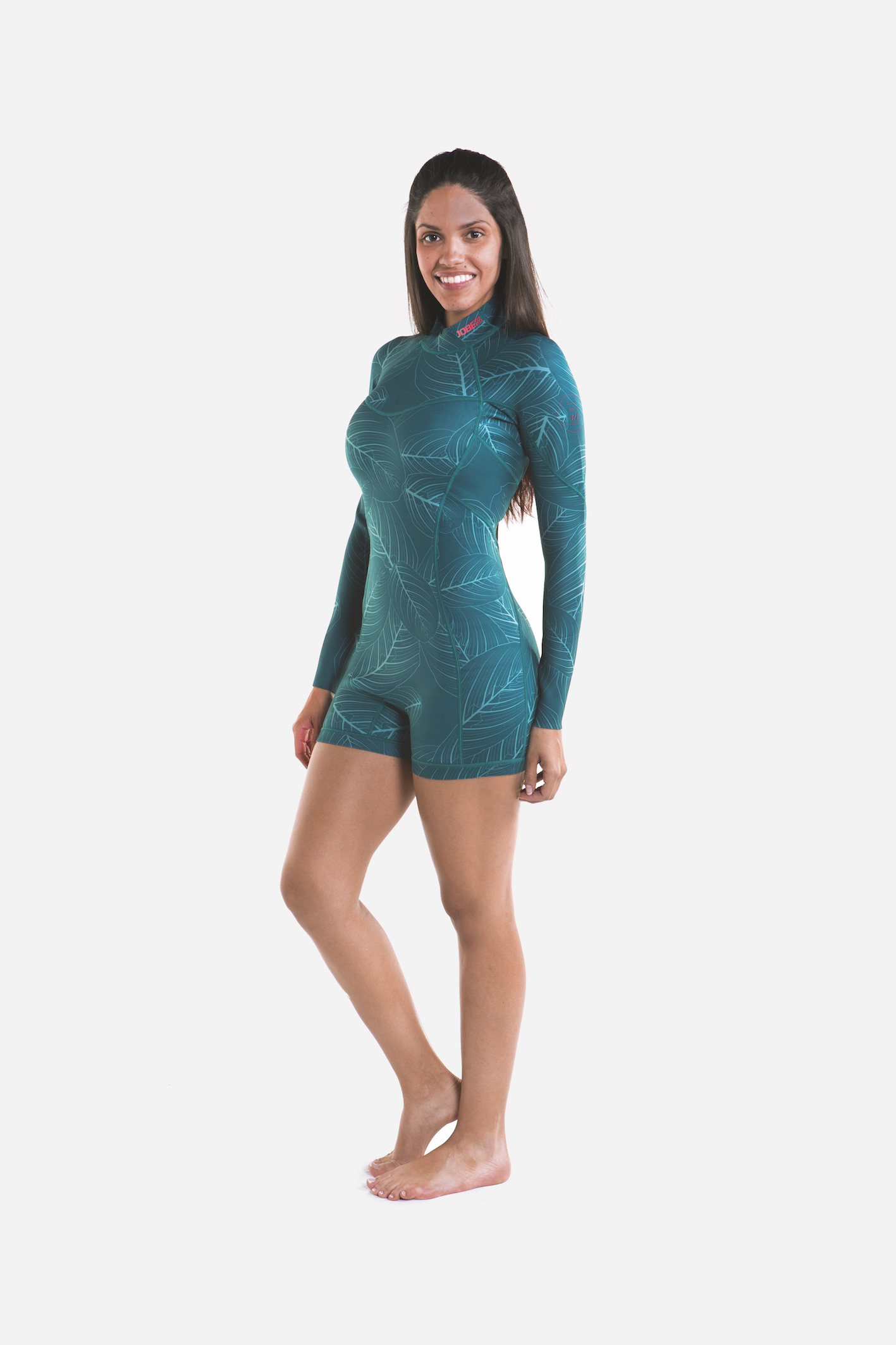 How do make your wetsuits more sustainable?
For sustainability we use limestone neoprene instead of oil-based neoprene, which is a more eco-friendly resource. Also, limestone neoprene tends to be more durable (next to being lighter, warmer and more stretchy). This makes for a longer use of the product, which in turn is also more eco-friendly.