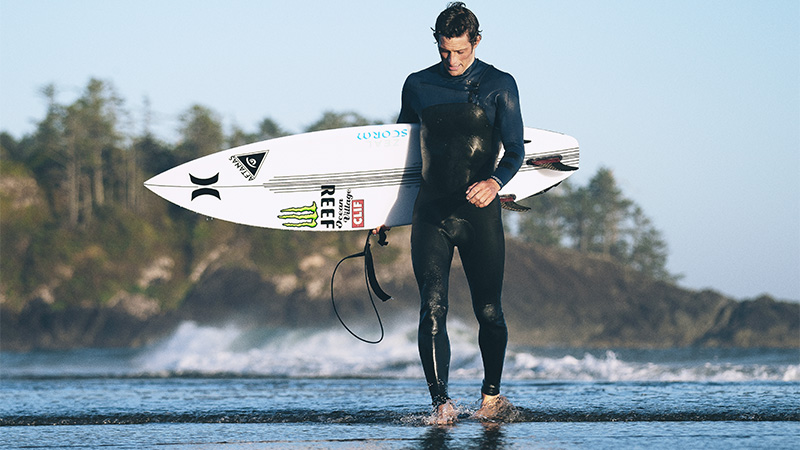 Hurley SS20 Wetsuits Preview
Retail Buyers Guide: Wetsuits SS20
Brand: Hurley                                      
Interviewee:  Emily Bridgford, Wetsuit Developer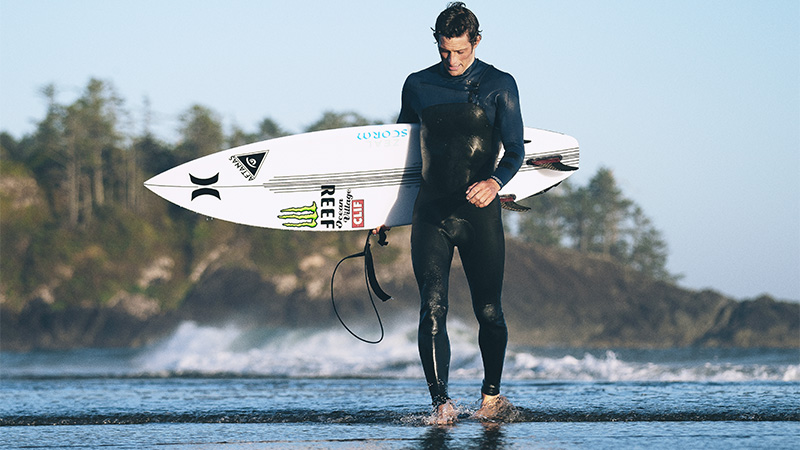 According to you, what has been the most noticeable evolution during the last few years in the wetsuit market?
Consumers have the world at their fingertips and are more informed than ever. They are willing to pay more for a superior product and wetsuits are no longer seen as a seasonal item. We have paid attention to what the consumer wants and needs and built wetsuits with unmatched performance capabilities and durability. And they look pretty cool too.
How did you build up your range in between styles, constructions and pricepoints?
Starting FA20 we will offer four wetsuit tiers to suit surfers at all levels, from those just starting out to the avid surfer. Each tier will offer the best performance features achievable at that price point, with superior durability, stretch and warmth. Materials and construction vary from tier to tier, but we guarantee a premium experience for surfers of all levels.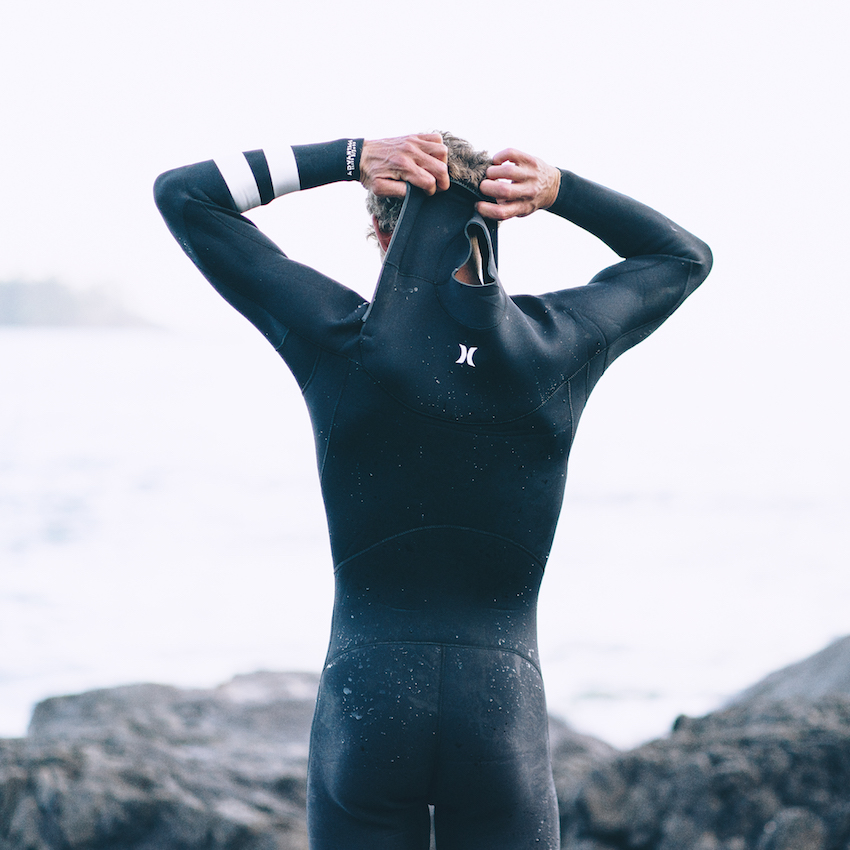 Which are your key innovations for 2020? (materials, constructions, styles…)
Based on research collected by our partners at California State University San Marcos, we have updated neoprene distribution on the body for maximum warmth and paddle efficiency. We also have some exciting, revolutionary material innovations in the works for 2020. Unfortunately, I can't share them with you just yet!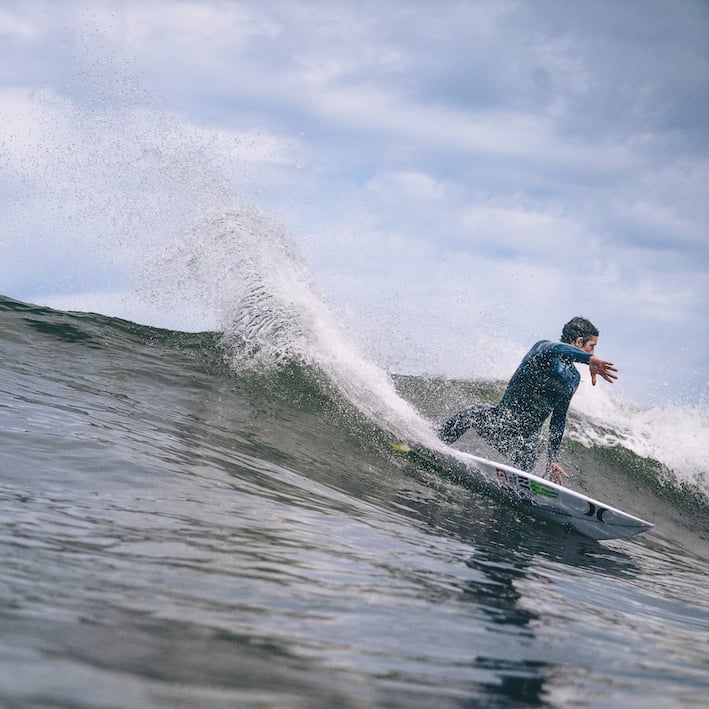 Colors & graphics are crucial on Summer wetties: what do you bring on the table?
The consumer has been asking for more fun prints and colors, and we listened. Not only are we committed to performance and sustainability, but we have a new range based on our Championship Tour athletes' styles. These feature bright colors and patterns representing each surfer's unique personality. We think these designs will really resonate with consumers.
Women wetsuits rely on a wider range of silhouettes: apart from the classic springsuit/fullsuit, which styles do you offer?
We have worked closely with Carissa, Lakey and all of our female athletes to determine how to best serve our female athletes. In addition to our springsuits and fullsuits, we offer wetsuit jackets in traditional neoprene and Windskin fabrication. Hurley also offers a vast array of rashguards, surf suits, surf leggings and performance swim silhouettes. All of which are specifically tailored to give our female surfer an advantage no matter the conditions.
How do make your wetsuits more sustainable?
We take sustainability very seriously at Hurley and have taken advantage of many environmentally friendly manufacturing options currently available. We use earth mined limestone neoprene which has less of an environmental impact as it replaces petrochemicals found in neoprene. We also use dope dyed yarn to save water and all adhesives and inks are water based, eliminating VOCs (volatile organic compounds) from being released into the environment.