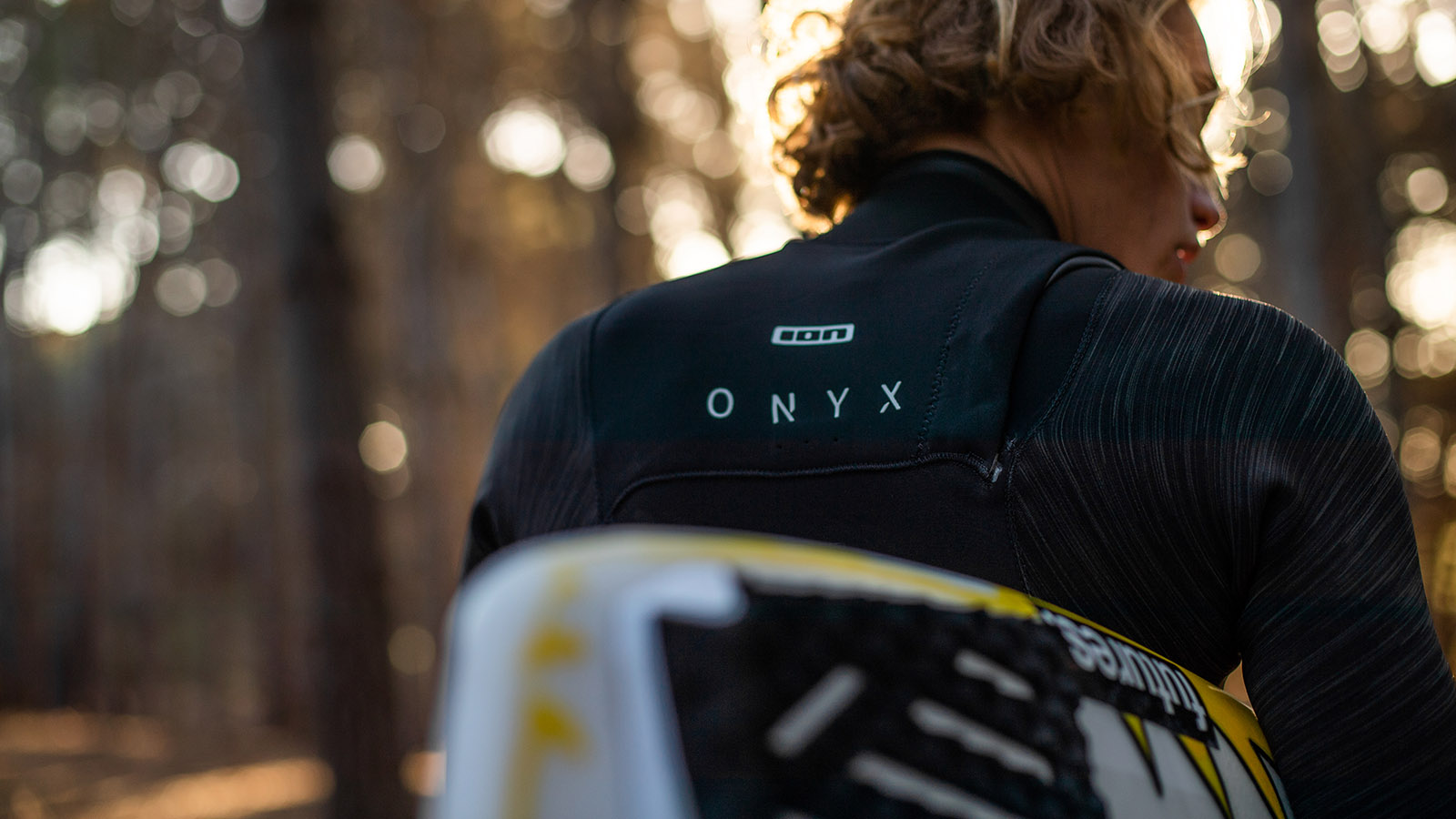 ION SS20 Wetsuits Preview
Retail Buyers Guide: Wetsuits SS20
Brand: ION                                 
Interviewee:  Marc Burhans, Product Manager Wetsuits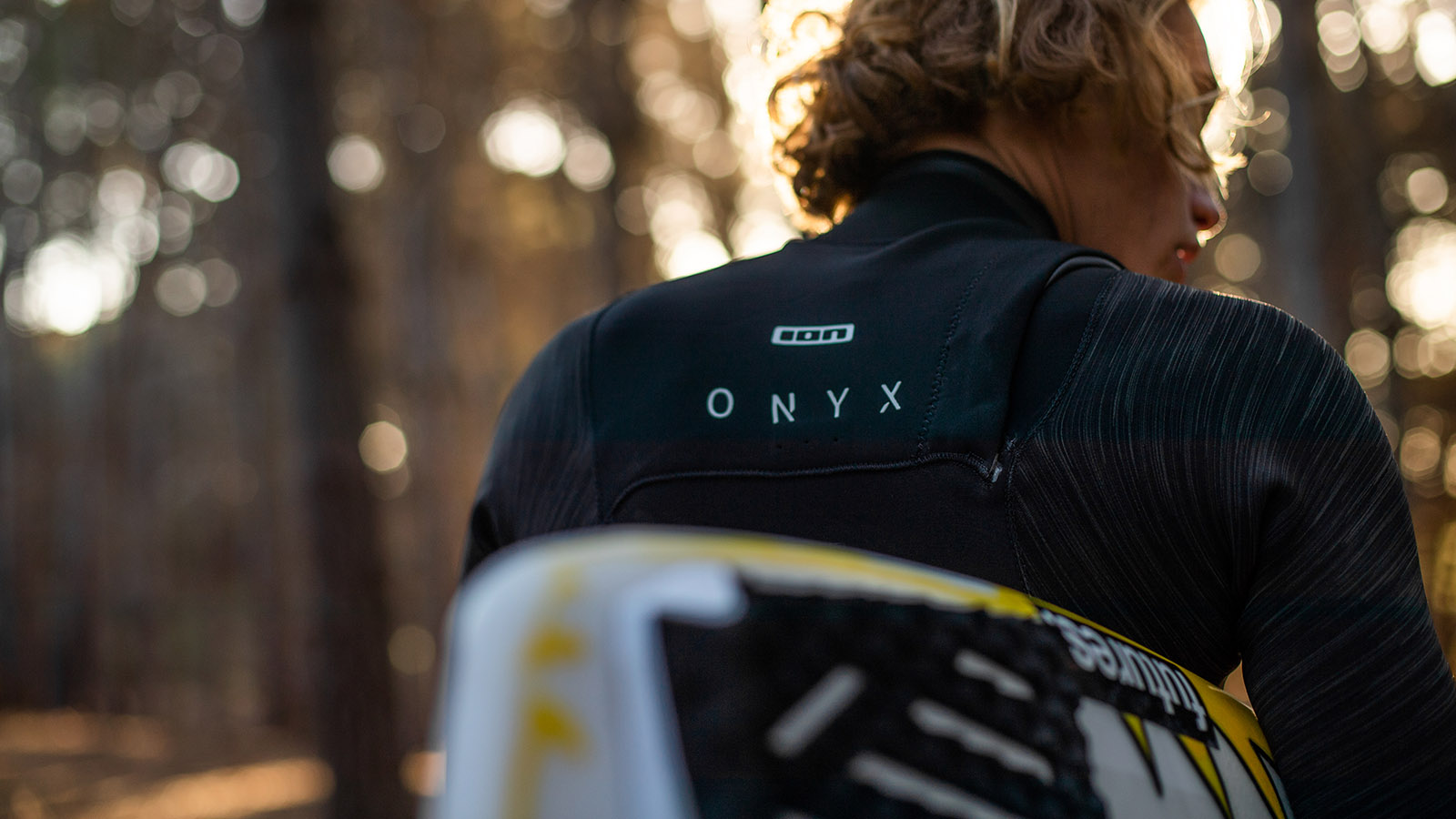 According to you, what has been the most noticeable evolution during the last few years in the wetsuit market?
I think the improvement on the material side in the past few years has been huge. Lighter and more flexible foams in combination with high stretch outside fabrics and super warm inside linings making wetsuits so comfy nowadays. What's also great is that we work with a supplier (Sheico) that puts a big focus on sustainability.
How did you build up your range in between styles, constructions and pricepoints?
Our wetsuits are available in four different levels starting with element, which is a pretty basic wetsuit, up to the Select, our warmest and best level. Besides super comfy warmth, which is its main feature, the Select level features all the high-quality materials and functionality you'll need on cold days. The Amp level is our stretchiest. Just like the Select it comes with only the best features, but its characteristic really is the unbelievable freedom of movement thanks to the very flexible neoprene foam und lining. The Core Level is made for those who are looking for a good performing wetsuit without breaking the bank. It combines ION's high demands on quality features without you having to spend all your hard-earned vacay money. If you're not into all that high-tech feature talk and want to keep it affordable and basic, the Element line is your right choice.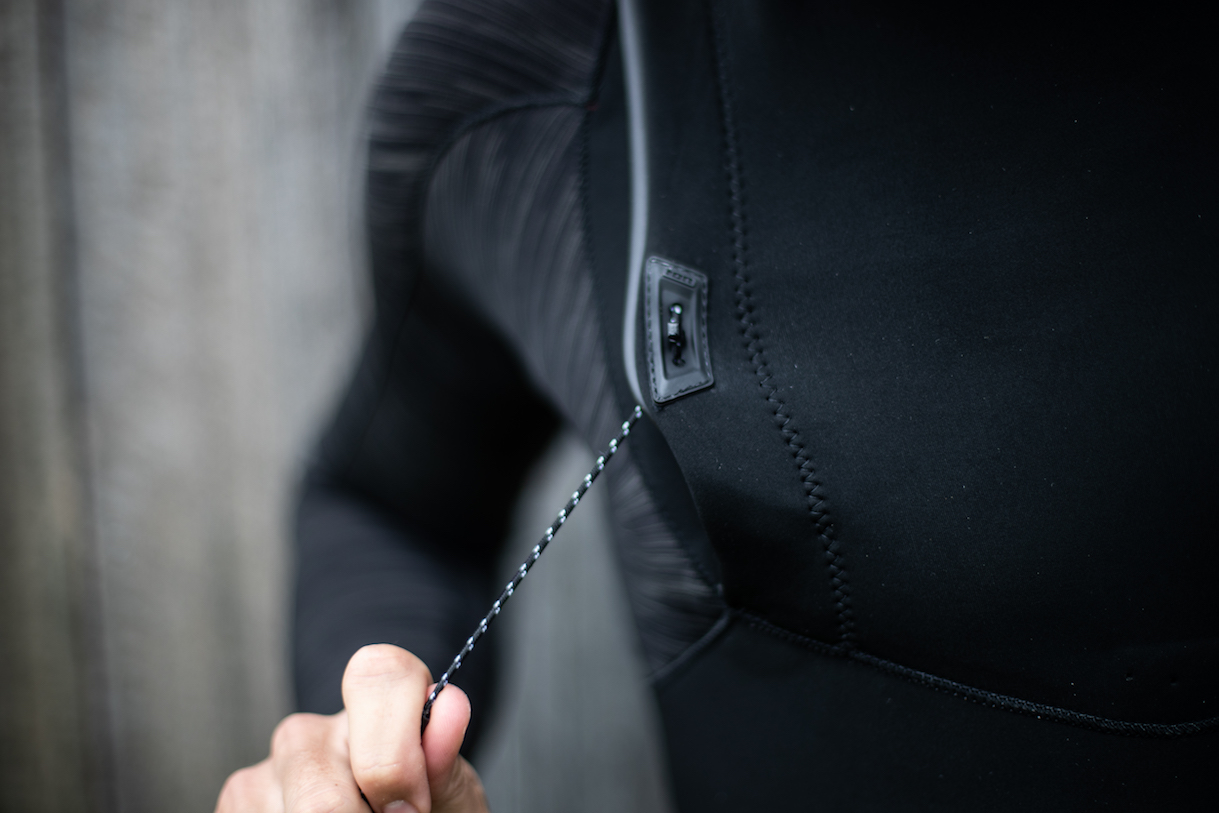 Which are your key innovations for 2020? (materials, constructions, styles…)
Plasma_Plush 2.0 is our new Thermolining and most important innovation for 2020. It is super warm and quick drying while at the same time it still provides really good stretch. The vertical alignment of the pattern allows the water to leave the suit the fastest way possible.  Also we use a new fabric that is called "Silk_Stuff". This is a super soft and cozy lining. At ION we also put a big focus on small details and how to make them better. So we developed a new cord lock system for the Frontzip suits that is super easy to use and really soft.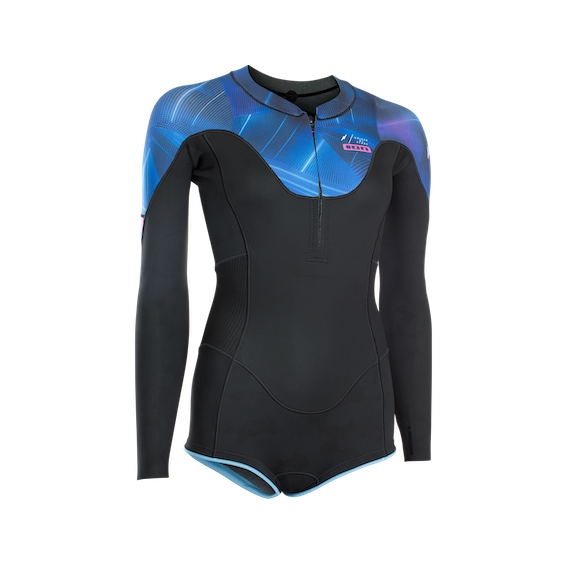 Colors & graphics are crucial on Summer wetties: what do you bring on the table?
In 2020 we're offering for the first time, specific shorty colorways. People tend to buy colored suits more in the summer styles than in the winter styles so we thought that this step would make sense for us.
Women wetsuits rely on a wider range of silhouettes: apart from the classic springsuit/fullsuit, which styles do you offer?
Our Muse range evolved pretty great within the past years. The aim of our "Muse" is to support all athletic women out there with suits that don't just let them look good but at the same time offer them full functionality to provide confidence on the water. We can see a big increase in terms of turnover and sales numbers on these styles as more and more women like to wear them.
How do make your wetsuits more sustainable?
We have different approaches actually:
Reduce and optimize our packaging
Increase the quality of our products with the help of QC and a trustworthy supplier
Work together with suppliers that put a focus on sustainability
Since 2020 we support projects with the help of "ClimatPartner". So with every wetsuit we sell, a certain amount of money is going into different projects which support sustainability
For the future we will use some more sustainable materials thanks to our supplier