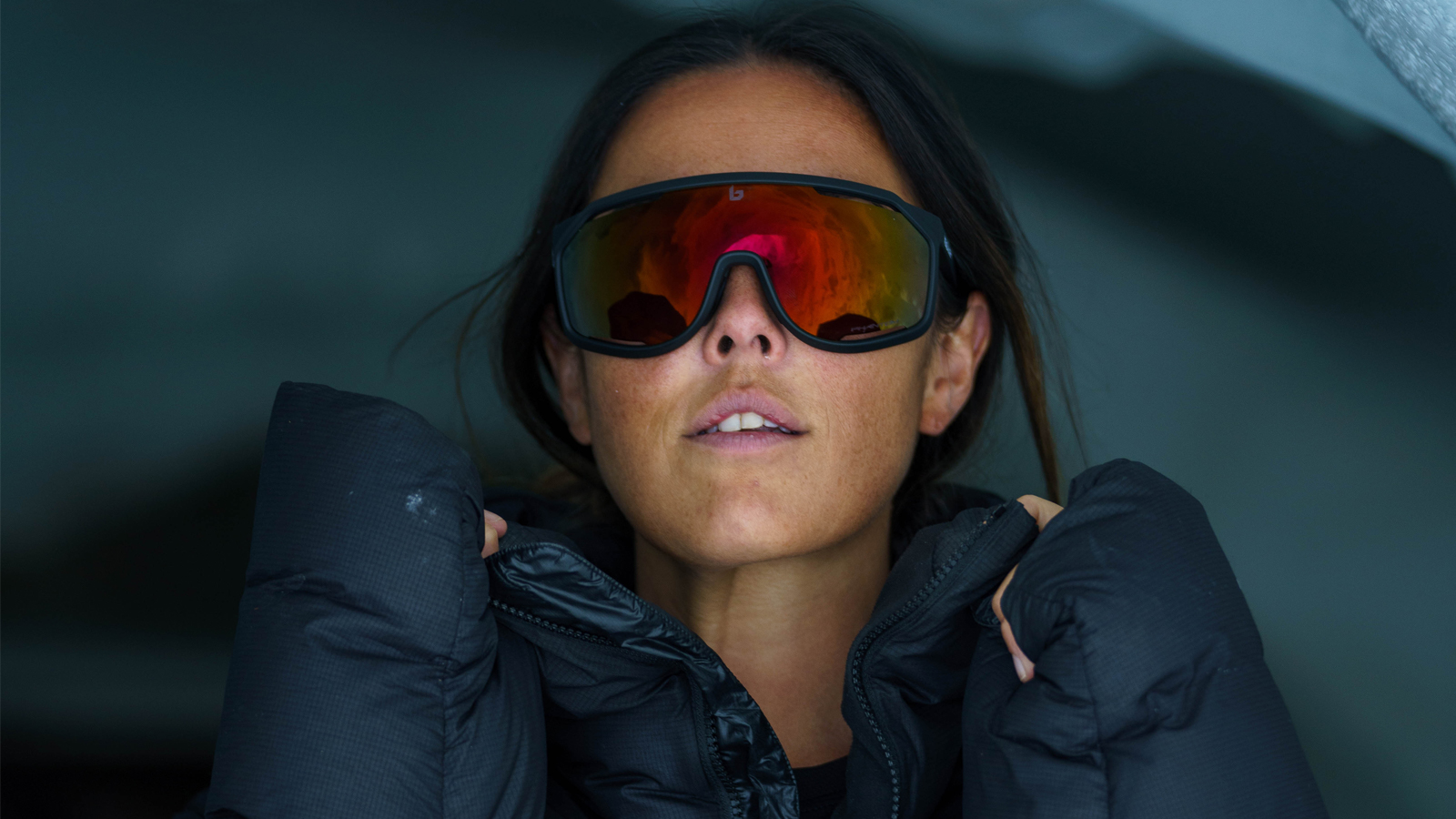 BOLLÉ 2021 Sunglasses Preview
Retail Buyers Guide: Sunglasses 2021 Retail Buyer's Guide
Brand: Bollé
Interviewee: Alexandre Israel, Global Marketing Manager, Bollé
How is the actual situation of the Sunglasses market?
As with many other markets, the sunglasses market has been suffering from the COVID and lockdowns which have been decreed. Retailers remain scared about the near future and are shy about buying sunglasses. However, we are still confident and sure that as soon as restrictions are lifted, consumers will need to go out and to enjoy the outdoors more than ever leading to an increase in the sunglasses market. We are optimistic for 21.
What are the key trends with boardsport sunglasses retailers need for 2021?
The overlap between fashion, urban and outdoor is slimmer than ever. The trend is about making no compromise between great looking styles featuring sport codes and details. No compromises on the quality and especially on lenses. Consumers are more and more sensitive to the optical clarity and lens speeches. As boardsport consumers are spending their whole day out, UV protection, polarization and of course photochromy are key assets for them.
Finally, an upcoming trend is also for retailers to go for brands with a CSR approach and sustainable products.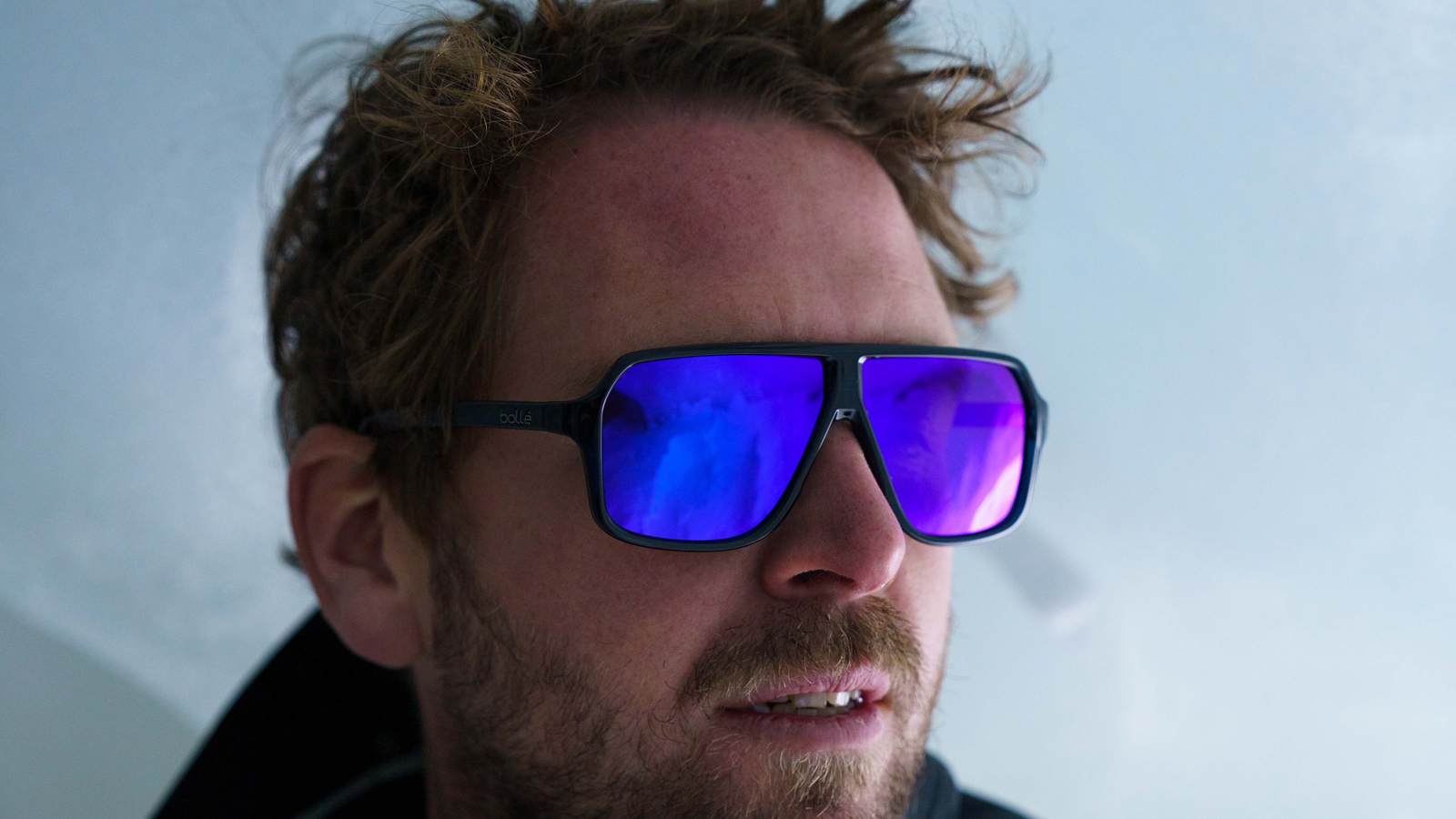 What are your main price points for this season?
We are not introducing any new price points this season, we are staying at 120€-230€ for our sports frames depending on lens options, and 80-190€ for our lifestyle frames. Our customers usually pick a mid range lens, such as polarized lenses for lifestyle, and our high end NXT Photochromic Phantom lenses for sport.
What is your collection theme and which stories are you telling to get customers stoked in 2021?
2021 will be all about rediscovering our world, especially after spending so much time inside.
Our goal is to provide the best visual experience to our consumers, we want to help them build memorable moments, see their environment as if it was the first time they were discovering it. We want them to experience the power of colours.
This is why we can't wait for people to try Volt +, our new revolutionary high contrast lens. This technology was developed using artificial intelligence and the result is simply astonishing, with a colour enhancement never reached before.
Volt+ will be available on all our new lifestyle sunglasses including our new slim collection and we have a special activation to make sure every single person can experience it. We will be launching an augmented reality filter so our consumers can try on our frames to see how it looks on their face but also try out these frames to look at their surroundings as if they were viewing through the Volt+ lens.
2021 will definitely be colourful!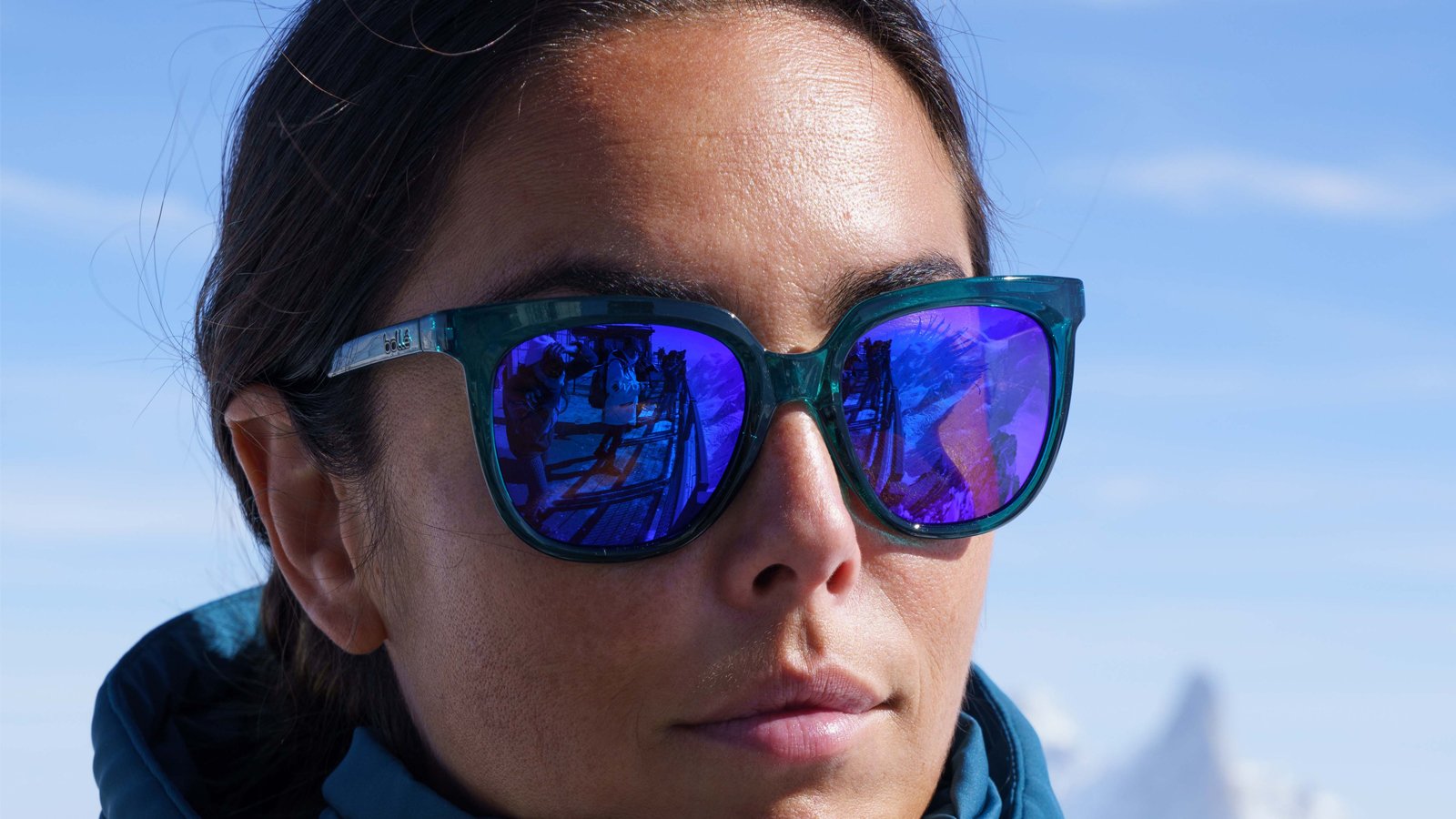 What frame shapes are most popular for 2021?
Squares and rectangles are the bread and butter, and some more cat eye shapes for women. For sports, half rim shields are still the main game.
What are the main materials used in your sunglasses right now and why?
We use high grade TR90 nylon for low weight and flexibility, and hydrophilic Thermogrip rubber for performance fit and stability.
Please explain what kind of lens technologies you are working with. Are we going to see any innovations?
To make our new lens, Volt+, Bollé used artificial intelligence to push the boundaries and to develop the best high contrast lens on the market. We wanted to increase contrast across the spectrum (rather than only increasing contrast of cold or warm colours like other high contrast lenses), keep the white point (rather than having a strong colour like the competition) and avoid any known patents.
More than 20 million possibilities have been evaluated by the algorithm, to find the formula that offers an incomparable experience. On top of this we added a high performance polarizer that reaches 99% efficiency at 45°. All of this makes the Volt+ lens really remarkable.
Which tints and lens colours are trending?
Moving back towards milder mirror colours, less of the bright reds and greens. With the Volt+ we have a huge improvement on colour enhancement with a neutral base tint, which is an advantage for comfort and versatility.
Which frame colours and graphics are on trend right now?
Transparent and translucent colours are on the upswing still, tortoiseshell is slowing down a little. We're working a lot with more muted colours that help to bring a high end feel.
If you do prescription glasses: What are the main trends here?
We do offer all our frames and all our lenses in prescription. This is part of this business is really growing. Being able to offer the same sunglasses in plano or in prescription is a must have since not all can wear contacts. Being able to experience the outdoors at its best visually is so important and enjoyable and our prescription programme helps to achieve this due to our expertise and quality of our lenses.
Best Sellers
Chronoshield:
In 1986, Chronoshield was ahead of its time. Today, is no different. While paying tribute to the original remarkable design, Chronoshield's refined profile and use of modern technologies ensures that it is still ahead and showing no signs of compromise in style, fit, comfort or performance. Available with Volt+, Bollé's latest revolutionary high contrast lens.
Prime:
A large, angular aviator with low base curve. Don't let the looks fool you, the frame technologies leave nothing to wish for. The Thermogrip® rubber keeps it in place during action and the lightweight design in high grade TR90 nylon makes it comfortable and flexible. Available with Volt+, Bollé's latest revolutionary high contrast lens.
Glory:
A hint to our 80' heritage: The GLORY's large cat eye design with performance features is the perfect mix of sport and lifestyle. It is lightweight and sleek, with straight dynamic temples and Thermogrip® rubber to keep it in place during action. Available with Volt+, Bollé's latest revolutionary high contrast lens.