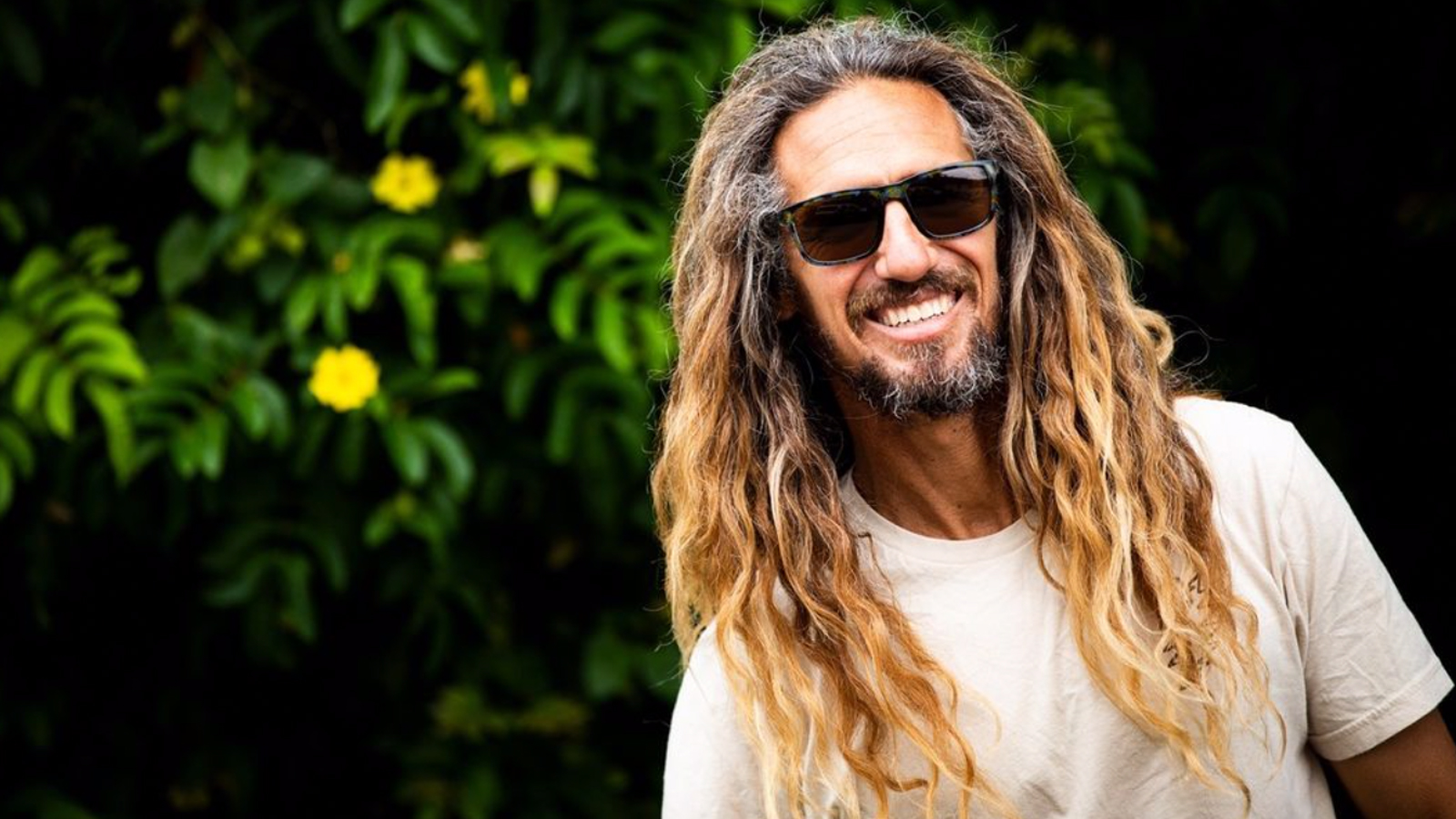 Dragon 2021 Sunglasses Preview
Retail Buyers Guide: Sunglasses 2021 Retail Buyer's Guide
Brand: Dragon
Interviewee: Shay Williams, Product Development Specialist
How is the actual situation of the Sunglasses market?
The pandemic has predictably been affecting every aspect of our lives, from business to personal, the sunglass sales were not spared. That being said, there was a tremendous effort on the part of all segments of the Dragon team, from Product to Sales to Brand and beyond to make the most of the year. The effects are also quite regional depending upon local travel restrictions and health guidelines. The US did not suffer as much as we would have imagined, the same with Australia. However, certain European regions did, due to the nature of the lockdowns in travel.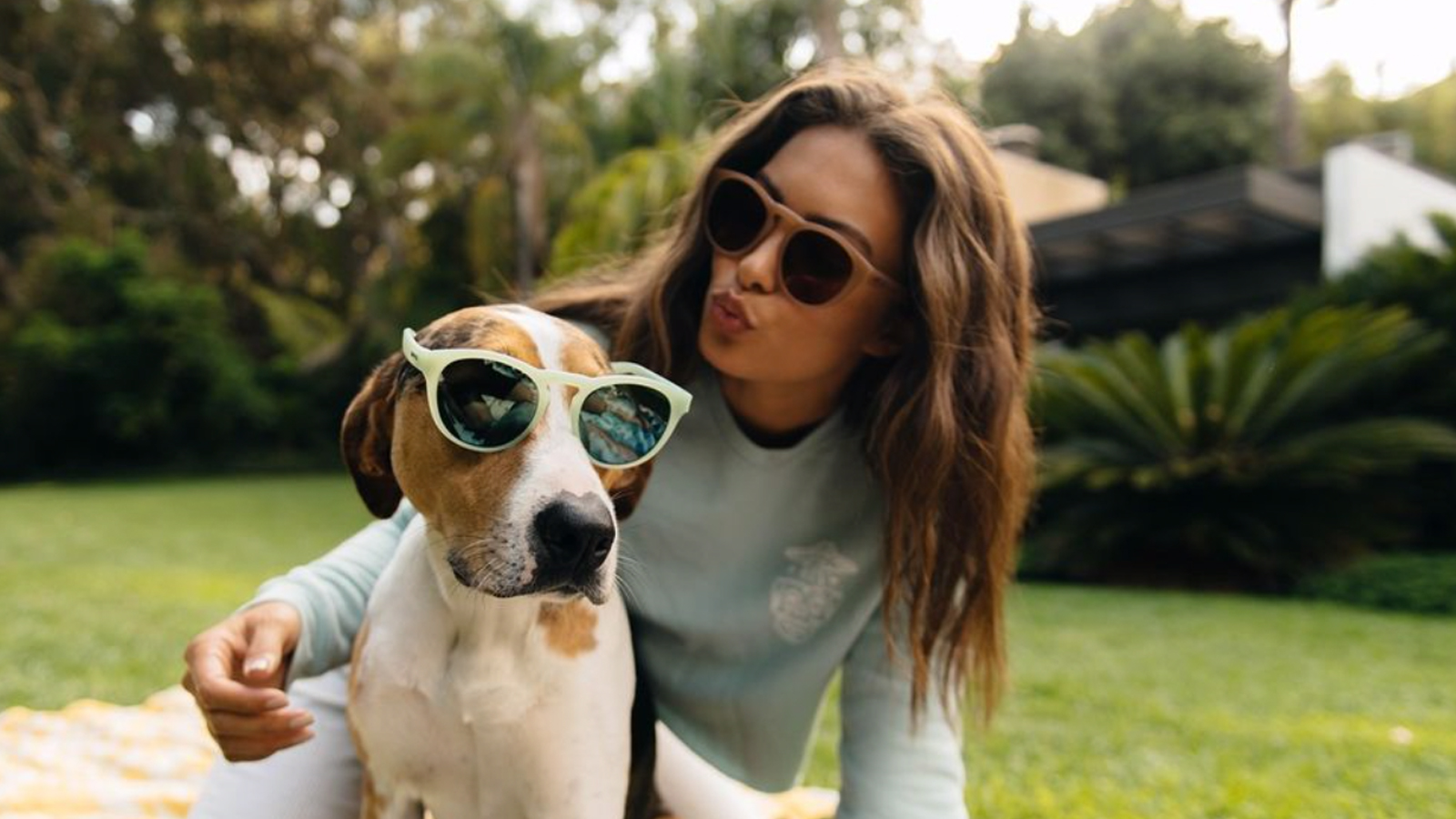 What are the key trends with boardsport sunglasses retailers need for 2021?
Sustainability and environmentally conscious product stories seem to dominate within the industry, and Draogn has been no different. We find it is imperative to be more environmentally friendly and conscious of our impact. Nearly two-thirds of the Dragon sunwear line is made from G850, a plant-based pellet that is sustainably sourced or Recycled PET, made from recycled water bottles. We are constantly researching new ways to achieve quality products while mitigating our impact on the environment.
What are your main price points for this season?
The price points for the brand have not changed with the $129-$149 USD SRP pricing being where a bulk of the business is done. Our premium performance polarized styles are priced at $175, and the H2O Floatable collection is priced at $205 USD retail. There are some price adjustments coming for EUR and GBP pricing that will go into effect in May, but I cannot comment on those yet. They will be consumer-friendly changes.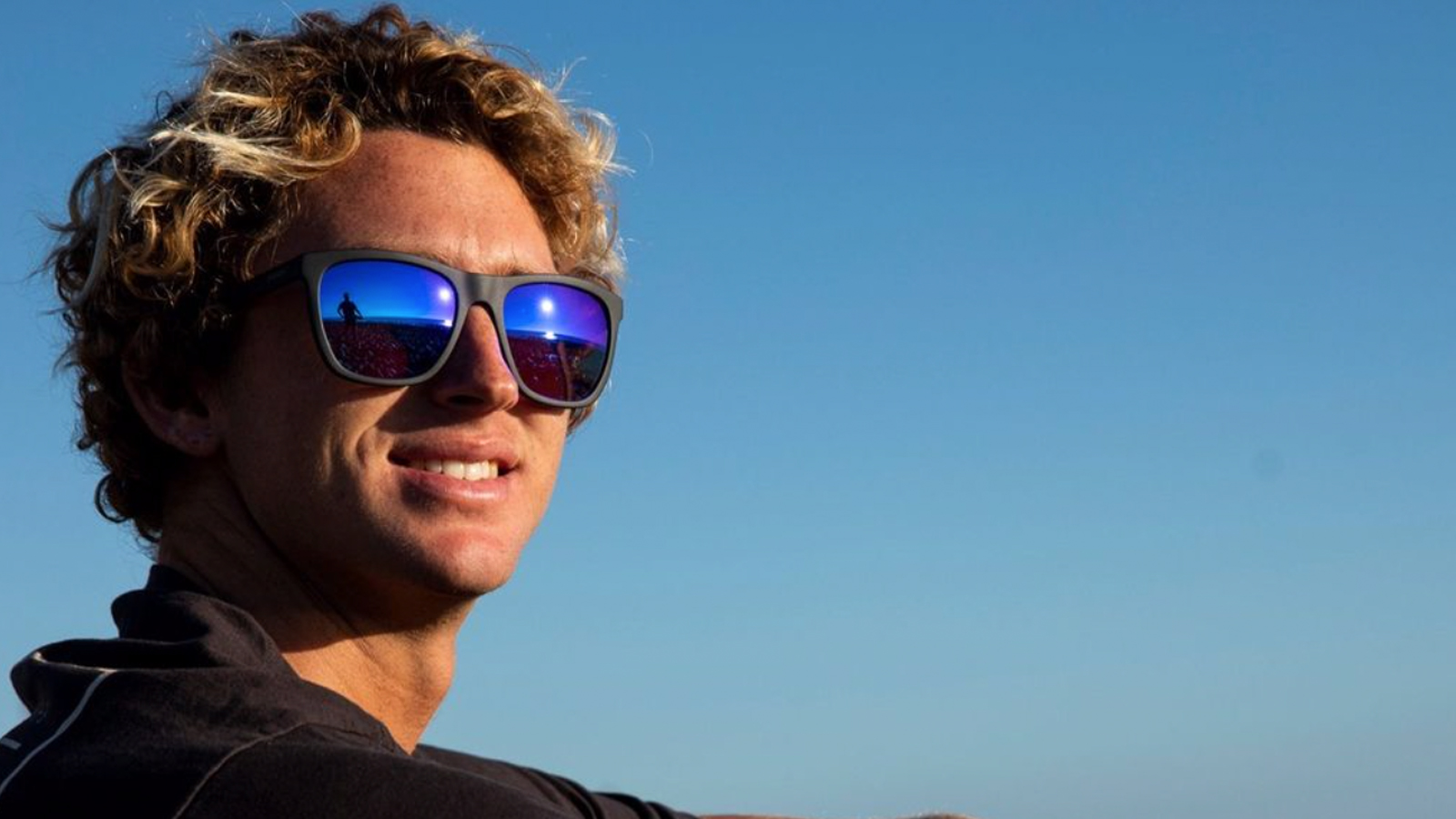 What is your collection theme and which stories are you telling to get customers stoked in 2021?
2021 sees Dragon expand further in the aforementioned Recycled PET (RPET) space, with two new shapes (the Finch and the Wilder) and colors to build on that story that we launched in March of 2020. Additionally, the brand is expanding its women's offerings from one to four styles, with the addition of three new premium acetate frames (launched in January of 2021).
Dragon will also continue to push it versatile Cross-Performance (XP) collection that launched four new styles aimed at the premium fishing market. These styles (the Reel X LL, Shore X LL, Tidal X LL, and Vessel. X LL) are all purpose-built for life on the water: H2O Floatable, Performance Polarized, premium casing, detachable and floatable lanyards, and Lumalens tints specifically developed for fishing environments.
What frame shapes are most popular for 2021?
Beyond the women's frames that will greatly impact the brand's scope, we are seeing a lot of movement in our round/more unisex frames. Our Opus LL has become a top seller, so we are predicting a solid year for the newly released RPET round Finch LL.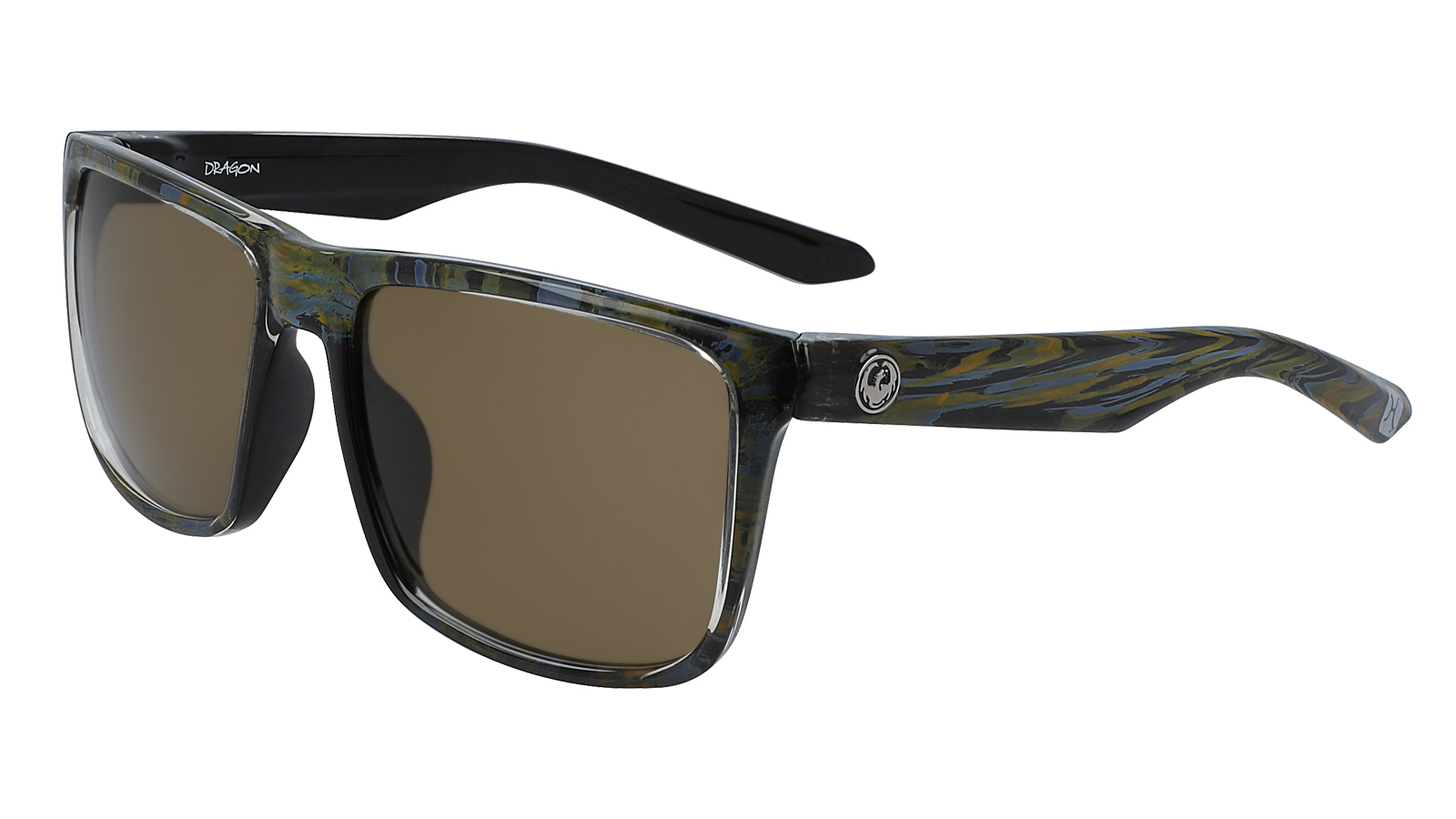 What are the main materials used in your sunglasses right now and why?
As mentioned prior, the bulk of the sunwear collection comes from Plant Based Resin (G850) or Recycled Plastic (RPET). It underscores the brands commitment to environmentally friendly practices and more are on the way. As for another, smaller chunk of the line, Dragon's H2O Floatable collection is made from TPX, an industry leading, low-density plastic to allow our frames to float. Any acetates styles the brand utilizes makes sure it's of the highest quality, but it makes up a small percentage of the collection.
Please explain what kind of lens technologies you are working with. Are we going to see any innovations?
Dragon's overarching lens technology is Lumalens. It's color optimization for specific lens tints and environments that help bring out clarity and depth perception, while reducing eye fatigue. That technology can be found in almost every style and price point, from the standard Baile LL to the XP Reel X LL. It's all got it.
On top of that, Dragon utilizes Performance Polarized lenses in its polar, H2O Floatable, and many XP styles. A premium polarizing film is injected into the lens with oleophobic and hydrophobic coatings to keep the lenses oil and dirt free. There's a wide array of quality in polarized lenses on the market, and Dragon makes sure it uses a high-end supply for its frames.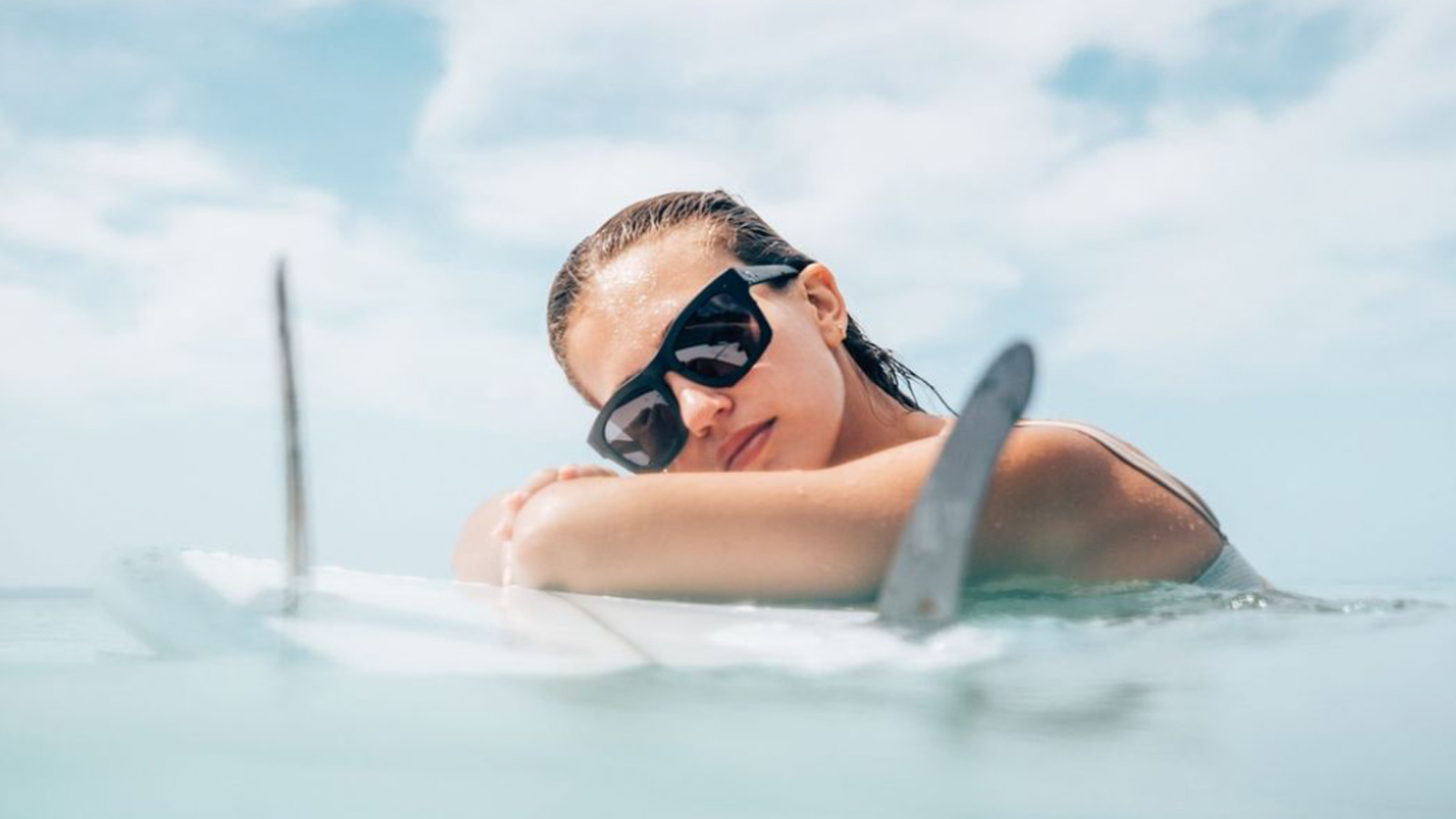 Which tints and lens colours are trending?
While lens color trends are regional (folks around the water prefer lenses that are different from the mountains, etc), we have seen an uptick in Rose Gold lenses, likely due to a growing female consumer within the brand. But grey-base or "smoke" lenses have always been #1 and will continue to be for a long time.
Which frame colours and graphics are on trend right now?
While simple solids will never go away (black, brown, tortoise), we've seen great success with our Rob Machado Resin Collection. Situated throughout a number of best-selling styles, the resin is unique, yet blends in when worn, creating a frame that seems essential to the outside, yet is unique to the individual consumer.
Best Sellers
Opus LL – Matte Black / LL Smoke
The Opus is a unisex round shape that balances smooth curves and a slight keyhole with bold temple lines and a fit that'll please most. Available in a bevy of H2O and non-H2O colors, there is an Opus for everyone. The Matte Black version is created from Dragon's Plant-Based Resin material, underscoring the brand's loyalty to the environment.
Meridien LL – Rob Machado Resin / LL Brown
With resin styling born from Rob Machado's surfboard shaping, the Meridien is the do-everything, slightly larger medium shape that guys will love. The modified rectangle shape sits boldly without being garish, and coupled with the resin styling, it'll turn heads all day. The pictured version is created from Dragon's Plant-Based Resin material, underscoring the brand's loyalty to the environment.
Renew LL Ion – Matte Black / LL Green Ion
First out of the gate for the brand's Upcycled Collection, the Renew LL is made from recycled plastic water bottles (five to be exact). The modified rectangle shape works for everyone, while the RPET material is a story everyone can get behind. Despite the material, the frame still has a solid construction and quality feel. Coupled with the Lumalens mirrored lens, the Renew LL is a winner.