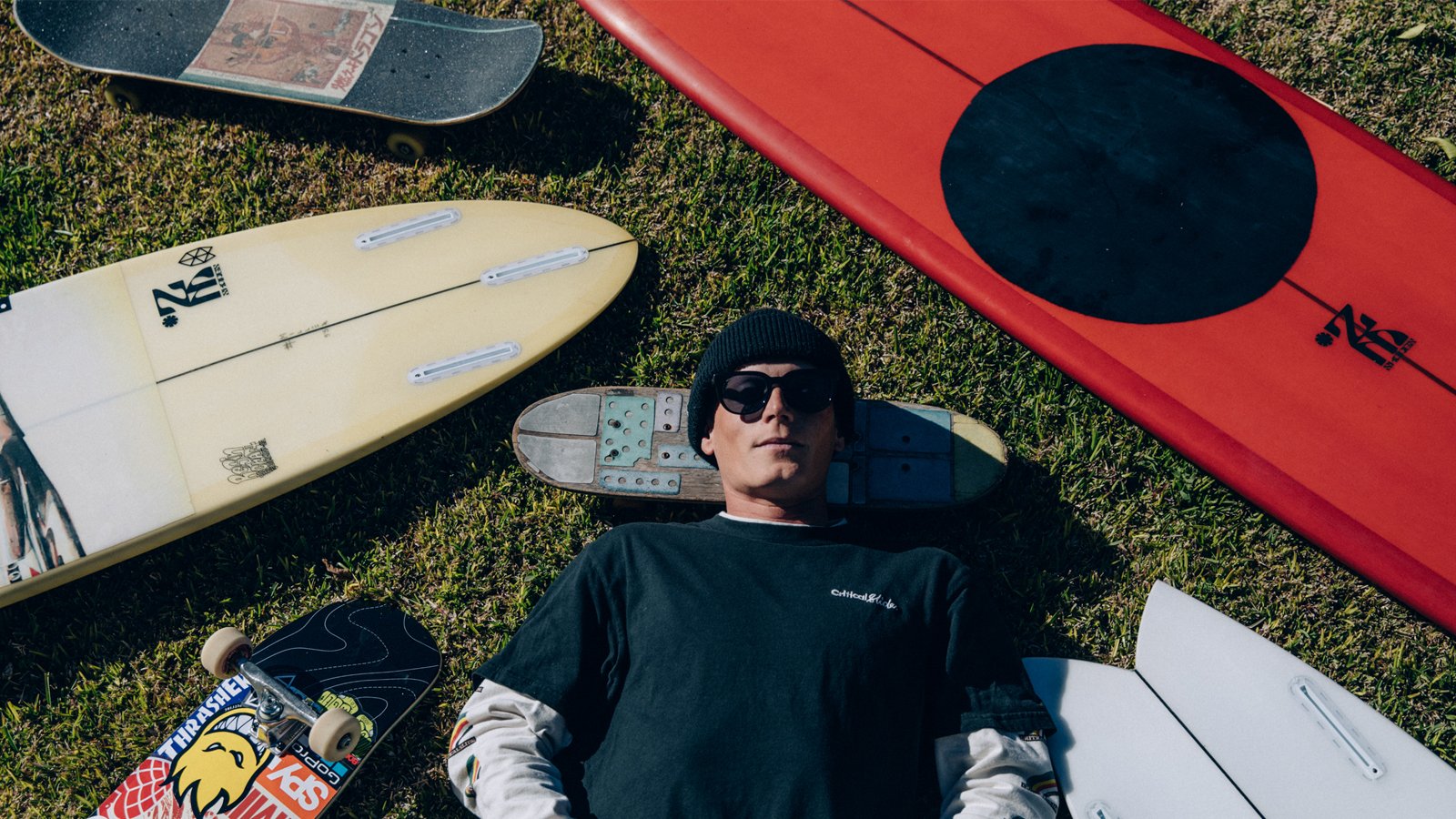 SPY+ 2021 Sunglasses Preview
Retail Buyers Guide: Sunglasses 2021 Retail Buyer's Guide
Brand: Spy
Interviewee: Maddie Anderson, Sr. Marketing Manager
How is the actual situation of the Sunglasses market?
Despite the ups and downs of this past year, we've seen strong sunglass sales. With so many people spending time outside, sunglasses continue to be an essential purchase to ensure your eyes are protected from harsh rays.  
What are the key trends with boardsport sunglasses retailers need for 2021?
While oversized frames have been trending the last few years, we're now seeing much success with eyewear with a narrower lens height. This frame shape is universally flattering and allows the wearer to transform their style. Consumers are also more comfortable with taking a risk in terms of frame shape and color, so we'll continue to see oversized shields, sunglasses that perfectly merge style with tech, and bold frame and lens color combinations.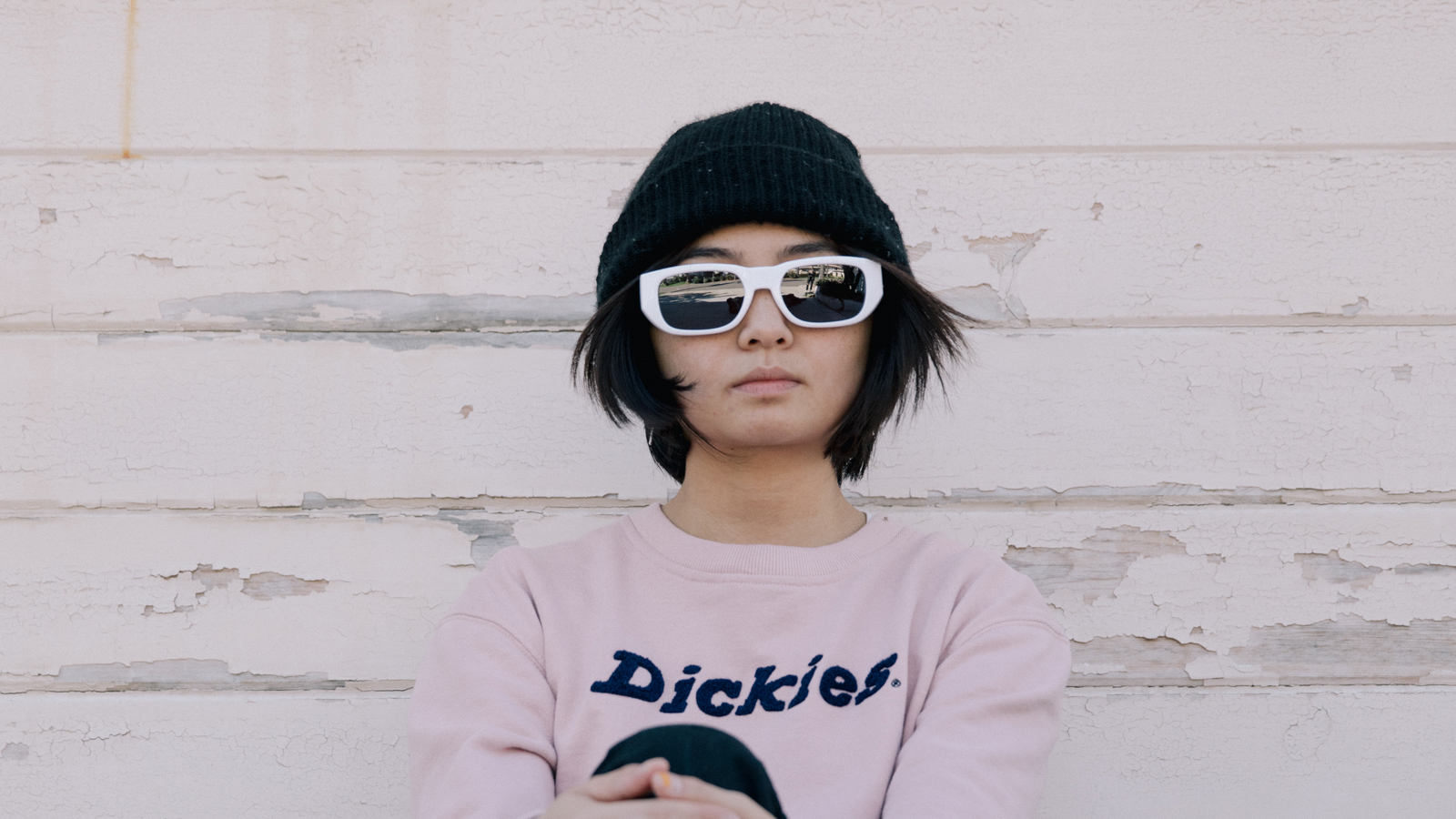 What are your main price points for this season?
70€, 100€ & 130€
What is your collection theme and which stories are you telling to get customers stoked in 2021?
We're launching several new sunglass styles in 2021 that will resonate with many different SPY+ loyalists and their various tastes. For starters, we've introduced the Genre—a new frame for the hyper stylish consumer that is low profile, yet bold. We have also built a strong assortment of entry-level sunglass frames at a lower price point that use eco-friendly materials and feature our premium ARC® polycarbonate lenses. These styles help us to reach a younger customer, allowing them to join our community early on and grow with the brand. We'll also be introducing three new styles this Summer that are both technologically advanced and also deliver the bold and audacious style SPY+ is known for. 
What frame shapes are most popular for 2021?
We're seeing a resurgence of sunglasses with a narrow B measurement, as well as frame styles featuring overly chunky temples or frame fronts. We continue to see variations of the ever-popular "shield" frame shape as well. 
What are the main materials used in your sunglasses right now and why? 
Most of our frames are constructed from Grilamid®, a high-grade injected plastic that is lightweight, but offers durability and flexibility at the same time. We just introduced an eco-friendly Bioplastic material into several new frames, which is comprised of 50% organic plant matter that is both lightweight and durable and aids in reducing plastic consumption. Our premium ARC® lenses are made from polycarbonate, which offers superior clarity, but is much more durable than glass or nylon lens materials.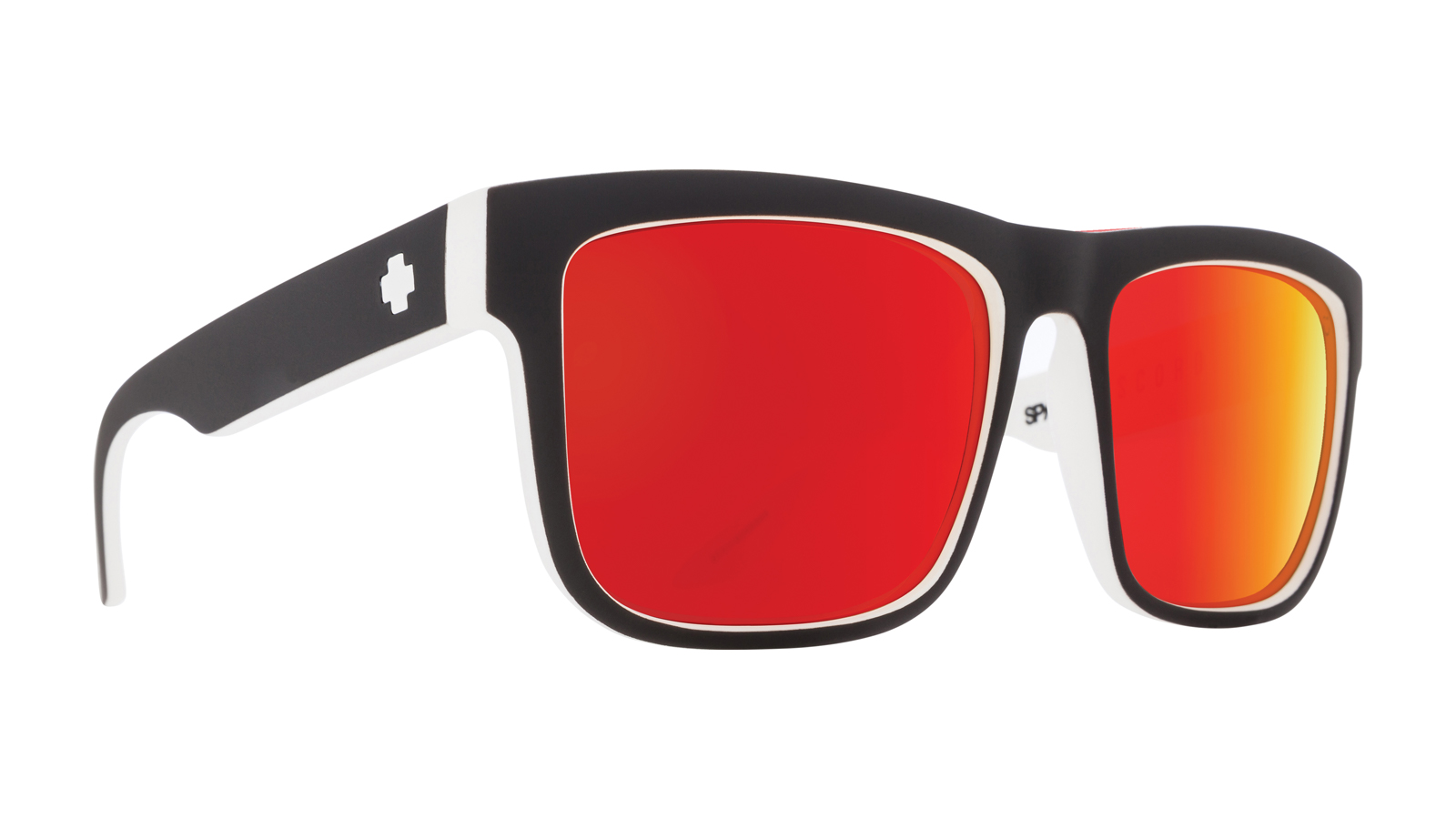 Please explain what kind of lens technologies you are working with. Are we going to see any innovations?
Happy™ lens tech is our revolutionary, patented therapeutic lens technology that is scientifically tuned to boost mood and alertness while optimizing color and contrast, providing a truly life-changing visual experience. It continues to be a huge focus throughout our categories of product. In addition to our Happy lens tech, all SPY+ sunglasses feature our premium ARC® polycarbonate lenses that are tapered to follow the natural curvature of the eye, providing crystal-clear distortion-free vision while reducing eyestrain. 
Which tints and lens colours are trending?
Black and platinum mirrors that are bold in appearance yet still allow the wearer to go incognito are performing well. As we approach Summer, we'll see a spike in interest for bold mirror lenses in colors like pink, blue, and green. 
Which frame colours and graphics are on trend right now?
Black continues to dominate, which is no surprise, but we are seeing a lot of interest in both gray and white as well. As we head into Spring and Summer, we'll see consumers taking style risks with colors like neon pink, neon yellow, and teal. 
If you do prescription glasses: What are the main trends here?
Styles within the sunglass assortment will more strongly influence ophthalmic frame shapes and the finishing details. We're also seeing more unique color combinations as well as hidden design details.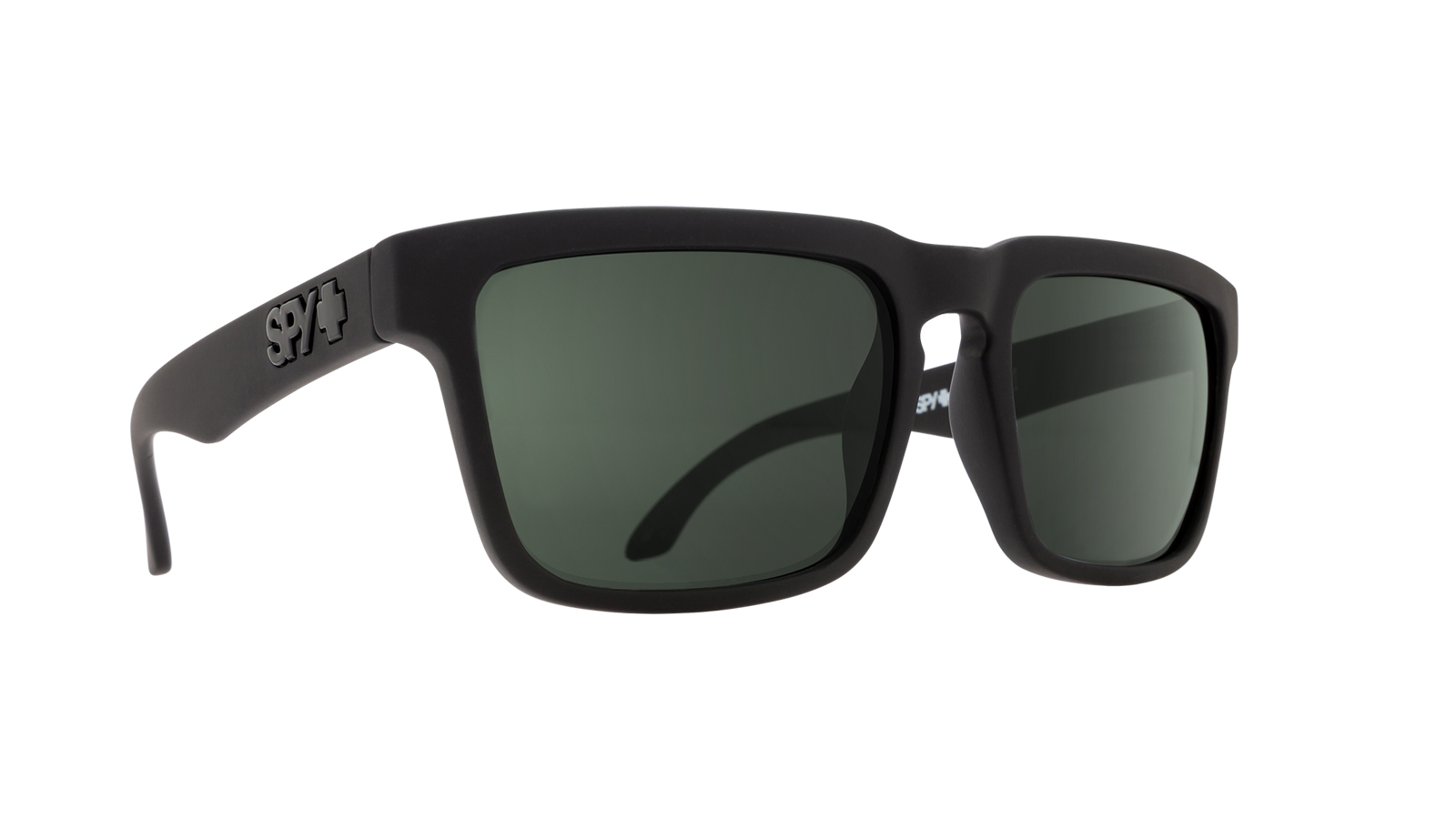 Best Sellers
Discord – Whitewall Happy Gray Green Polar Light Blue Spectra Mirror
As big and bold as the era that inspired it, the Discord proves that a little dissension goes a long way in this large-scale, '80s-inspired piece. Available with our revolutionary Happy™ lens tech and polarization, the Discord is constructed from lightweight yet durable Grilamid® and features robust 5-barrel hinges. 
Flynn 50/50 – Soft Matte Black Translucent Blue Happy Gray Green Blue Spectra Mirror
Taking a true SPY+ staple and giving it a fresh take, we stripped down our ever-popular frame, leaving it semi-rimless and ready for action. We don't care if you're king of the beach or simply local royalty—if bold is your standard, there's only one style that will do you justice.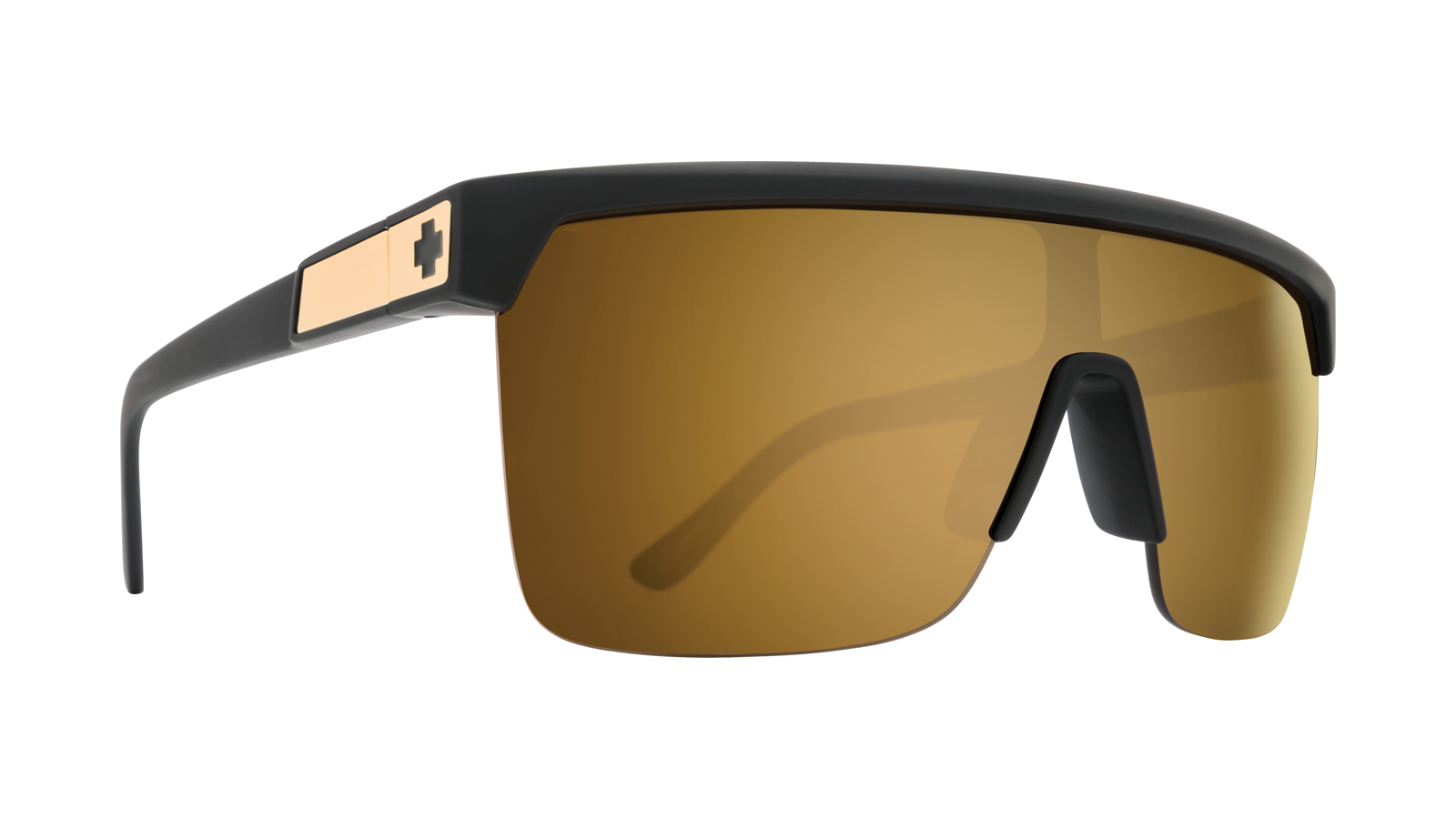 Helm – Soft Matte Black Happy Gray Green Polar 
Equal dashes swagger and adventure help shape the Helm into a modern-retro classic with aggressive lines. The Helm is available with our premium Happy™ lens tech and polarization and delivers 100% UV protection.