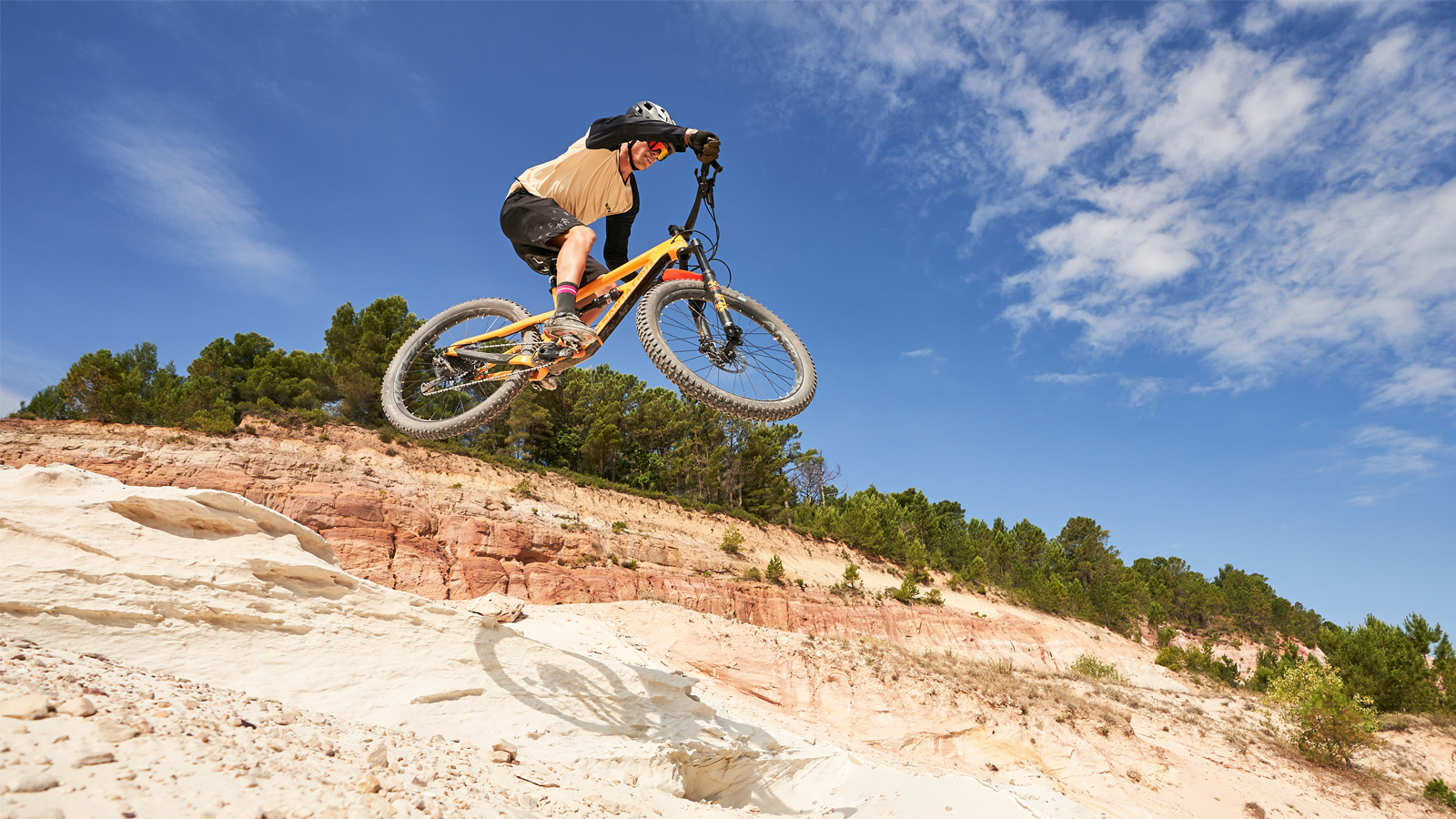 CÉBÉ 2021 Sunglasses Preview
Retail Buyers Guide: Sunglasses 2021 Retail Buyer's Guide
Brand: CÉBÉ
Interviewee: Awena Jouannic, Marketing Manager
How is the actual situation of the Sunglasses market?
Despite the current health and economic situation, we are optimistic about the coming season. We have already achieved good sales on sunglasses, especially in the junior segment. People will want to go out, to get closer to nature and therefore it will be essential for them to protect their eyes well.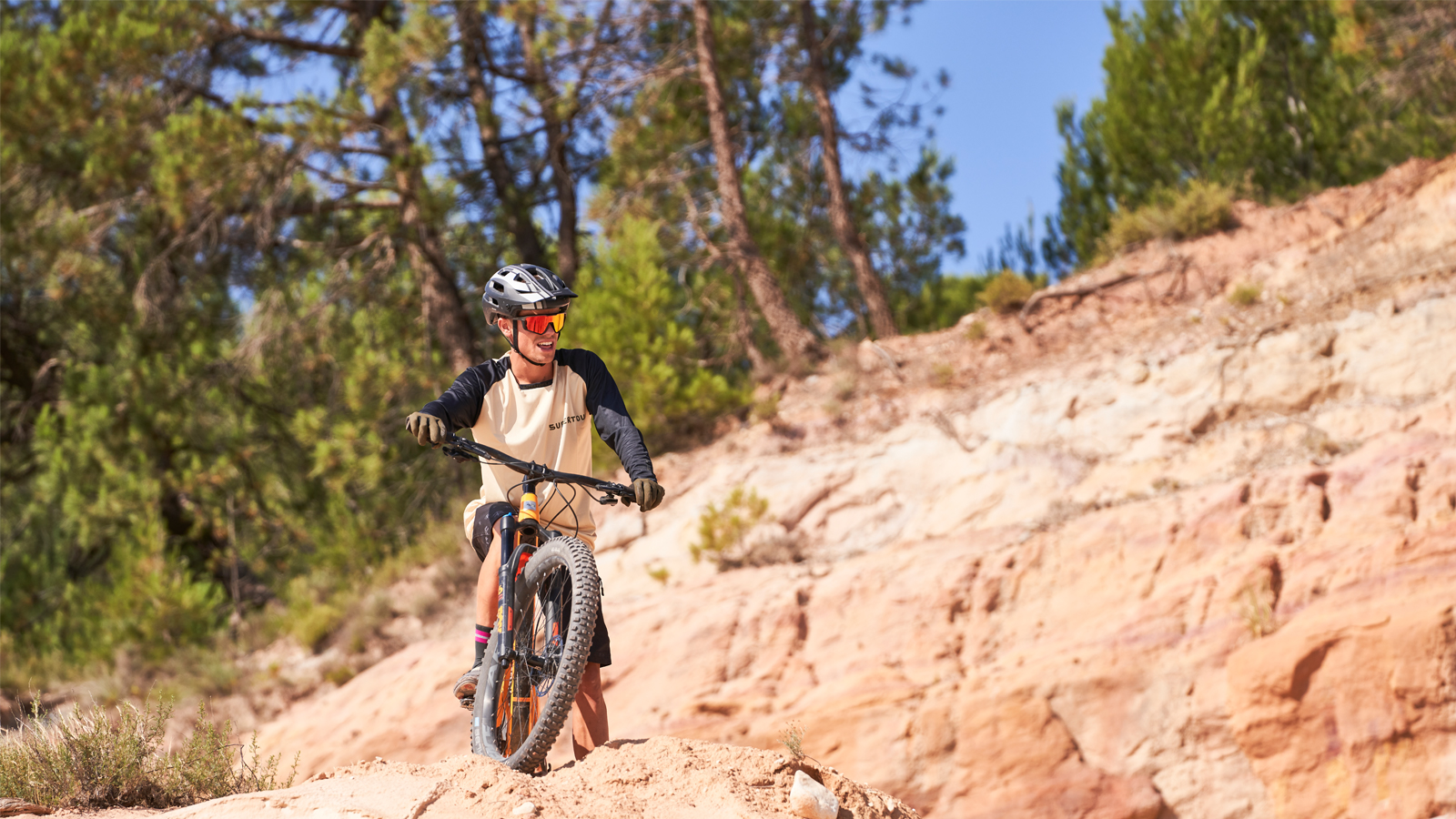 What are the key trends with boardsport sunglasses retailers need for 2021?
I would say monolens styles which bring sporty but also futuristic aesthetics particularly popular with young people, variation of lifestyle adults models in smaller versions so children can be as stylish as their parents without compromising on protection and finally ecological awareness, whether for the materials used for the products or for the packaging.
What are your main price points for this season?
It varies from one segment to another, but at Cébé® we are committed to offering qualitative and innovative products at a reasonable price point (with no compromise on quality or protection) to make sport accessible to as many people as possible.
Sport = 100 € RRP, Lifestyle = 60 € RRP, Junior = 35 € RRP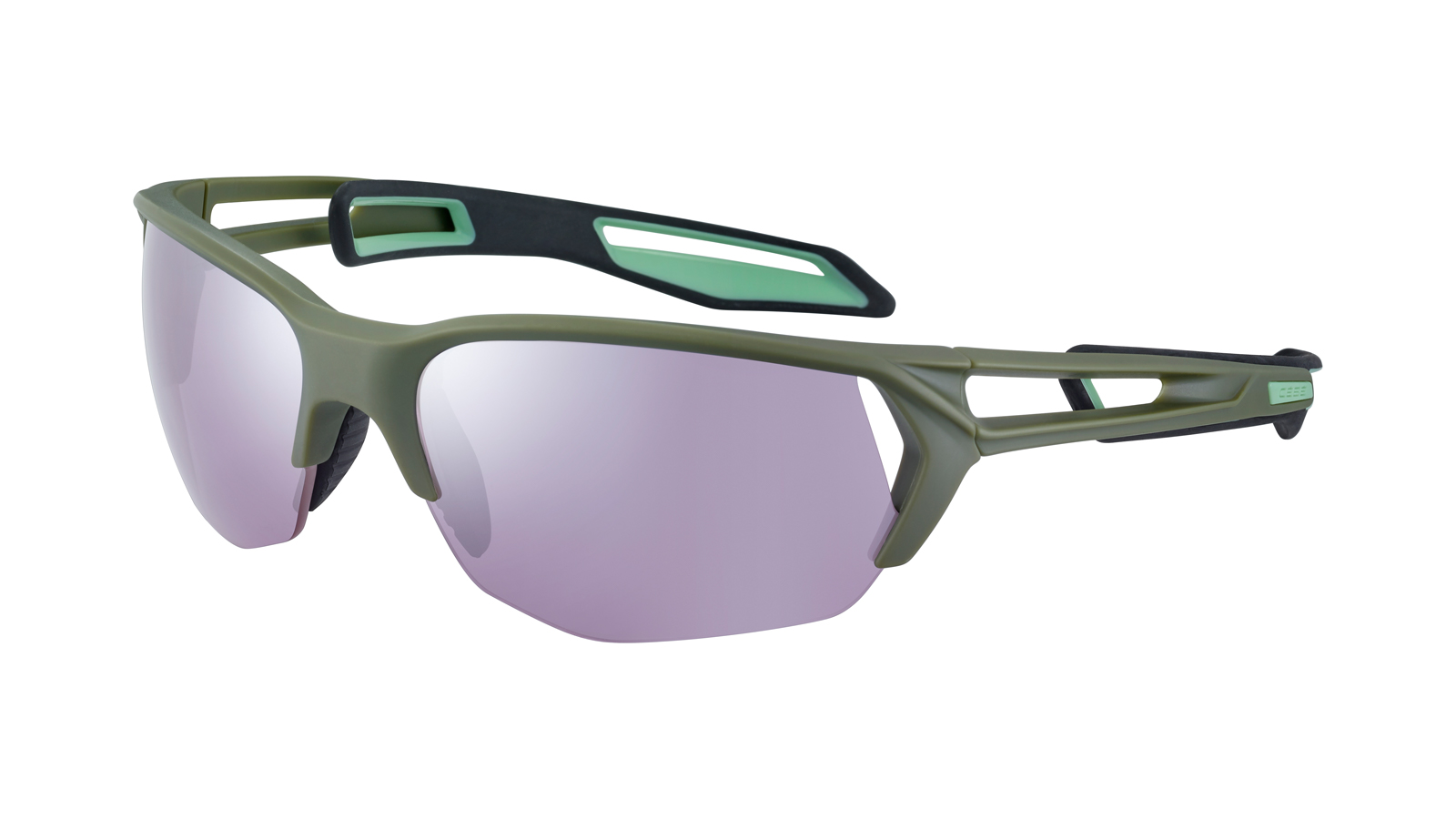 What is your collection theme and which stories are you telling to get customers stoked in 2021?
Our main mission is to equip and protect all adventurers seeking Pure Adrenaline so that they can live their experiences more intensely, whether they are seasoned athletes, more occasional ones, children and their parents …
In 2021, Cébé® has decided to modernize its iconic S'Track style through more tense and assertive lines. Welcome to the S'Track 2.0! Designed for and with sport champions, this style features our unique S'Tech™ technology which is engineered with a spatula on the inside of each temple curving to a v-shape creating 2 additional contact points. This results in a better balance of the weight of the sunglasses and ensures a perfect hold on the face. This style also features our high-end lens technologies such as photochromic or Sensor High-Contrast lenses. The latter lenses have a unique transmittance curve that aims to increase contrast and to give a better colour definition in order to highlight obstacles on trails.
We also launched a new monolens model that offers an XXL field of vision as well as an assertive look. Already approved by our ambassadors!
Kids eye protection is also at the heart of our R&D. That's why our Blue Light lenses filtering not only 100% of UVA/UVB but also up to 94% of harmful blue light are used on the entire Junior collection. And for kids to benefit from protection without any compromise on the look, we've created the new Light Junior collection including 4 styles with a design inspired by adult lifestyle models.
Our latest commitment is environmental and, from a product point of view, involves the launch of new packaging made from kraft and the elimination of plastic polybags.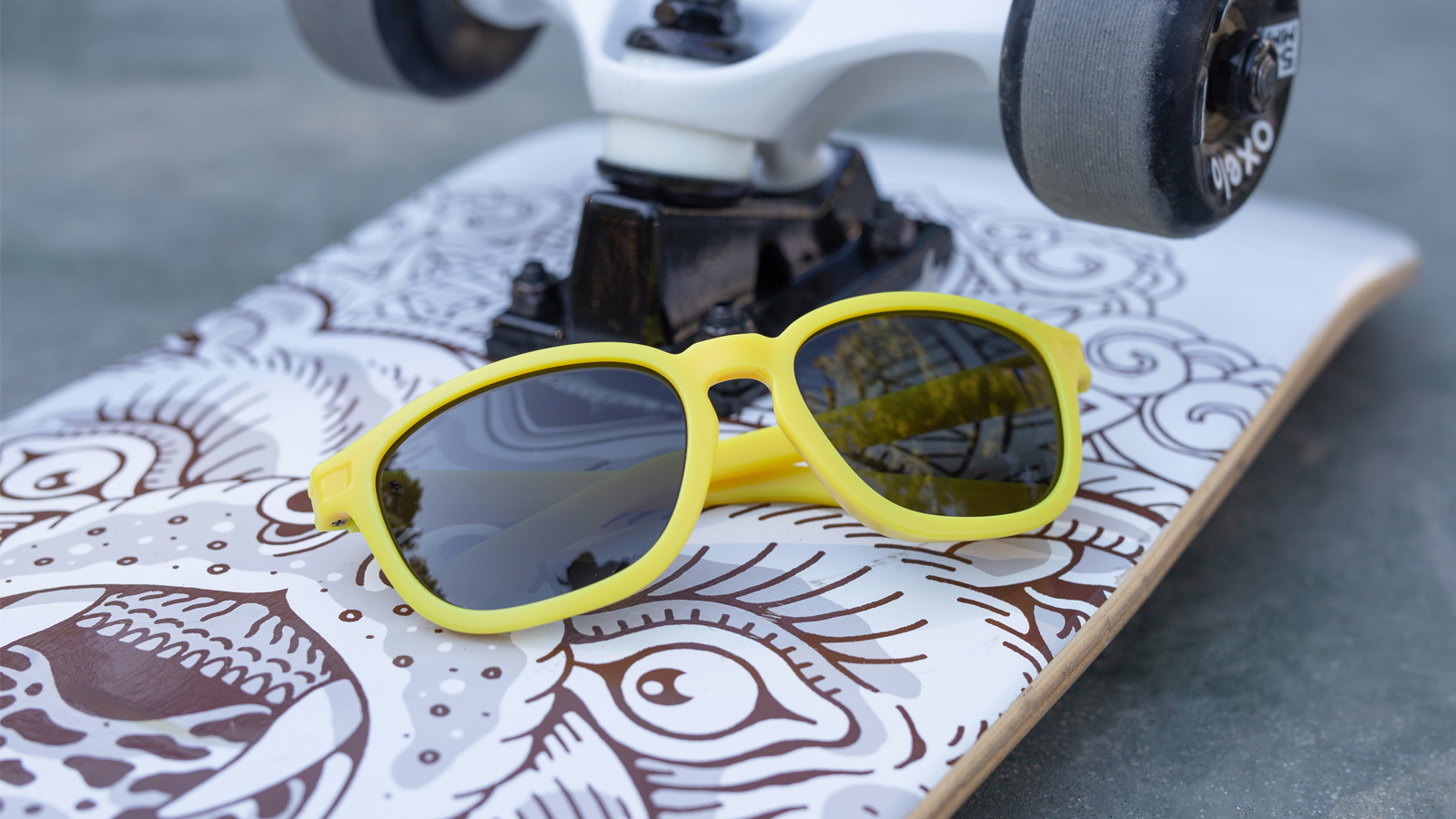 What frame shapes are most popular for 2021?
In our sector, we cater to the demand for protective design with XL frames and enhance the sportive flair of the racer frame with mirrored lenses. Pantos shape is also particularly trendy this season.
What are the main materials used in your sunglasses right now and why?
We use nylon TR90 for our frames for its lightness, flexibility and solidity. Regarding lenses, we mainly use polycarbonate as it offers good impact resistance and lightness. It's the perfect combination of protection, performance and visual comfort. But we also use mineral for our mountaineering sunglasses. This material is the best for optical clarity, it ensures maximum scratch-resistance and durability and is perfect for environments subject to exceptional light intensity. Cébé® is one of the rare brands to offer this type of lens.
Please explain what kind of lens technologies you are working with. Are we going to see any innovations?
We don't have any new lens innovations this season but we'll for sure capitalize on Cébé®'s existing technologies:
Sensor High Contrast lenses: Available in category 3 or photochromic category 1 to 3, Sensor lenses have a unique transmittance curve that aims to increase contrast and to give a better colour definition in order to highlight obstacles on trails.
Photochromic lenses: They function by darkening or lightening depending on the amount of UV rays emitted by the sun. With our Zone Vario lenses (Cat.0-3 and 2-4) Cébé offers a real solution in providing premium vision and comfort under diverse light conditions.
Peak lenses: Made of mineral, the best material for optical clarity and durability. They are available in category 4 and thus are perfect for high-altitude or other environments subject to intense light and weather conditions.
Blue Light lenses: These lenses excel at preventing eye strain and damage to vision in children, filtering up to 94% of harmful blue light while offering 100% UV protection. Available in category 3, they improve visual acuity and provide better colour perception. Made of PC they also ensure maximum impact resistance and lightness. In short, the perfect lens for children to enjoy their outdoor activities!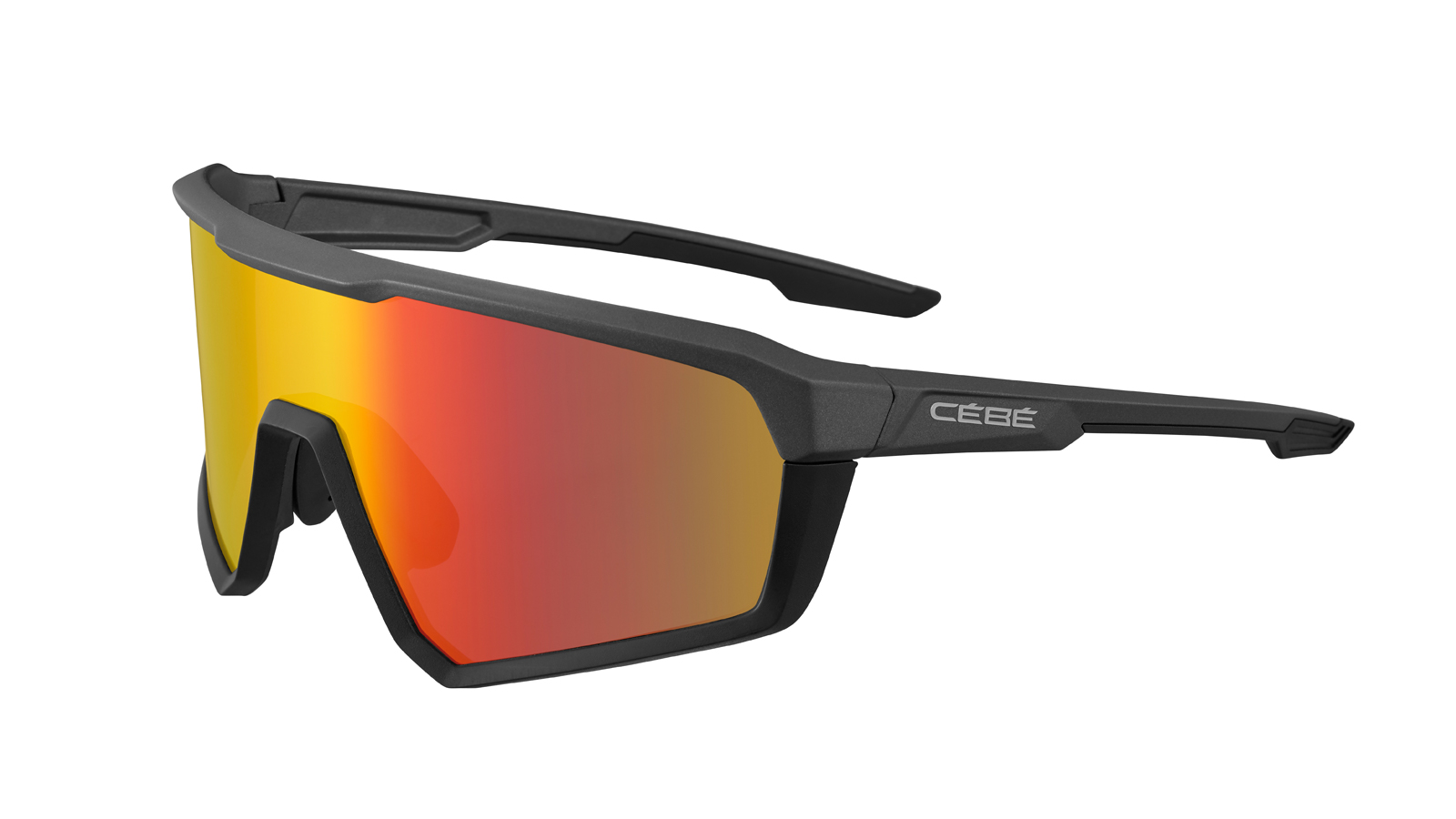 Which tints and lens colours are trending?
For Cébé®, the best performing base and mirror tints are:
Grey base: comfort for eyes, true colour perception
Blue mirror: absorbs reflection, diminishes glare
Silver mirror: trendy urban look, sharper vision, reduces eye fatigue
Pink mirror: sharpens contrasts
Which frame colours and graphics are on trend right now?
In terms of colours, we think we'll see quite a few translucent, tortoiseshell and gunmetal colours this season.
Best Sellers
S'Track 2.0 (L&M): There are many reasons why S'Track is so popular, especially among trail runners, including champions such as François d'Haene. Stability and comfort are unrivalled thanks to the ergonomics of Cébé®'s unique S'Tech™ technology and its Sensor High-Contrast lenses which offer the most advanced technology in terms of vision. That's why we decided to modernize this iconic frame through more distinctive and assertive lines.
Asphalt: Asphalt is the new monoshield model in the Cébé collection. It ensures an XXL field of view and an assertive distinctive look whatever your activity.
Oreste: Equipped with this new lifestyle oriented and unisex design, 3 to 5 year-old-kids are about to conquer their new kingdom! The Oreste features our Blue Light lens technology ensuring not only reinforced protection against UVA/UVB but also filtration of harmful blue light.