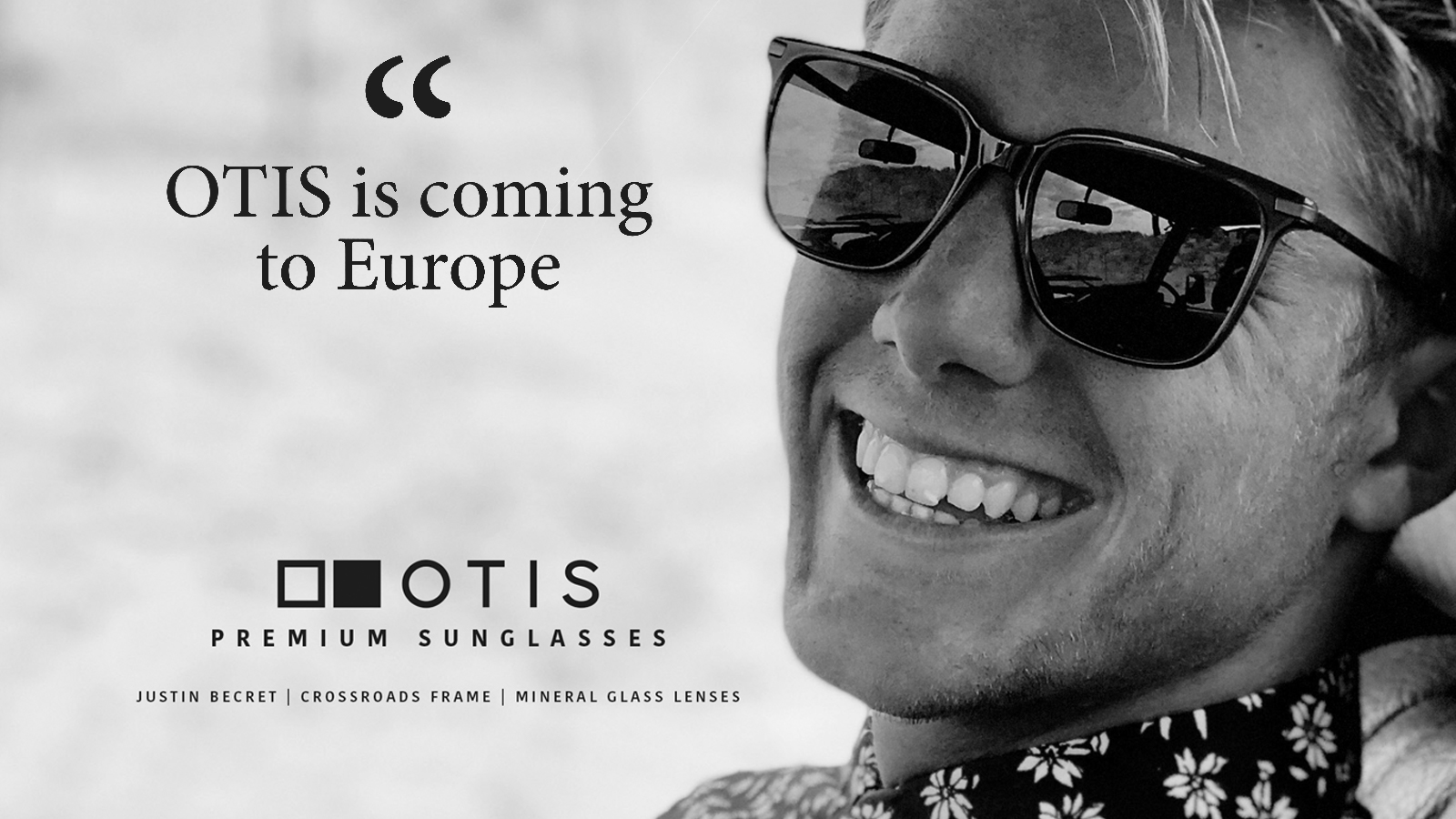 OTIS 2021 Sunglasses Preview
Retail Buyers Guide: Sunglasses 2021 Retail Buyer's Guide
Brand: OTIS Eyewear
Interviewee: Surf Lounge, Otis distributor in France
What is your collection theme and which stories are you telling to get customers stoked in 2021?
Founded in Australia in 2000, OTIS was created along the rugged and surf-rich Australian coast and the vibrant laneways of Sydney, Tokyo, Los Angeles and New York. OTIS was established to provide a unique point of difference in the eyewear market: a premium product that transcends the boundaries between style, durability and technical excellence. This includes the use of the world's best lens material, mineral glass, in every model we make. We set out to build an eyewear brand that stands alone, in both style and substance.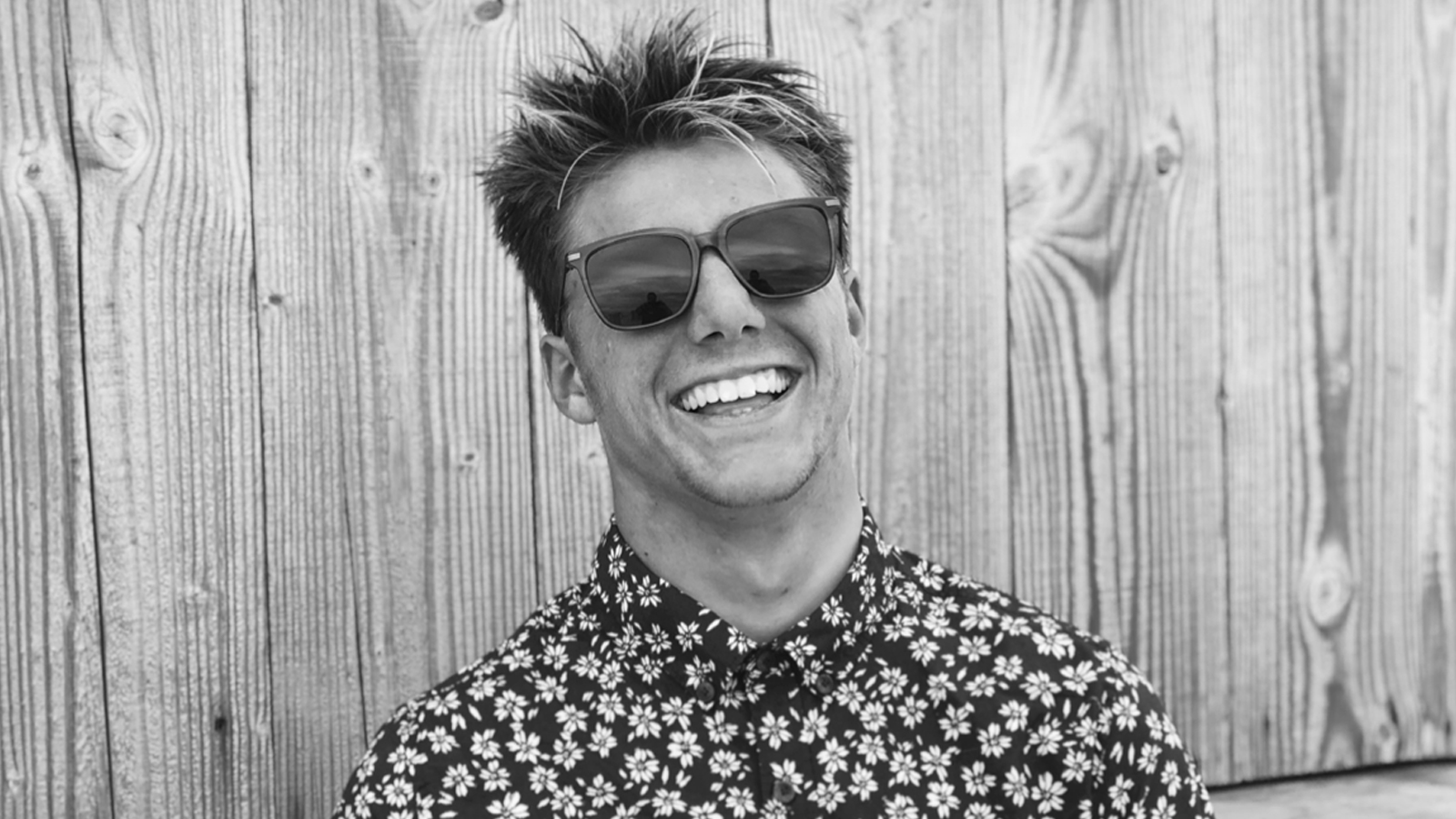 What are your main price points for this season?
We offer a price range: from 150€ to 210€
What are the main materials used in your sunglasses right now and why?
Mineral glass (sand, carbonate, sodium): best materials in the world for optical glass. Providing no distortions and scratch resistance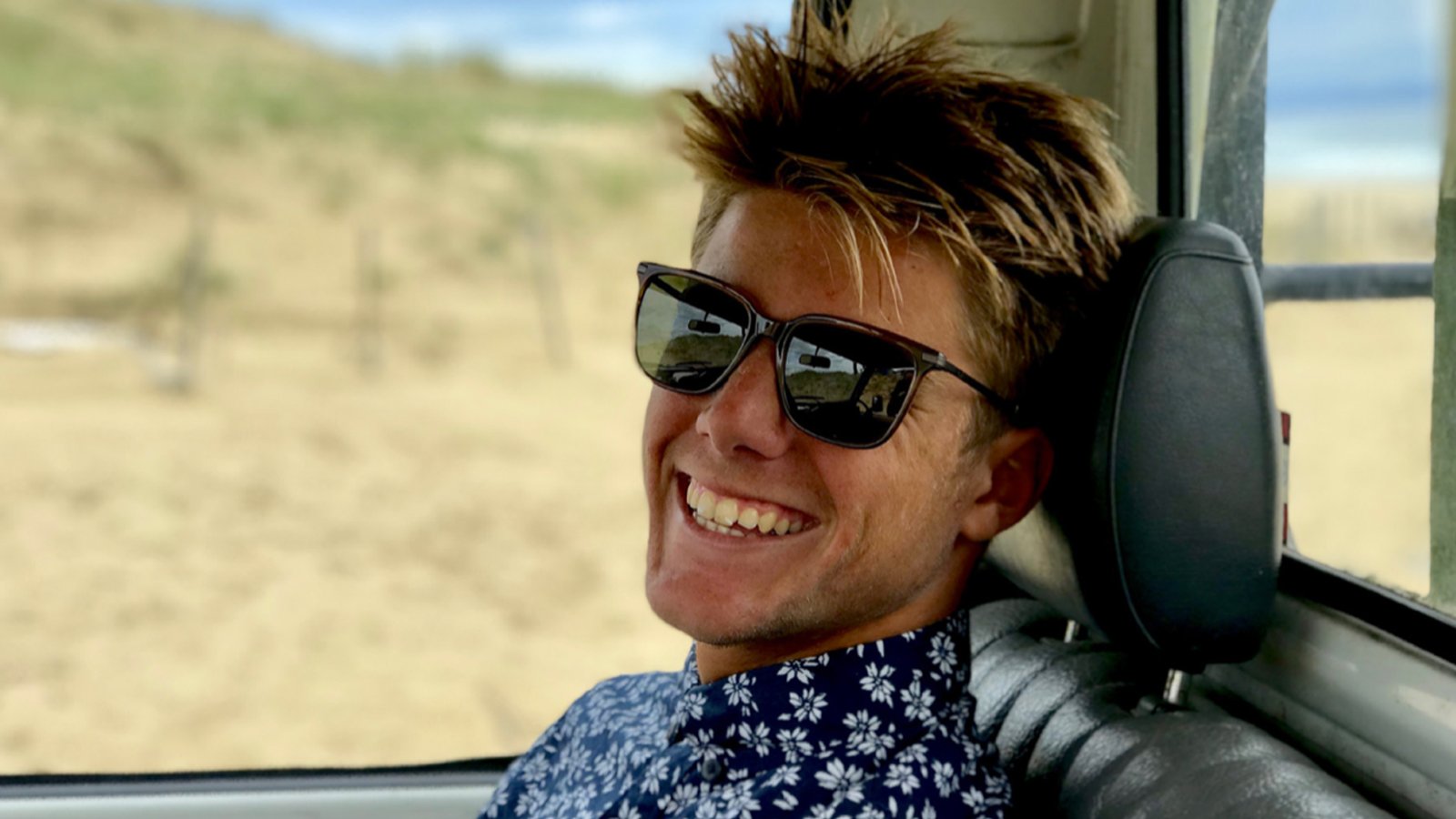 Please explain what kind of lens technologies you are working with. Are we going to see any innovations?
Hybrid lens: twice as strong and light as standard crown lenses. Offering a most stable color contrast.