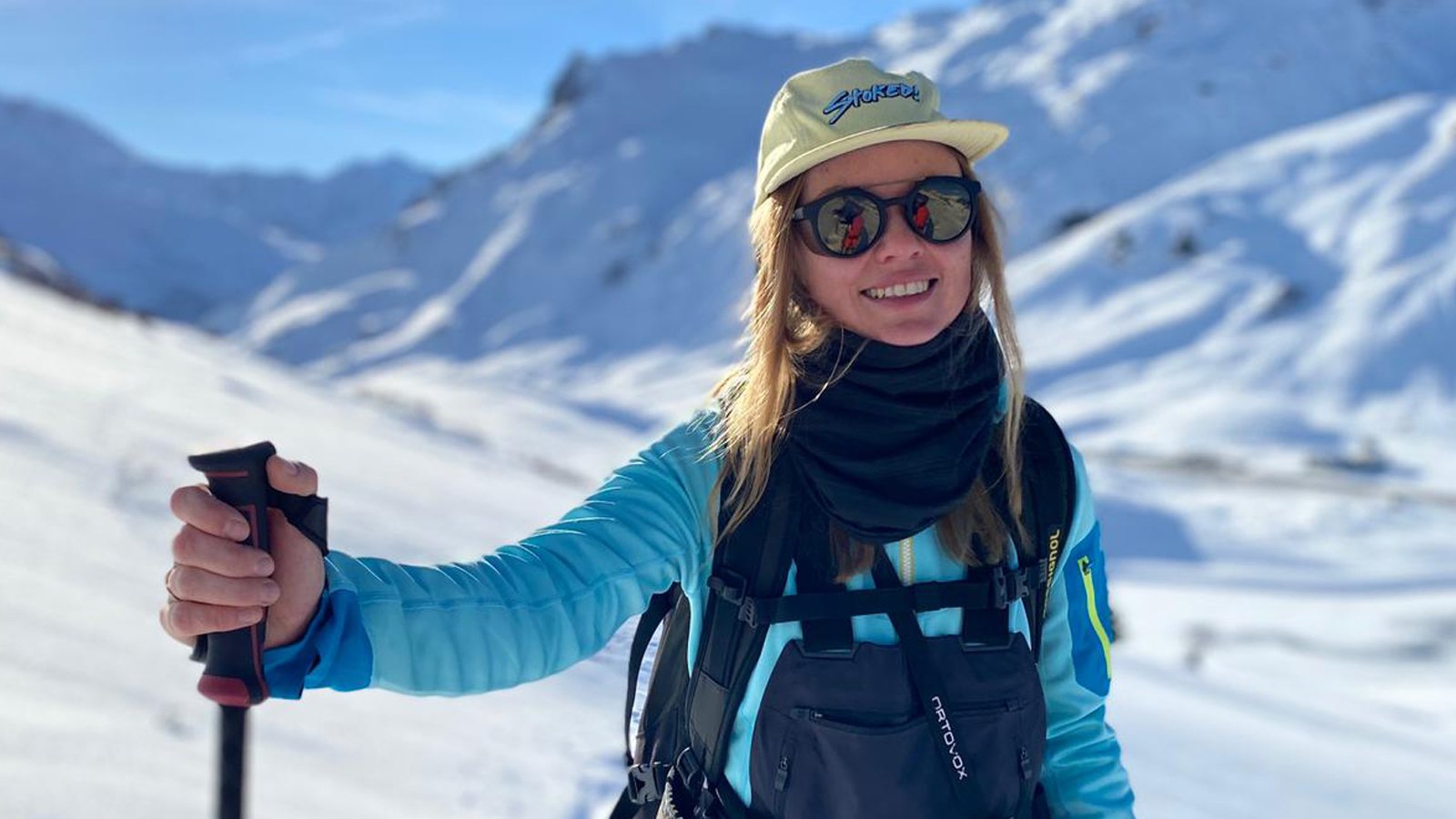 VERTICAL UNIT 2021 Sunglasses Preview
Retail Buyers Guide: Sunglasses 2021 Retail Buyer's Guide
Brand: Vertical Unit
Interviewee: Barry Keenan, CEO
How is the actual situation of the Sunglasses market?
Good, we found that COVID-19 pushed more people outside where possible to engage in more sports and general fitness, plus we have had pretty good weather in Europe this past year, pushing the need for sunglasses even higher.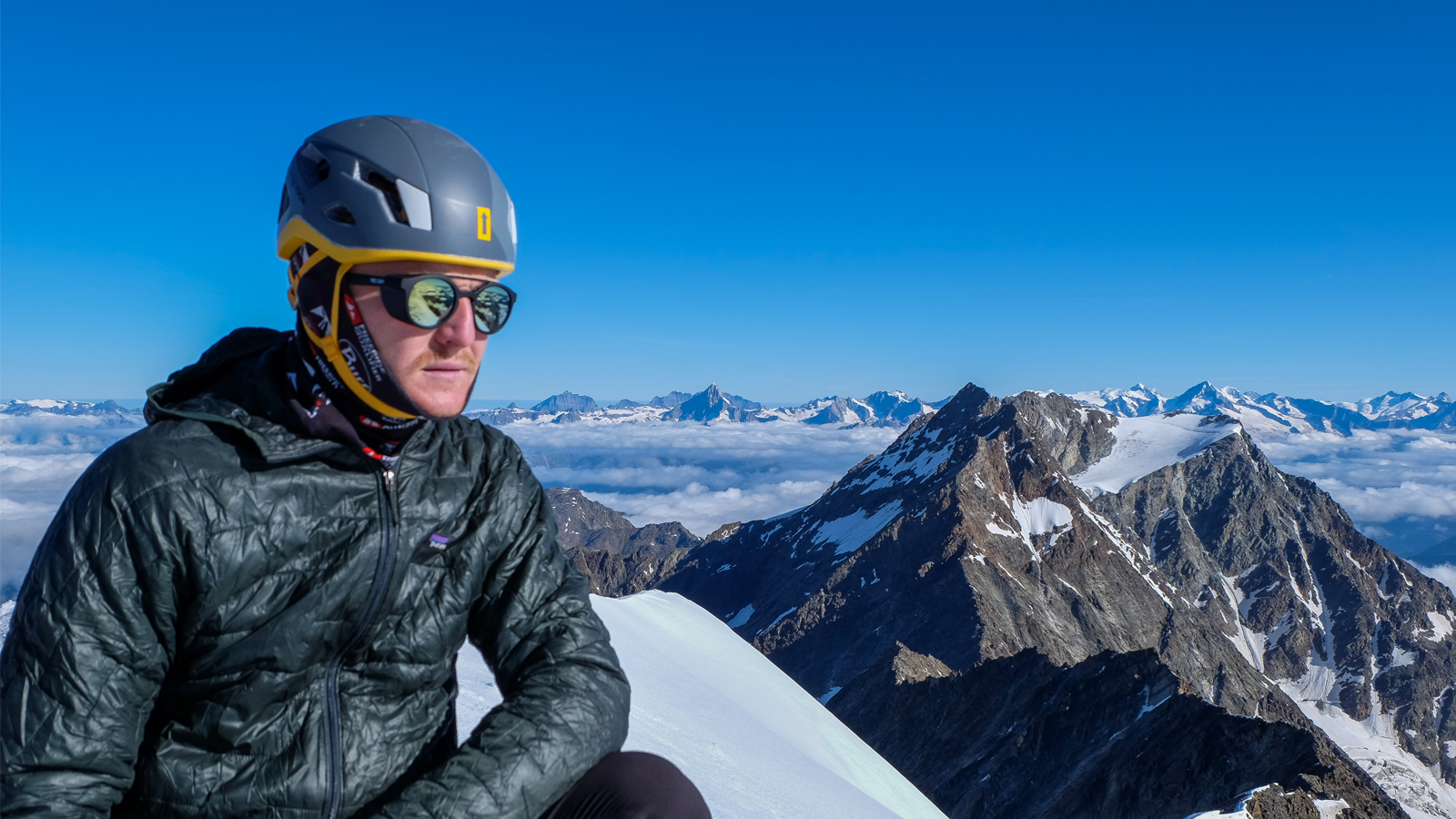 What are the key trends with boardsport sunglasses retailers need for 2021?
With the market relatively saturated with brands offering retro "Pit Viper" style glasses, I think most people are expecting something a bit more subtle and functional. Something that can be adapted for fashion and sports.
What are your main price points for this season?
Our price point is 70 euro RRP for our glasses
What is your collection theme and which stories are you telling to get customers stoked in 2021?
We offer mountaineering sunglasses with a removable sun shield that is easily removed, made from super light swiss engineered TR90 and has a robust anti scratch lens. This design alone is getting our customers stoked as it has dual functionality and people like the affordability too.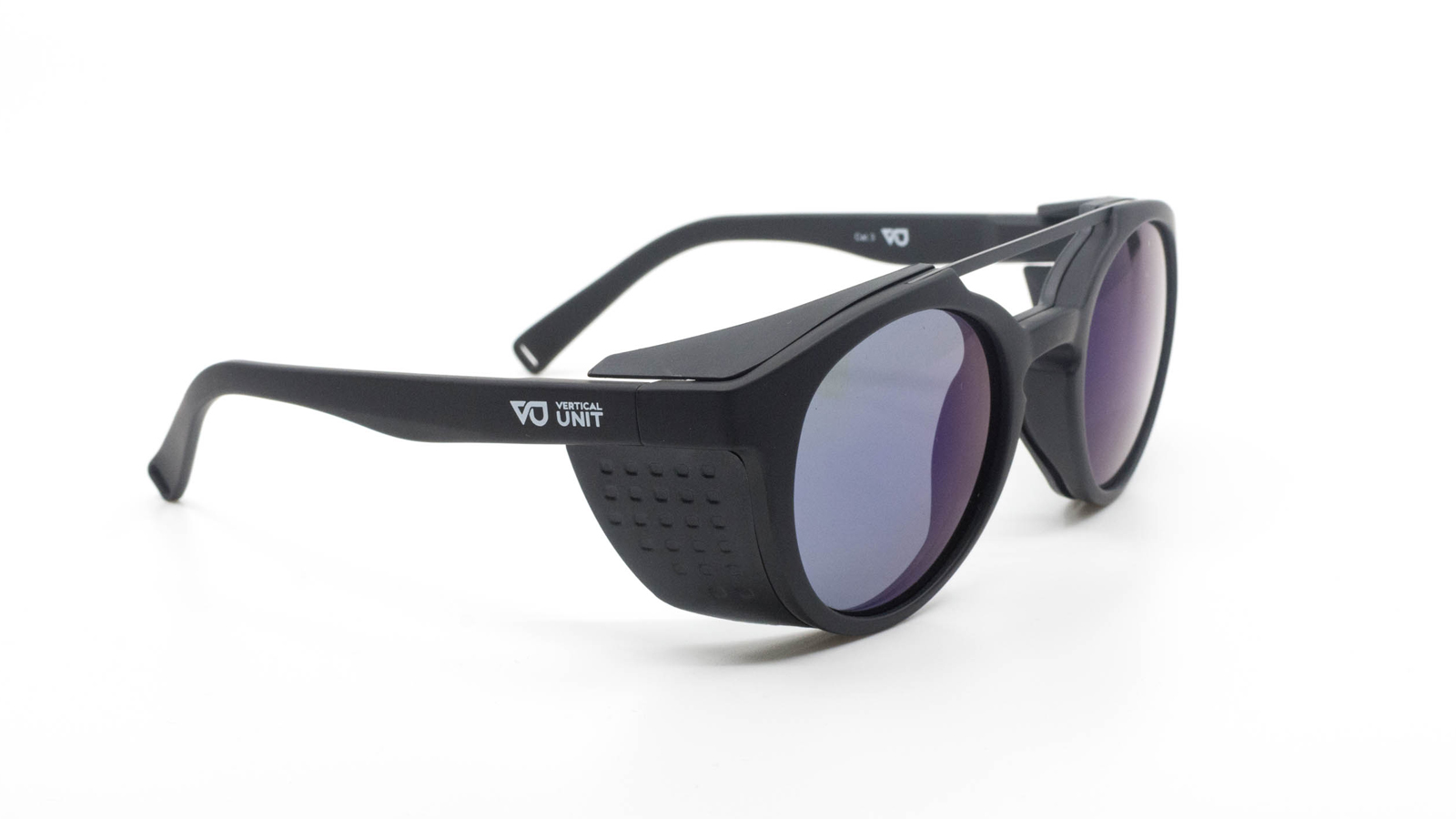 What frame shapes are most popular for 2021?
Round lenses seem to be the popular theme.
What are the main materials used in your sunglasses right now and why?
We tend to use TR90 for its outdoor durability and lightness, we are also a Swiss company so we like to promote Swiss materials.
Please explain what kind of lens technologies you are working with. Are we going to see any innovations?
We have kept it pretty simple this year, we have moved away from polarized lenses and improved our base tints to offer great protection and style at a competitive price. We are still keeping with our reflective coatings, however the colors and tones are less loud and more subtle.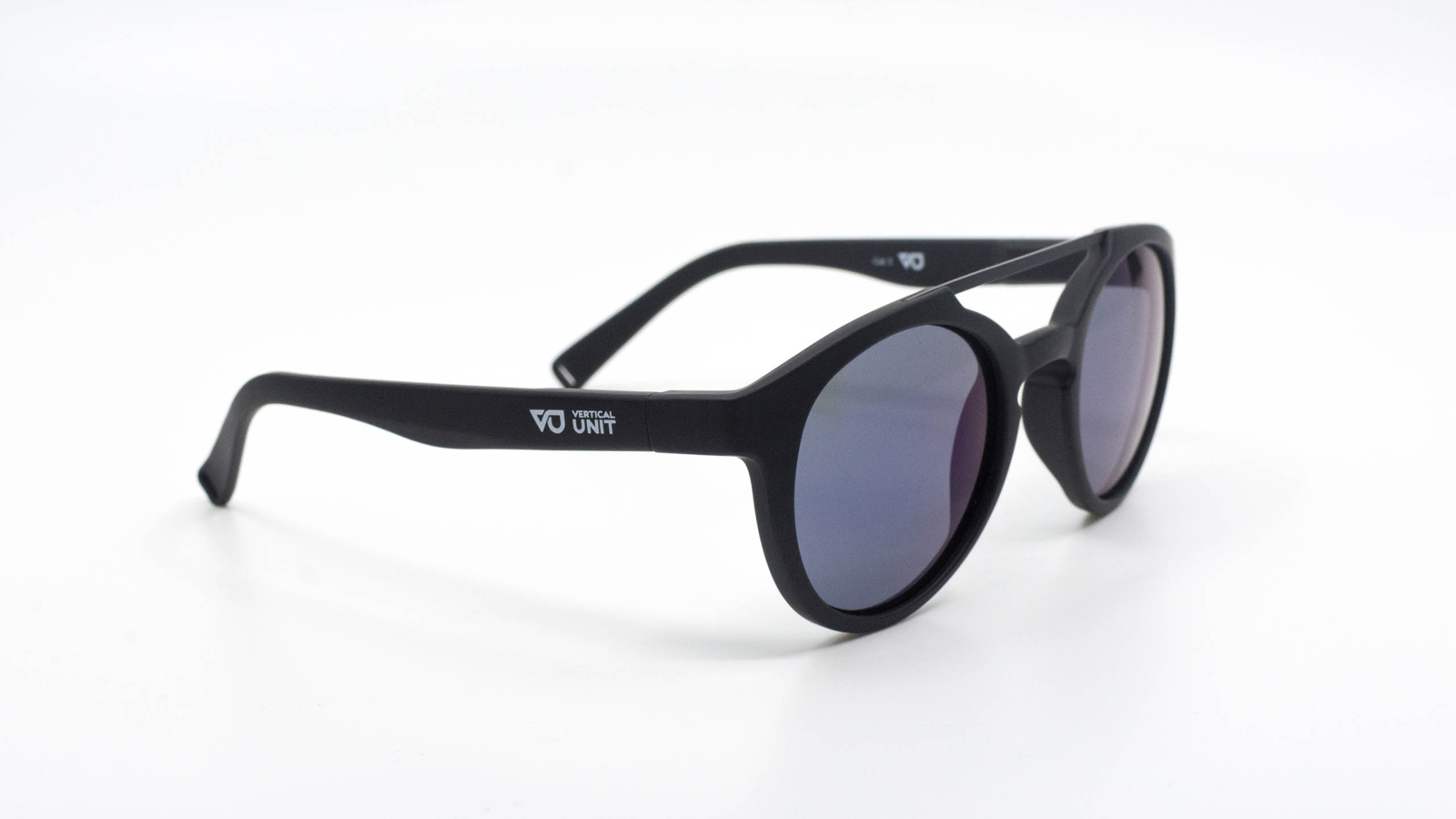 Which tints and lens colours are trending?
We find traditional black tints are trending and more toned down softer  reflective coatings, such as blues and purples.
Which frame colours and graphics are on trend right now?
We are conservative so we like a black frame with a colored lens, we apply our logo in a reflective silver or gold – more is less…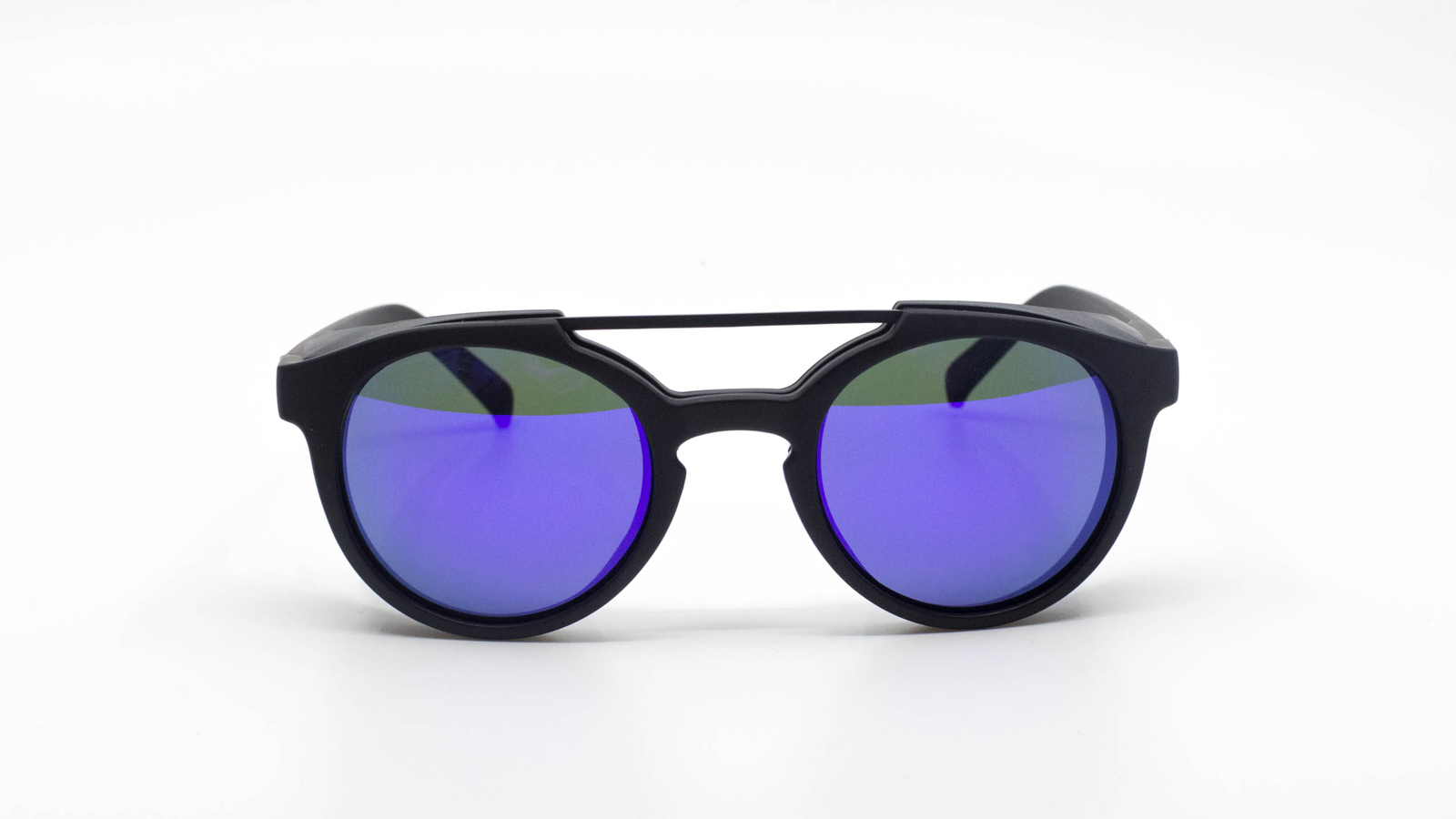 If you do prescription glasses: What are the main trends here?
Not our area of business.
Best Sellers
Ultra lightweight and unbreakable Swiss designed sports sunglasses (20g). Manufactured from Swiss engineered lightweight TR90 material.
Ideal for all kinds of Sports, especially Ski-Mountaineering, thanks to the removable sun-guard and our high optical grade lens.
Oleophobic coating that repels oil and water keeping your glasses clean longer, as well as anti scratch coating for superior durability.