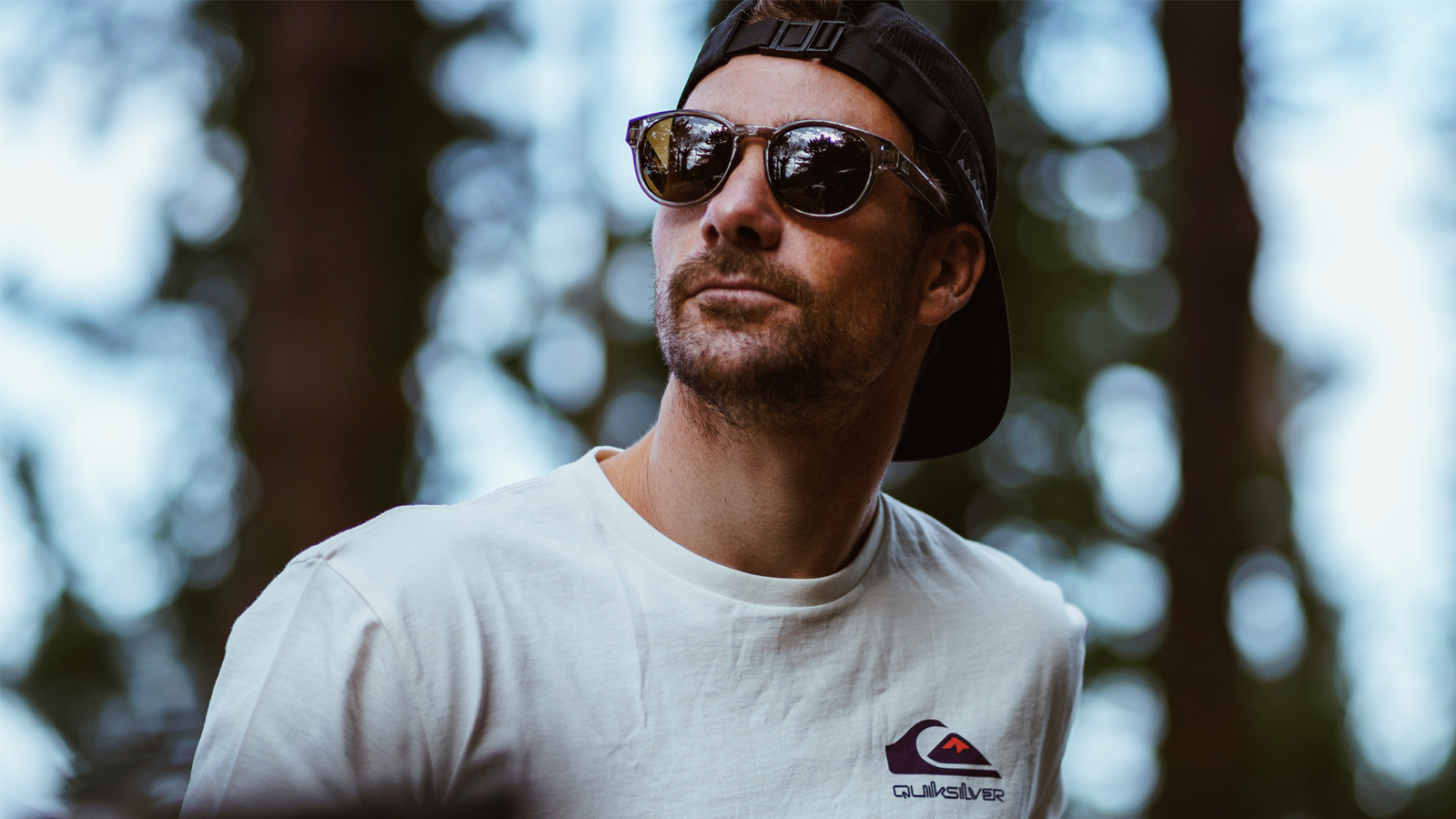 QUIKSILVER 2021 Sunglasses Preview
Retail Buyers Guide: Sunglasses 2021 Retail Buyer's Guide
Brand: Quiksilver
Interviewee: JP Bonnemason,Global eyewear product manager
How is the actual situation of the Sunglasses market?
We hope that coming Spring will be more  positive for the sunglasses market. The pandeminc situation should be better in Europe and we believe that people would be allowed to go outside and fully enjoy outdoor activities everywhere. This could improve the sunnies business which was too slow this winter with most of the winter resorts closed and still many regions under lockdown….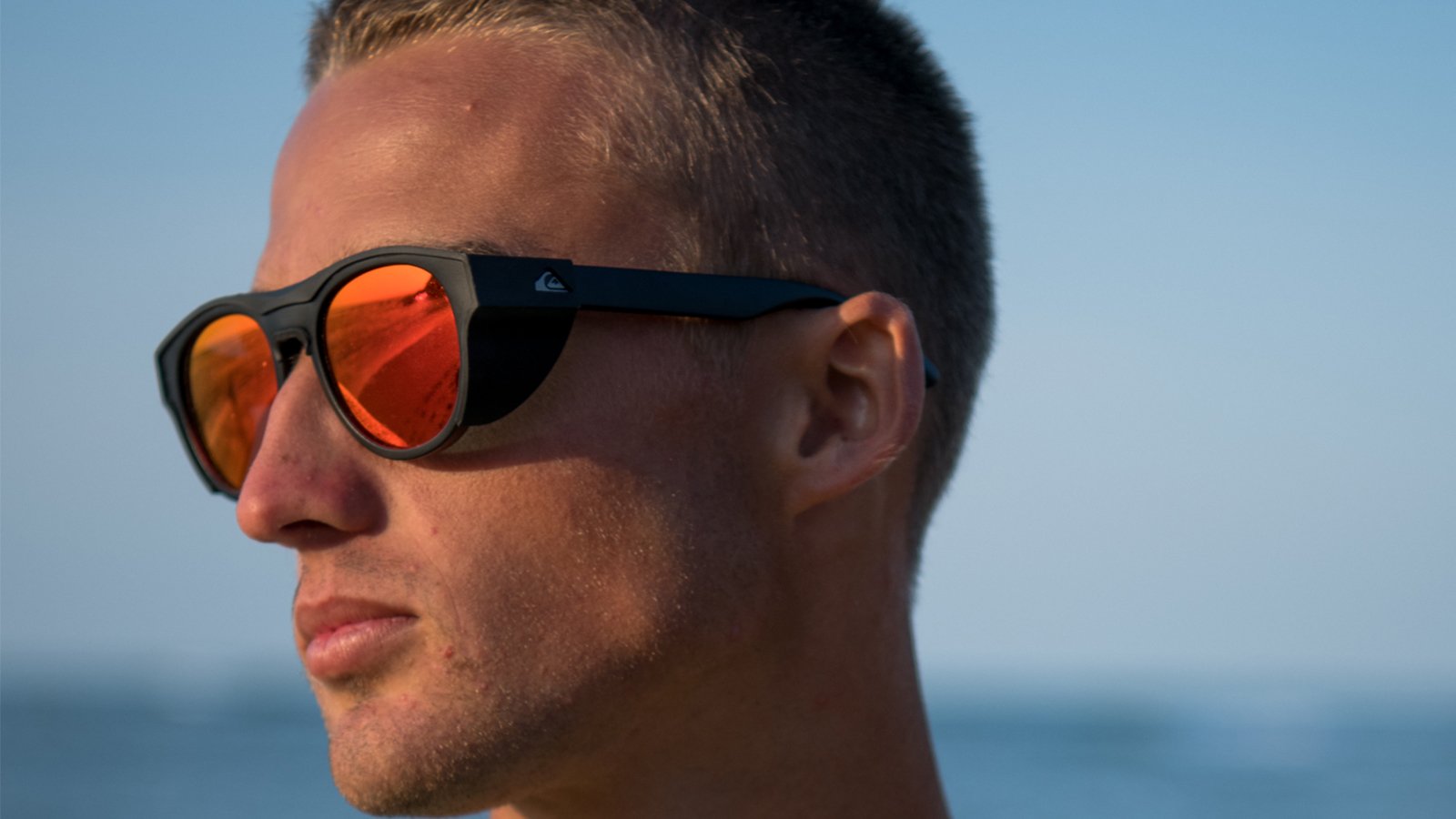 What are the key trends with boardsport sunglasses retailers need for 2021?
Shield remains the key trend for this year, we release a new performance shield called SLASH linked to our different universes : snow, outdoor, water, lifestyle. Each universe will focus on specialized technologies:
HD lenses + antifog+ blue blocker+ hydro/oleophobic treatments for snow
Polarized with X'trem hydoilo phobic treatment and floating frame for water
Photochromic from 2 to 4 for outdoor
Trendy colors combo for lifestyle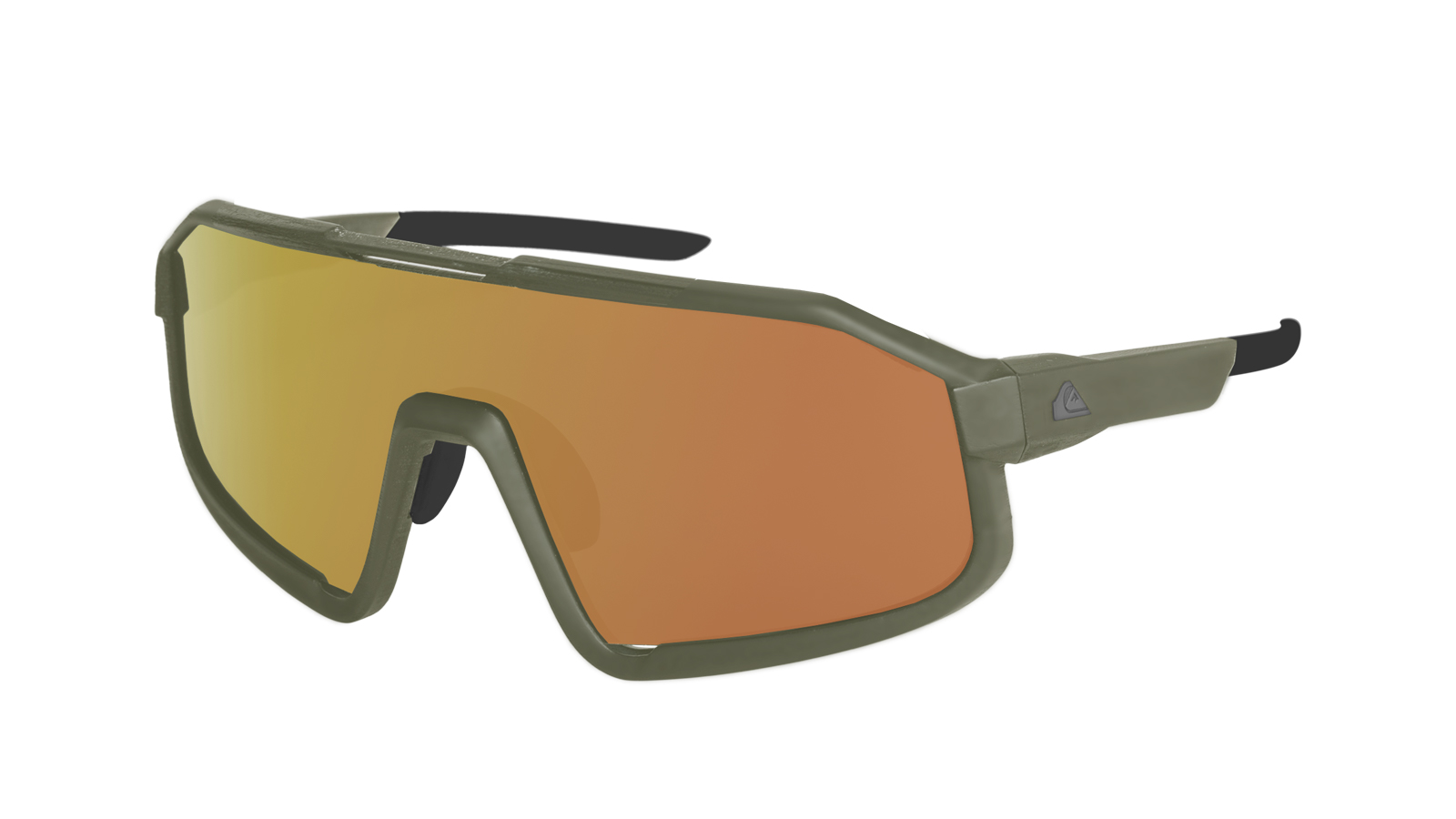 What are your main price points for this season?For boys & girls our price point is 49€ with Zeiss lenses.
For adults we start at 79€ with injected frames made in Italy and Zeiss lenses.
Our polarized range starts at 99€.
Flaotable range at 129€
Mineral glass range at 159€.
Technical shiel from 109€ to 14$9
What is your collection theme and which stories are you telling to get customers stoked in 2021?
4 segments in the QS collection
Lifestyle segment includes acetate or metal frames with ZEISS lenses. 4 trendy shapes.. Focus on crystal acetate (clear/honey and smoke grey), tortoise camo and shiny black.
Snow segment with glacier frames in metal or plastic. New project on a special tech shield (hybrid of goggle/sunnies) SLASH with maney tech feature to improve a daily use of sunnies in all conditions for snowboarding (best anti-fog, HD lens, ventilate holes, hydro and oleo phobic treatments removable top bar with foam for the cold and snow days…)
Water segment  with floatable frames with Zeiss polarized lenses, mineral glass polarized collection with Barberini lenses, sporty polarized with Zeiss lenses
Youth with colors, flash and multilayer Zeiss lenses at 49€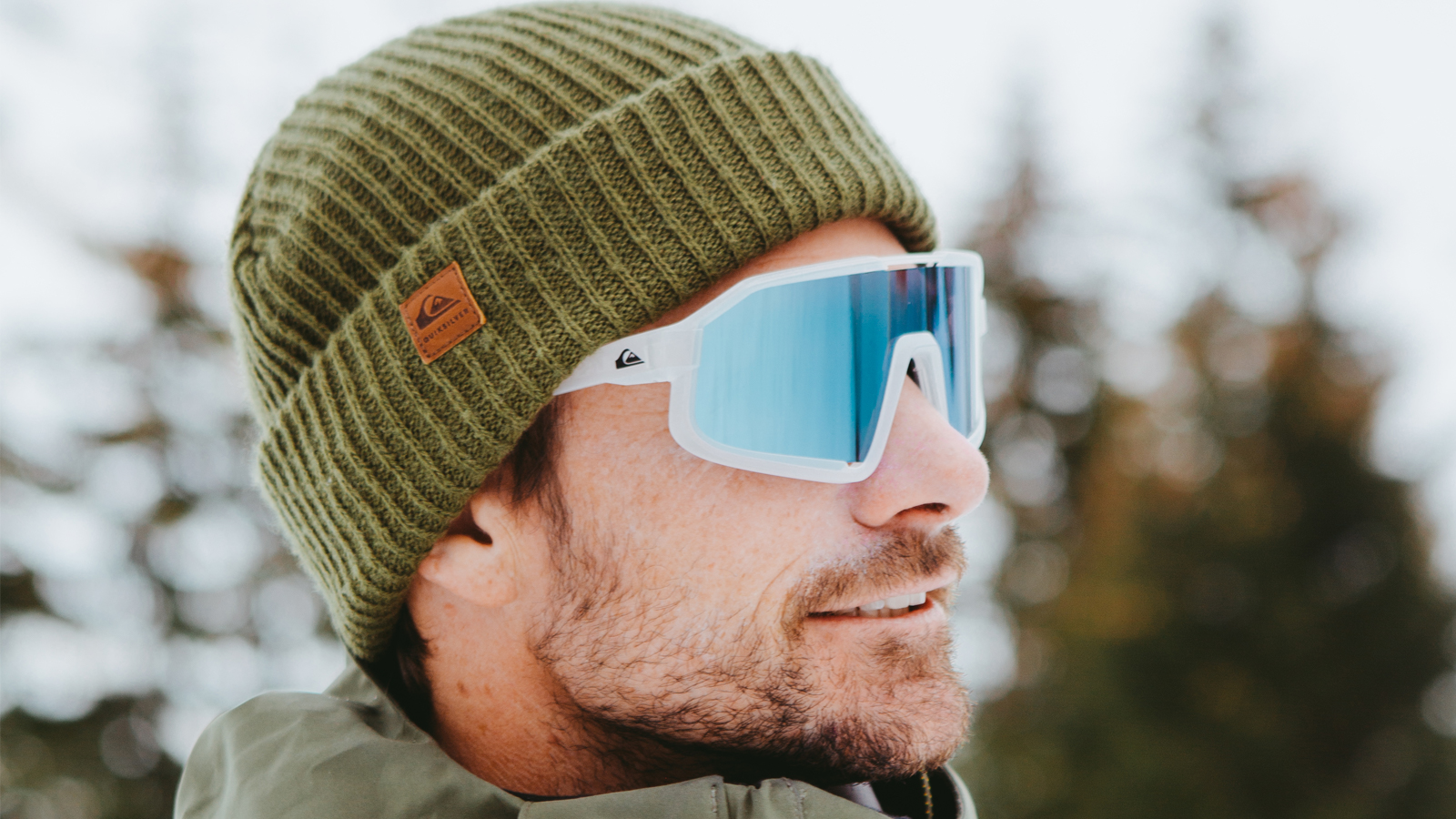 What frame shapes are most popular for 2021?
Definitely shields & visors: Quiksilver SLASH will be our most marketed syle for 2021 but  rounded profile remains important (timeless and cross-market appeal. Retro square thick acetate frames.
What are the main materials used in your sunglasses right now and why?
Lifestyle frames : Actetate & metal = premium materials and handmade.
Performance: TR90 with rubber = light weight , flexible, resistant
Please explain what kind of lens technologies you are working with. Are we going to see any innovations?
We propose now with the SLASH the best lens for snowboarding combining all the requested features for better splitboarding or shredding sessions:
Xtrem antifog
Hydrophobic and oleophobic treatments
High definition lens to improve the crontast on snow
Flash lenses for a better eyes confort and style
Photochromic from 2 to 4 to adapt the lens quickly to the light conditions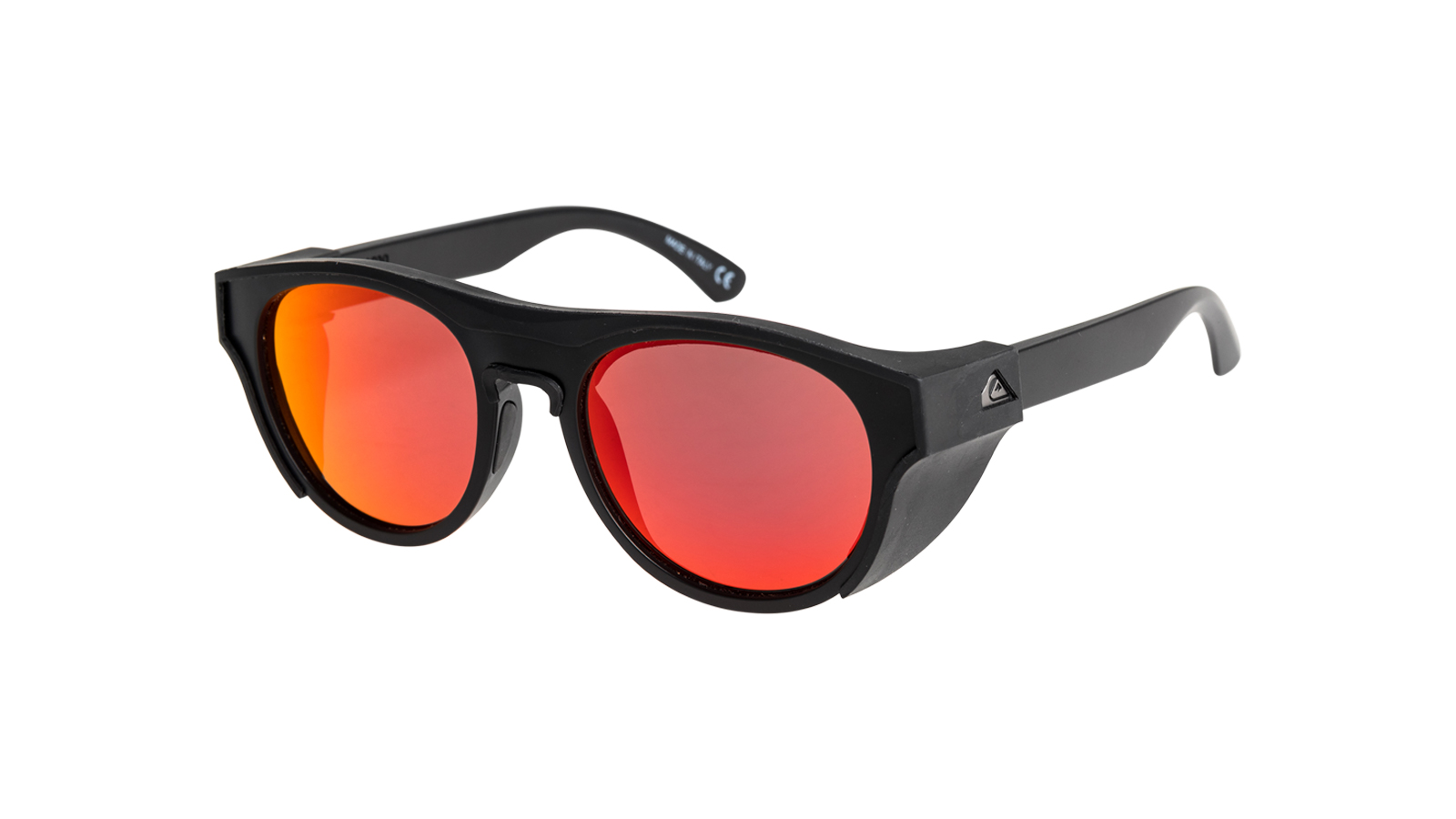 Which tints and lens colours are trending?
We work with ZEISS lenses.
In the lisfestyle collection we use only 3 perenial tints: grey, brown & green.
In the performance range we focus on flash red, multilayer purple, flash blue, flash green and flash yellow lenses.
Which frame colours and graphics are on trend right now?
Crystal clear frames with milky effect are really trendy now but still the tonal colours as army, honey, camo smoke grey etc…
If you do prescription glasses: What are the main trends here?
As for sunnies we see two main trends:
Vintage metal inspiration with rounded, octagonal, squared eyeshapes and really thin plastic frames with crystal colors and performance temples made with grilamid mixed to rubber.
Best Sellers
SLASH +
This is the must have for 2021. Vintage and trendy shape inspiration but with all the requested technical features to have the best confort and functions for snowboarding. Price 129€
ELIMINATOR +
The best QUIKSILVER crossovered shape to wear in all conditions. You can easily  keep or remove this rubber cap to wear this frame as such technical frame for snowboarding, cruising at the beach all day long  or for an everyday use in the city. Price 89€
SLASH
Iconic Quiksilver shape for 2021 declined in a trendy version mixing army frame with flash gold lens. Price 119€