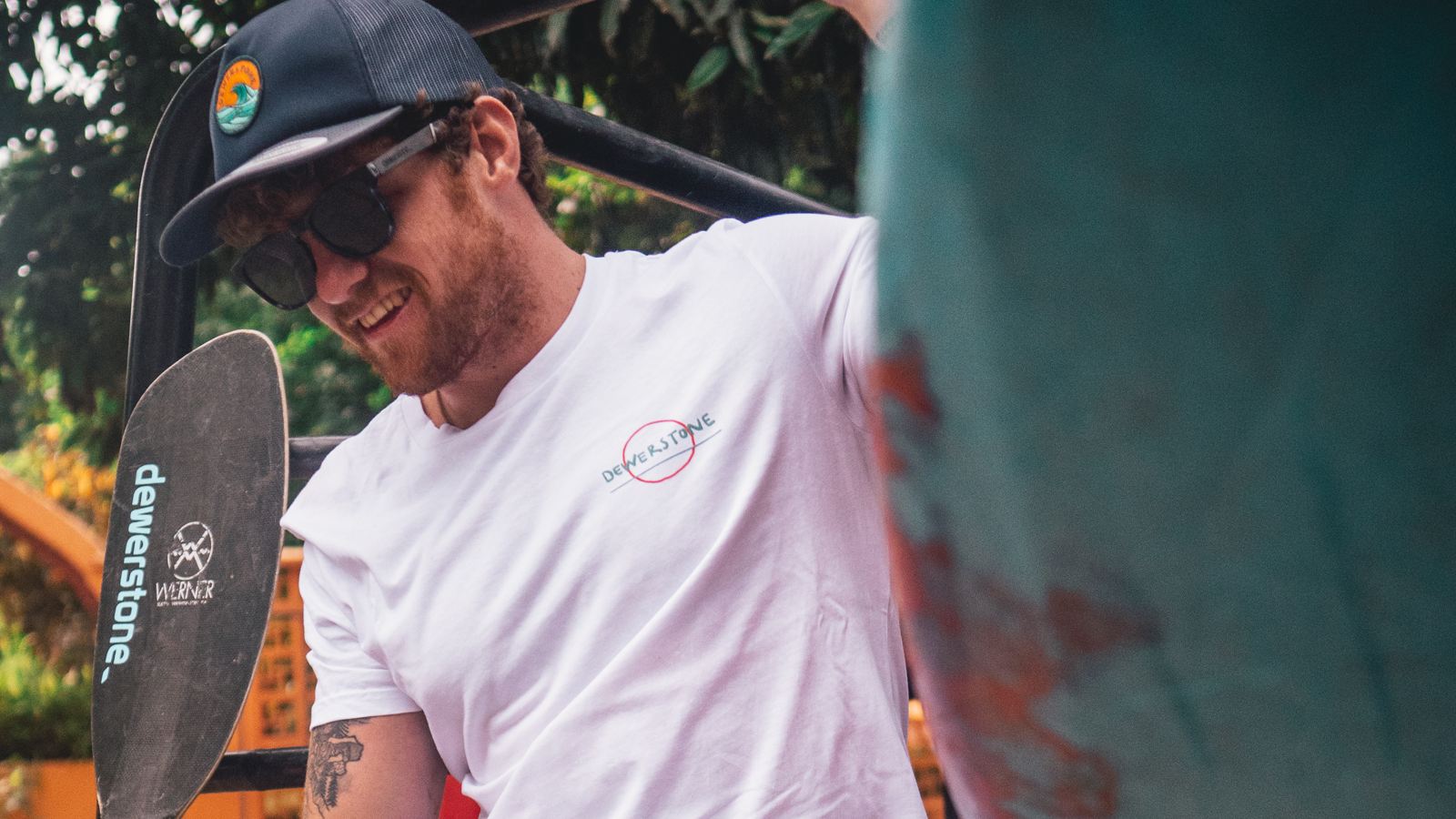 DEWERSTONE 2021 Sunglasses Preview
Retail Buyers Guide: Sunglasses 2021 Retail Buyer's Guide
Brand: Dewerstone
Interviewee: Stuart Watson, Sustainability Manager
How is the actual situation of the Sunglasses market?
Much like many other markets right now, sunglasses is seeing the rise of sustainable products, the movement of ethical brands is growing and on the flip side of that, corporations continue to jump on the buzz word bandwagon.
A product that is made out of better materials, or a range of 'eco' products within a greater collection of ranges, does not make for an ethical company. Consumers are already tired of having brands force their eco product on them whilst still peddling all the products that they've always sold.
The term greenwashing continues to grow and as ethical and sustainable brands continue to reinforce their position with accreditation and transparency, the larger brands will find themselves under more pressure from the consumer to back up their buzzwords.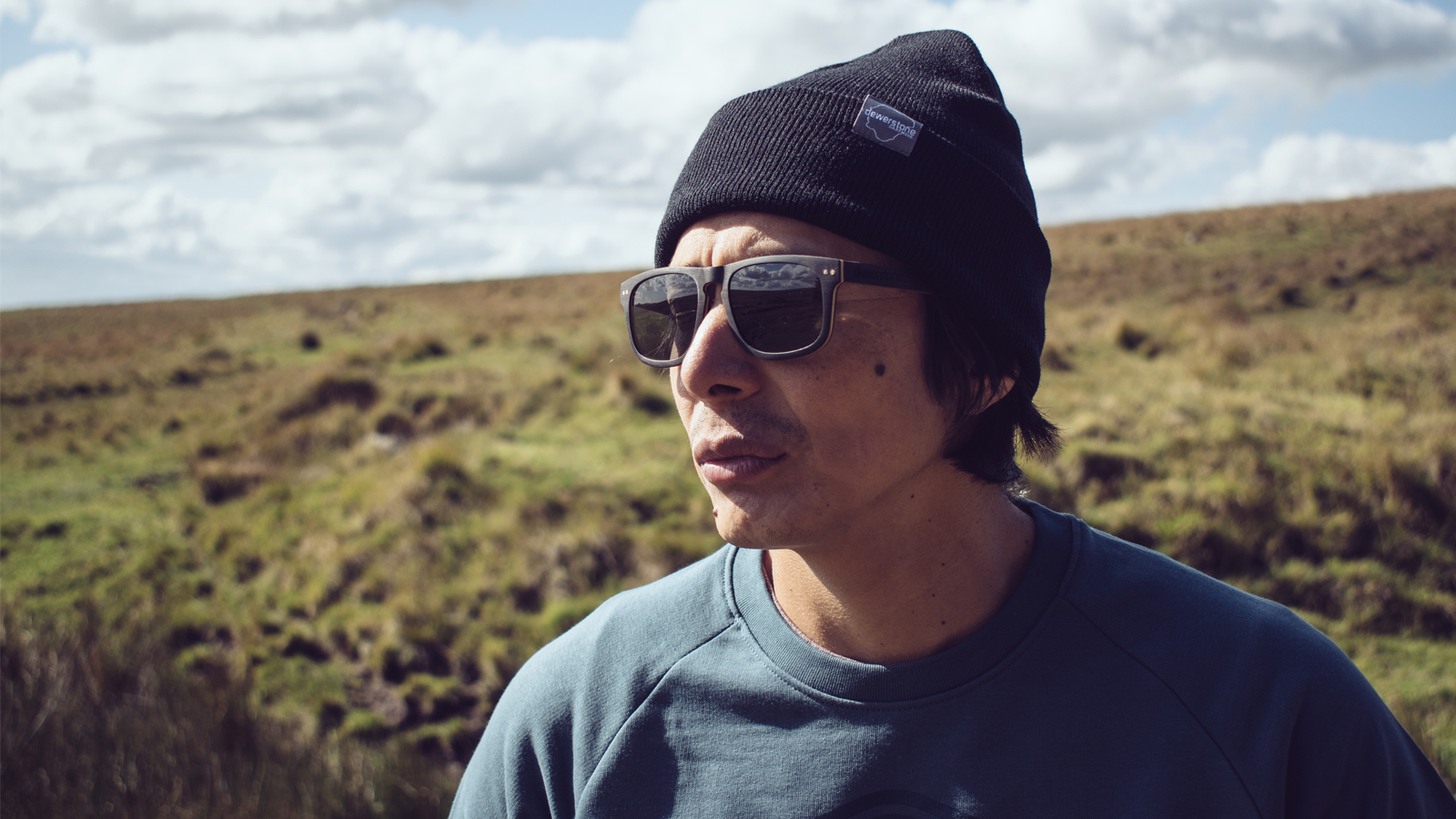 What are the key trends with boardsport sunglasses retailers need for 2021?
To realise the change is in their hands. Their customers will buy what they have on the shelf, if they want to see change in the World, retailers need to stock it. Retailers are in a unique position to accelerate the shift in consumer mindset with how they operate and the brands and products they choose to sell.
Rest assured though, the consumer mindset is changing and retailers that do not adapt and move towards truly ethical brands and products will be left behind and lose their appeal with their increasingly conscious customer.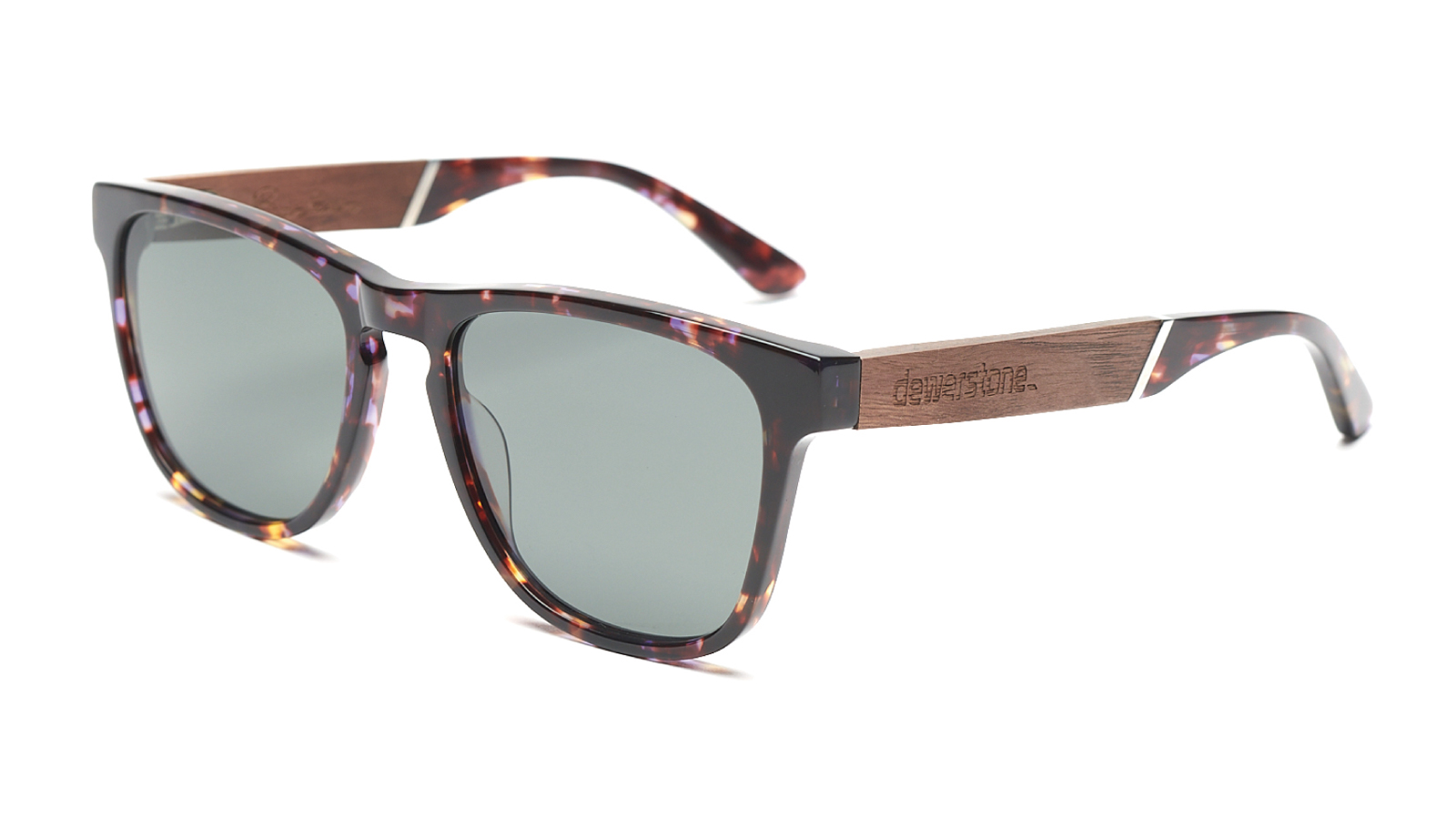 What are your main price points for this season?
£49.95 – Bantham – Wooden and plant based acetate frames with quality polarized lenses – Built for the beach and long days in the sun.
£99.95 – Sumbawa – ZEISS Light Pro lenses providing optical clarity all Summer long.
What is your collection theme and which stories are you telling to get customers stoked in 2021?
Our Bantham collection is built around one of our favourite local spots, Bantham beach. Famous for it's family friendly atmosphere, coastal walks and of course, it's surf.
This Summer we will see more and more people flock to our surrounding beaches and landscapes as the UK staycation becomes the go to holiday of choice. There will be more need than ever to educate the holidaymaker on what they can do to reduce their impact, provide refuse facilities and volunteer time to reduce the lasting impact after the holiday season is over.
As we strive to become a more ethical and transparent business, we have introduced two paid volunteering days for every full time employee and one paid volunteering day for every part time employee.
As a brand that is built on the environment and landscapes we love to play in, we need to take responsibility and play our part in keeping our surrounding areas clean, tidy and available for both locals and holiday makers to enjoy.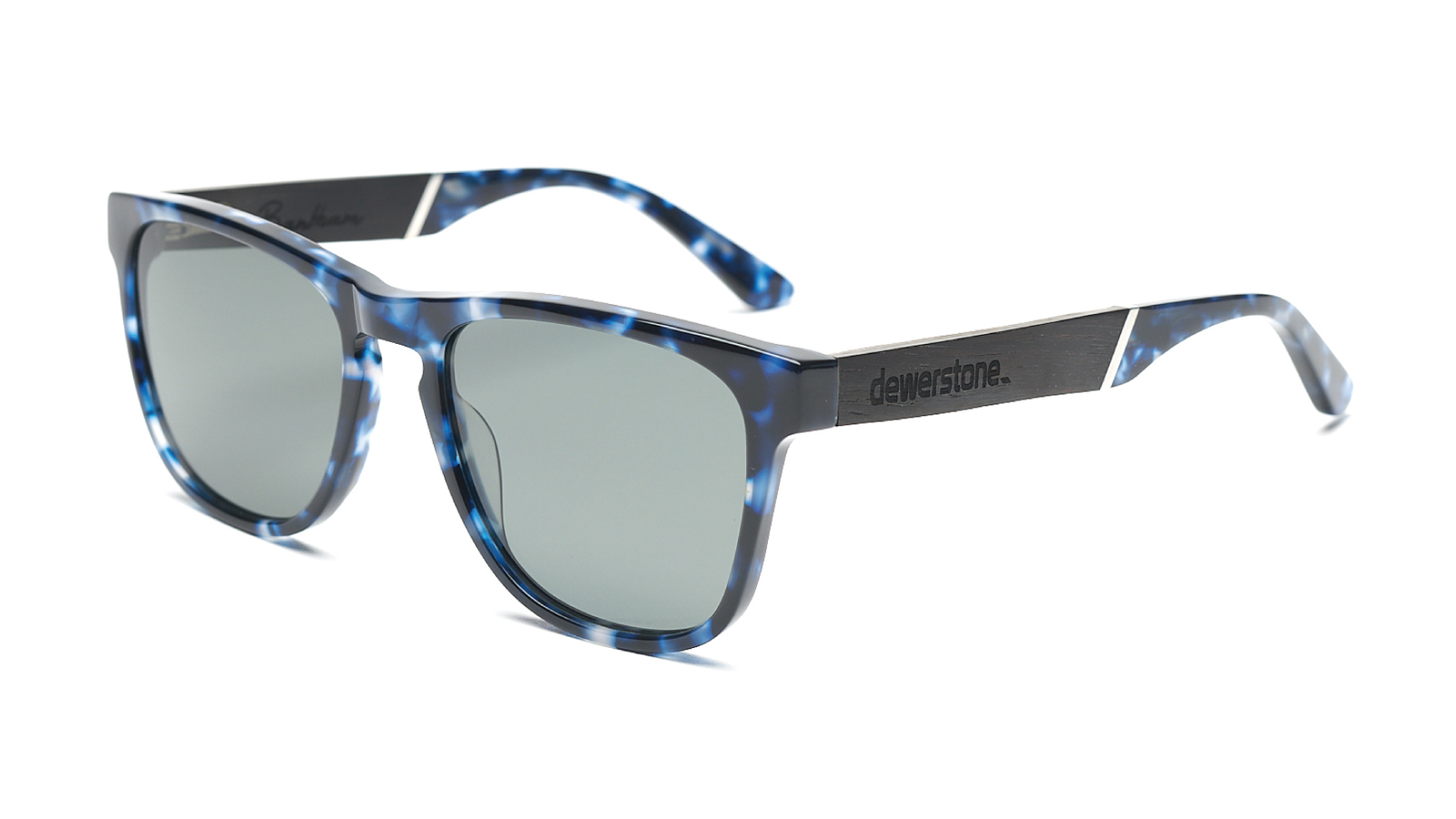 What are the main materials used in your sunglasses right now and why?
We started making sunglasses back in 2014, using wooden frames and then later wood and plant based acetate together. It's important to us that we use materials that not only fit the purpose and look great, but where there are choices to be made, we consider both people and planet, as well as profit.
As we see brands shift to more sustainable materials and more ethical products, we reflect on ours. We've made tweaks here and there, we've mixed up the colours, we've improved our lenses, but on the whole there's no major changes. There doesn't need to be.
Please explain what kind of lens technologies you are working with. Are we going to see any innovations?
We've worked with ZEISS lenses for many years now and they undoubtedly lead the way in optical clarity and consumer trust when it comes to sunglasses lenses. We're proud to be a part of the ZEISS program and are excited to be at the forefront of lens development with them.
Our top tier sunglasses models feature ZEISS LightPro Technology®. The LightPro Technology® lets you perceive up to 80% higher contrast compared to a standard polarized lens, providing crystal clear, sharp vision that's as comfortable over a long day traveling, as it is worn on the beach all Summer long.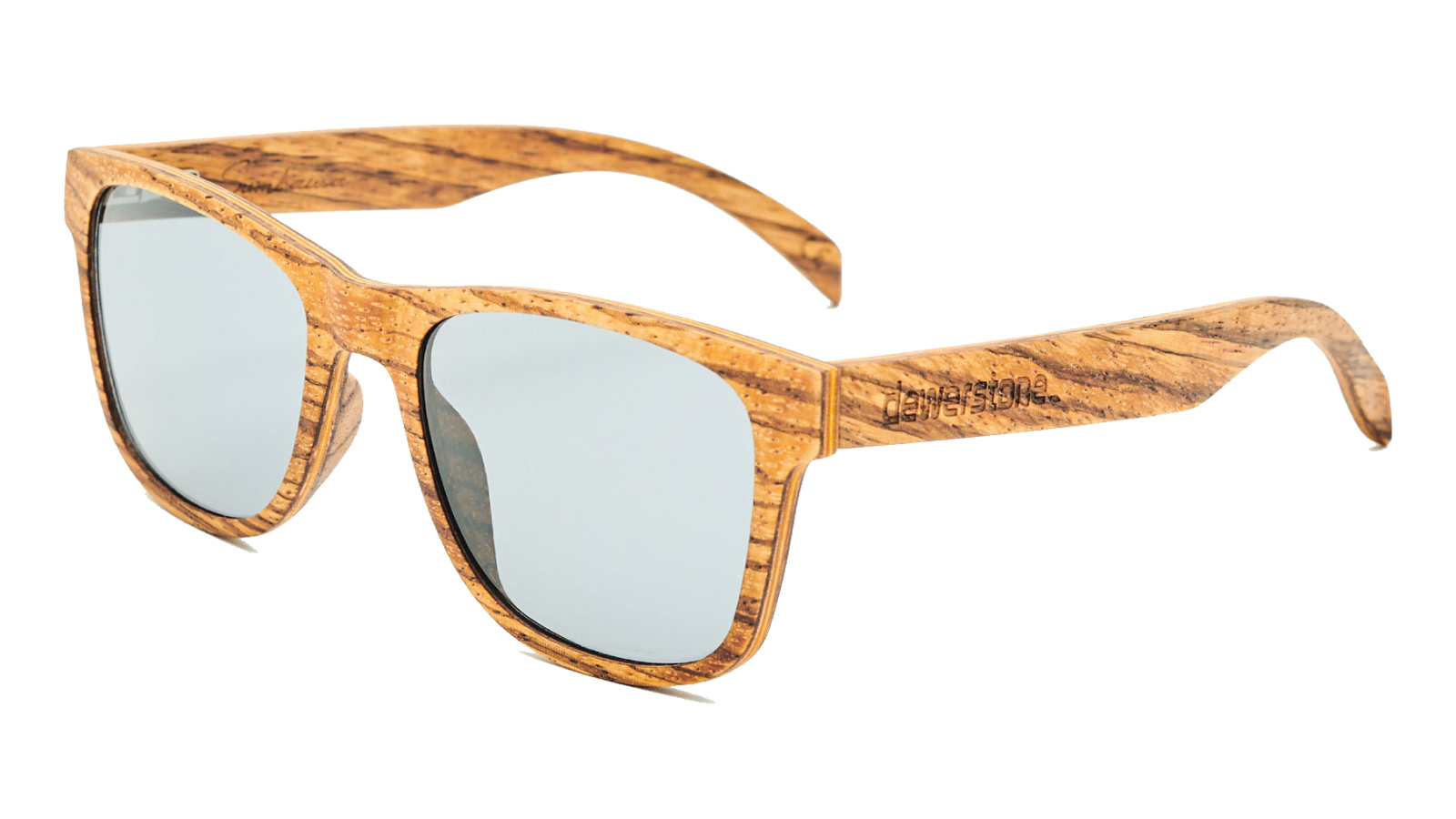 Which tints and lens colours are trending?
Sunglasses will always be integral to what we make, however as we expand and grow as a brand and new areas of opportunity open up it's important to us that we keep a lid on our production. We could offer every model with various lens options but there comes a point where more options don't necessarily equate to better options and it's important to us to ensure what we do make, we make well.
There's so much choice in the market for lens tints and colours, and whilst there are so many ideas that we love to make and have thought of pursuing, for us it is a case of less is more and for this reason we keep the range limited and the lens options deliberately narrow.
Best Sellers
If you do prescription glasses: What are the main trends here?
The Bantham.
Available in four colourways and is THE pair of sunglasses everyone needs for their staycation this Summer. Inspired by those Devon days, by the beaches that surround us and all the good reasons why we call this place home.
Combining our signature wooden style with a more traditional plant based acetate temple and arms, fitted with quality polarized lenses as standard. A medium fit, which is great for both men and women.
The Cirros.
Remember that sweet paddleboard out to the middle of the lake and, oh wait, losing your sunglasses to the murky depths? Well let's make sure that never happens again. The Cirros floats.
Our high quality polarized lenses reduce glare and fatigue, which means you can worry less and enjoy life more, both on and off the water.
The Tambora.
For the love of sunrises and sunsets, whether it's at home or abroad. The high quality ZEISS Light Pro polarized lenses look after your eyes, they reduce glare and fatigue, keeping you out for longer and making the most of those sunny days.
Our Mk2 model moves to our new compressed layered wood, giving that super light feel and low profile shape.