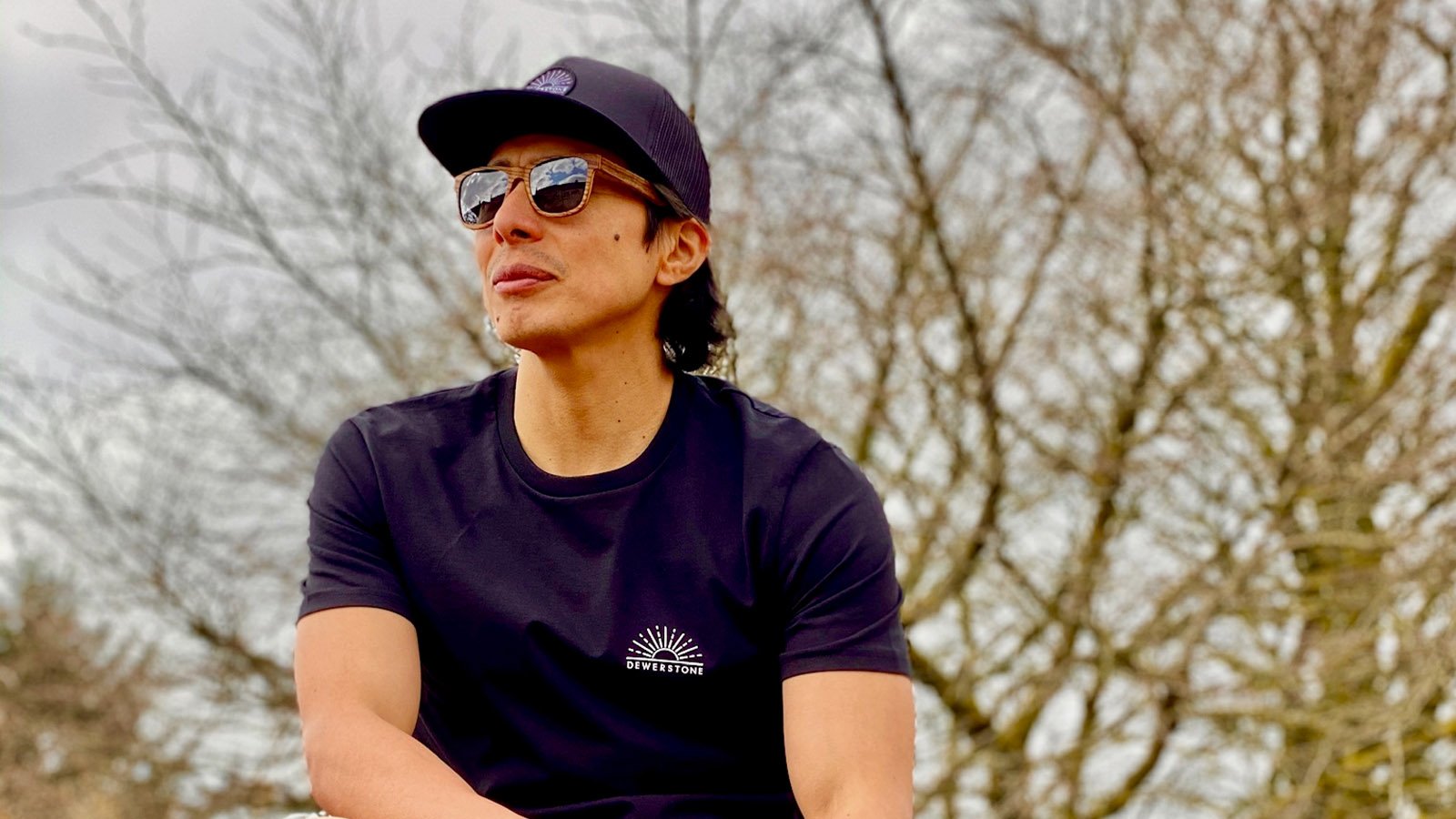 Dewerstone 2020 Sunglasses Preview
Retail Buyers Guide: Sunglasses 2020
Brand: dewerstone is an outdoor brand based in Dartmoor National Park, England.  Our mission is to produce sustainable products for those who can't tolerate 'profit before product' brands. 
Interviewee: Rory Atton, Founder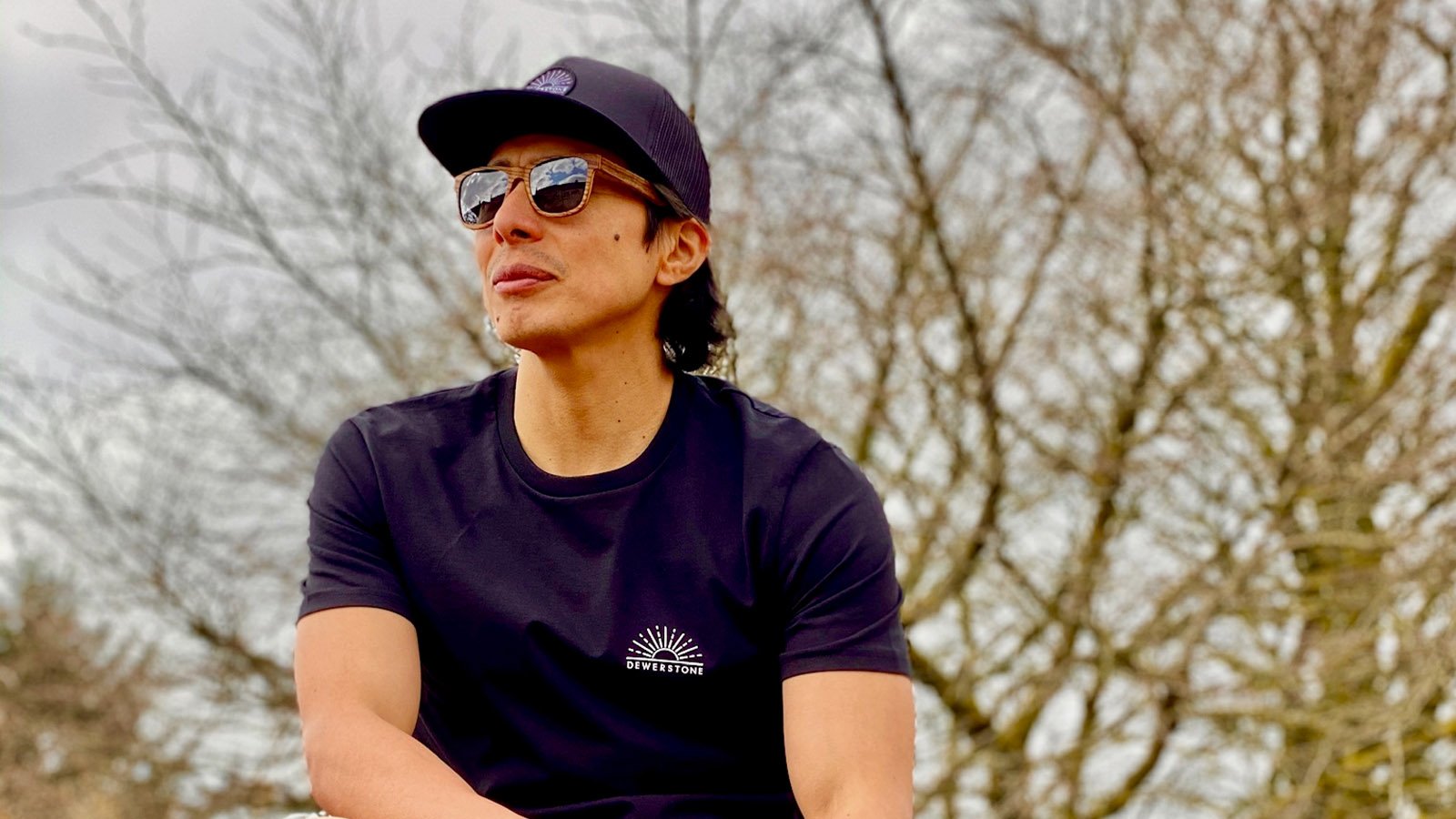 How is the actual situation of the Sunglasses market?
The global eyewear market is on target to reach $167 billion by 2023. With COVID-19 having a worldwide impact at this crucial time for SS20, brands need to understand themselves and their customers more than ever. At dewerstone we're feeling it like every small brand out there right now. In order to grow year on year we play it incredibly close to the edge, all the time. There's no big investment company behind us, we're just real outdoors people working hard for what we believe in.
To come through something as big as COVID-19 shows that not only as a brand do we have resilience and adaptability, we have a customer base and retailer network that believes in what we are doing, the direction the brand is going in and the products that we make.
This is a time where core values matter more than ever, we're thankful that ours are the reason why we started dewerstone in the first place.
What are the key trends with boardsport sunglasses retailers need for 2020?
Both consumers and retailers demand brands use their influence to lead on global issues like climate change. This isn't a stylistic or marketing choice – it has to run to the core of how you operate as a business. Smaller brands will be the catalyst for change in the industry. Those who can demonstrate their story of putting Planet before profit is authentic will accelerate this shift.
The consumer's values influence their buying decisions. They engage with and buy products from brands that put the planet and product before profit. Only retailers that stock these brands will be able to reach them and be part of this progress.
dewerstone is not perfect, no brand is. By questioning the environmental impact of every business decision we make we are always improving.
What are your main price points for this season?
£44.95 – Floating Bamboo Sunglasses with Polarized lenses – Perfect for sunny days on your SUP.
£99.95 – dewerstone x ZEISS Light Pro Lens Range – Once you've seen the clarity through these lenses you won't wear anything else!
What is your collection theme and which stories are you telling to get customers stoked in 2020?
It is our responsibility to protect the environment our brand is founded upon. Our partnership with 1% for the Planet guarantees that we uphold our commitment to protecting our only home. 1% of our total sales, not profit, go to environmental non-profits including Save Our Rivers, Eden Reforestation and the Gili Eco Trust.
I founded dewerstone in 2013, inspired by life in and on Dartmoor National Park. Last year we opened our Flagship Store in Princetown, the highest village and heart of the National Park. We're surrounded by a landscape rich in myth, history and stories of adventure. For those that embrace an outdoor lifestyle, the rivers flow and the trails are endless.
The sense of place outdoor spaces like our National Parks are famous for reminds us of our responsibility we all have when we make our buying choices. We invite our dealers and retailer networks across the globe to use their passion for the outdoors to engage their customers with dewerstone's core values. We Can't Do It Alone.
This year we are working hard to get the other 99% right too. We are now Climate Neutral Certified. This means we measure our carbon footprint, set ambitious targets to reduce it to which we are accountable, then offset the rest through accredited schemes.
What are the main materials used in your sunglasses right now and why?
Wood. As a sustainable material it has stood the test of time. No material is truly sustainable though, the whole lifecycle of the product has to be considered. The longer they last the better.  Our sunglasses are built with this in mind and we back this up with our two year warranty and crash replacement policy.
We've used wood in our sunglasses from the start. Through our collaboration with pro kayaker Bren Orton we proved how versatile and stylish it can be with layers of Walnut and Oak. For SS20 we've taken it to the next level. The Tamboras Mk2 with compressed layered wood have a super light feel and low profile form and the Sumbawas Zebra Wood makes every individual pair unique.
Please explain what kind of lens technologies you are working with. Are we going to see any innovations?
All our sunglasses use polarized lenses with 100% UV protection. Customers from the boardsport community are smart, high quality protection from snow or water glare is a necessity. They understand the difference this makes in their snow lenses so expect that level of performance when deciding what to wear for the summer season.
This year our top tier of glasses feature ZEISS LightPro Technology®. We've worked with ZEISS for 7 years because they set the bar for optical clarity, but these new lenses blew us away.
ZEISS has developed a new plano lens solution that filters only the right amount of polarized light, to cut annoying glare while preserving vital visual information. The LightPro Technology® lets you perceive up to 80% higher contrast compared to a standard polarized lens. What this means for the wearer is crystal clear, sharp vision that's comfortable all day long.
The visual acuity and depth perception are phenomenal and readability of digital screens is maintained – once you've experienced this, it's hard to use anything else. This technology has been trending in the technical snow market this winter so we're really excited to already feature it in our SS20 sunglasses!
Which tints and lens colours are trending?
Our range of tints and lens colours is deliberately narrow. Maintaining consistency across the polarized and ZEISS Light Pro lenses is part of the dewerstone experience. This supports retailers with both customers who know the dewerstone brand and those discovering it for the first time.
Which frame colours and graphics are on trend right now?
Our Tambora MK2s are the show stoppers in our Flagship Princetown Store. Both outdoors enthusiasts and tourists are drawn to their slim wooden aesthetic when they walk in. The detailing on the woodwork is incredible. When they then step outside and experience the ZEISS Light Pro Lenses they're on board.
Best Sellers
Please name and describe your 3 highlight pieces and items that retailers should definitely order.
Our best sellers are the Tambora Zeiss, Sumbawa Zeiss and Cirros. The Tambora and Sumbawa feature the ZEISS Light Pro Lenses. This combined with the low profile wooden frames and the Zebra wood in the Sumbawa make them really stand out.
The natural bamboo aesthetic of the Cirros draws customers in, especially if they've never come across wooden sunglasses before. They're also available in Brown and Charcoal for those looking for something more subtle than the striking raw bamboo.
We support retailers with custom point-of-sale based on the models they purchase, so that it is relevant, informative and allows the customer to make their own values based decision.