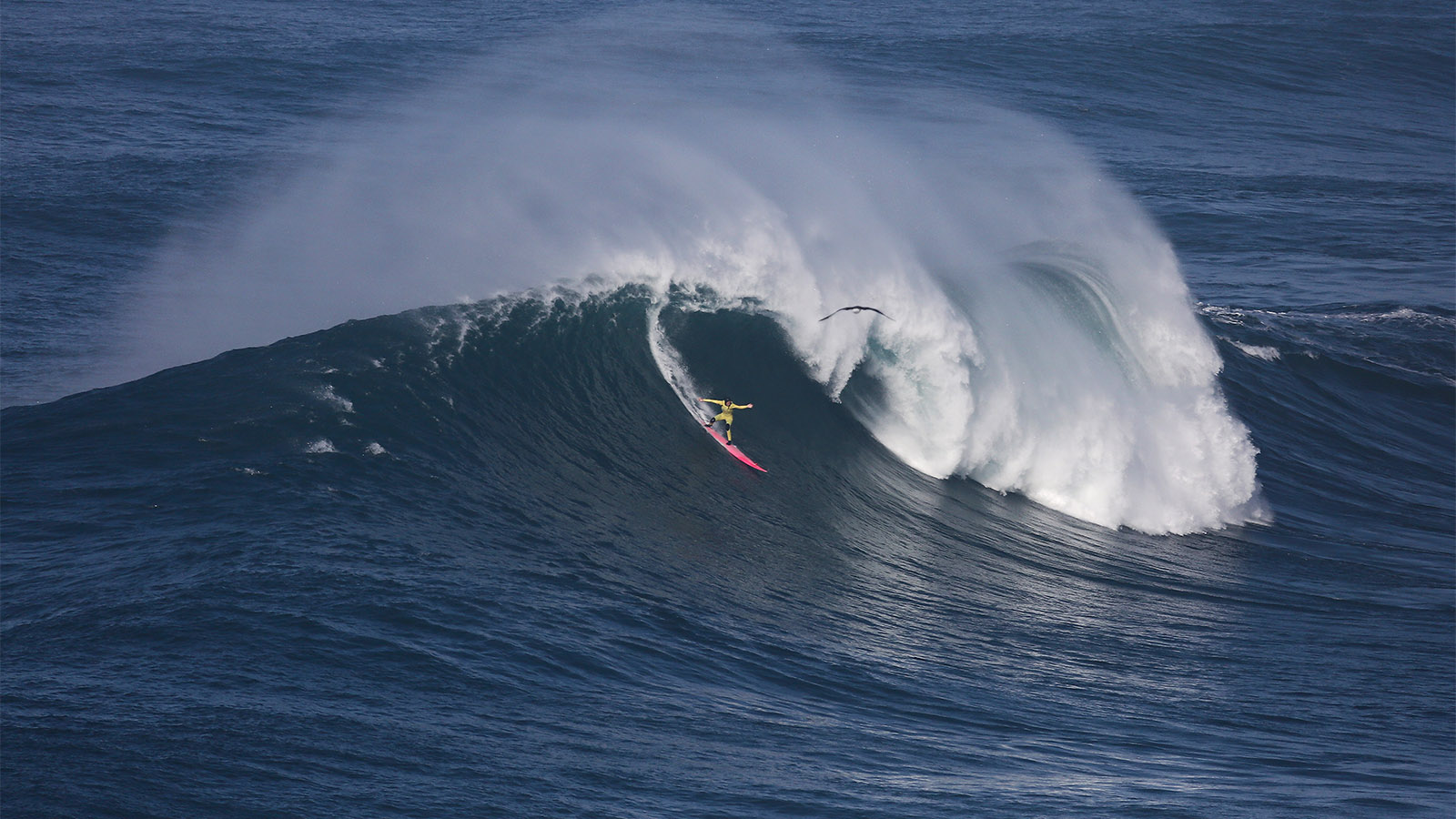 Red Bull SPECT 2020 Sunglasses Preview
Retail Buyers Guide: Sunglasses 2020
Brand: Red Bull SPECT Eyewear 
Interviewee: Marius Cadalbert, Head of Brand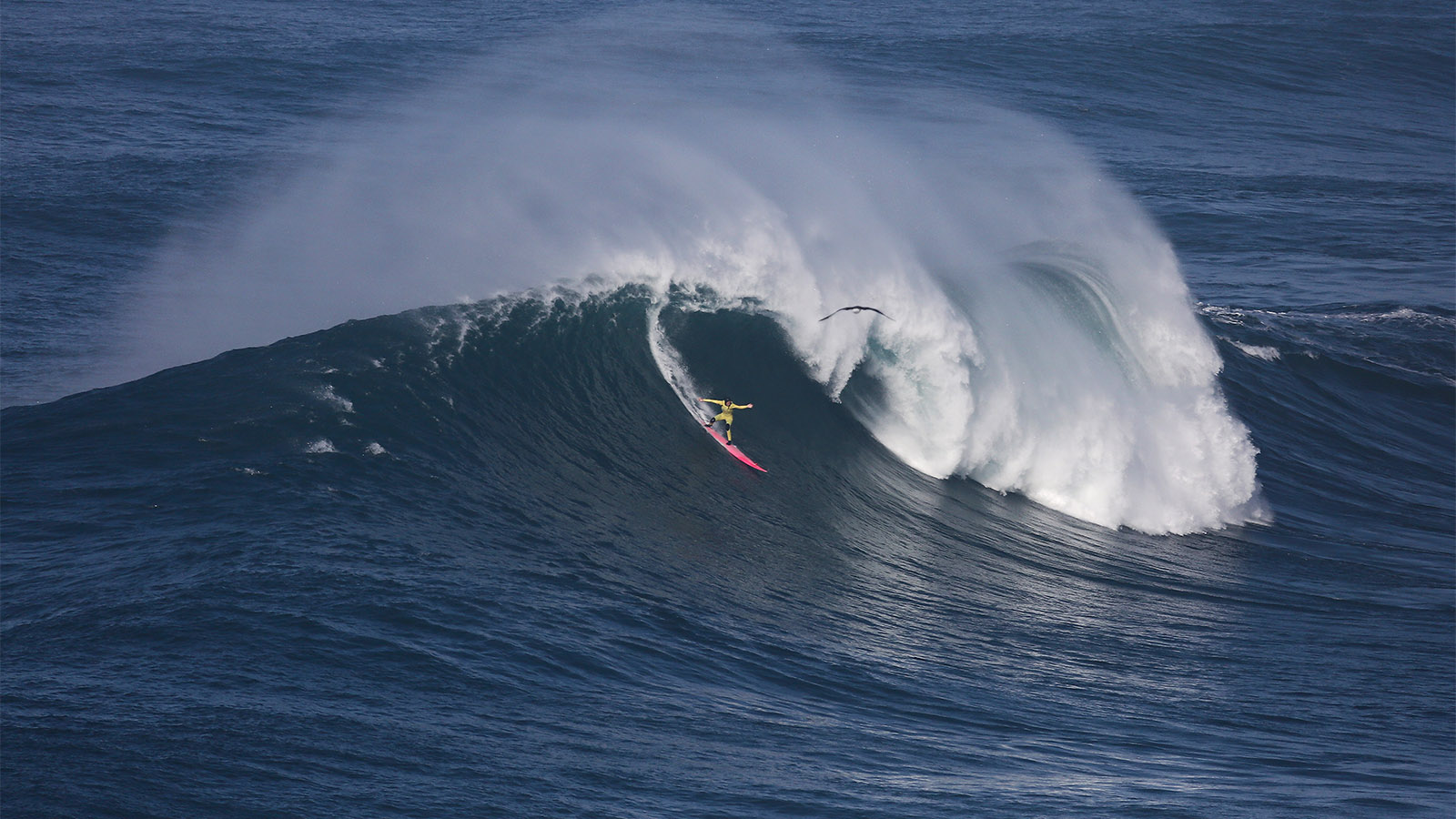 How is the actual situation of the Sunglasses market?
There is a lot of competition and in order to stand out you have to point with new useful inventions and react to the customer needs with outstanding technology.
What are the key trends with boardsport sunglasses retailers need for 2020?
Sunglasses designed for different demands: Entry level price but still polarized, colorful sunglasses with a variety of shapes, fitting to every face (e.g. SHOUT Collection)
High technology equipped sunglasses for best sport performance (e.g. Red Bull SPECT Innovative WING System for best hold or Red Bull SPECT innovative technology FLOW, for ultra light, shock absorbed, floating lens effect during Bike Rides or Runs.
Role Model Sunglasses, worn by and produced with athletes.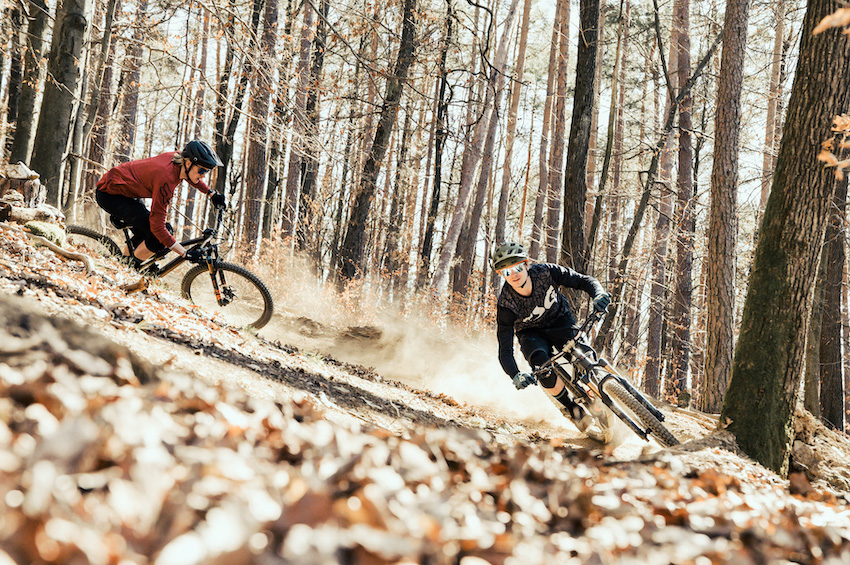 What are your main price points for this season?
SHOUT Collection with ₤69,00
High technology sunglasses WING/ FLOW, depending on function starting at ₤ 130,00
What is your collection theme and which stories are you telling to get customers stoked in 2020?
We focus on collaborations with other brands and athletes to develop products suited to their special needs like for the Red Bull Skydive Team or the Red Bull Driftbrothers. We also launched a new MX goggle in collaboration with Luc Ackermann.
What frame shapes are most popular for 2020?
As a sports brand we really focus on wrap-around styles to guarantee best protection and secure fit.
What are the main materials used in your sunglasses right now and why?
Our main material is the highly flexible and very light TR90 Grilamid. In addition we are still using TPE/Rubber and ultra light Ultem as classic materials.
Please explain what kind of lens technologies you are working with. Are we going to see any innovations?
CHOM°X, especially for our BIKE glasses – responding to light changes and offering best view for the rider during any weather condition.
POLAR°Z, all of our WING Sunglasses are polarized, for better contrast of the surroundings while being outside in the sun.
I°Boost. This is our HD product enhancing contrasts und adding sharpness.
Which tints and lens colours are trending?
Goldish and bronze tints are top layer favorites, red is an increasingly popular base color.
Which frame colours and graphics are on trend right now?
Male customers still focus on dark frames with black being the most popular.
Best Sellers
Please name and describe your 3 highlight pieces and items that retailers should definitely order.
BOW-002P: featuring the Wing Dual Temple System
DRIFT-006P: featuring our brand new "seamless lens construction"
PACE-003: Floating lens technology in a shield performance frame