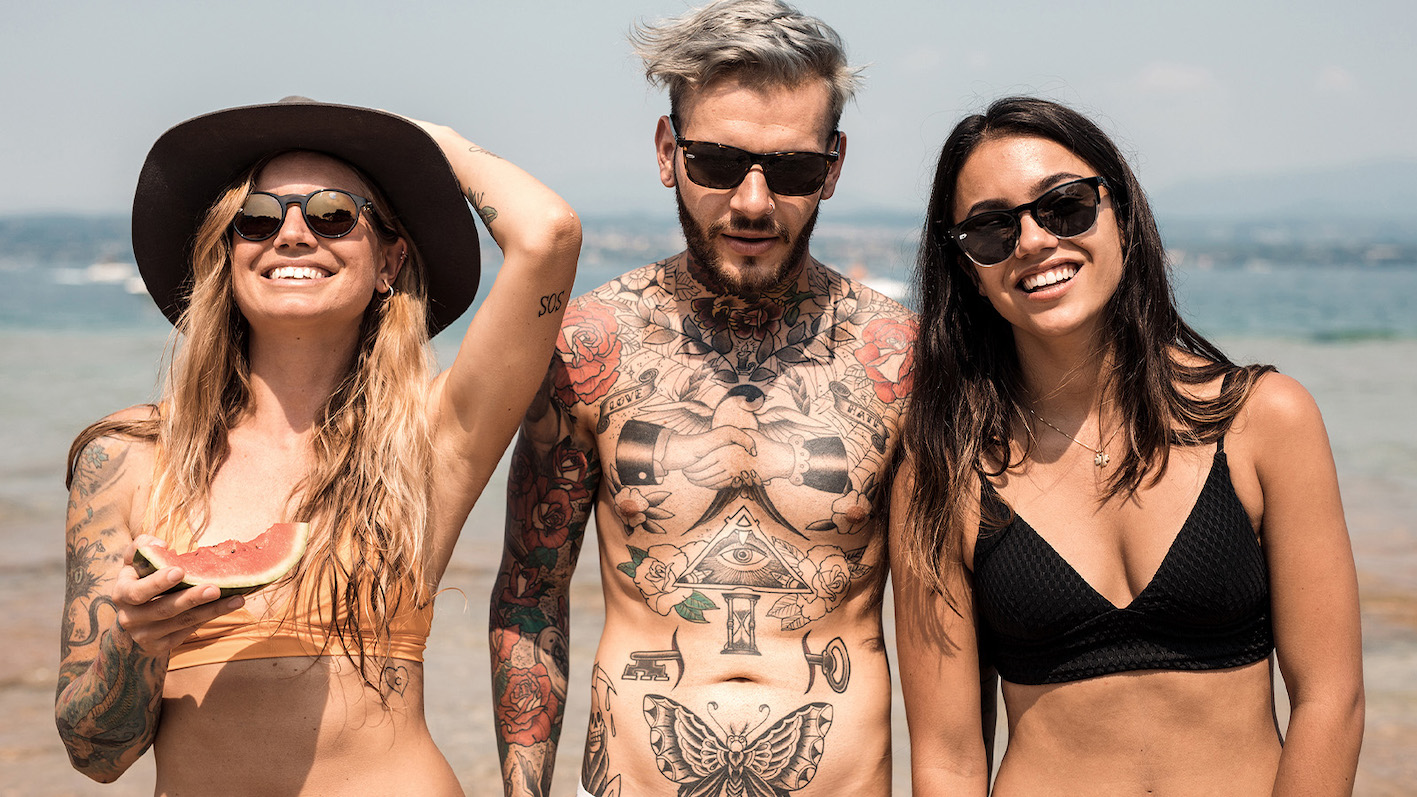 Gloryfy 2020 Sunglasses Preview
Retail Buyers Guide: Sunglasses 2020
Brand: gloryfy unbreakable eyewear
Interviewee: Claudio Blassnig, Head of Marketing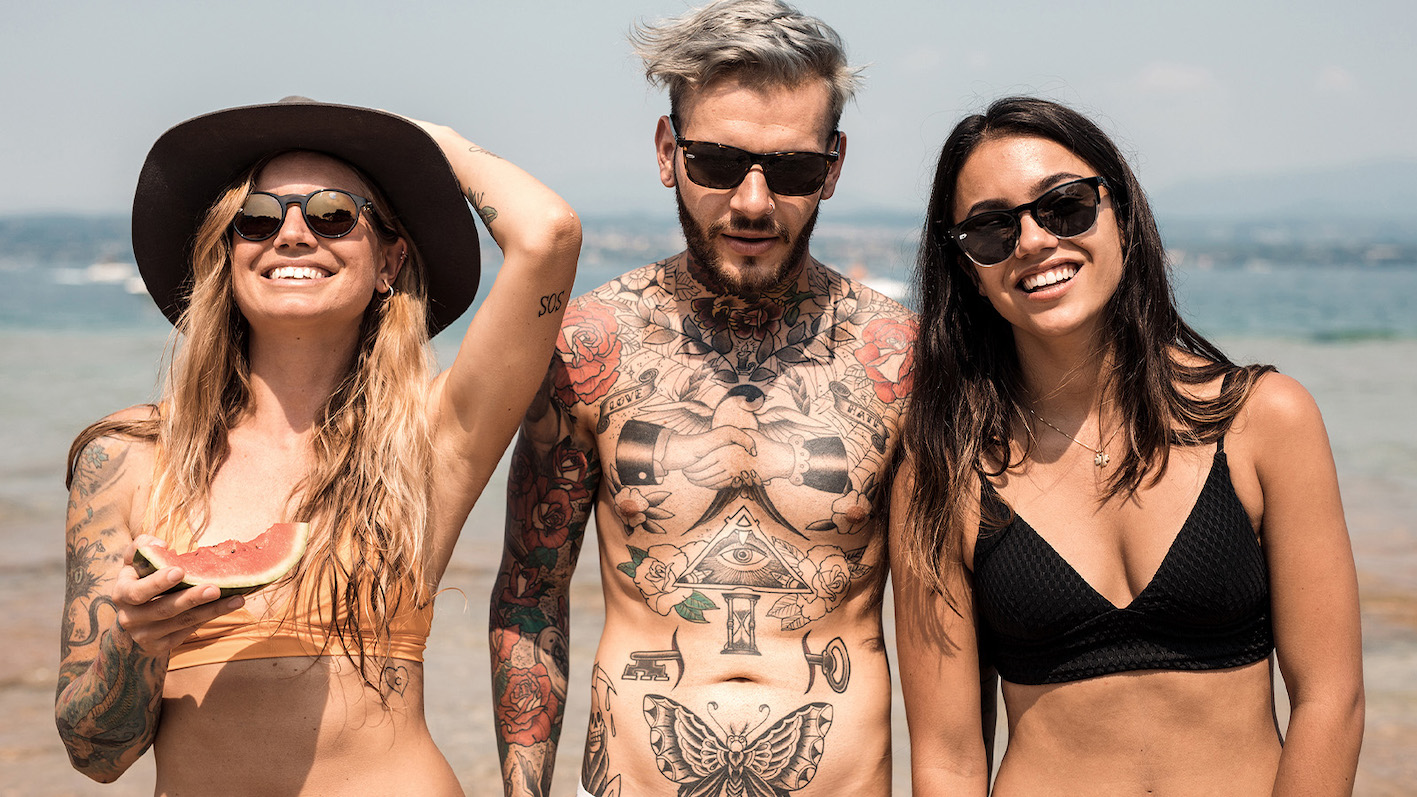 How is the actual situation of the Sunglasses market?
The situation on the sunglasses market is as competitive as ever. The market is mostly dictated by big corporations. This makes it of course tough for young and new brands to enter the stationary dealers. On the other hand it is also a chance – because if you look on the general market, there is definitely a lack of innovation. We try to fill this gap. We produce our innovative sunglasses directly in Austria and sell via sports and optic retailers. Year by year we see an increase of dealers looking for brands made in Europe. So this is definitely a trend that is good for us and gives us momentum.
What are the key trends with boardsport sunglasses retailers need for 2020?
We see a lot of reinterpreted classic shapes coming back. Plus: more than ever our philosophy of combining state of the art design with progressive technology (unbreakable frame, lenses; self-adjustable temples for perfect fit; CONTOUR lens technology) is the future! At the same pricepoint as a regular pair by any big brand, you get a product that isn't only looking great, it also has unique technical features and longer lifetime, than your average sunnies. This doesn't mean the through sale will suffer from it. It's the exact opposite! People will get another style in no time, when they are happy with our products!
What are your main price points for this season?
The sunglasses start at EUR 99,- retail price. Most of the regular models are around EUR 139,- or 149,- and some premium styles coming in at EUR199,-.
What is your collection theme and which stories are you telling to get customers stoked in 2020?
Our company story and our USP are mostly "the story": we are an owner-opterated, independent company producing a worldwide unique product in the heart of the alps. Plus: we have great collabs coming up this summer, for instance a special edition together with legendary streetwear brand iriedaily from Berlin!
What frame shapes are most popular for 2020?
Last year everyone was crazy for the "Athleisure" trend and shields, this year we see it coming back to classic shapes with a modern twist.
What are the main materials used in your sunglasses right now and why?
Our own material NBFX, an unbreakable plastic with highest optical quality, is used throughout the whole collection.
Please explain what kind of lens technologies you are working with. Are we going to see any innovations?
gloryfy lenses – made from NBFX – return to their original position even after strong deformation, are totally unbreakable and even safe with airbags. This minimizes the risk of eye injuries. They offer high-contrast and colorfast vision due to mass-tinted lenses and the unique gloryfy Contour Lens Technology. Clear vision is guaranteed and reaction times during your activities are going to improve. The unbreakable glasses are therefore the perfect companions for every situation in life and offer more comfort than any other pair of glasses for sports, everyday life and travel.
Which tints and lens colours are trending?
Our bestseller lens in the lifestyle collection is still the classic anthracite lens. But our warm redbrown tint (ENERGIZER lens) is getting more popular year by year, as it gives you this warm tone even on cloudy days. Plus the contrasts you get are mindblowing.
In the sport collection we have tons of super technical lenses. We offer various types of photochromatic lenses (F1-F2, F2-F3, F2-F4 in different colours) and even a combination of photochromatic lenses with polarization filters included.
Which frame colours and graphics are on trend right now?
Although colourful frames are a must in the collection, sales numbers are still better for the classic colourways. Black, brown, grey or different types of havanna … these are the go to ones! A subtle frame combined with flashy mirror lenses does the job as well.
If you do prescription glasses: What are the main trends here?
Colours are even more important here, as you wear them all the time. So classic colours are a must. Shapes are of course always a question of taste, but same as with the sunglasses, we love a modern twist on a classic shape the most. Plus: all our lifestyle and optics models offer our latest technology: INCLINOX, which enables the easy adjustment of the temples to the wearer's needs. If you want to have your glasses fitting loose or tight you can adjust it on your own any time.
Best Sellers
gloryfy Panto iriedaily Edition
gloryfy Kingston olive gradient
gloryfy Bon Voyage havanna
If you ask for prescription:
gloryfy Helsinki black havanna
gloryfy Tokyo grey