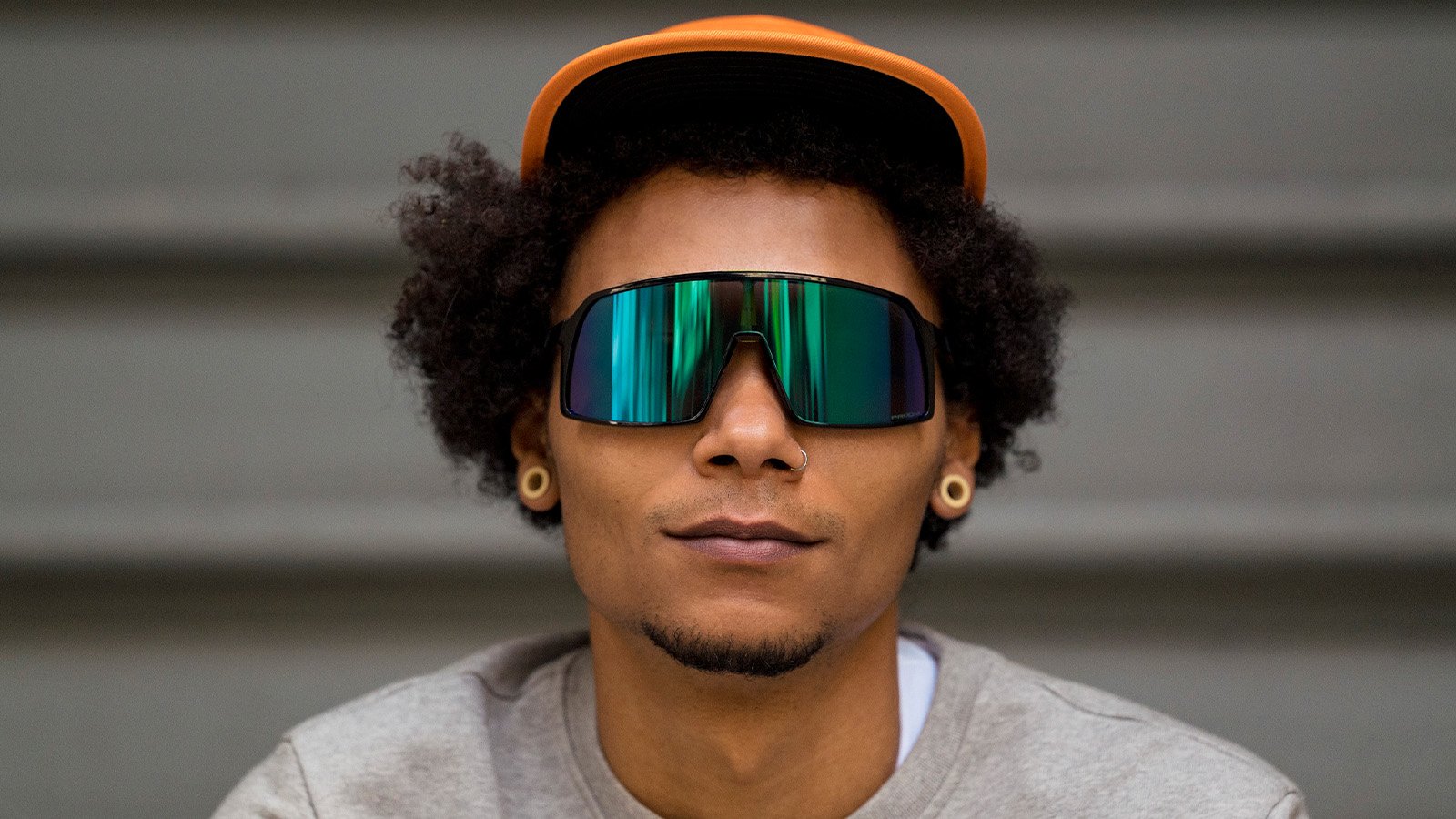 Oakley 2020 Sunglasses Preview
Retail Buyers Guide: Sunglasses 2020
Brand: Oakley
Interviewee: Will Conk, Director of Sun Product at Oakley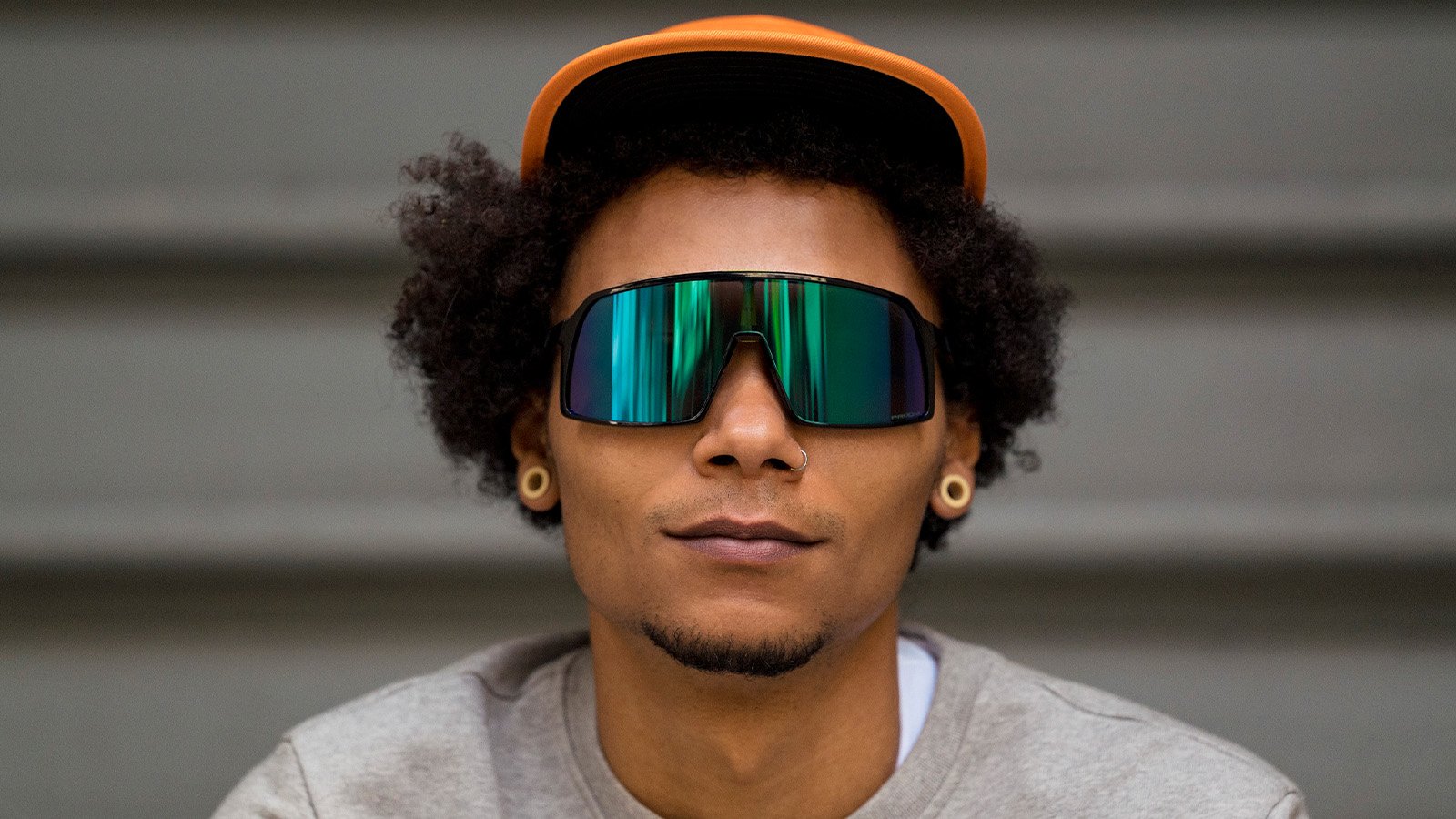 What are the key trends with boardsport sunglasses retailers need for 2020?
We are seeing the return of high wrap glasses gaining popularity again with younger consumers and the sport sunglasses are hitting the mark both within sport and also as lifestyle eyewear.
What are your main price points for this season?
For 2020, we are continuing to build on our new sport eyewear franchise at a base price point of $136 – $146. We are also investing in a brand new lens technology that will elevate the bar in sport performance optics which comes in at approximately $100 more at a $246 base.
What is your collection theme and which stories are you telling to get customers stoked in 2020?
In 2020, Oakley's theme is around elevating sport performance optics and highlighting our obsession with sport. This theme will be showcased in disruptive new frames that challenge eyewear function and aesthetics. We'll be sharing more during key sport and cultural moments throughout the year, so stay tuned!
What frame shapes are most popular for 2020?
All over the globe, big cylindrical shields are winning in 2020 and we have a couple more in this key silhouette to offer up this year.
What are the main materials used in your sunglasses right now and why?
Our performance materials remain strong for 2020, including O-Matter, Unobtainium and Plutonite lenses, which are innovations and materials that have helped define the Oakley brand.
Please explain what kind of lens technologies you are working with. Are we going to see any innovations?
We are continuing to focus on Prizm, Oakley's lens technology designed to enhance color and contrast so you can see more detail. Additionally, we are working on new shapes and lens geometries that have never been done before. We'll be able to reveal more later this year.
Which tints and lens colours are trending?
Globally, we're seeing a lot of warm colorways including shades of pink, orange, red, yellow and gold for both sport performance and lifestyle eyewear.
Which frame colours and graphics are on trend right now?
Trends have begun to lean into a sense of nostalgia and draw on iconic silhouettes from the past. Colorways have a retro aesthetic, but the frames themselves are updated with all the modern technology. Oakley's new Sutro Eyeshade is a perfect example – it's a fresh reimagining of the brand's iconic Eyeshade from 1975.
If you do prescription glasses: What are the main trends here?
Yes, we do prescription for sun and optical frames. Right now we are seeing a trend towards oversized frames for females and boxier styles continue to be a hit for the modern man.
Best Sellers
Please name and describe your 3 highlight pieces and items that retailers should definitely order.
Oakley Sutro
Inspired by past pioneers who have forged unusual paths to break boundaries, the all-new eyewear, Sutro, evokes and inspires action and expression, in both sport and everyday life.
Sutro will have further line extensions with Sutro S & Sutro light in 2020.
PRIZM™ TECHNOLOGY: Prizm™ lenses are designed to enhance color, contrast and detail
SHIELD LENS: Protects from the elements found in a chaotic urban environment. Enhanced peripheral vision and full-coverage protection allows athletes of all levels to control the chaos and find their lane
O MATTER™ FRAME MATERIAL: Durability and all-day comfort of lightweight O Matter™ frame material
UNOBTAINIUM® NOSEPADS: Unobtainium® nosepads increase grip with perspiration to help keep the eyewear securely in place
ICON: The special-edition icon was designed to emulate the movement and action that inspired the eyewear
Oakley Portal X
Inspired by accomplished pioneers within a range of niche sports and sub-cultures, Portal and Portal X meld sport performance with modern styling cues.
Created for those who enjoy life at a faster pace, Oakley® Portal integrates sport-specific design and industry-leading innovations into a fresh design aesthetic, offering superb performance, both on and off the field of play.
Portal X bridges the familiar and new – taking design elements from Oakley's Mainlink while adding performance features for active lifestyle with a square lens shape for a traditional look. Portal extends the style with a bold, progressive lens shape inspired by Sutro for the more fashion forward.
Wheel House
WHEEL HOUSE DRAWS DETAILS FROM OAKLEY'S PITCHMAN FOR AN UPDATED LOOK
Wheel House brings a fresh shape with smooth, deep squares, to the market. Leveraging the immensely popular Hollowpoint hinge, the style draws inspiration and subtle details from Pitchman and Pitchman R, two best-selling styles that paved the way for this classic, prescription-ready frame.