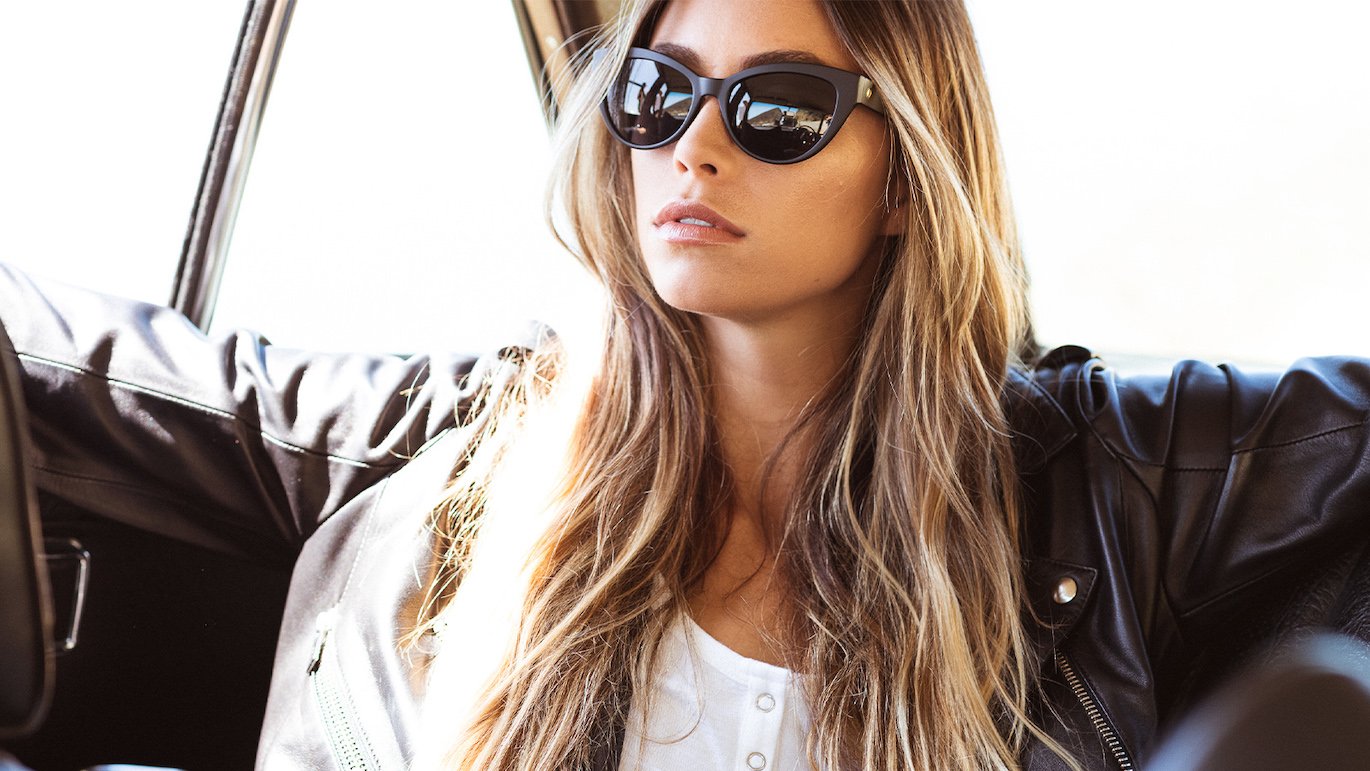 Electric 2020 Sunglasses Preview
Retail Buyers Guide: Sunglasses 2020
Brand: ELECTRIC CALIFORNIA
Interviewee: Arnaud Gaillard, Founder and CEO of PILOT FISH, EMEA distributor for ELECTRIC CALIFORNIA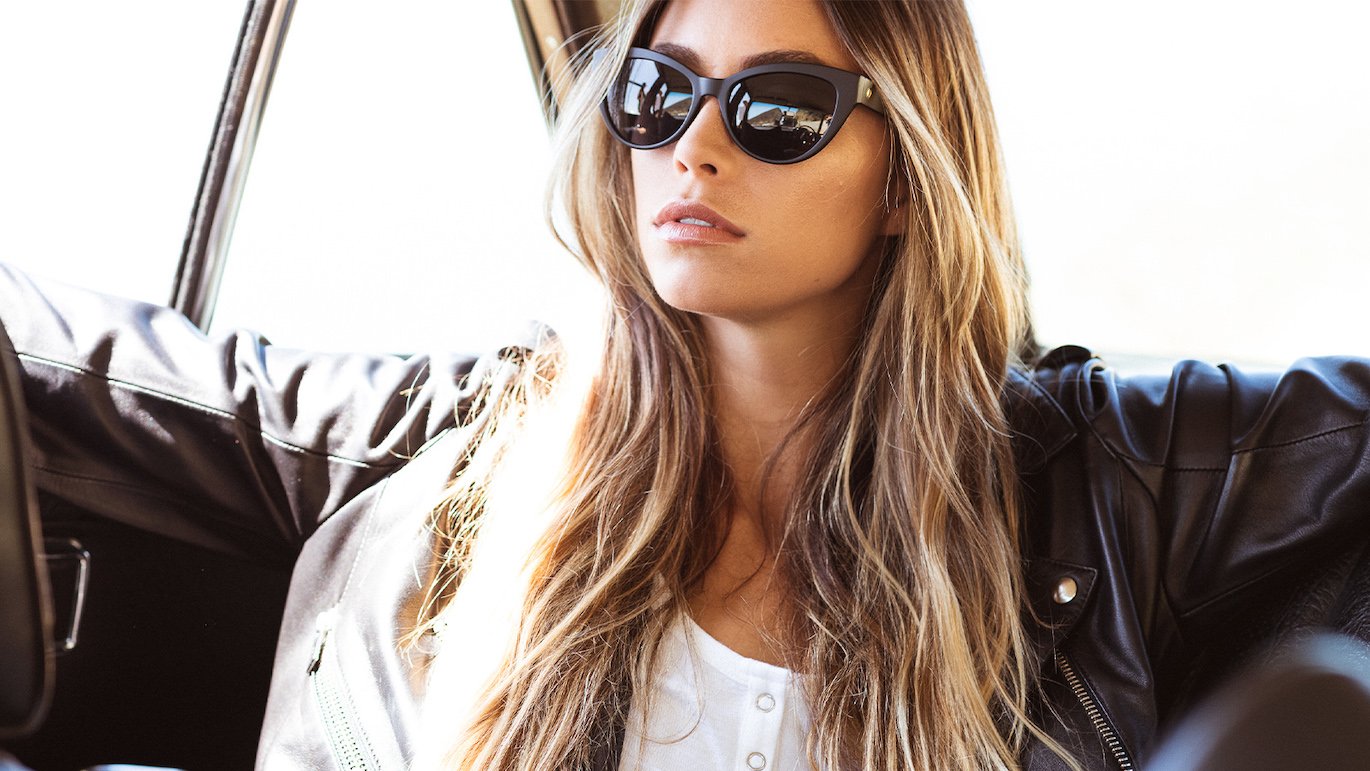 How is the actual situation of the Sunglasses market?
The sunglasses market is now very segmented – sport, lifestyle and prices. The leaders are mighty and significant market share for outsiders is tougher than never.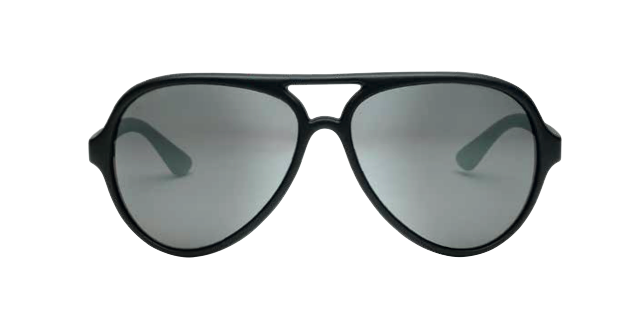 What are the key trends with boardsport sunglasses retailers need for 2020?
Electric California believes in premium quality – all products are made in Italy – Premium lenses as polarized are more and more popular.
What are your main price points for this season?
The price range starts with best-selling iconic model: Swingarm : 90€(SRP)and 130€(SRP) with polarized lenses. The lifestyle grilamid-made men and unisex offer is mainly at 120 €(SRP) and 160€ (SRP)with polarized lenses – best sellers in action sport are the Knoxville, the Dude or the Nashville.
The women offer is driven by acetate offer and so the prices are around 200€ – which is very popular in lifestyle boutiques.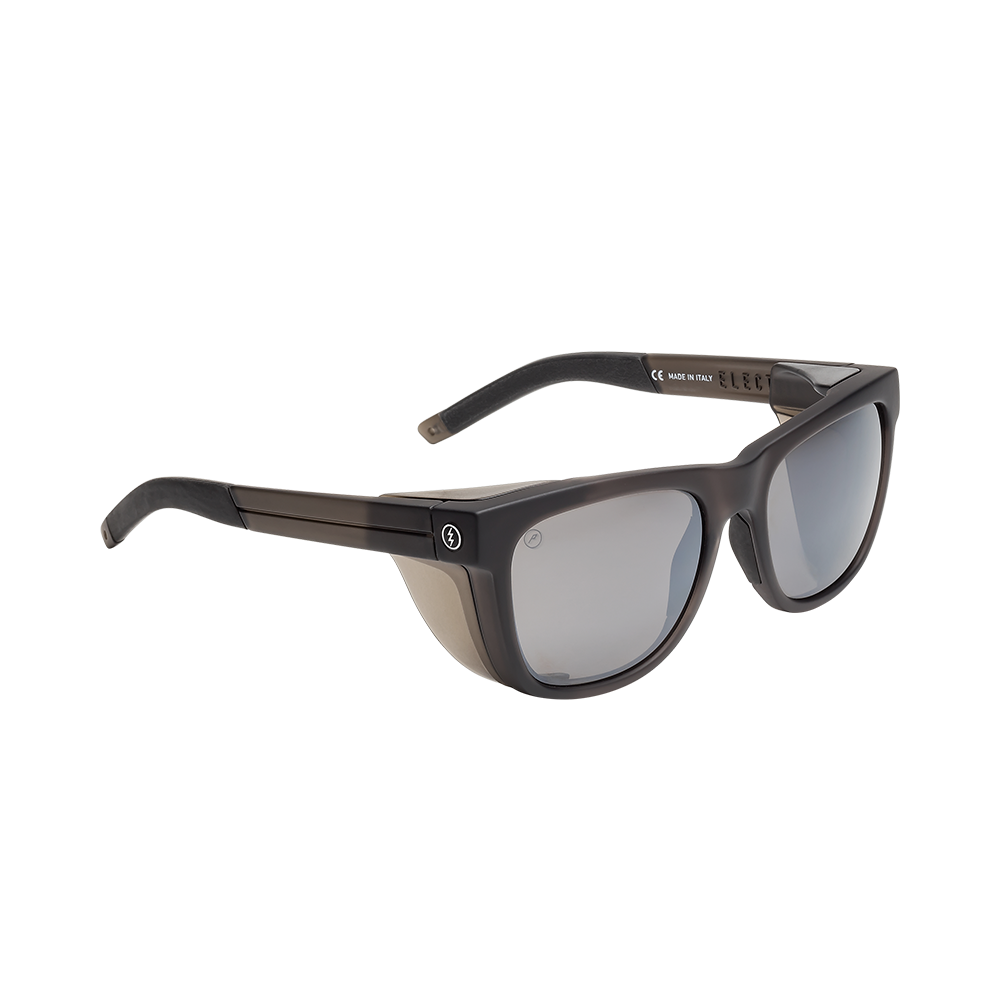 What is your collection theme and which stories are you telling to get customers stoked in 2020?
JJF12 : New John John Florence Signature Model.
Elsinore (new frame): vintage plastic aviators inspired by desert motorbike races.
What frame shapes are most popular for 2020?
Classic vintage frames such as our Zombie, Elsinore, etc
We also see a lot of success with our unisex frames (Nashville, Dude)
What are the main materials used in your sunglasses right now and why?
Our big innovation is JJF12: The most environmentally friendly product we have ever produced, manufactured with injected Rilsan® bioplastic which is created from castor beans.
80% of Electric California sunglasses are grilamid frames. Premium mold injected TR90 Grylamid is the finest material available for action sports applications, retaining its shape and is extremely strong.  All Electric active injection frames are made of this premium material in Italy.
For our acetate we still work with best in class partner Mazzuchelli; a century old, family run, Italian-based industry leader in Acetate materials and technologies. Acetate is known to be durable, flexible and is available in a wide variety of colours and patterns.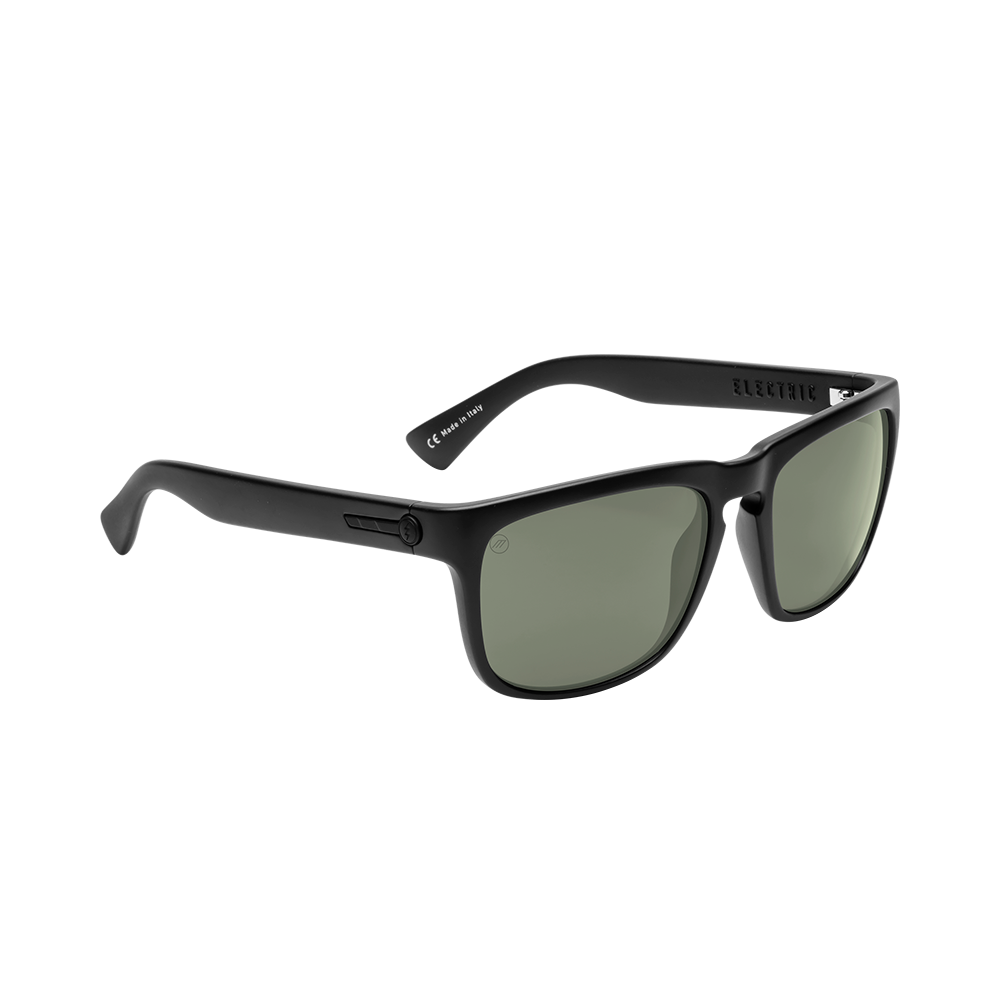 Please explain what kind of lens technologies you are working with. Are we going to see any innovations?
We have infused melanin inside all our lenses (100% UV protection. Up to 98% blue light protection.)
We are extremely proud of our polarized lenses: our polarized lenses block 99.9% of debilitating glare from the water's surface. Our polarized film is encapsulated by the lens without the use of glue providing high color contrast and superior glare reduction.
We also have our Polarized Pro lenses that combine all the benefits of Polarized lenses with premium coatings (hydrophobic, mirror, oleophobic, anti-reflective…).
Which tints and lens colours are trending?
Our grey and bronze are still the best-selling lenses.
We see a success on our Bronze Polarized Pro lenses (with a gold mirror effect).
Generally, we see a growing trend, not on a specific color, but on polarized lenses.
Which frame colours and graphics are on trend right now?
Matte Black & Tort are our two main bestselling frame colors.
Over the last 6 months, we've seen a huge success on Olive and Matte Pink frame in our Women's business.
Best Sellers
Please name and describe your 3 highlight pieces and items that retailers should definitely order.
Knoxville
Raised right. Born and bred with hard lines, timeless design traits and Italian quality.
Frame: 6 base molds injected grilamid frame with a 5-barrel
Optics: 6 base melanin infused polycarbonate lenses. 100% UV Up to 98% blue light protection.
Available in polarized polycarbonate lenses. 99.9% Premium glare reduction, relaxed/soothing eye feeling, true color perception, and scratch resistance.
Measurement : 47h – 139w – 157l
Weight: 26 grams
JJF12
Working hand-in-hand with brand partner, John John Florence, we proudly introduce his new signature series sunglasses. This frame has already been a commercial success for our direct-to-consumer business.
Purpose-built to weather the elements, provide superior protection, and elevate style, the JJF12 represents the pinnacle of style and quality performance available in the market today.
Frame: 6 base mold injected bio-plastic frame in feather weight construction with performance grip nose bridge and temple tips. Innovative double action hinge system.
Optics: 6 base melanin infused polycarbonate lenses. 100% UV protection. Up to 98% blue light protection.
Removable eye mask for reduced exposure to the elements. Sun, Wind, Water & Dust.
Polarized Pro lenses. 99.9% Premium glare reduction, relaxed/soothing eye feeling, true color perception, and scratch resistance with the added benefits of hydrophobic coating, oleophobic coating, anti-reflective coating, and flash-mirror coating.
Includes Repreve® recycled microfiber fiber cleaning bag.
Measurement: 50h – 140w – 145l
Elsinore (new model)
The legend continues… the spirit of the desert that defined cool on any given Sunday is now available in a well styled aviator.
Frame: 6 base mold injected grilamid frame with a 5 barrel hinge.
Optics: 6 base melanin infused polycarbonate lenses. 100% UV protection. Up to 98% blue light protection.
Polarized: 99.9% premium glare reduction, relaxed/soothing eye feeling, true color perception, and scratch resistance.
Measurement: 54h – 140w – 135l (Large Sized Frame)