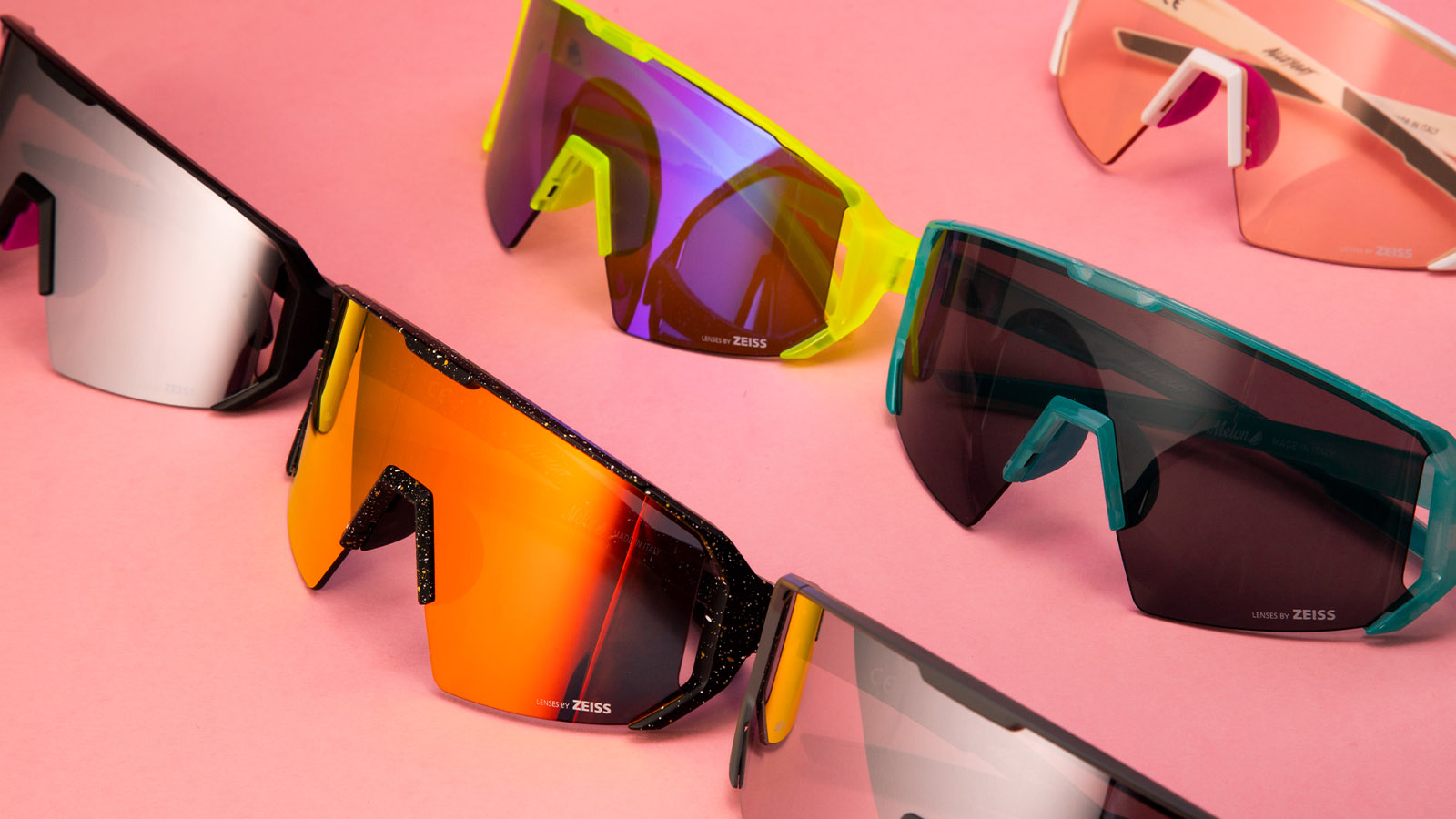 Melon Optics 2020 Sunglasses Preview
Retail Buyers Guide: Sunglasses 2020
Brand: Melon Optics
Interviewee: Neil Slinger, International Sales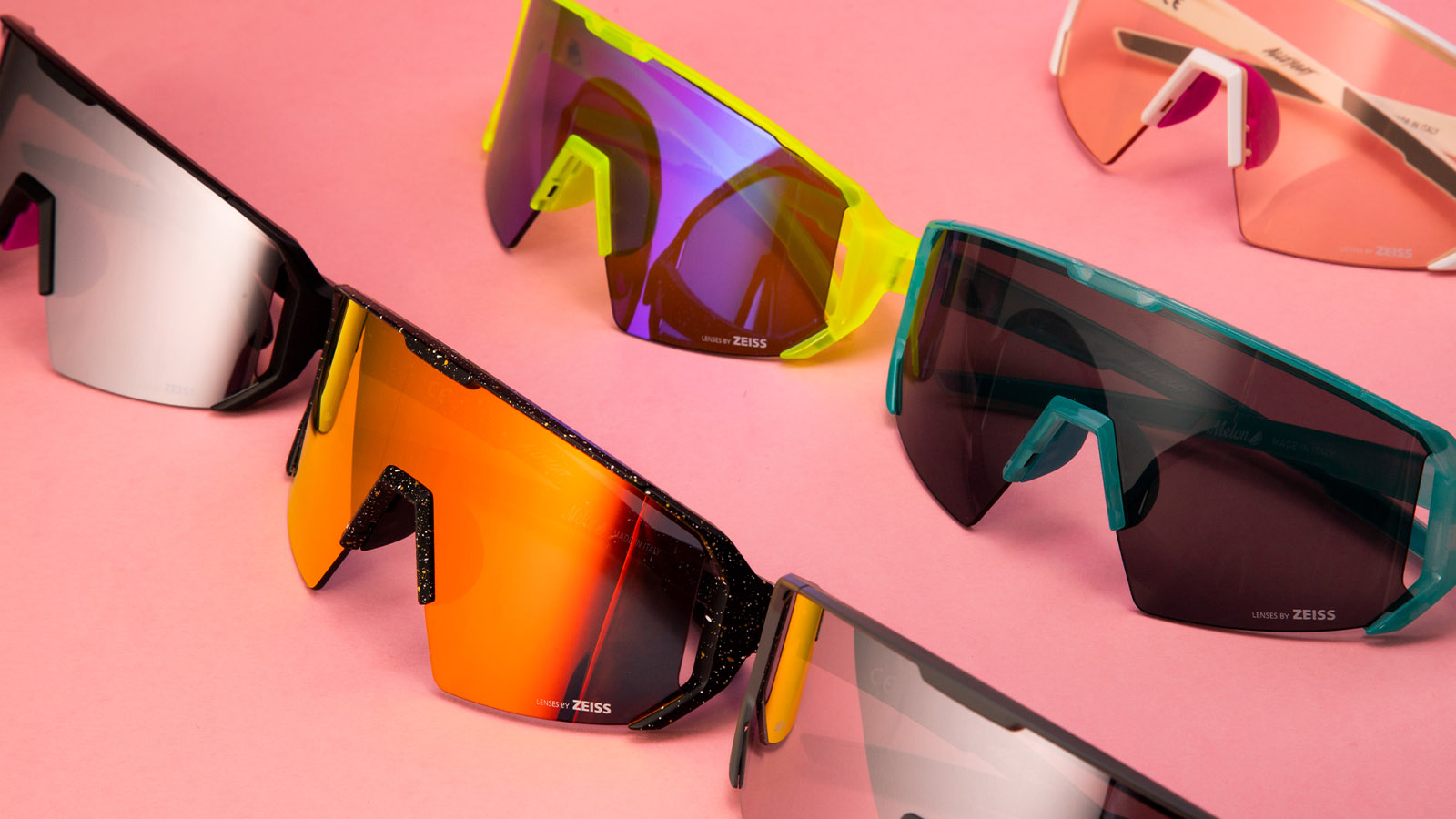 How is the actual situation of the Sunglasses market?
It's more diverse than ever I would say. There is so much going on and a lot of crossing of styles, segments and tastes so its hard to say who is your end consumer – you will see sport brands attempting acetate fashion pieces, while fashion brands are pushing out tech looking sport models in line with current fashion trends – I guess the mix makes it! That said it feels good at the moment, customers are choosing quality even amidst the flood of cheap high street low price models.
What are the key trends with boardsport sunglasses retailers need for 2020?
I don't think "boardsport" sunglasses exist anymore. Its an accessory which transcends segments and markets so you can't give a tag like that anymore. Boardsport consumers and fans are into fashion as much as they are into their sport – so you can't label such products like we used to in the past. To be honest as a "boardsport" oriented retailer if you try and keep up with the trends of fashion you will fail miserably and lose your core focus. I recently went into a strong boardsport chain store in Europe, and saw a big display full of Raybans, the current "in" round metal models – all discounted heavily! Why? Because the store was too slow on the pulse, and by the time they got them in these products were ten a penny in cheap knock off versions on the high street.
We see it strongly in our Bali based Melon stores – we are in a complicated hub with a mix of everyday tourists, surfers and fashionistas – if we jumped on every trend which floated through the island and tried to stock those models, we would firstly lose our direction and secondly have a heap of stock we cannot sell.
What is selling? Polarised decent performing lenses, lightweight frames, frames which fit many face shapes (remember you don't sell Supreme, so don't try sell sunglasses which Supreme would make), and some performance sport models which are becoming more sought after – seeing them more and more in the snow scene now.
What are your main price points for this season?
We are keeping our custom design polarized sunglasses between 55-65 Euros – we want to ensure the product is affordable and gives the best bang for your buck for the solid performance it offers.  We have released our high-performance MTB focused model the ALLEYCAT which is made in Italy with ZEISS trail performance lenses coming in at 135 Euros – a whole new category for us but it is flying off the shelves as we still undercut the big boys.
What is your collection theme and which stories are you telling to get customers stoked in 2020?
It's eyewear, and as we said before we are not trying to be a fashion brand – the only story is you are not getting ripped off and are getting lightweight, durable, polarized stylish sunglasses in a huge array of colour options for an affordable price. Our story is of course always customization and huge selection which we continue to push.
The release of the MTB Alleycat model (which can be used for other sports of course) is a brand-new segment for us. Thanks to our huge growth in the bike segment, it opened the door for us to create our very first high performance sport sunglass – the result is the Alleycat. A little bit edgier and more fun than its competitors in a market that is often too stiff for its own good, without being a spoof or joke product – the early release sales numbers speak for themselves – the first run is sold out! We previewed the model at Shops 1st Try and I have lost count of shop owners who already ordered a pair for themselves – and wait for it because Winter 20 sees the release of the Alleycat with snow specific lenses and frame padding!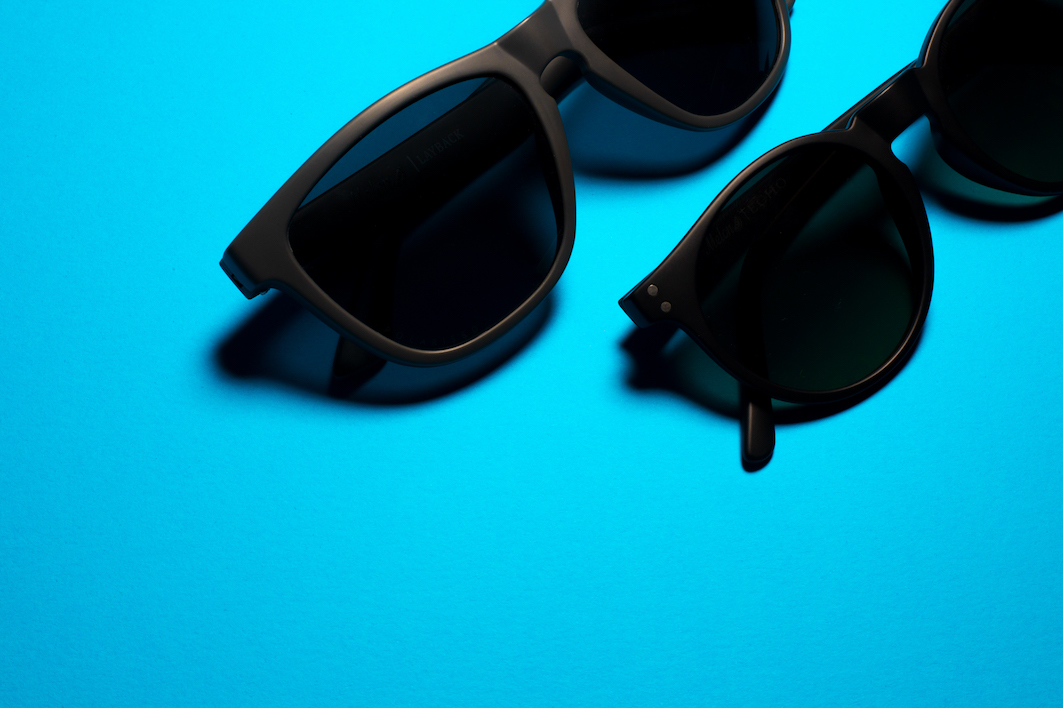 What frame shapes are most popular for 2020?
We have seen a resurgence of the classic Wayfarer style -it's proving to be very popular in stores, online, and in our own stores in Bali. Of course, the current hot trend was metal rim round or octagonal sunglasses such as round metal from Rayban, but it's a fast trend which is already shifting because every tom dick n harry is wearing them.
Performance sunglass shapes are being worn by more an more people out on the street too – so don't be afraid of a bit of Kung Fury look!
What are the main materials used in your sunglasses right now and why?
We work exclusively with TR90 Grilamid material as it provides amazing flexibility, light weight and holds its form in extreme temperatures.
Please explain what kind of lens technologies you are working with. Are we going to see any innovations?
We continue to use only Japanese polarised lenses in our main sunglasses collection which also utilise our Amplify lens technology to enhance colours while eliminating glare.
The performance ALLEYCAT model comes all guns blazing with Zeiss Trail specific lenses and some all terrain tint options such as Smoke – these also come with Lowlight spare lenses as standard for activities in darker conditions. We have worked with Zeiss for so long on our goggle range it only made sense to have our first performance sunglass lenses made by them – the best in the game!
Which tints and lens colours are trending?
This year was our first test of gradient fade lenses in our range, and the sell through was amazing. Something a little bit different to a smoke or amber lens using green or purple tints, while being more subtle than strong mirrorings.
In the performance Alleycat model we were sold out so fast of the Violet Chrome lens, and sales are strong on the Silver Chrome too.
Which frame colours and graphics are on trend right now?
We have a very fast selling hand sprayed colour model on our Alleycat sunglasses which we call Paint Splat – black base with colour spray. We will also be releasing this on our general models to push alongside the Alleycat together in store.
If you do prescription glasses: What are the main trends here?
Not yet.
Best Sellers
Please name and describe your 3 highlight pieces and items that retailers should definitely order.
ALLEYCAT
Our first performance sunglass with focus on the MTB Enduro market. We were bored with what we were seeing in this segment, so decided to design something with a bit more edge, a bit more fun, while still using the very best materials such as Zeiss Trail lenses, Swiss TR90 Grilamid frames and a shape fine tuned to perform in tough conditions. Coming soon as a Winter edition also.
Layback – black tortoise – purple fade lens
The classic sunglass shape – loved by all and versatile to fit almost any face shape. Packing polarised lenses, flexible and lightweight Grilamid TR90 frame and a lifetime warranty.
Layback 2.0 – Grey matte – green fade lens
The bigger brother of the Layback, again a timeless shape, packing the same polarised lenses and lightweight Grilamid frame just with a bit more width and square shape. Lifetime warranty and endless colour options.