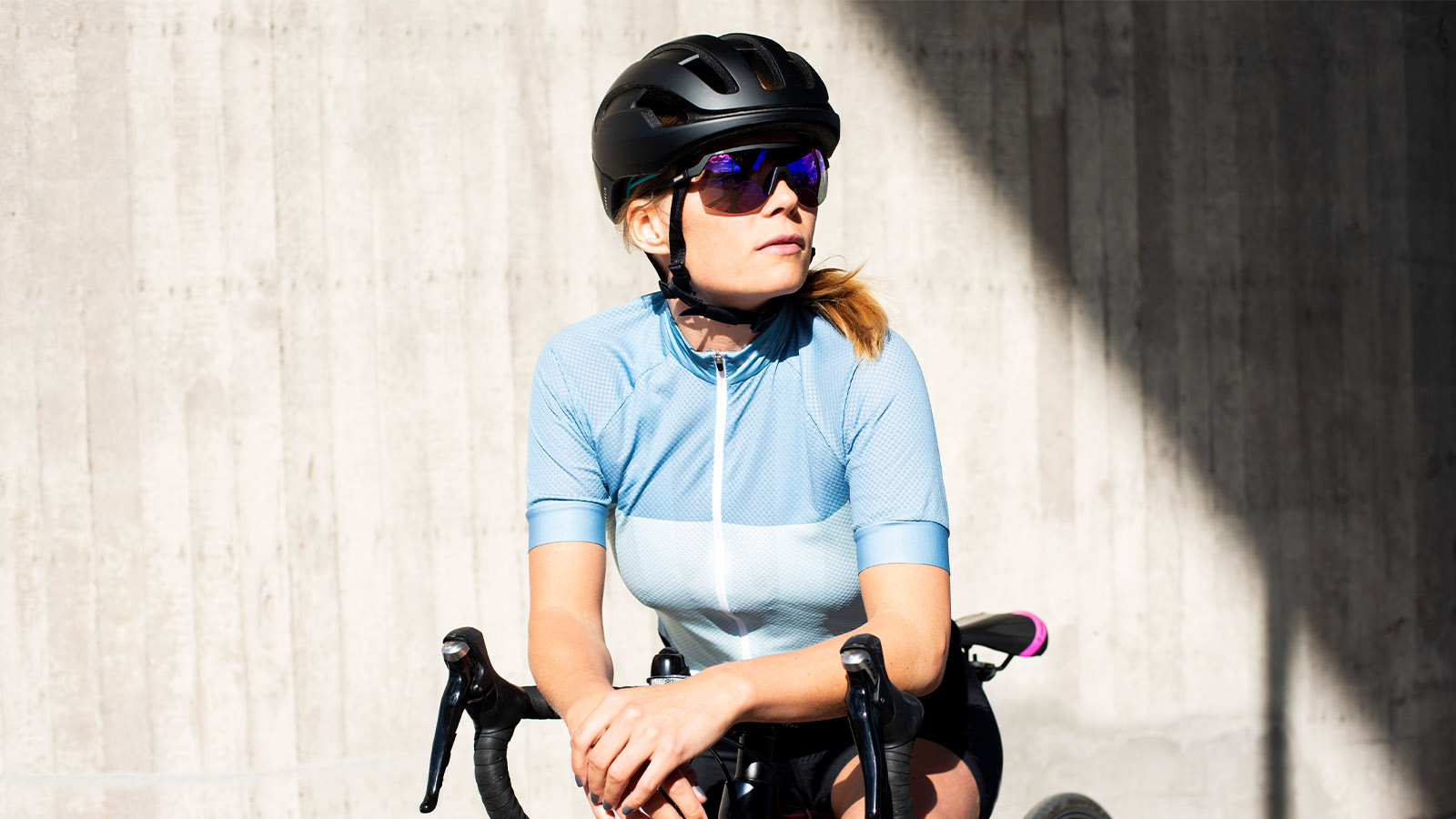 Spektrum 2020 Sunglasses Preview
Retail Buyers Guide: Sunglasses 2020
Brand: SPEKTRUM
Interviewee: Robert Olsson, Co-founder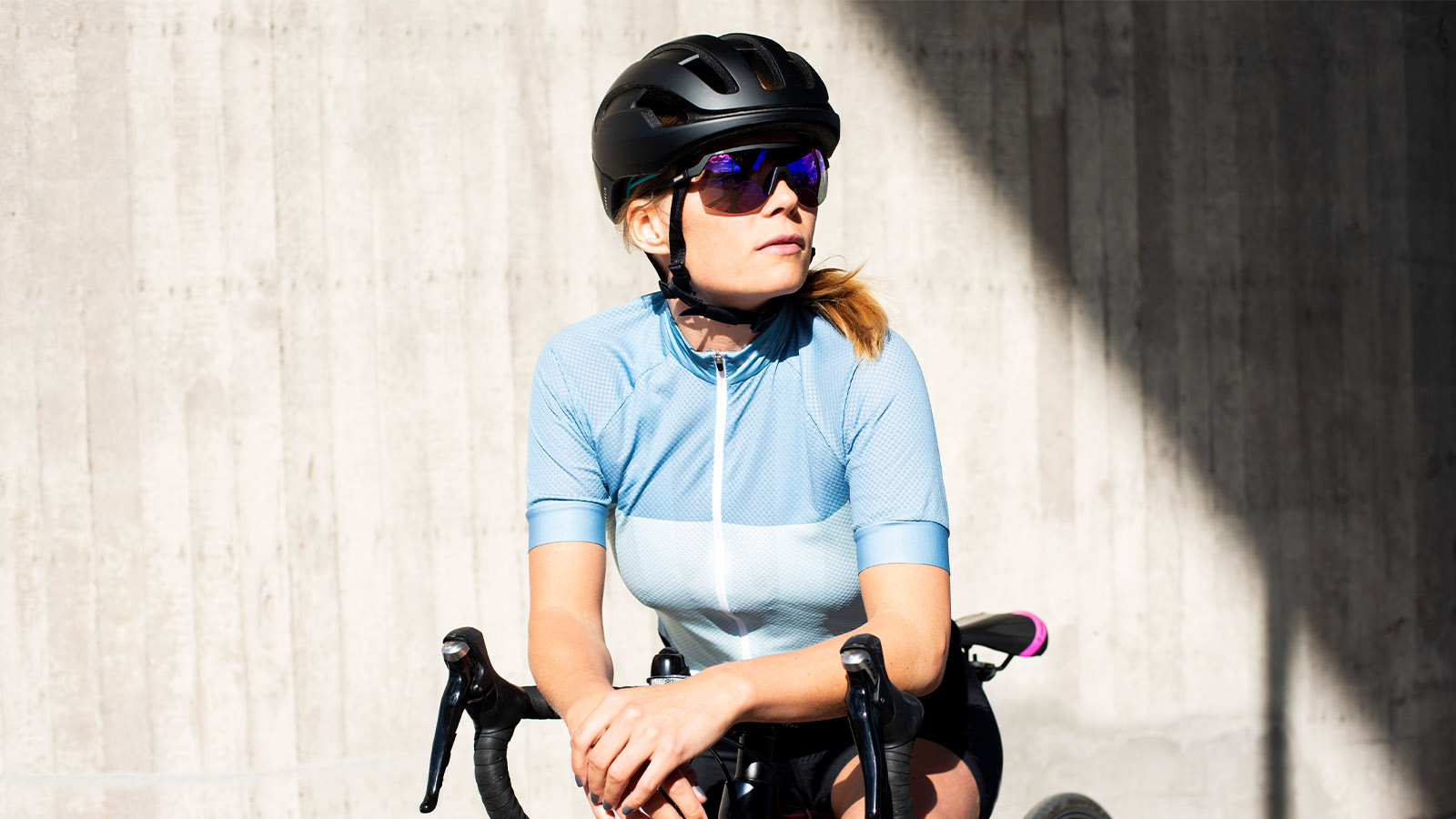 How is the actual situation of the Sunglasses market?
The market is maturing and where we mainly had high- and low-end fashion sunglasses a few years ago there is now a more widespread market. We see a lot of mid-range alternatives and niche brands coming and the sport segment where we have put our focus is on the rise with performance styles being adopted by the fashion scene as well. I think the question is more where retail is going with all the challenges faced by both bricks and mortar and e-based shops. I think a strong profile backed by quality product and a sound business model is what is needed for brands and retailers alike looking forward. There needs to be a reason for consumers beyond price to come shop and content is essential in both the real and the on-line world.
What are the key trends with boardsport sunglasses retailers need for 2020?
There are multiple trends going but I think some of the strongest are performance and sustainability which both are things we naturally include in all our products. I also see a greater acceptance for more odd and eccentric shapes and sunglasses overall is once again a signal of personal style beyond the trend makers and early adopters.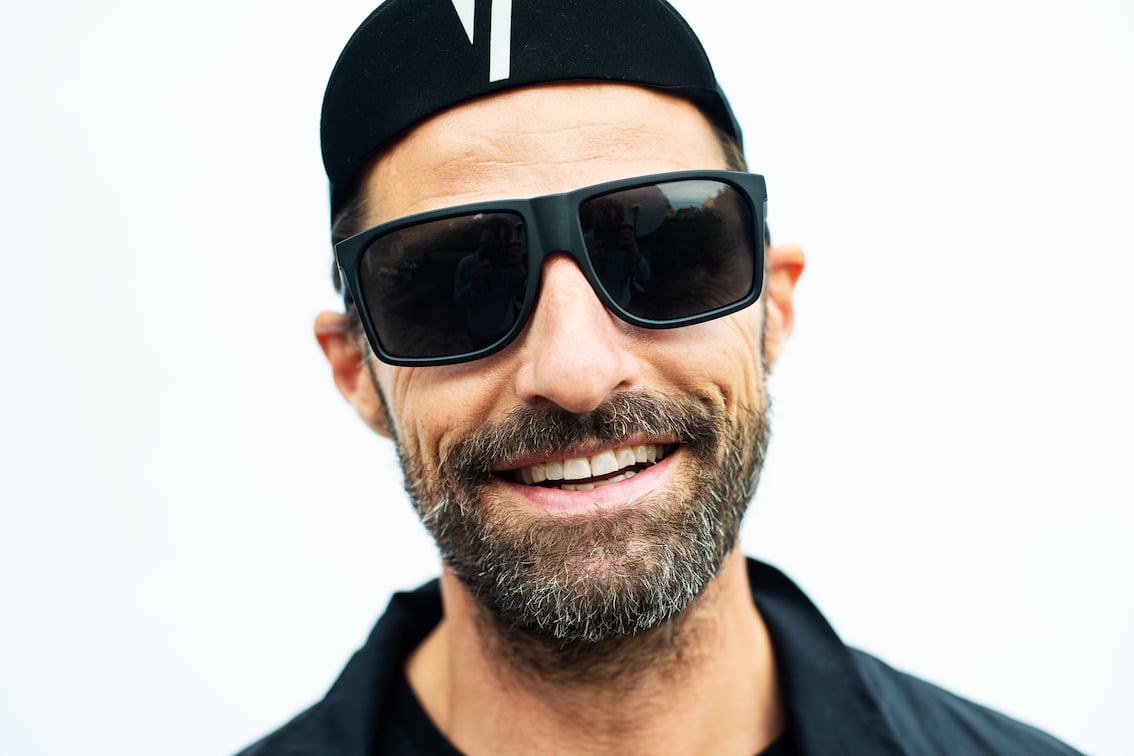 What are your main price points for this season?
Our range is from € 99 to € 159 depending on style and lens selection.
What is your collection theme and which stories are you telling to get customers stoked in 2020?
The Spektrum story is performance and sustainability. Nothing manufactured to tell a seasonal story without actual purpose. We do products for authentic users who depend on their product in the outdoors and care about our planet the way we do.
What frame shapes are most popular for 2020?
The classics are the classics and a big portion of business is still going there but an increasing part of it is being the more out of the ordinary shapes and colours. I also believe that eyewear is being used more depending on the activity and consumers have a bigger collection of frames specific for their preferred activities.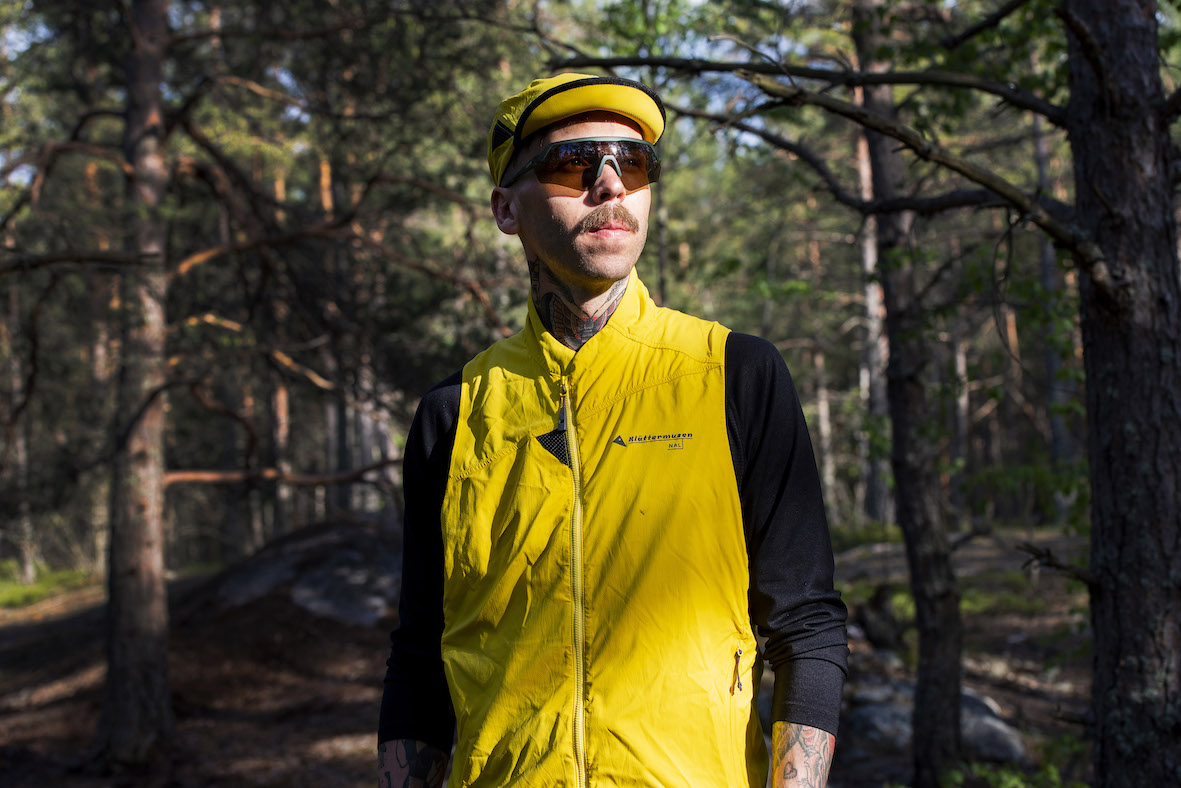 What are the main materials used in your sunglasses right now and why?
We work closely with the Sports Tech Research Centre at Mid-Sweden University to research the best sustainable materials that meet our high-performance demands. In the case of our Performance Eyewear we use Swiss made bio-based Grilamid with a substantially lower environmental footprint than petroleum-based materials.
Please explain what kind of lens technologies you are working with. Are we going to see any innovations?
We are working exclusively with Carl Zeiss optics and mainly use their Impacto lenses that endures a lot more abuse than regular polycarbonate. We also have their outstanding polarized lenses for some select SKU's mainly aimed at watersports and glacier environments. Of course, we also implement Zeiss's state of the art oil and water repellency treatments to ensure lenses are kept clean and distortion free at all times.
Which tints and lens colours are trending?
For lens tints we shy away from trends and look only to performance and how we can make the best performing product possible and offer both darker tints to shield from rays and contrast enhancing tints for low to medium light environments. We are also adding multi-layer mirror coatings to select SKU's to filter desired wavelengths of light.
Which frame colours and graphics are on trend right now?
We work exclusively with colors that can last for many seasons and somehow relate back to the mountains or nature like Black, Moss Green and Rock Grey.
Best Sellers
Please name and describe your 3 highlight pieces and items that retailers should definitely order.
Blank is our general-purpose mono-shield style that combines ultimate protection and function with a look that is wearable outside of the racetrack.
Anjan is designed to fit a wide variety of faces with a slightly narrower frame profile that still delivers beyond essential eye protection.
Kall is built for slightly wider faces and gives a fantastic level of protection with a fit and comfort that we have never before experienced in a pair of shades.
All SPEKTRUM models come with two different size nose pads for customization and adjustable, rubberized temples for ultimate fit and comfort. They are available with a neutral grey, a multi-layer mirror option as well as a couple of different contrast enhancing lens tint. For Anjan and Kall we also offer polarized versions for watersports or glacier use.