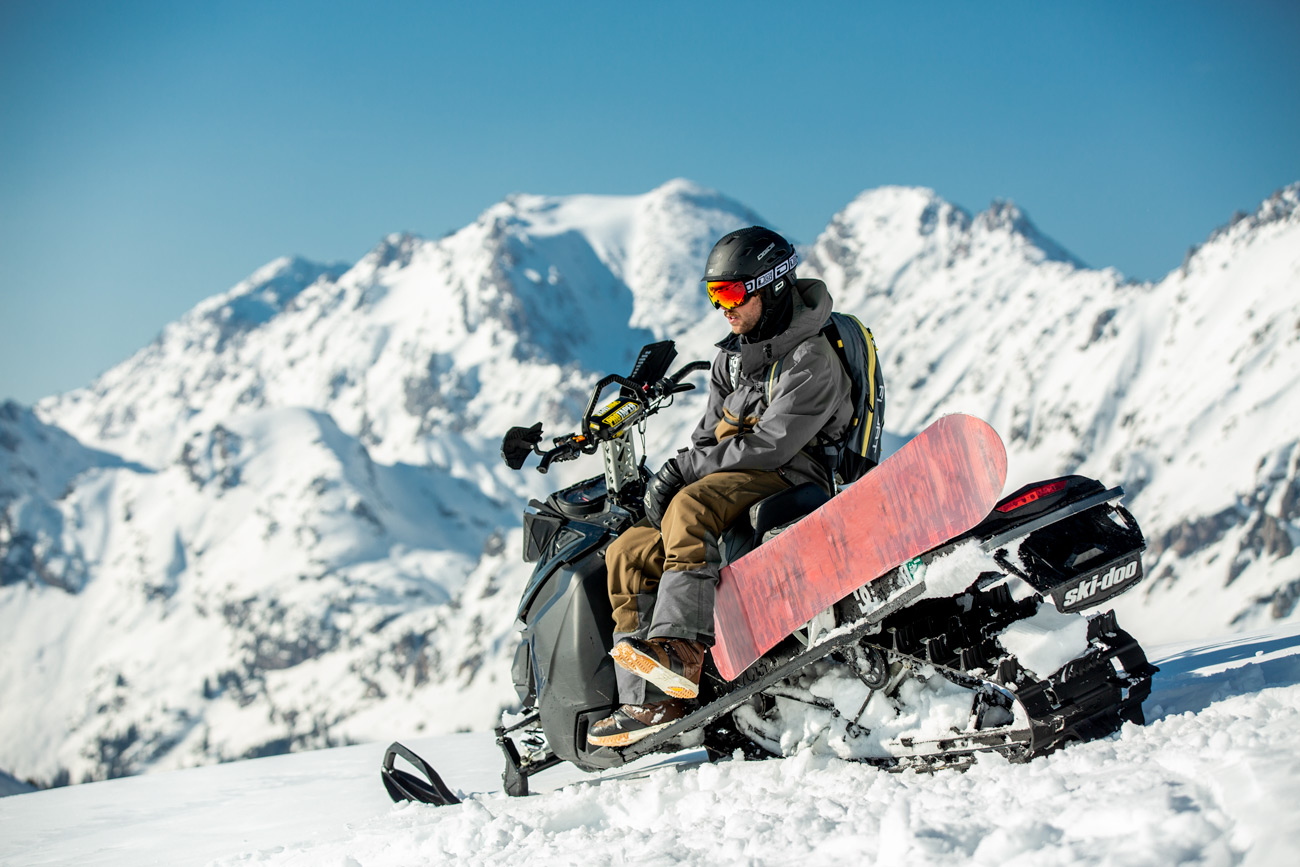 Dirty Dog 2023/2024 Snow Helmets Preview
Retail Buyers Guide: Men's Outerwear 2023/24 Retail Buyer's Guide
Brand: Dirty Dog
Interviewee: Tom Lazarus – Global Ops Manager
What are the key trends in the snowboarding helmet market?
Main trends focus around the need for vacuum ventilations to keep cool and comfortable throughout a full day on the piste.
Are your products targeted to specific customers / rider types?
Not specifically but generally out price points drive us towards newer or less frequent piste users, whilst also having a core hardcore customer base that have worn Dirty Dog for several years.
What were your biggest sellers in 2022/23 and why?
Generally our visored helmets have performed very well but overall our best sellers have been our peak, Trojan helmets.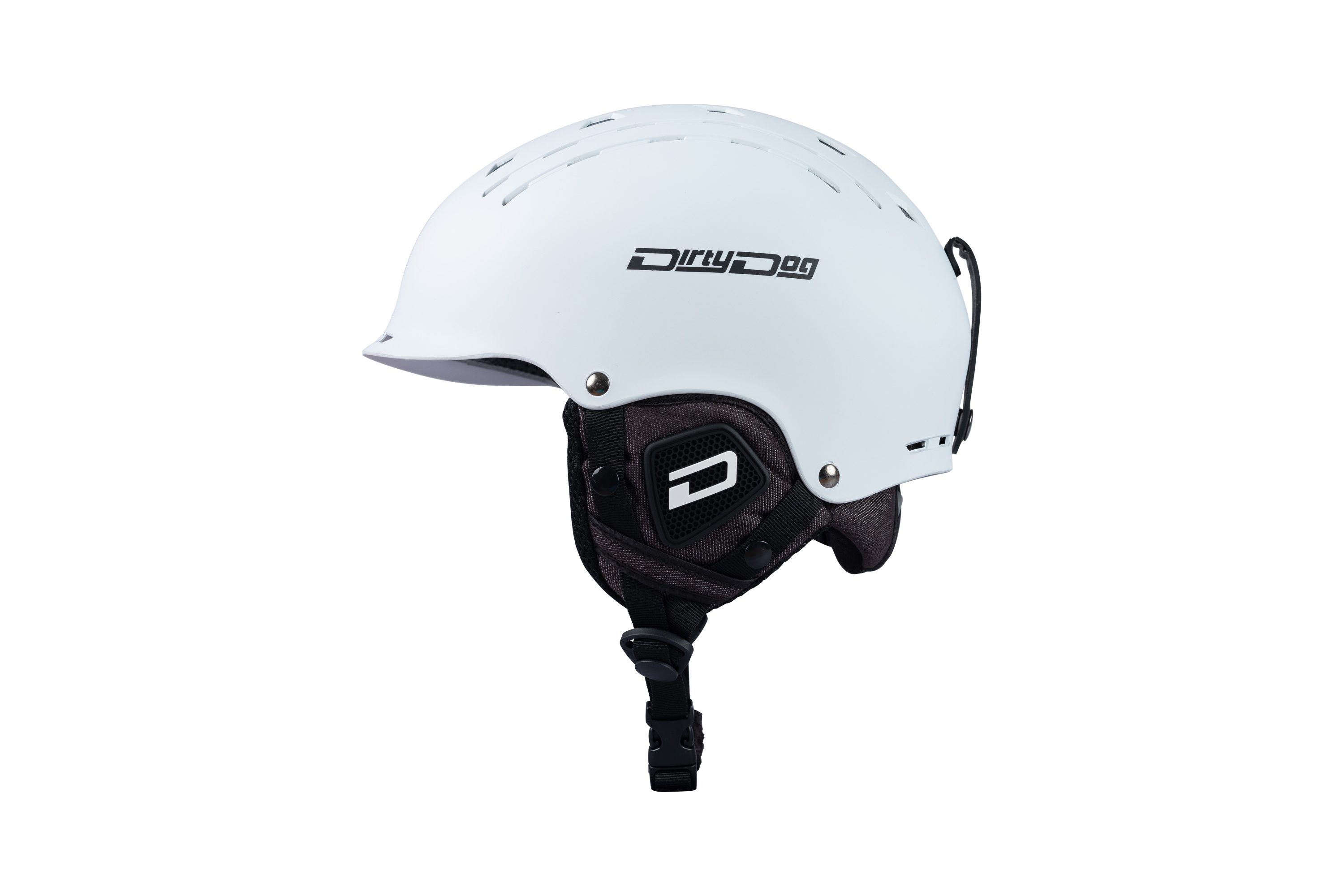 How are you segmenting your 2023/24 snow helmets and where do you expect the biggest growth?
No segmentation
Do you have any innovations in terms of design or materials for 2023/24? 
Our main focus on 2023 is finalize and publish or split-shell MIPS helmet. 
What colours and designs are you featuring in your 2023/24 collection? Any standout collaborations?
We are excited to publish our new brand profile on our 2023 helmets, with a modernized colour pop logo that all Dirty Dog riders will be proud to wear.
Are you implementing sustainability in your products and production processes?
Our sustainability and production processes are world reknowned and backed up by manufacturing plant certification from Bureau Veritas.
Are you offering any accessories to your helmets? 
Not this season, focus is on producing quality, safe headgear rather than the potentially gimmicky extras.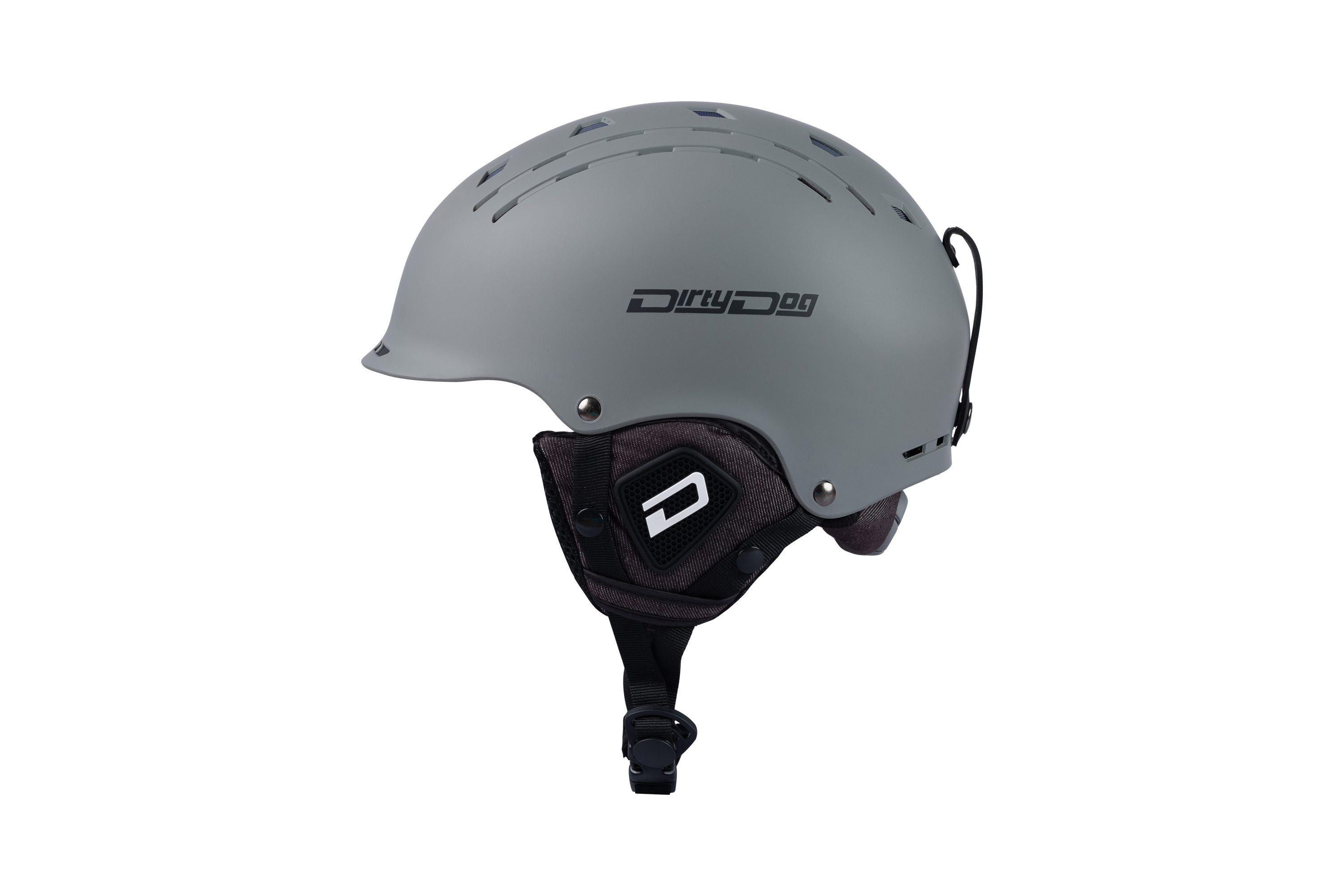 What are your marketing stories for 2023/24?
Marketing will be based around our new Split shell helmet system with MIPS
How are you supporting retailers to sell this category?
We put a strong emphasis on working with retailers on online Campaigns, POP and influencer pushes.
Is your production impacted by raw material scarcity or cost increase? If so, what solutions have you put in place?
Not at all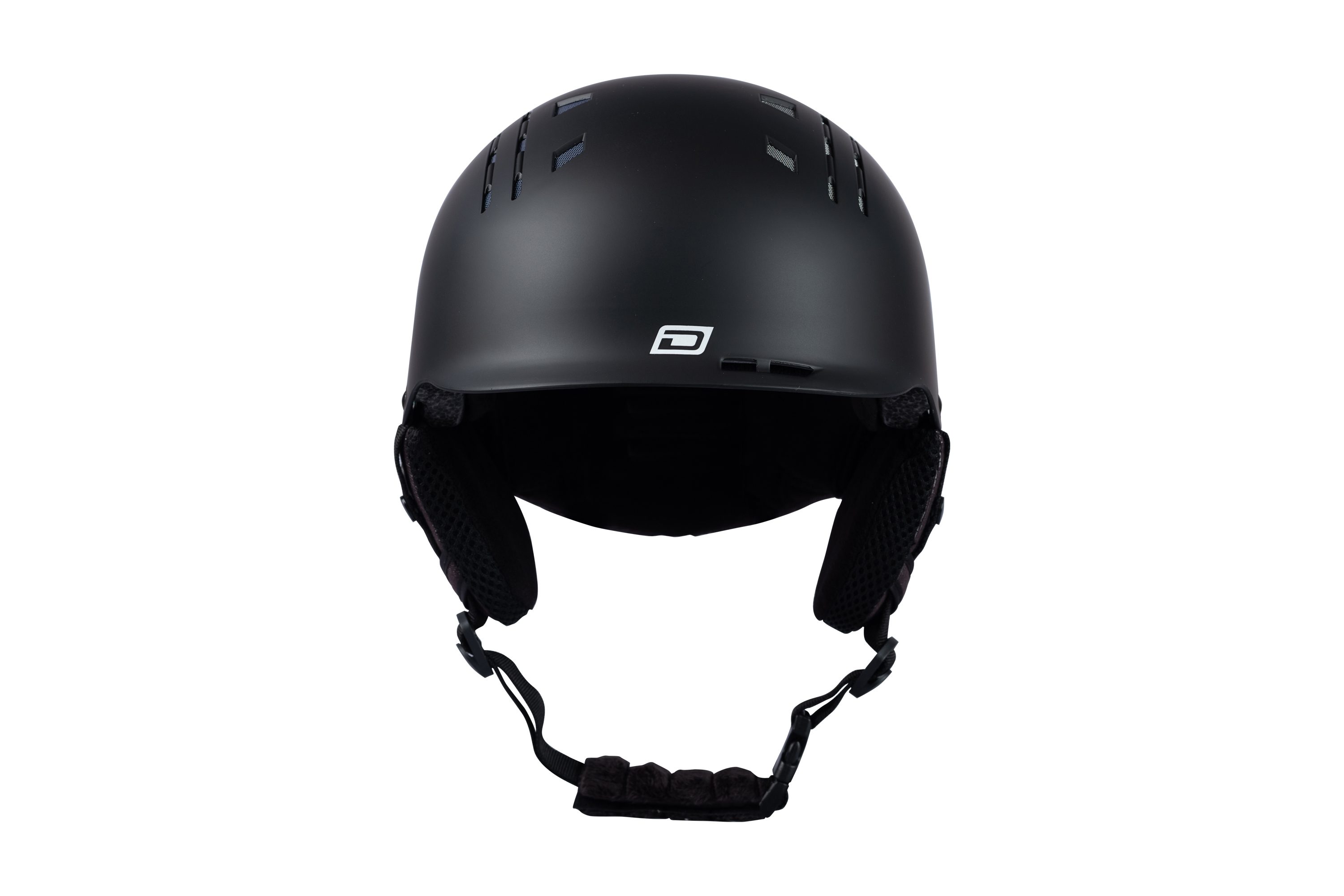 Please name and describe in about 60 words your 3 key/hero models for 2022/23.
Trojan
Constructed with a protective outer split- shell made of PC and high impact ABS with MIPS internal systems. These shells give the helmets durability, weather resistance and are easy to clean whilst ensuring that the ultimate concussion protocols can be followed. Underneath the outer shell is EPS (expanded Polystyrene) which makes up the bulk of the internal mass of the helmet for the absorption of impact and temperature control.
Hydra
The ergonomic design of Dirty Dog Hydra helmets eliminates wind resistance enabling you a smooth unhindered ride.  Specially designed vents allow maximum airflow for ventilation to minimise moisture build up. An advanced 7cm rear dial adjustable fit system is situated on the back of the helmet to ensure the correct fit every time.
Solar
Dirty Dog Solar helmets are designed for maximum safety when you need it most. With specifically manufactured CVAFT mesh venting, the Solar provides ultimate vaccum ventilation to keep youre head cool throughout a long day on the piste.