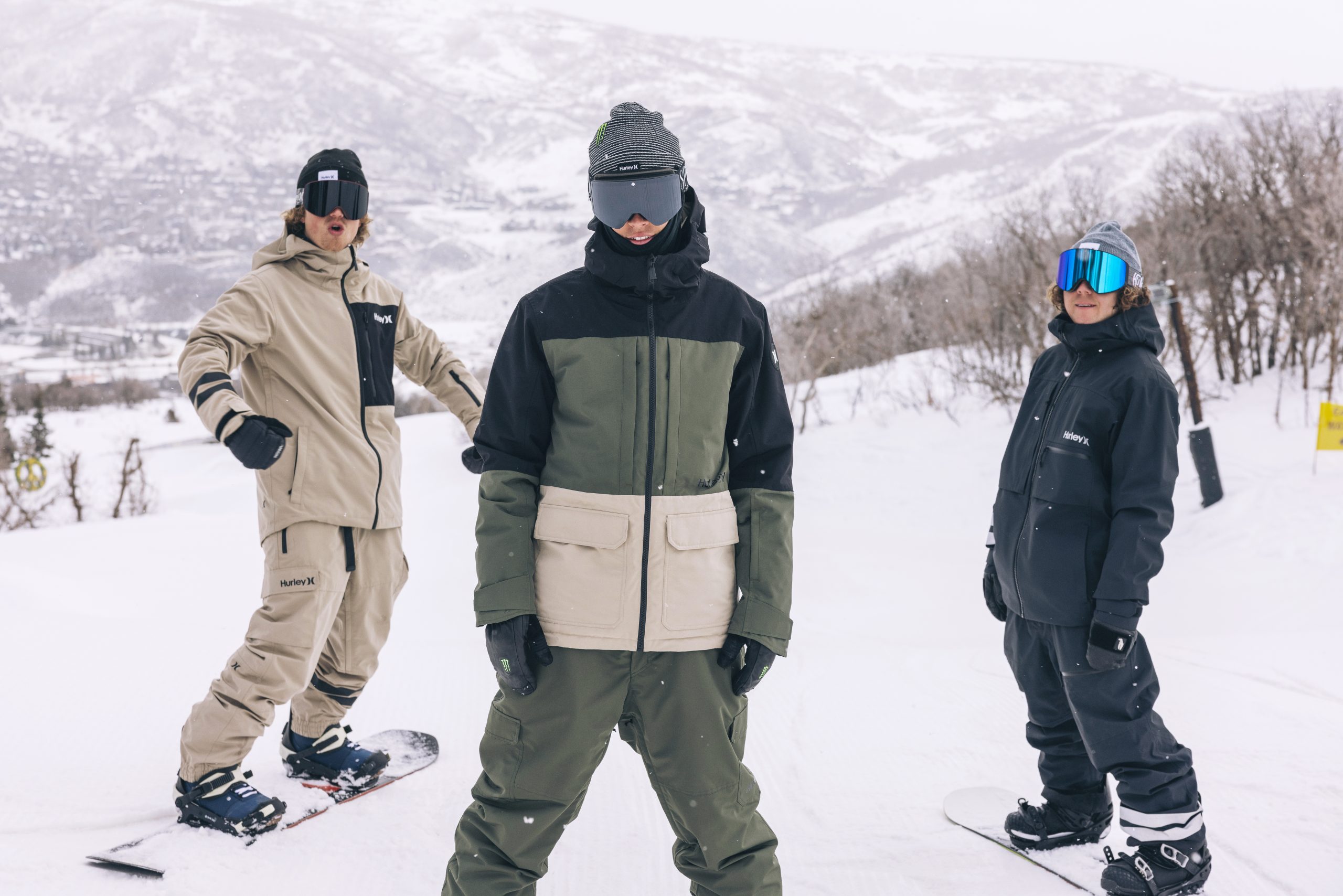 Hurley 2023/2024 Men's Outerwear Preview
Retail Buyers Guide: Hurley 2023/2024 Men's Outerwear Preview
Brand: Hurley
Interviewee: N/A
What is the overall theme behind your 2023/24 outerwear range? From which big trends do you take your inspiration?
Main theme urban, workwear US theme/trend.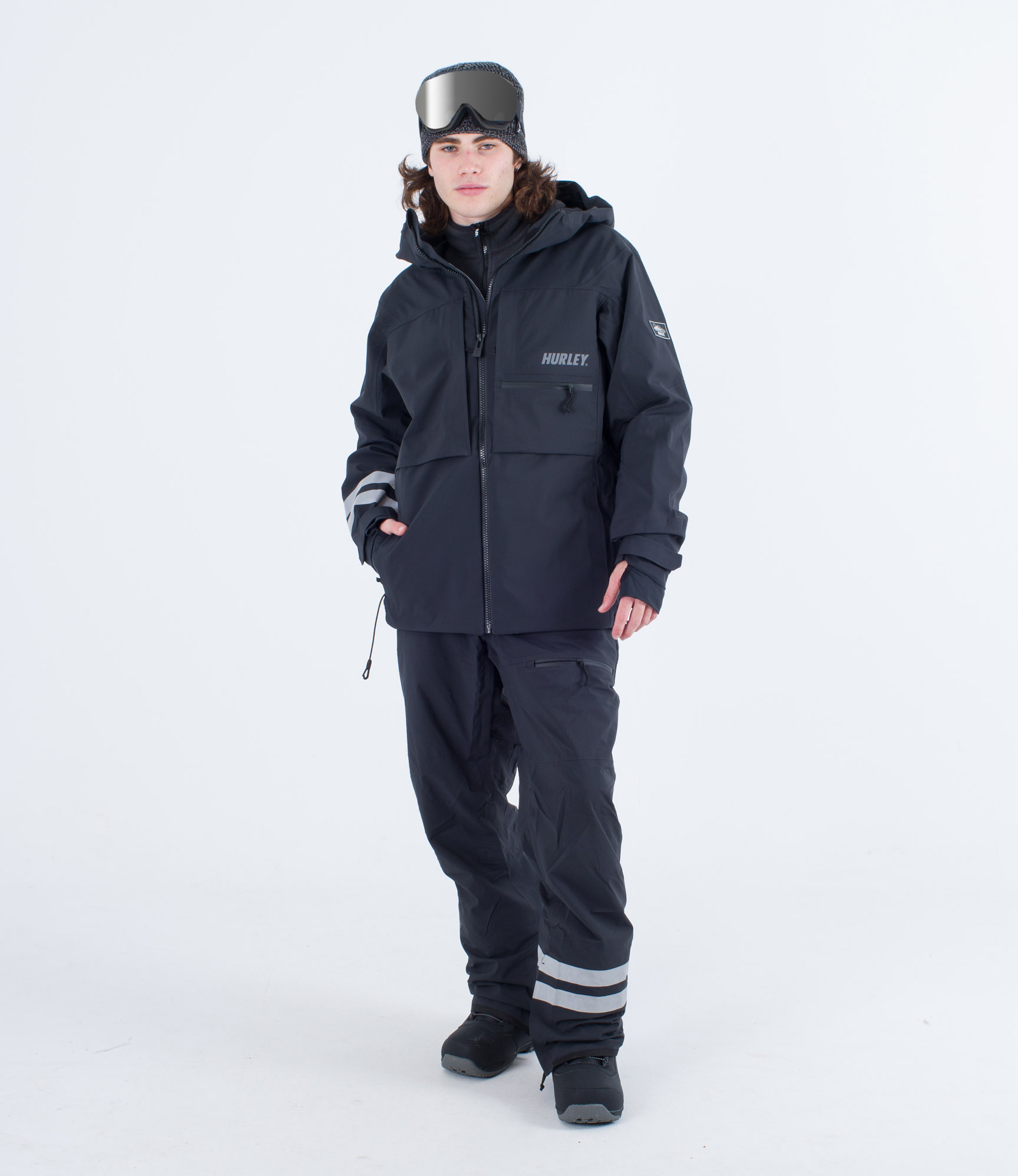 What new fits / silhouettes are coming out in 2023/24? What pant and jacket styles are most important in your range?
The BRIGHTON JACKET & PANT. We believe its going to be one of the most important style in the range. GOLDMINE 2.0 its our top style in the collection. Improving the FW22 version, making it lighter & more comfortable.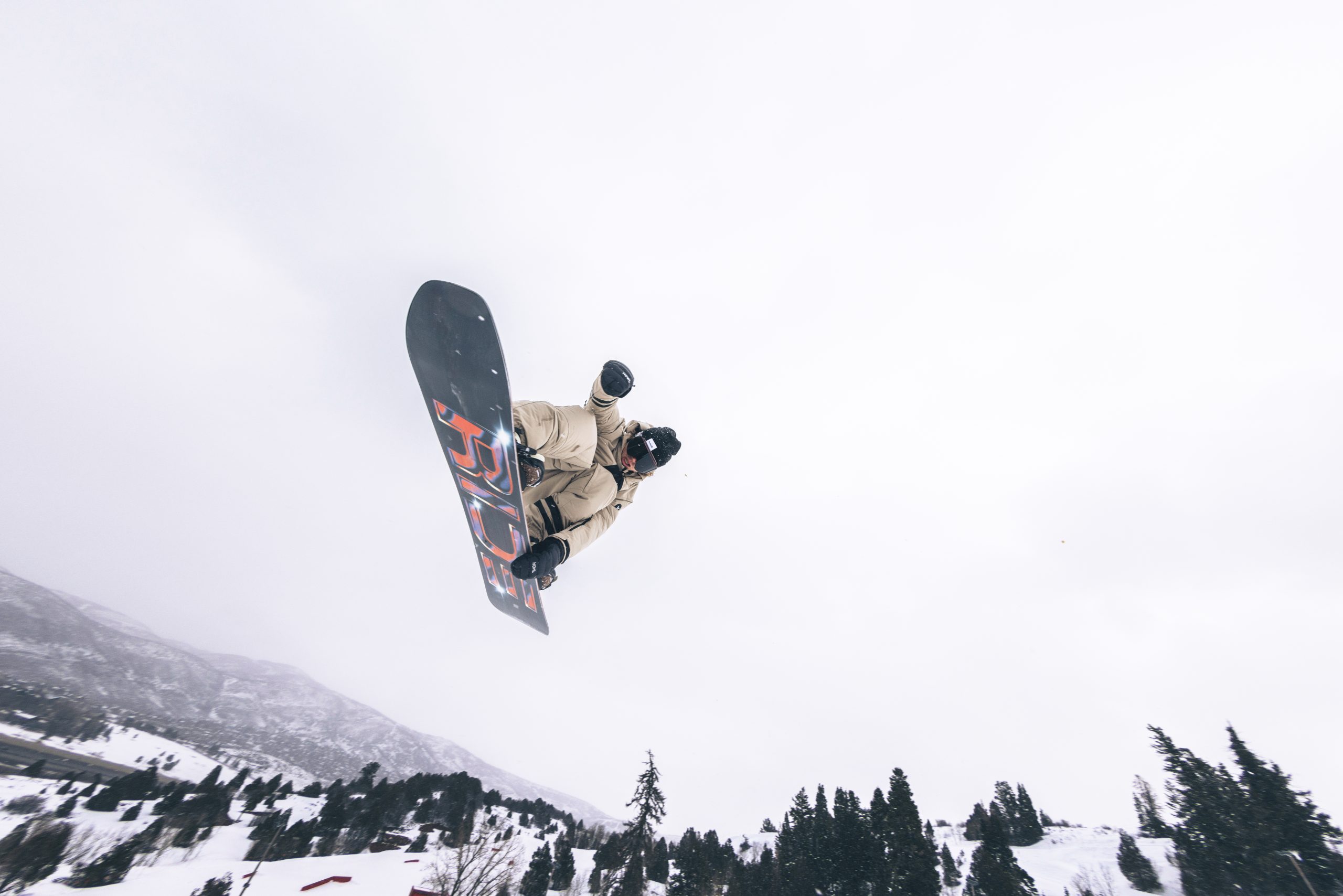 What new colours / prints are you introducing?
New color to highlight would be Cherokee & Cherokee Camo print.
Any *NEW* technical stories with regards to fabrics and materials?
We are giving continuity to the technical features we had from last year. 3M Thinsulate, Full seamed sealed jacket in top styles.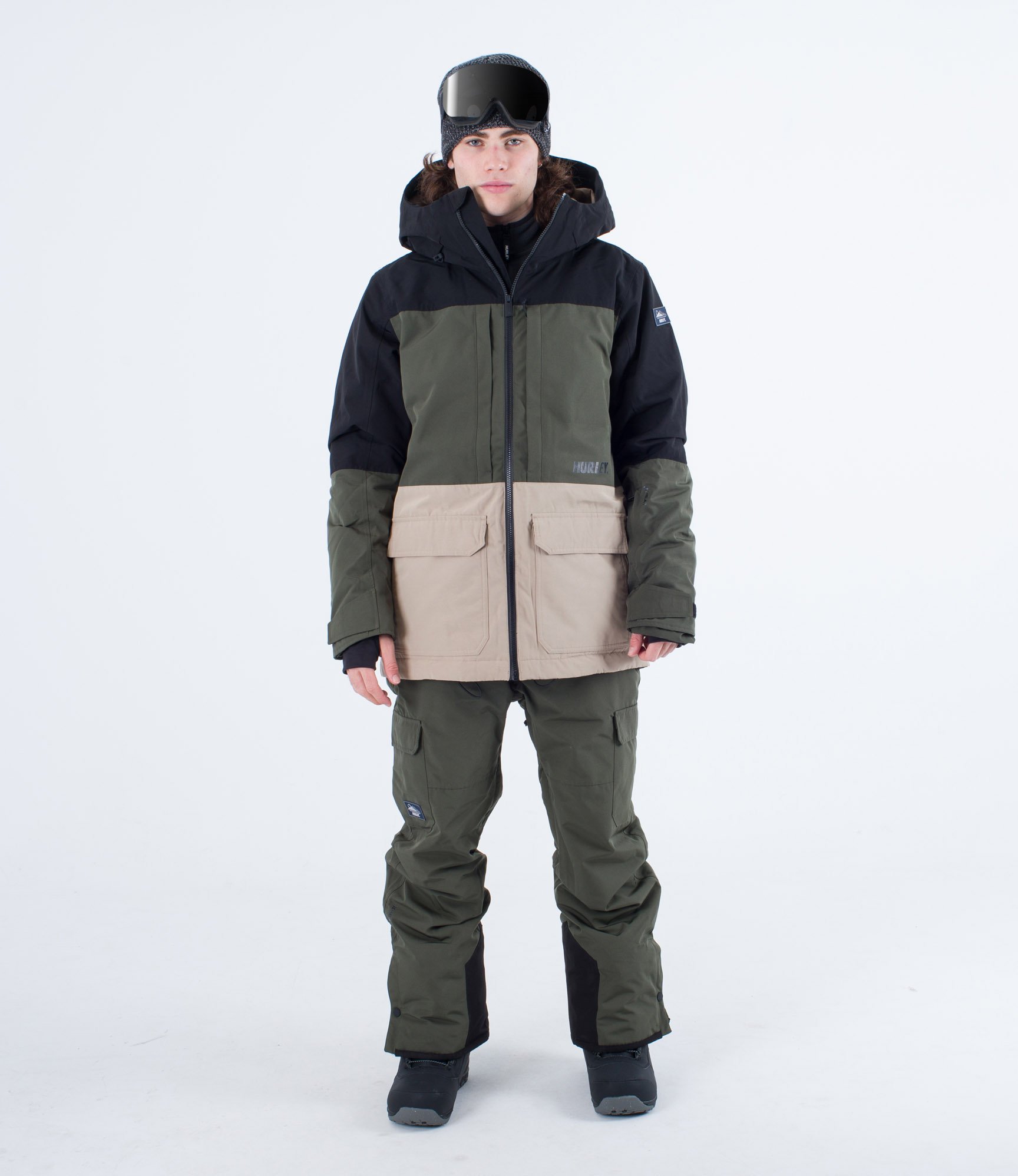 Any trends that your brand is moving away from?
We have a small collection. We want to develop our own style & personality for consumers that want to wear our product also out of the liquid water.
What are your top marketing stories for 2023/24?
We want to give credibility to our collection by highlighting our snowboard riders ; Geoff Brown, Jordan Phillips, Bruce Johnston, Keenan Filmer, Tyler Nicholson, Spencer O'brien