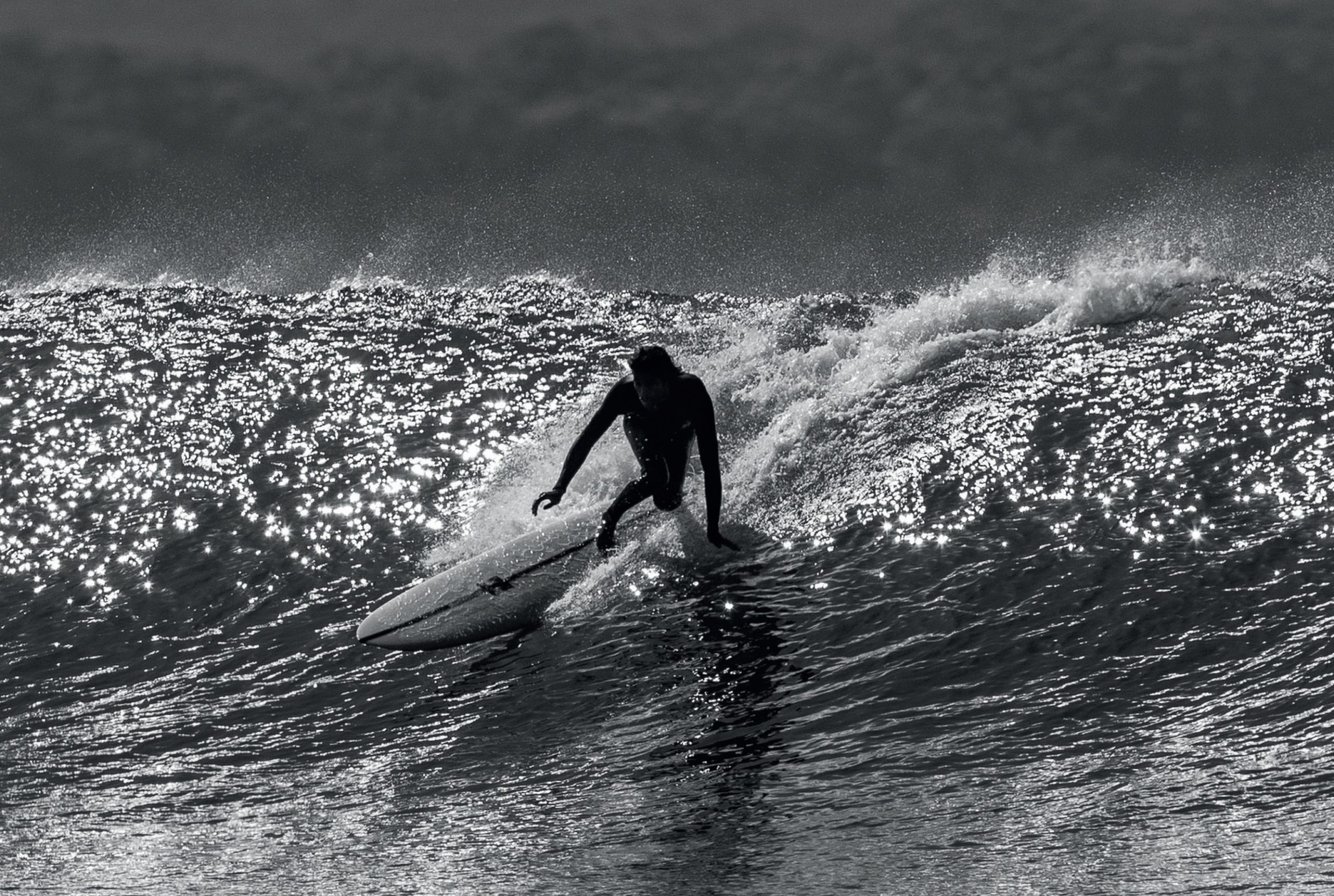 Haydenshapes S/S 22 Surfboards Preview
Retail Buyers Guide: Surfboards S/S 22 Retail Buyer's Guide
Brand: Haydenshapes
Interviewee: Bernardo Cioni, Manager of Holy Sport, Hayden Shape Southern Europe Distributor
"Summer boards" did become a relevant designation in the surfboard industry. But how much of your business does this category account for?
It's been a steady growing segment, both in terms of sales and in product quality. Since this year we're offering softboards form Hayden Shapes that fill the gap between the "beginner board" range and the PU/ EPS construction boards, but also we have eps boards with a soft deck that fills another niche in the market and for next year we will increase that segment with few new designs.
Newbies in surfing are spoiled with beginner boards that do look cool (compared to a few years ago), mimicking the steezy models (shapes, colorways). Do you confirm?
Yes, beginner boards have gone trough an evolution both in terms of technology but also in terms of "cool factor", helping the segment to get rid of the "dangerous beginner" stigma, and as a matter of fact it's not that hard to see often on the line up skilled surfers playing in small waves with that kind of boards.
According to you which surfboard designs will be the most popular in Summer 2022?
Well, Fish and retro boards are still going strong but the mid-lenght trend it's catchin' up… especially in places with not very powerful waves, that kind of boards can delivery a lot of fun both for the beginner as for the more experienced surfer.
With fishes, foamies and midlengths everywhere, is "performance" still a catchphrase in 2022?
Well, we think that the evolution of the shapes and materials has reached a point where performance it's within reach of many, so we guess it will be even more relevant in the future.
Beyond EPS and PU, new materials/constructions are popping-up, mainly greener options. Do you foresee a quantum leap in a near future as far as surfboard manufacturing is concerned?
As distributors we have in our cache of brands some that have gone green a long time ago and their products are well respected and top performers; Hayden Shapes experimented with the Bio Futureflex Upcycled Cloth Hypto Krypto; the whole industry will take a bit more to become greener but the evolution it's there and it's goin' on, and it will be increasingly faster moving forward, so maybe not in a very near future but it's there and it's about to happen. 
COVID has favored the rise of online retailers and D2C. Is this a threat for bricks&mortar surfshops or the more the merrier? For what we've experienced a lot of our customers were already on the electronic arena, some in a more "organized" way, some with few things to sort out; this pandemic has been for many a chance to integrate their traditional business with the online sales; goes by itself that this kind of situations inevitably will benefit some and damage others. Anyway, it would be hard for a small shop/business to compete with internet retail giants, and that's why the expertise and knowledge of the surf shop owner/clerk it's invaluable and people need to understand that, especially newbies.
Key Products:
Cohort I – With a rockerline used in many of the HS shortboards, it allows this board to be effortless and fast flowing between turns. A balanced volume distribution throughout puts performance and sensitivity at the forefront, whilst allowing for paddling easability. 
HYPTO KRYPTO TWIN FIN – The board that everybody was waiting for… a twin fin board with the characteristic of a HK but with the speed of a twin fin capable of holding it outside the pocket and the feeling that comes with it… this is for your soul as much as for your body. 
MID LENGTH GLIDER — Perfect in waves between 1 to 6ft, and it's suitable for all skill levels; with a flatter rocker it is a great paddler, givin the chance to catch almost anything. It has a rolled entry that flows into a slight double vee toward the tail.